Where is Monaco located?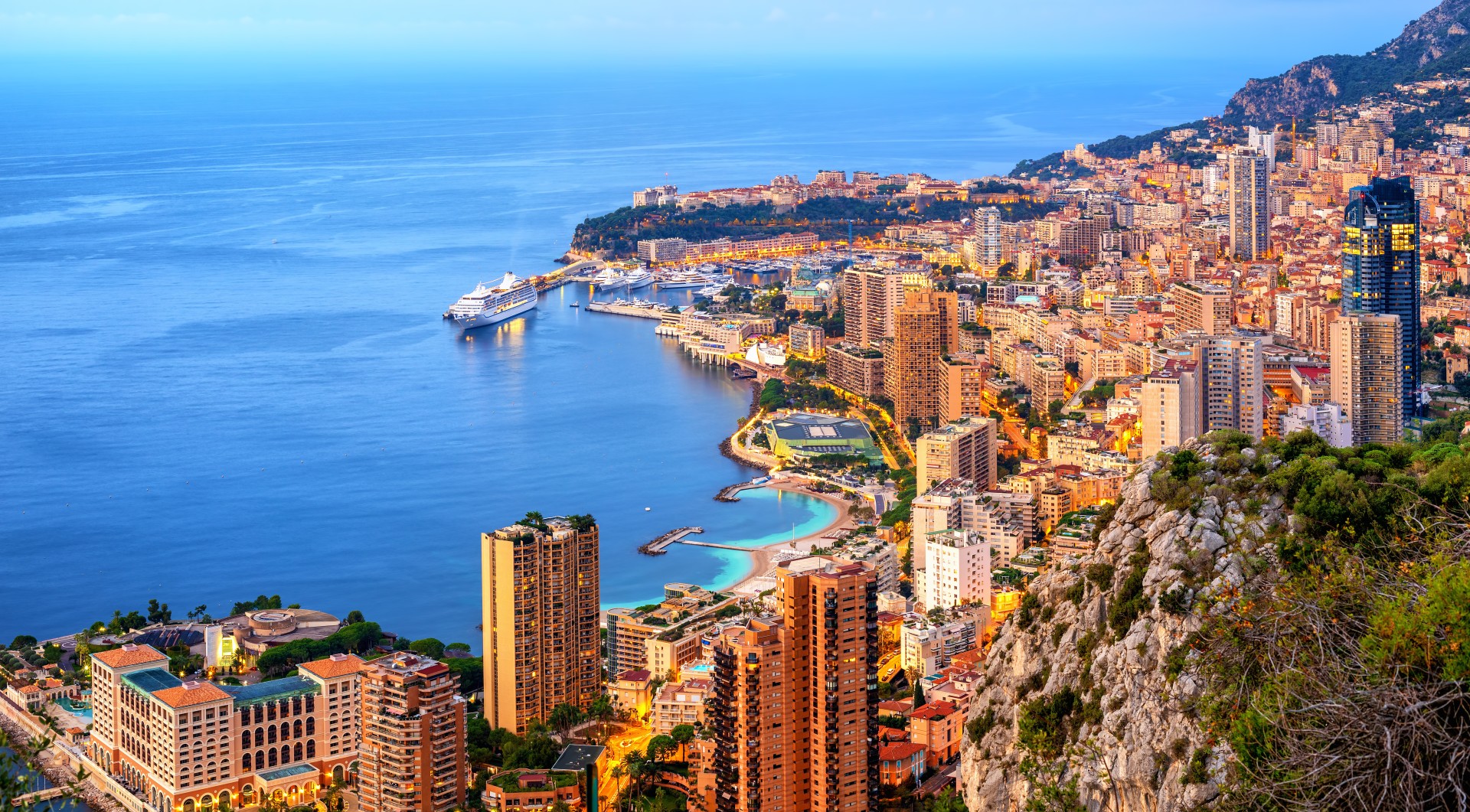 If you're searching for Monaco, you'll find it right along the south-east coast of France. However, don't be mistaken, though its entirely surrounded by France, Monaco is actually its own independent country. The second smallest in the world in fact, after the Vatican State. Monaco is one of many renowned places found along the French Riviera. The Riviera is undoubtedly one of France's most beautiful regions. A collection of year-round sunshine, miles of Mediterranean coastline, historical monuments, delicious cuisine, culture and much more. Monaco in particular is a goldmine of attractions. The struggle is trying to figure out how you're supposed to visit Monaco in one day. There's just too much to do! But lucky for you we have the ultimate Traveler's Guide, so you don't miss out on any of the must-see attractions!
Can anyone visit Monaco?
Monaco may have a reputation as being a playground for the rich and famous, but that doesn't mean it isn't for everyone! No matter who you are or where you come from, Monaco welcomes all its visitors. And considering what a beautiful country it is, it would be a waste not to visit when given the chance. Admittedly, Monaco may be a little more on the expensive side that most other places. However, with how great the transport networks are here in the South of France, you can stay anywhere along the Riviera and Monaco will still just be a stone's throw away!
What to visit in Monaco:
Monaco is full of so many wonderful attractions. But here are our top picks and must-see features!
Café de Paris and Hôtel de Paris.
Salle Garnier Opéra of Monte Carlo
The Monte-Carlo Casino
Formula One Grand Prix Circuit
Sainte-Dévote Church
La Condamine Market
The Prince's Palace
The Hercules Port
The Saint Nicholas Cathedral
Saint Martin Gardens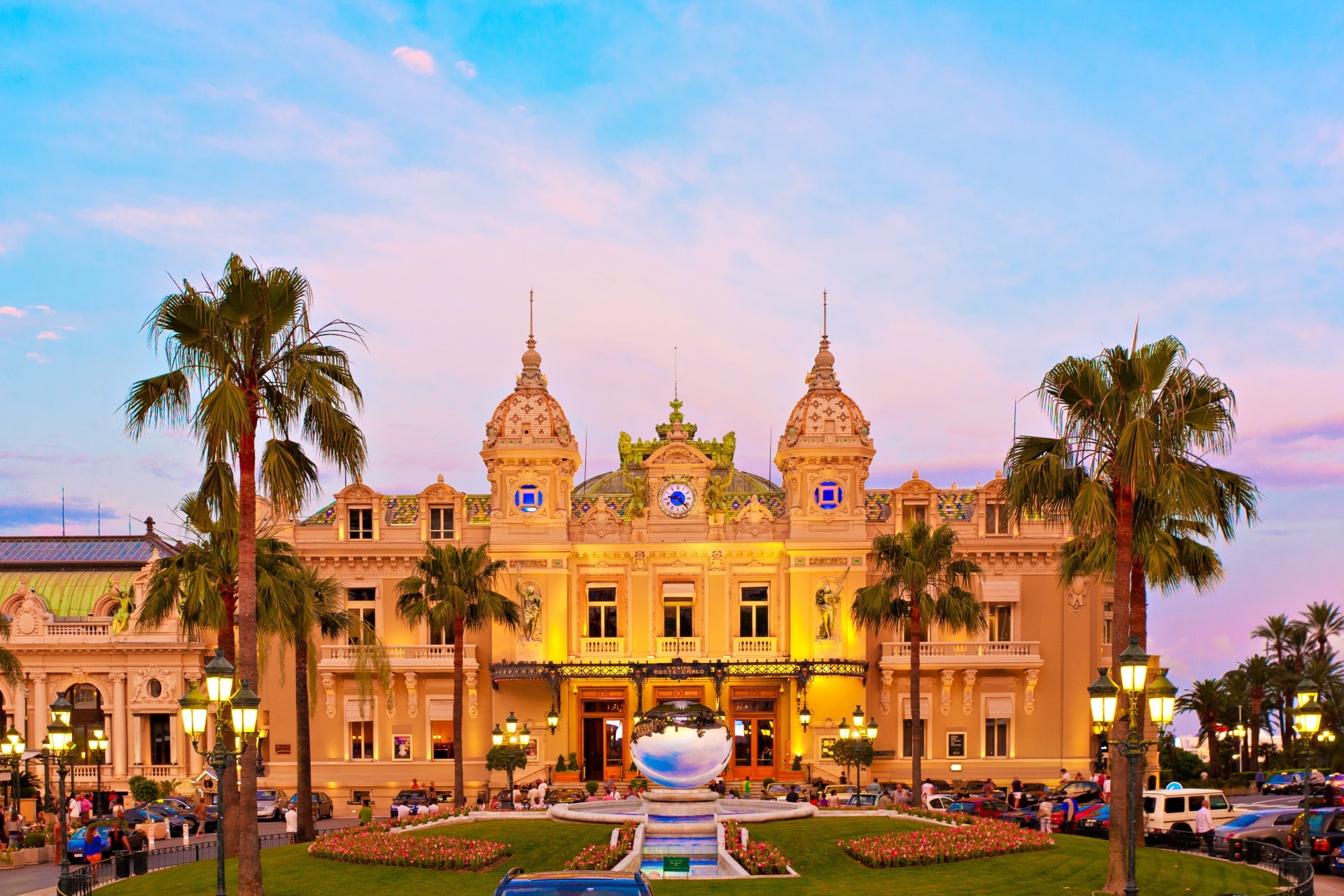 Everything about Monaco is just so breathtakingly beautiful. But Monaco is more than just its gorgeous sights. It also has a rather fascinating and longstanding history. Interested in discovering the tales of Monaco? Then the best way to do that it with a Guided Monaco Tour! Follow our local guides as they lead you on a journey through time. Learn of Monaco's rise from rags to riches. And of the so-called curse which has befallen the male heirs of the Royal Family. Its one thing to explore a city. But it's another thing to understand the stories that add to its charm and ancestry.
When to visit Monaco?
The great thing about Monaco is that it's not necessarily a seasonal destination. You can visit whenever you want during the year and it will still be an enjoyable experience. Monaco has a hot Mediterranean climate, which means that even in the winter, the climate is still relatively mild. Although rainfall can be quite common. In the summertime however, average temperatures can reach as high as 27 degrees. So be sure to pack sunscreen!
However, as you can imagine, the summertime is peak season, so expect swarms of tourists. If you're hoping to avoid the crowds, then perhaps the best time to visit is anytime between January and March/April. Although, like we said, Monaco is a popular destination all year round.
How many tourists visit Monaco each year?
Including one-day excursions, Monaco attracts over 7 million tourists every year! Which is no real surprise considering how many great attractions and activities the country offers. In particular, the annual Monaco Formula One Grand Prix attracts hundreds and thousands of visitors. Both nationally and internationally.
How to visit Monaco?
With France's great transport services and networks, visiting Monaco has never been easier. The train lines here along the Riviera go directly from city to city. Not only are the trains the fastest mode of transport, they are also relatively inexpensive! With a return ticket from Nice to Monaco (21 km) costing about EUR 7.
If you're staying in Monaco, then its important to know that the regions only airport it that of Nice Côte d'Azur Airport. However, like I said, its then no more than a 25 minute train ride away. You can also take the bus 100 from the Nice Port to Monaco. The great thing about the bus services is that they are even more inexpensive than the trains. Only EUR 1.50! And yes, they do take slightly longer. However, the bus route takes you entirely along the coast where you'll get some of the most stunning views of the Mediterranean coastline and the quaint cities all along the Riviera.
Discover Monaco
You only have one life, its time to start living it! The world is big, its time to start exploring it. And Monaco is certainly a great place to start. Organise your ideal day out with our Monaco Private Tour option, where you'll enjoy your very own personal guide and also get to customise your tour to suit your schedule. And want to explore more than just Monaco? Then why not request for your private tour to stop off at some other cities such as Nice or Èze? Just get in touch with us via our email (info@rivierabarcrawl.com) and we'll organise the perfect day out for you and your group in as little as 72 hrs.