FRENCH RIVIERA PRIVATE TOURS

PRIVATE   TOURS   IN   MONACO   MONTE-CARLO
AVAILABLE EVERY DAY, RAIN OR SHINE
We will arrange a custom tour in as little as 72 hours in advance of your custom tour date and time.
Discover Monaco with an Expert Guide
Experience your private tours in Monaco with a Local. The Principality of Monaco is one of the most beautiful and rich city states of the Côte d'Azur. Welcoming a population from all over the world, it still maintains a strong Monegasque identity. A city of history to discover with spectacular views.
Monaco is a small city/state but there is a lot to see and do. Most travelers would decide to go for the day but will not be able to see half of the best sites in Monaco as they will lose themselves around. We highly advise booking a customized tour to visit Monaco. This is a unique experience in the second smallest country in the world.
We organise great private tours in Monaco and Monte-Carlo to discover the tiny city and all the famous and post-card style sites around town.
The walking tour takes about three hours and your private guide will bring you to all the key sites in Monaco, and you can either start the walking tour in Monaco or even start your tour in Nice. In option we can provide Minivan Transportation for sightseeing tours with a driver guide in complement of a professional guided for a private tour in Monaco.
Highlights monaco guided tour :
Café de Paris and Hôtel de Paris.
Salle Garnier Opéra of Monte Carlo
The Monte-Carlo Casino «Carré d'Or»
F1 GP Circuit Monaco
Sainte-Dévote Church
La Condamine Market
The Prince's Palace
The Hercule Port.
The Cathedral of Monaco
Saint Martin Gardens
Oceanographic Museum of Monaco
The tour not includes the visit of the Oceanograpic museum, prince palace, the casino of monte carlo.
WHY TAKE SUCH A SPECIAL TOUR?
This service is an absolute must for those discerning clients looking to get the absolute max from their time on the Riviera. You only live once, and life is for living!
Discover Monaco Monte-Carlo with a private walking tour for 1 to 6 persons AT A SPECIAL OFFER PRICE of only 200€
Discover Monaco Monte-Carlo with a private walking tour  for 7 to 15 persons AT A SPECIAL OFFER PRICE of only 300€
Extra Options :
for each additional adult                                   €20/extra person
for each additional child (under 18)                  €9/extra child
Minivan Option : Transfert from Nice to Monaco open return
290€ from 1 to 6 Guests
490€ from 7 to 15 personns
Train option add €12 for an adult train ticket and  €6 for a child train ticket
We offer full-day and half-day options contact us for a custome quotation at info@rivierabarcrawltours.com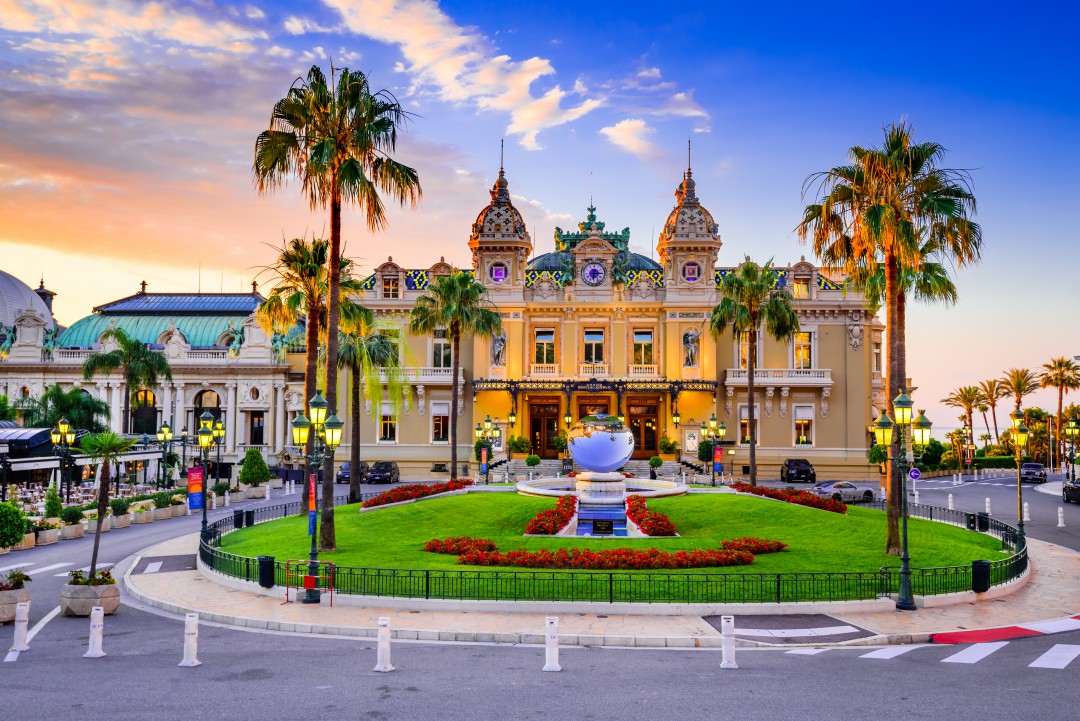 Private Guided tours Monaco Monte-Carlo


Trip to Monaco Monte-Carlo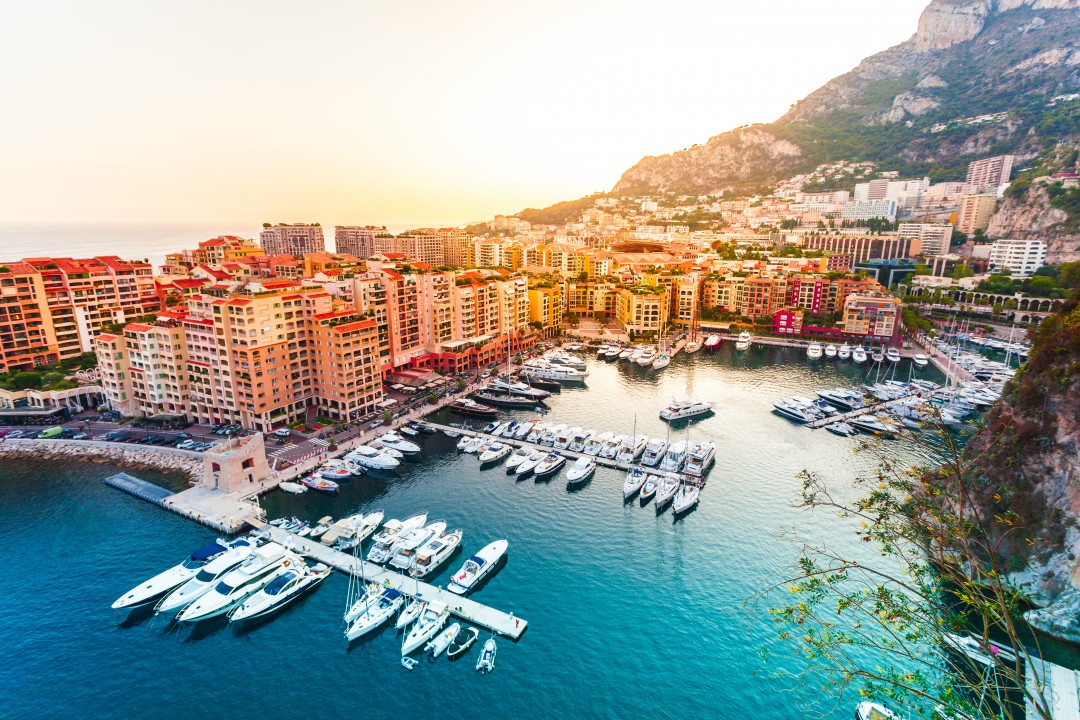 Sightseeing Tours in Monaco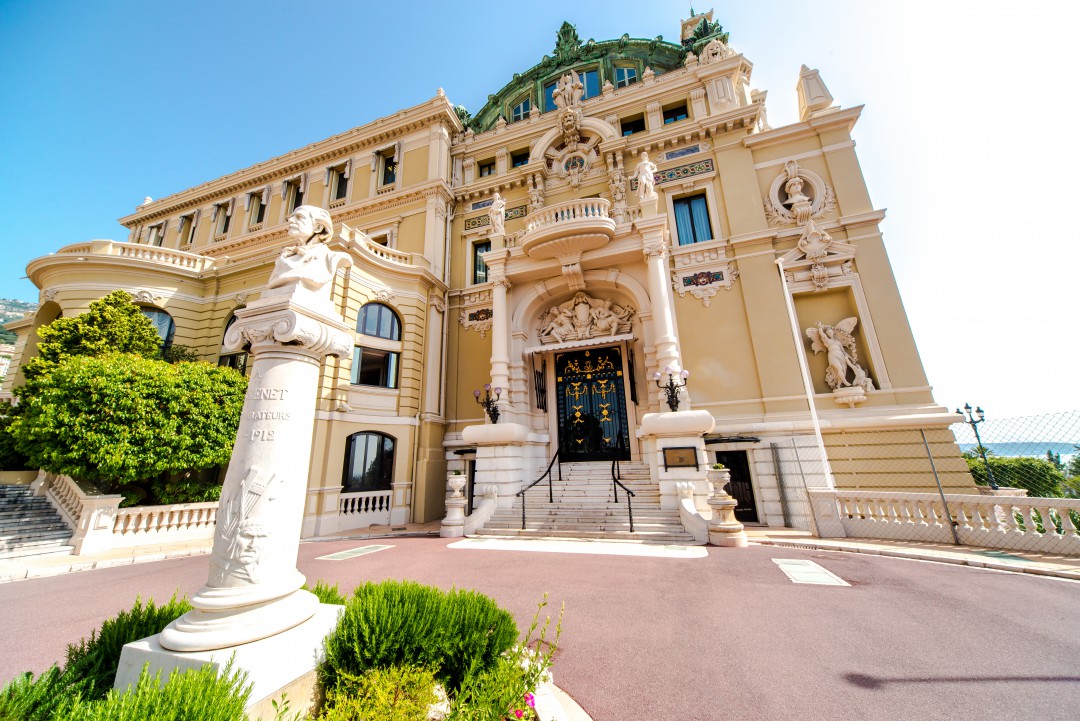 Opéra Garnier Monaco Monte-Carlo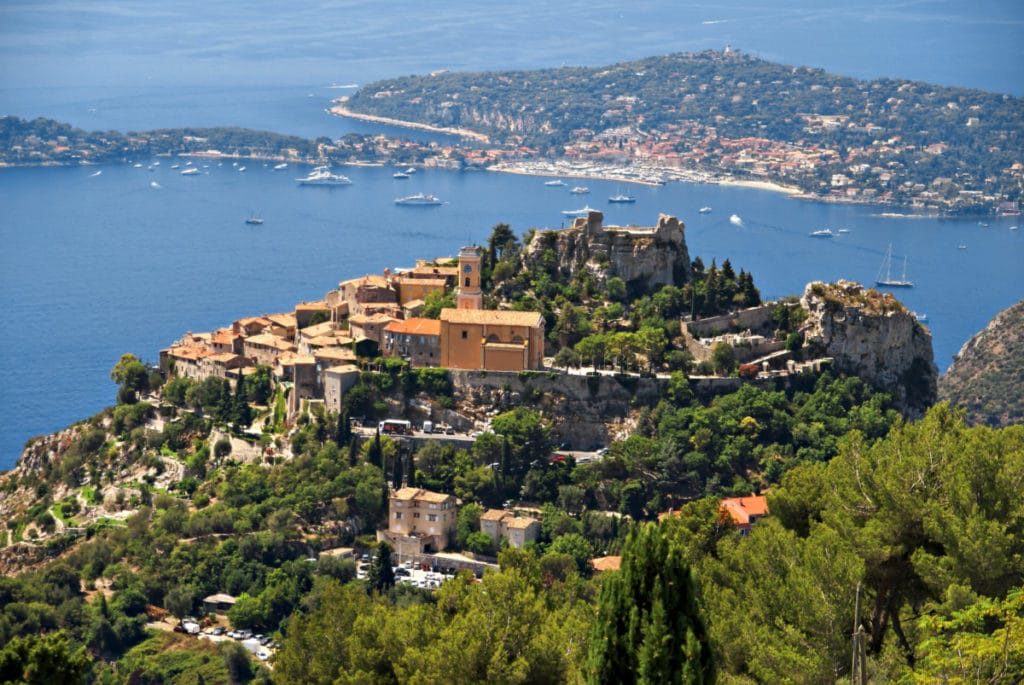 Trip to Monaco Monte-Carlo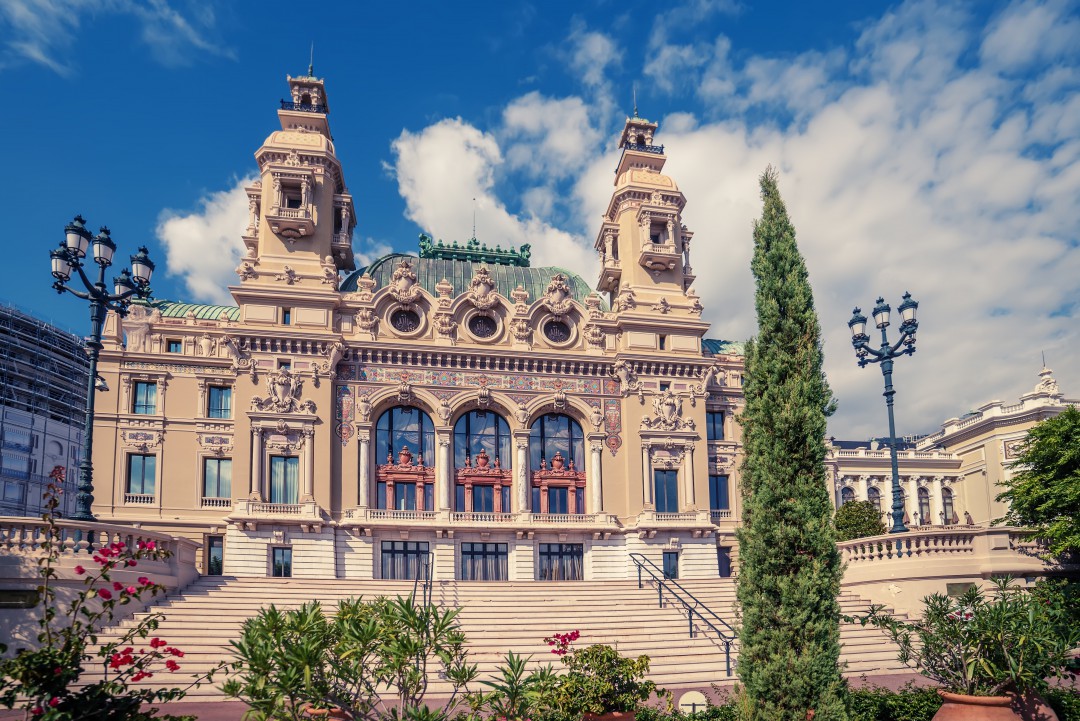 Opéra Garnier Monaco Monte-Carlo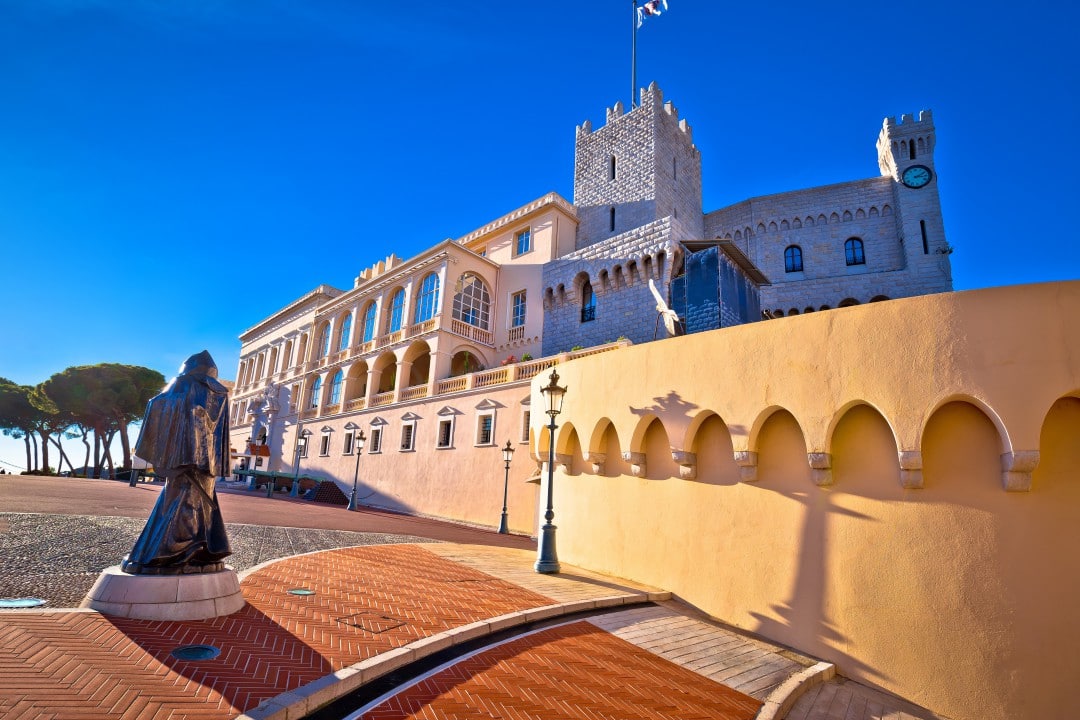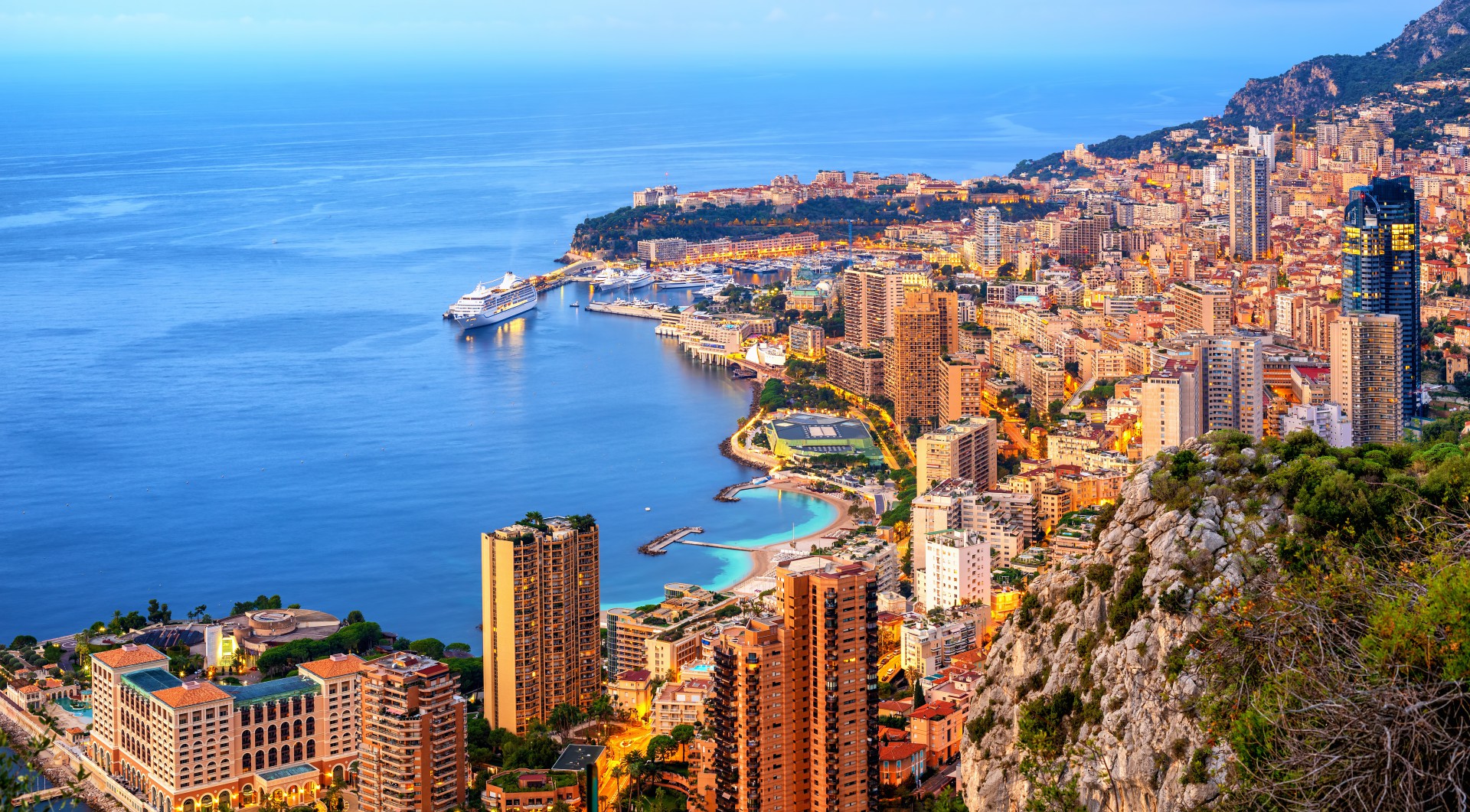 Private Tours in Monaco Monte-Carlo

Riviera Bar Crawl & Tours
 We provide our extraordinary services to tour operators, travel agencies, global corporates, and private clients.