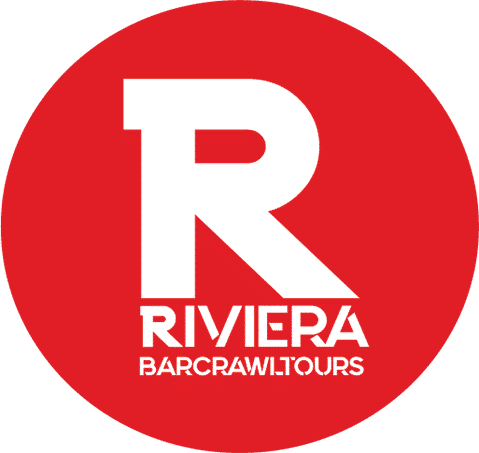 We make days like this, perfect!
By day sophisticated, fun, and intriguing, by night then that's another story. Welcome to the French Riviera. And as we say down here,"When I'm good, I'm good…but when I'm bad I'm better".
Riviera Bar Crawl & Tours bring the Riviera to life. We specialise in great activities, super-fun parties and fast paced tours across the French Riviera, Cannes, Monaco and Nice (we're also surprisingly good at Paris!). We aim to share with you our passions for travel, life, and all things French. We bring you many different and exciting ways to experience the best of the Côte d'Azur and Paris. On offer is our eclectic mix of exclusive tours, great-fun day trips and very memorable parties.
We are a friendly team. We are dedicated to giving you the most fun you can have, and we love what we do! We help you to find the absolute best the French Riviera and Paris has to offer.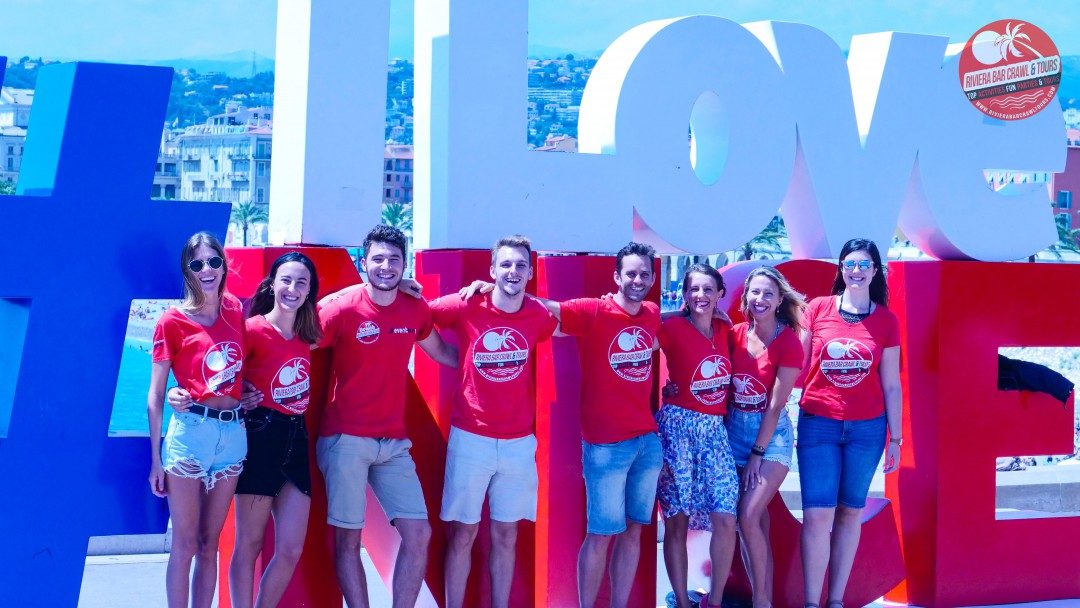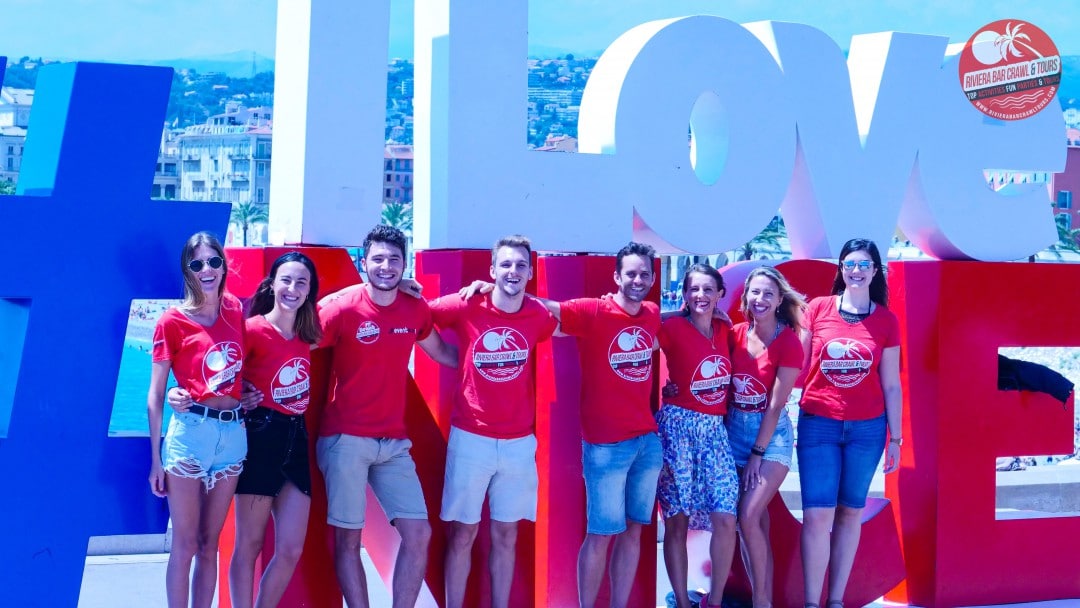 10 REASONS WHY WE ARE UNIQUE :
1° EXCLUSIVE TOURS & ACTIVITIES :
Riviera Bar Crawl & Tours provide exciting ways to experience the best of the French Riviera and Paris. We offer a mix of exclusive tours, great fun day trips and memorable parties. With us you can explore the "real" French Riviera and Paris.
2° FRIENDLY STAFF DEDICATED TO YOU :
Your guide will do everything to make sure your tour is good fun and gives you a great experience. They are here to help you and they are dedicated to your enjoyment.
3° DISCOVER HIDDEN CORNERS, LIVE LIKE A LOCAL:
Trendsetters. We share our favourite ways to spend time on the French Riviera and Paris. As locals we love to share our local knowledge and experience. Get our insider tips on the best things to do, best places to see and where to go out.
4°MEET NEW FRIENDS :
Joining us is a straightforward way to meet interesting people from all around the world. You can discover new cultures and make new friends. Because our tours are friendly and our guides are such good hosts, you'll find yourself making new friends easily and have an exciting time doing it.
5° EXPERIENCE THE EXPERIENCE WITH GLOBETROTTERS:
We love to travel and as global travellers ourselves know what makes an unforgettable trip. We really enjoy what we do. We deliver unforgettable adventures. Join us and we guarantee that you will have a great time, every time.
6° DISCOVER NICE'S NIGHTLIFE:
After a beautiful day we start a big night out with our famous Bar Crawl Party. We start out in the Old Town where there is the best choice of bars and clubs. We'll have a big party with lots of friends on holiday in Nice and visit 4 great bars then finish off in a hot club.
7° LOW PRICE GUARANTEE :
Right across our range of services we guarantee to our clients the lowest prices and the best value for money. You can't find the same quality services cheaper anywhere else on the French Riviera or Paris.
8° NO STRESS :
Let us take the strain. We organize all our services for your convenience. You don't need to waste your time figuring out train and bus schedules to find your way. We take care of all that, so you're free to explore without worries and stress. And of course, we make sure you will never miss a single sight, sound, or smell, guaranteed.
9° FABULOUS PACKAGES :
We offer fabulous packages. We are successful because we believe in delivering really excellent value for money. If you're on a tight budget you're in the right company. We've put together a variety of activities perfect for your Riviera adventure. Choose from the range below.
10° N° 1 NIGHTLIFE EVENT IN NICE & TOP 20 TRIPADVISOR ACTIVITY IN NICE:
Get ready to put your party hat on! Riviera Bar Crawl & Tours make unforgettable experiences. Trip Advisor rates us the Number 1 nightlife event in Nice and we feature in the top 20 Trip Advisor tours in Nice. You expect top quality tours and we deliver just that. So grab your hat, we're going out . .
We make Tours, less ordinary.
Get some insider tips on the best things to do, best places to see, and best restaurants to visit. We lead where others follow as we share our favorite ways to spend time on the French Riviera and Paris. With us, you can be sure that every day is a perfect day for a perfect day.
Come with us. You'll see all the famous sights. You'll discover the hidden corners and experience the real Côte d'Azur and Paris. We host a wide range of tours for both day and night. There is something for everyone, even on a small budget.
And remember this. "At the end of the day, your feet should be dirty, your hair should be messy and your eyes simply sparkling!
 – we also provide our extraordinary services to tour operators, travel agencies, global corporates, and private clients.