Nissa La Bella – The Jewel of the French Riviera
The fifth largest city in all of France, Nice is the capital city of the famous French Riviera. Also known as the Côte d'Azur, this stunning region takes up the entire south-east corner of France. With miles of Mediterranean coastline, ski resorts, fascinating landmarks and glorious year-round sunshine, its no wonder this is France's second most popular tourist destination!
Though having no official boundary, the Riviera is considered to stretch from the Cassis commune in the west, all the way over to the town of Menton which lies upon the French-Italian border. Within its borders, the Côte d'Azur is littered with a number of fantastic and well-known cities. The city of Cannes for example is known worldwide for its annual Film Festival. While the city of Saint-Tropez is a hotspot for celebrity cliental. And the State of Monaco is of course renowned for its Monte-Carlo Casino as well as its Formula One Grand Prix. And yet none of these cities attract half as much visitors as the city of Nice does.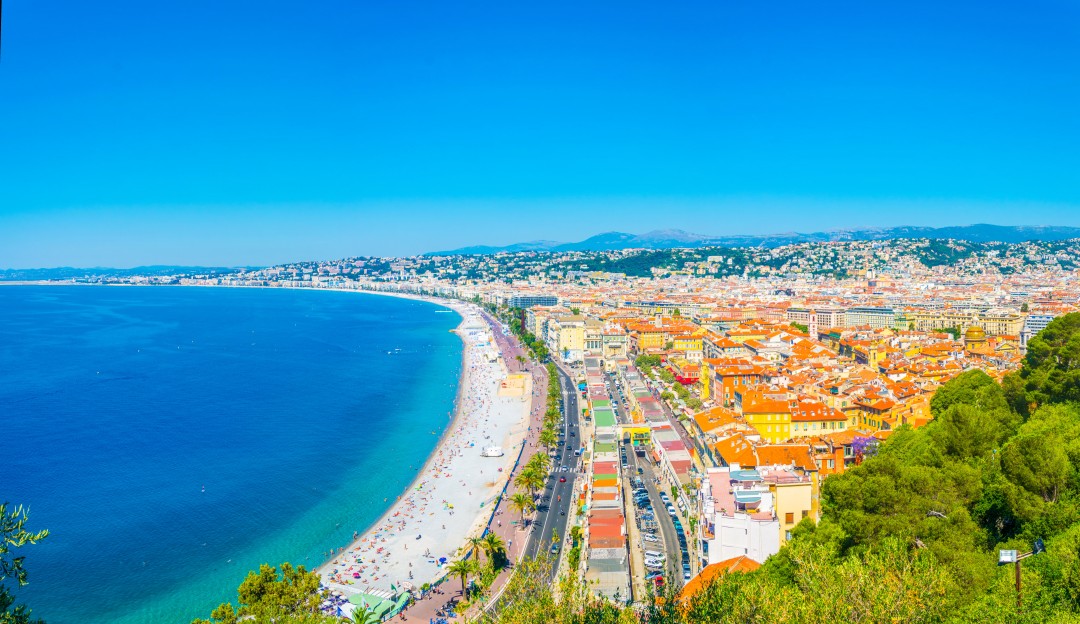 Nice Côte d'Azur Airport
Despite its large size, there is only one airport catering to the entire Riviera. Which just so happens to be located in Nice. The Nice Côte d'Azur Airport operates with over 50 airlines, connecting the region to over 115 destinations in over 40 countries! Averaging at about 12 million passengers annually. Over 5 million of which were coming to stay in Nice. So whether you spending your vacation here or simply just passing through before heading to another city, we highly recommend exploring Nice while you're here. And luckily for our visitors, there's a range of fantastic sights and attractions to enjoy! Whether you have one hour or one whole day.
What Are Some Things To Do In Nice?
Walking Tours
The city of Nice has one of the most fascinating and intricate historical roots in all of Europe. From prehistoric settlements to Greek and Roman civilisations and more recently to French and Italian rule, Nice has been influenced by a number of different cultures. By taking part in a Nice Guided Walking Tour, you'll not only get to discover some of the most amazing sights in the city, you'll also uncover Nice's long-forgotten stories. What's more, our local and dedicated guides know the city of Nice like the back of their hand. So you can be sure to get all the best tips and tricks to making the most out of your stay here on the Riviera. And the best part? Our walking tours are FREE!

We also offer Evening Walking Tours which take more of a look at contemporary Nice. Taking an entirely different route to that of the day tour, you'll walk along the famous Promenade des Anglais. Hearing tales of Nice during WW2 and how tourism developed here over the years.
If you truly want to discover all there is to discover about Nice, then we highly recommend booking your very own Private Guided Tour. Enjoy the great benefits of having your very own personal guide. As well as having the liberty to customise your tour however you want. Spend the entire day touring all the best attractions or even visit a neighbouring city! Plan your tour and we'll do our absolute best to accommodate you!
Museum Visits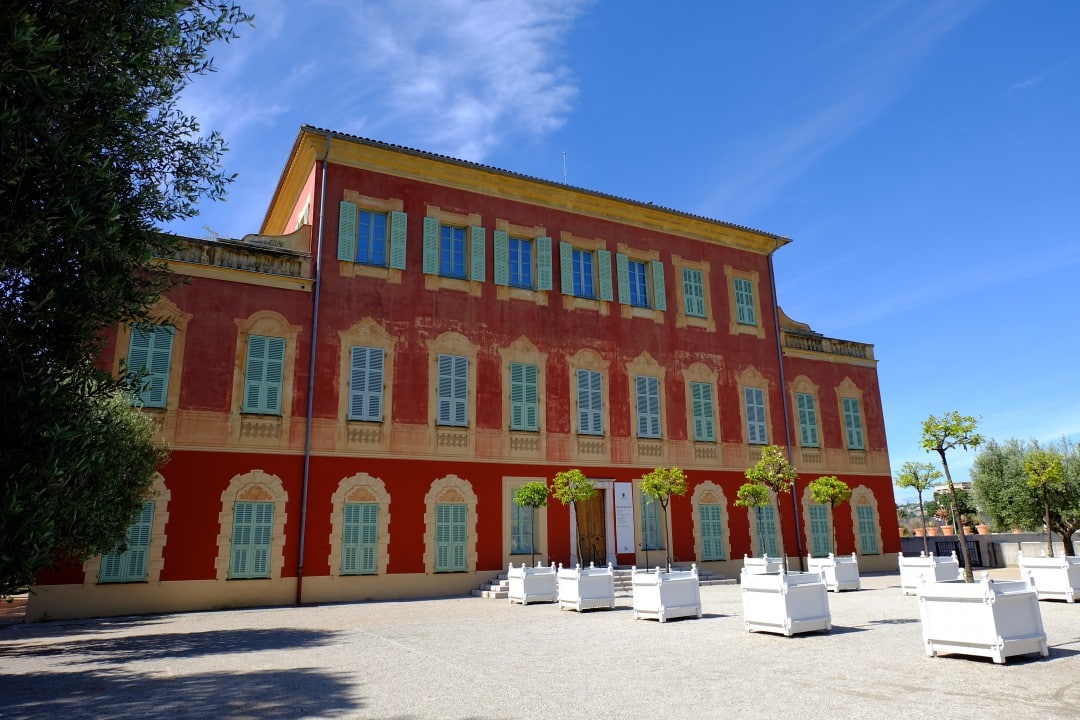 The French Riviera has been an epicentre for art and literary masterpieces. The tranquil ambiance and breathtaking scenery has served as inspiration for hundreds of notable painters, writers and sculptors. Nice for example was once home to the likes of Henri Matisse and Marc Chagall. Both of which have their own Museums right here in the city.
Overall, Nice has over 14 Municipal Museums. Some of the more popular museums included that of the Museum of Modern and Contemporary Art (MAMAC), the Palais Lascaris, the Terra Amata museum and many more.
One of the great things about the museums here in Nice is how inexpensive they are! For students and children under the age of 18, tickets into the museums are free (with valid ID). But even then, a full price ticket is only EUR 10. However, this single EUR 10 ticket grants you entry into any of the museums within 24 hours. So if you're really dedicated, you could visit every single one of Nice's Museums in a single day! Having only paid for one ticket.
Food Tasting Tours
Thanks to its proximity to not only Italy, but also the Mediterranean Seas, Niçoise gastronomy is a perfect blend French, Italian and Mediterranean cuisine. A combination you won't find anywhere else outside of the Côte d'Azur.
Our Food Tasting Tours are a truly unique way to discover Nice. Not only will you get to exploring the enchanting streets of the Old Town, you'll also get to enjoy up to 15 delicious samplings. Treat your taste buds to local specialties such as Socca, Pan Bagnat, Pissaladière and many more! And of course, it would be France if you didn't enjoy a glass of wine or two with your lunch.
Wine Tasting Tour
And while we're on the topic of wine, we of course have to mention our fantastic Nice Wine Tasting Tours. Enjoy a fascinating and palette pleasing experience in a traditional local Niçoise restaurant or in the vibrant vineyards of the Var region. Experience a first-hand introduction into the intricate process of fine wine making and taste for yourself the true extent of French wine. Whether you're an expert or a novice wine drinker, we welcome people of all standards. By the end of the tour, you'll have a newfound appreciation for wine quality. Trust us, you won't be able to go back to regular store-bought brands after you've had the most delicious flavours in all of France.
Provençal Markets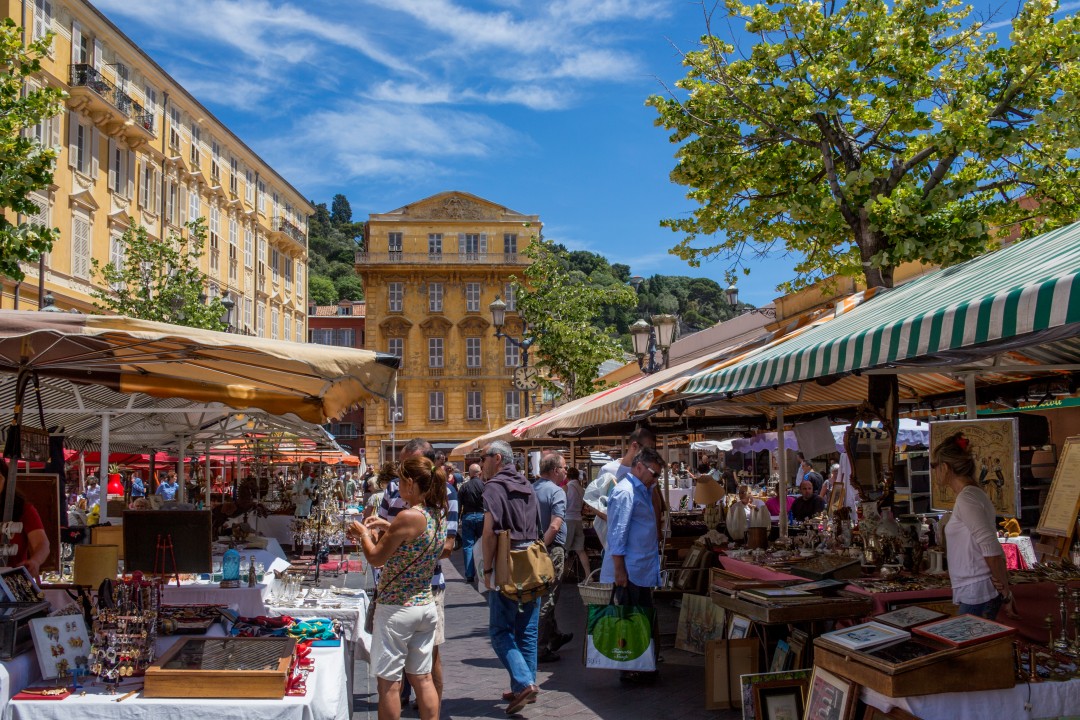 When in Nice, you simply can't miss out on visiting its Provençal markets. Particularly the Cours Saleya market in the heart of Vieux Nice. This vibrant and lively market is open everyday from Monday to Sunday inclusively. On Mondays, the market serves as a quirky antique market. From Tuesdays to Sundays, it operates as a produce and flower market. It's a great little spot to pick up some freshly sourced fruits and vegetables. As well as some local specialties such as Socca from Chez Teresa. Its also a great place to pick up some scented bags of lavender and other sweet smelling aroma pouches.
Visit the Opera
The magnificent Nice Opera House is more than just a pretty sight. It still hosts regular performances that all are more than welcome to visit. Tickets to the Opera are very affordable (which is not something you can say often). And students with a valid ID get to enjoy reduced prices. One minor setback however is that all the shows are in French. However, if you speak French or that doesn't bother you, then this is a great option!
Picnic Spots and Parks
When it comes to luscious green parks and perfect picnic spots, Nice is full of them. The Promenade de Paillon in the heart of the city is a particular favourite among locals and tourists alike. This huge park is covered in great little feature such as its Mirror Fountain, plenty of playground for children and more than enough benches and open area for people to enjoy. You'll often find people coming here to nap during the day or hangout with friends. Similarly, Cimiez Park is another great place to relax and chill with friends. A little bit on the outskirt of the city centre, this magnificent park is actually based on an ancient Roman site. The remains of an old archaeological site and Roman Amphitheatre still stand proudly there to this day.
Possibly the most impressive park however is that of La Colline du Château (Castle Hill). The park has some of the best panoramic views of Nice is the entire city. Not only this, but its stunning park is a hotspot for picnic goers. In particular, it's a great spot to watch the sunset over the horizon of the Mediterranean Ocean. It truly isn't a sight you get to enjoy just anywhere else.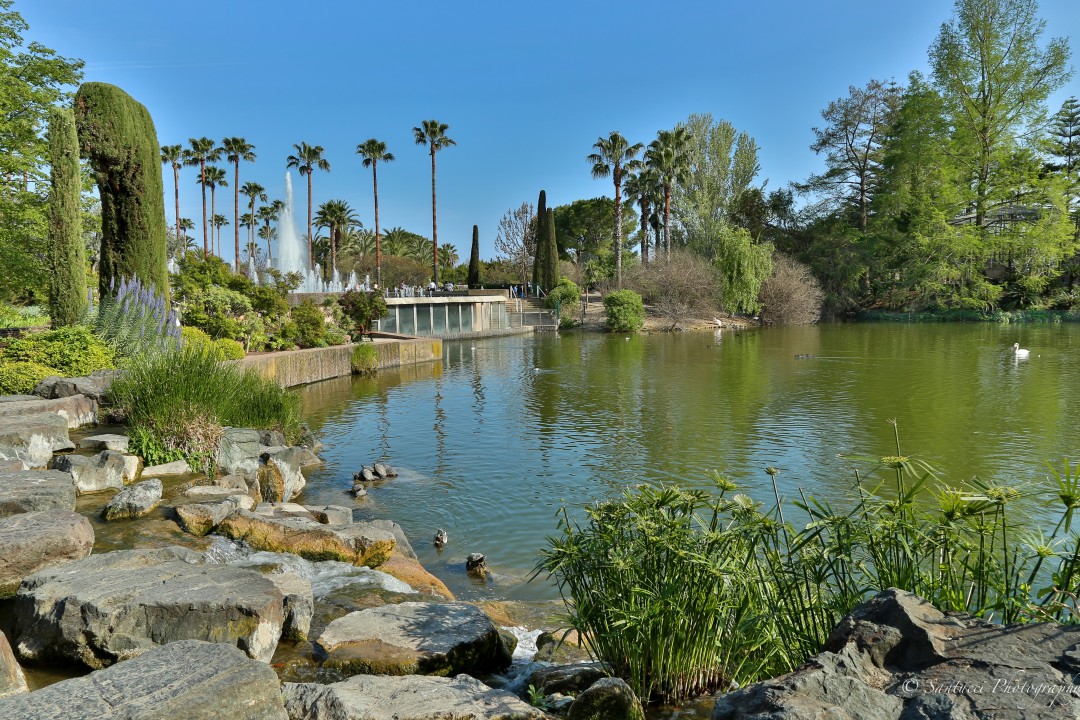 Lastly, you have Parc Phoenix on the outskirts of the city by the airport. This gigantic park is home to one of the largest greenhouses in Europe. Containing some of the most vibrant and breathtaking exotic plans and trees, its like something from a movie. The park is also home to a collection of wildlife. From wild birds to kangaroos and even crocodiles, it's a great day out for the whole family!
Bar Crawls
If you're looking for something to keep you occupied during the evening, then our Nice Bar Crawls are a great option. Party the night away with fun-loving internationals in some of the best venues in Nice. Enjoy a great atmosphere and great benefits such as free shots, drink discounts and free VIP entry into the club.
Discover Nice with our Travel Vlog
Getting to and From Nice
One of the great things about the French Riviera is how well connected its transport links are. So even if you're not staying in Nice, its more than easy to get to. Bus lines connect Nice to most other towns and cities along the coast. And the best part? Buses are only usually EUR 1.50!
When it comes to taking the train, Nice has three stations: Nice-Ville, Nice Riquier and Nice St. Augustine. All three stations are connecting by the same lines, so you never have to worry about which one to take. What's more, much like the buses, train tickets on the Côte d'Azur are so inexpensive compared to most other European countries. So feel free to explore the Riviera as much as you want! You won't have to worry about burning a hole in your pocket any time soon.
Contact us:
For more information on tours and activities we offer, feel free to check out our website. For any enquires or bookings, don't hesitate to get in contact with us via our email: info@rivierabarcrawl.com