Welcome to Nice!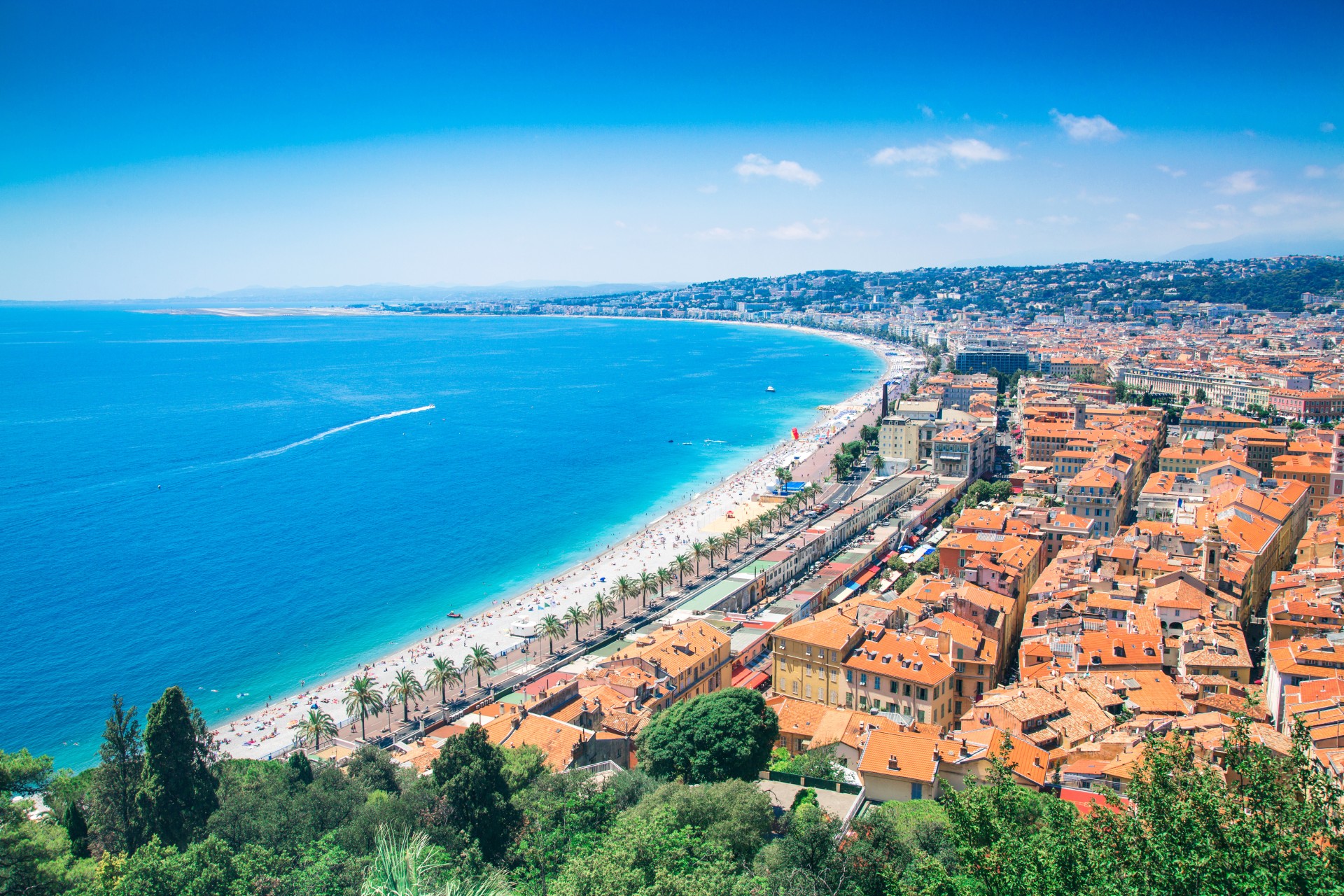 Vacationing on the French Riviera? Well aren't you one of the lucky ones! The famous Cote d'Azur is considered the most beautiful region in all of France. And how could it not be?! What with its Mediterranean coastline, picturesque landscapes, fascinating culture and glorious year-round sunshine! The city of Nice is a particular favourite of our visiting tourists. In fact, its France's second most popular tourist destination after Paris. Attracting over 5 million visitors annually! And that's not including the people simply passing through from the Nice Côte d'Azur Airport.
But what about those of you who really are just passing through before heading off to a different Riviera city? Those of you who want to at least have a look around this beautiful ancient city while you're here. Or for those of you who want to go exploring but can't check your luggage into the hotel for another few hours? Well, lucky for you, there's plenty of luggage storage option for you all over the city!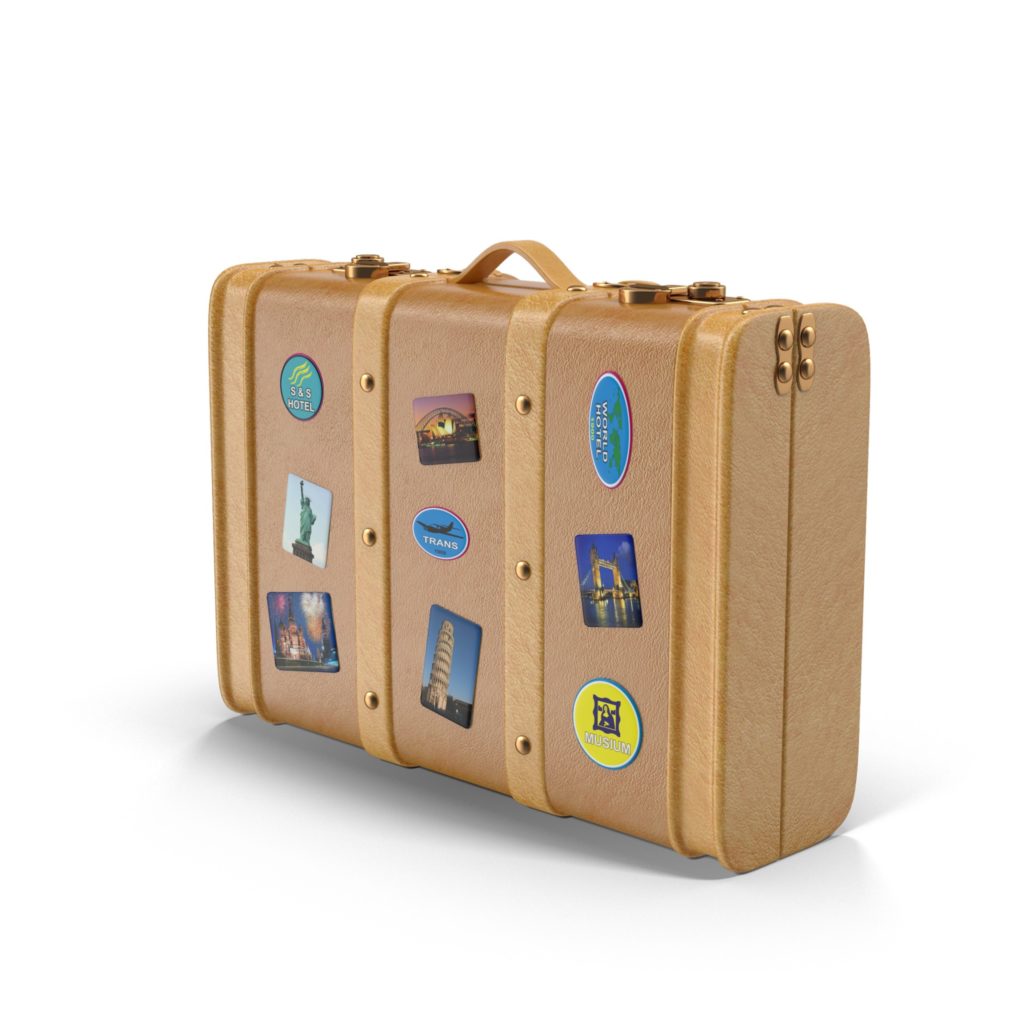 Nice Airport Luggage Storage
Looking for somewhere to store your luggage before checking into your hotel? Well then the airport luggage storage Nice is a great option. Enjoy guaranteed security for inexpensive prices. What's more, the Nice Côte d'Azur Airport is only a 20 minute tram ride away from the city centre. And with tram lines costing only EUR 2, retrieving your luggage couldn't be any simpler!
Luggage storage Nice Airport Terminal 1
Unfortunately, Terminal 1 of Nice Côte d'Azur Airport no longer provides luggage storage services. However, luggage storage is still available in Terminal 2 which is just a 15 minute walk away. Or, the airport usually has a shuttlebus which travels back and forth between the two terminals in regular intervals.
Luggage storage Nice Airport Terminal 2
Located on the Ground Floor between gates A03 and A04 is where you'll find the Terminal 2 luggage storage area. The service centre is open Monday to Sunday inclusively from 6 am to 11 pm. Prices for regular luggage bags are EUR 14 per item. For prices on other luggage options, you can check out the Nice Côte d'Azur Airport official website. Please also be aware that all luggage left in the airport will need to undergo a routine check for safety reason. So do expect some bit of a delay if you're in a rush.
You can contact the Service Centre in advance via their email (service.nice1@fsbservice.fr). Or, you can simply do it in person on the day!
Luggage storage Nice Ville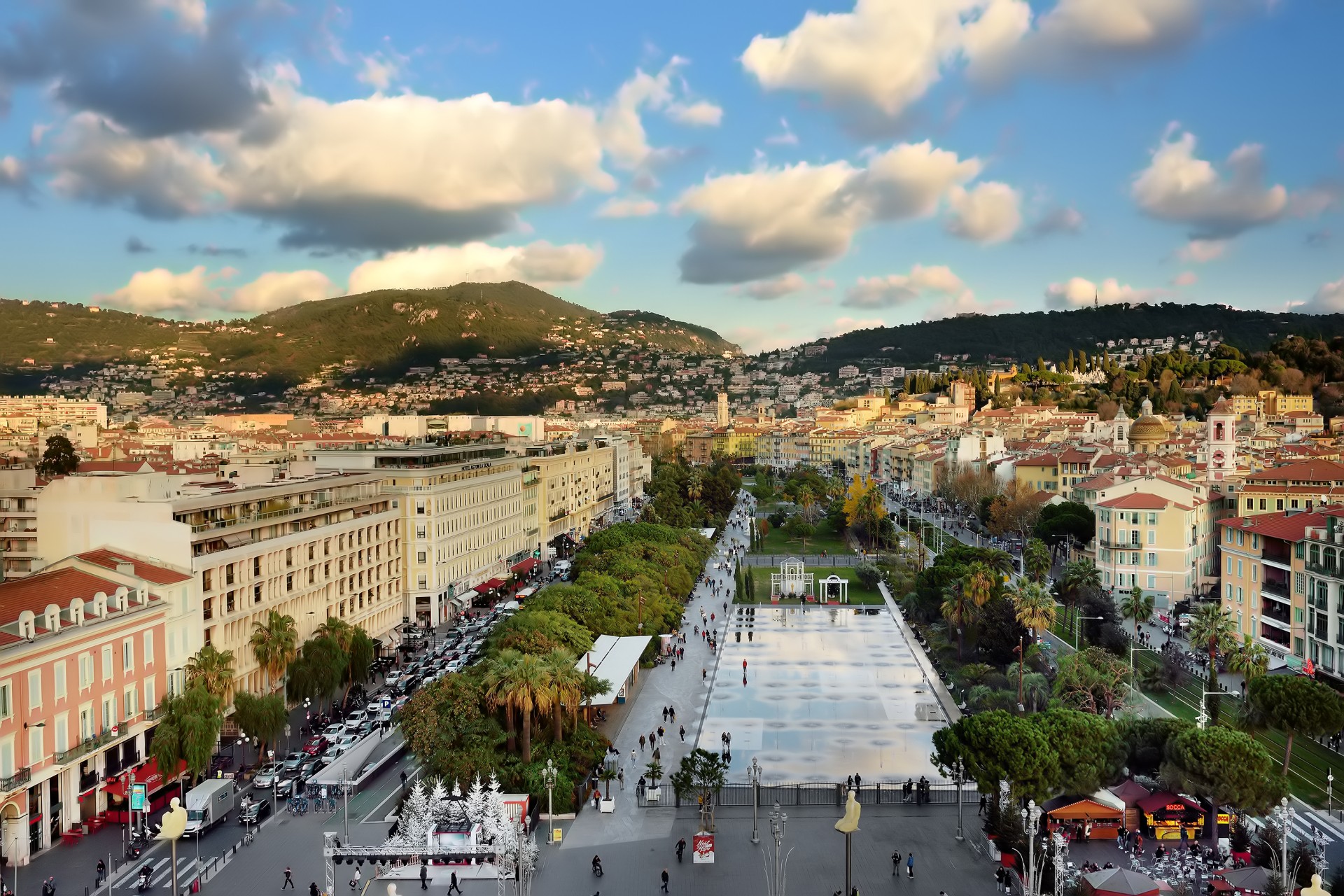 If you're looking to drop off your luggage somewhere a little more central, then 'Friend in France' offer some great services. Located just off the main shopping avenue of Jean-Médecin, this luggage storage centre is open Monday to Saturday from 10 am to 6 pm. But just be aware that they're closed for lunch between 1 and 2 pm! They offer rather reasonable flat rates of EUR 6 for a half day and Eur 10 for a full day. So definitely somewhere worth checking out!
All their contact information can be found on their official website. Along with some other useful information for visitors!
Luggage storage Nice Train Station
The Nice-Ville train station is also a great and inexpensive place to store your luggage. The storage centre is open 7 days a week from 8 am to 7 pm (8 pm from June to September). The Nice-Ville station offers its visitors a EUR 5 flat rate on luggage per every 2 hrs. However, if you're planning on leaving you luggage for days at a time, then they have a daily rate of: handbags (EUR 5.50), cabin suitcase (EUR 7.50) and large suitcase (EUR 9.50).
You can find the Service Centres contact and booking information online via their official website. However, if you want to book in your suitcase on the day you arrive, then just follow the signs saying 'Bagage Cognsigne' and you are good to go!
Nice Experiences and Tours
While here in Nice, it's a great opportunity to explore the very best that the Riviera has to offer. Nice's history in particular is an enigma. Starting off as a prehistorical settlement, it then became home to both Greek and Roman civilisations, before being ruled by the kingdoms of Sardinia and France. Thanks to this, Nice is a goldmine of culture and history. And what better way discover these ancient roots than with a Guided Tour?! Follow our expert guides as they take you on a journey through time. Retelling long forgotten tales and leading you to some of the city's hidden gems.

Even better still, why not arrange to go on a Private Nice Tour? Enjoy the benefit of a small group while having your very own personal guide. What's more, customise the tour however you want! Want to stop for lunch during the tour in a delicious local restaurant? Or want to take advantage of our full-day option and visit more than just Nice? Well ask and you shall receive! We'll do our very best to accommodate you as best we can.
But our tours and experiences don't end there. After all, there's more than just one way to explore a city and its culture. So why not spice it up and take part in a Nice Food Tour?! A perfect blend of French and Italian cuisine, discover the great taste of Nice one bite at a time. Not only will you get to explore the streets of Nice's Old Town, you'll also get to try up to 15 delicious local Niçoise specialties! Along with a glass of wine or two of course.
And speaking of wine, why not treat yourself to a Wine Tasting Tour? Enjoy an authentic French experience and atmosphere in one of Nice's local bars, restaurants or vineyards. Where you'll treat your palette to some of the very best locally produced wines in all of France.

And for the night-time? Well why not join one of our popular Nice Bar Crawls? It's a great way to meet fun-loving internationals such as yourself and party the night away in some of the best venues along the Riviera. A guaranteed night of fun!
So what are you waiting for? Get ready to experience one of the most memorable vacations of your life! Just get in contact with us via our email (info@rivierabarcrawl.com) and we can organise the perfect day out for you in as little as 72 hrs.