Summer is here and it's time to live it up in the dazzling city of Cannes. Known to host many a celebrity for their breakaway in the sun…and if it's good enough for them, well then it's good enough for you! 
The closest airport to Cannes is Nice Cote d'Azur Airport which is around 27km away from the centre of the city. As Nice Airport is very busy (especially in the summer) and serves pretty much the whole of the French Riviera, there are many options for transfers to and from the airport. 
Depending on your budget, and of course, you've preferred mode of transport, there's something to suit everyone. One thing we'd recommend before flying over is deciding your mode of transportation to ensure you have a smooth and enjoyable experience at the airport.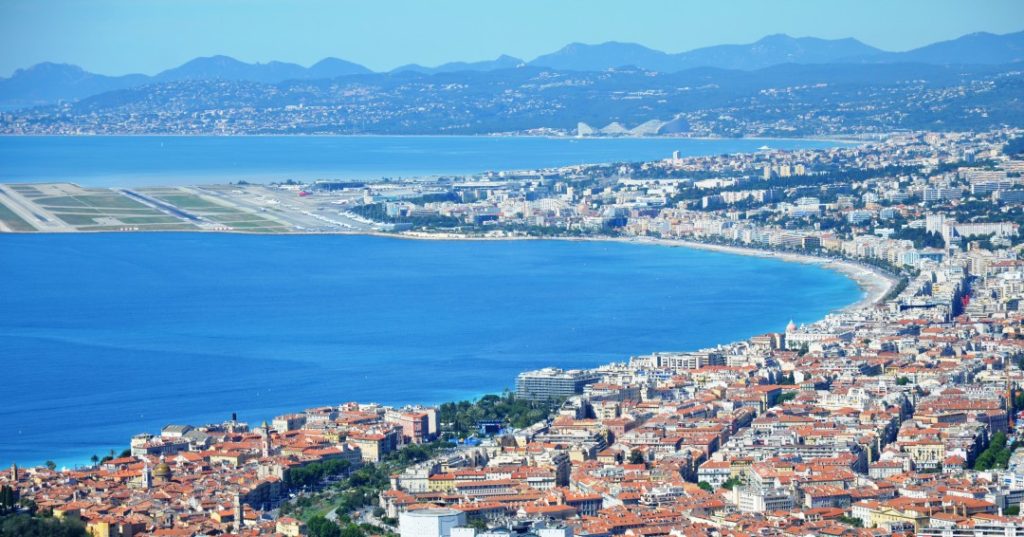 – Train –
One of the most cost-effective and reliable modes of public transport on the French Riviera is the train. The airport is not served by a specific train station but 
Nice St Augustin Station is only a 10-minute walk away and has frequent, direct trains straight to Cannes. 
The train will only set you back around 6€ for a one-way ticket. It'll be a comfortable trip, as trains in France are quite spacious and you're likely to get a seat due to the carriages being double deckers. Trains are fast, cheap and less hassle than buses. 
Remember to have changed to purchase the bus ticket as you board the bus if this isn't an option, you can also buy your ticket from either airport terminal.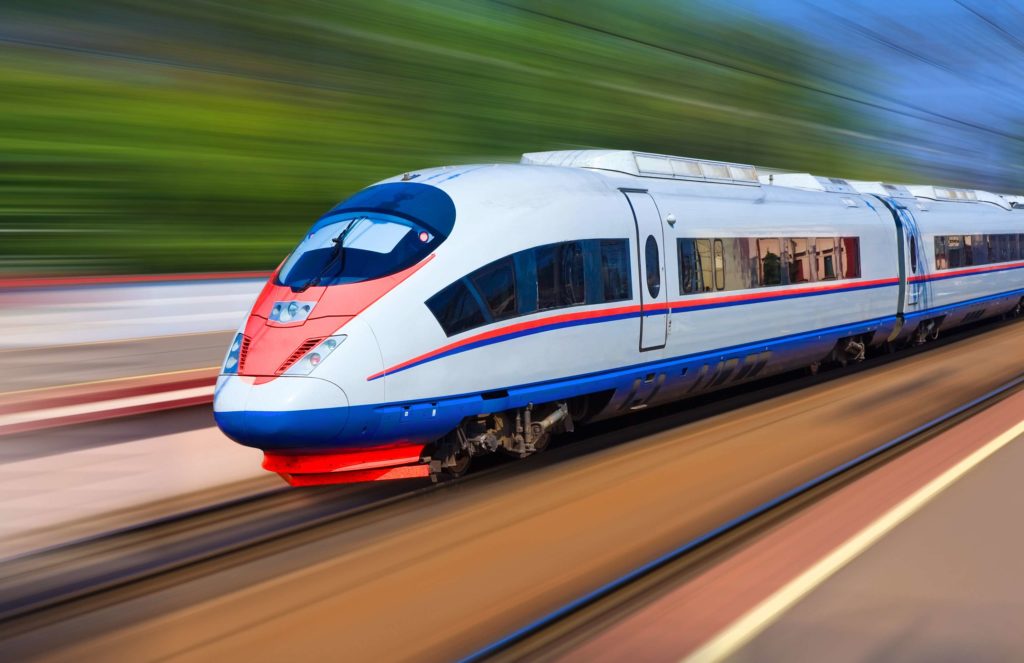 – Bus – 
There are two bus options to get you from Nice airport to Cannes, and the best is the Express Bus Service bus no. 210. Although more expensive, it's a much faster journey so doesn't eat into your precious holiday time. Let's get you to your accommodation and in the pool as soon as possible! 
The public bus number 200 is much slower as there are many more stops in between Nice and Cannes. The journey can take up to 90-minutes! After a flight, this is probably the last thing you'd want to do, especially in the heat (although buses are air-conditioned). 
There is a bus station at both terminals (for the Express Bus), so unlike the train, there's no need to walk anywhere to catch either bus. This can be quite tempting for the travellers amongst us that aren't so keen on walking. 
A little pricier than the train, and less likely to get a seat, so perhaps not the top budget option. The Express Bus Service will cost 22€ pp, under 26's can travel for 16.50€ and under 12's pay only 5€. Tickets can be purchased from the bus ticket windows directly from the driver, or online. 
For the public bus, the price is 1.50€, and these tickets can be purchased on the bus from the driver. Buy from the ticket window if you want a booklet of a few passes. You will need to walk to the specified bus stop which is just outside the airport to catch this bus.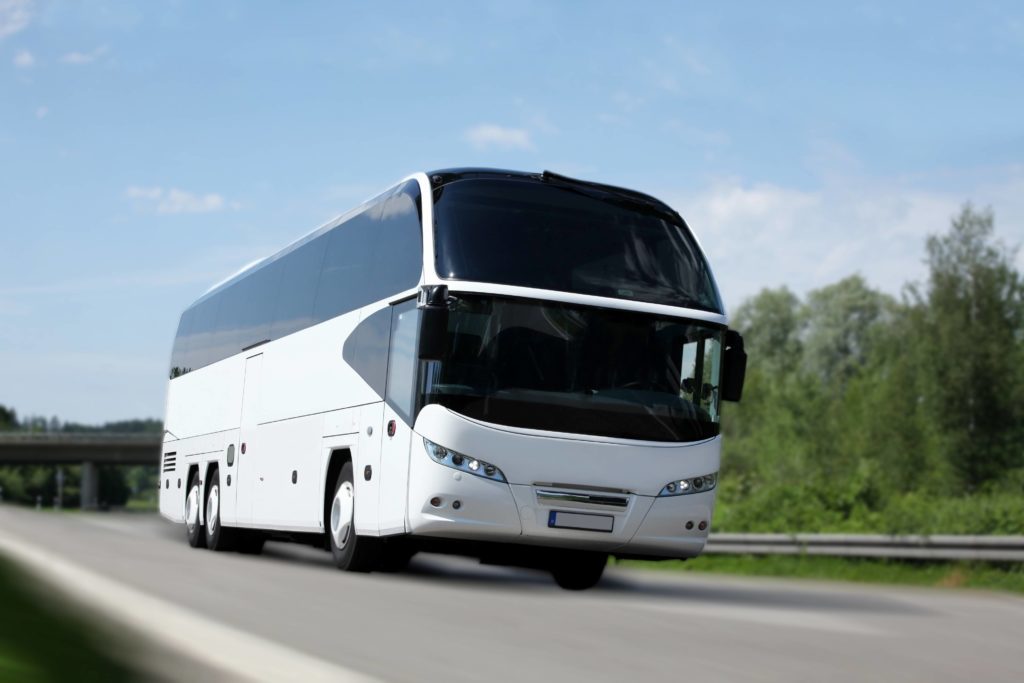 – Taxi – 
A taxi from the Nice airport to Cannes will cost a fixed rate of 80€ for up to 4 people (including luggage) and takes approx 30 minutes. Yes, it's much more expensive but at least it's a door to door service and you'll arrive at your Cannes home feeling refreshed for the exciting holiday ready. 
Paying in cash is much appreciated by the driver, but most taxis have card machines as not everyone carries that much cash. Taxis wait outside both terminals, so you'll be sure to find one straight away. It's always best to confirm the price before you leave the airport, to prevent a little surprise when you arrive at your accommodation.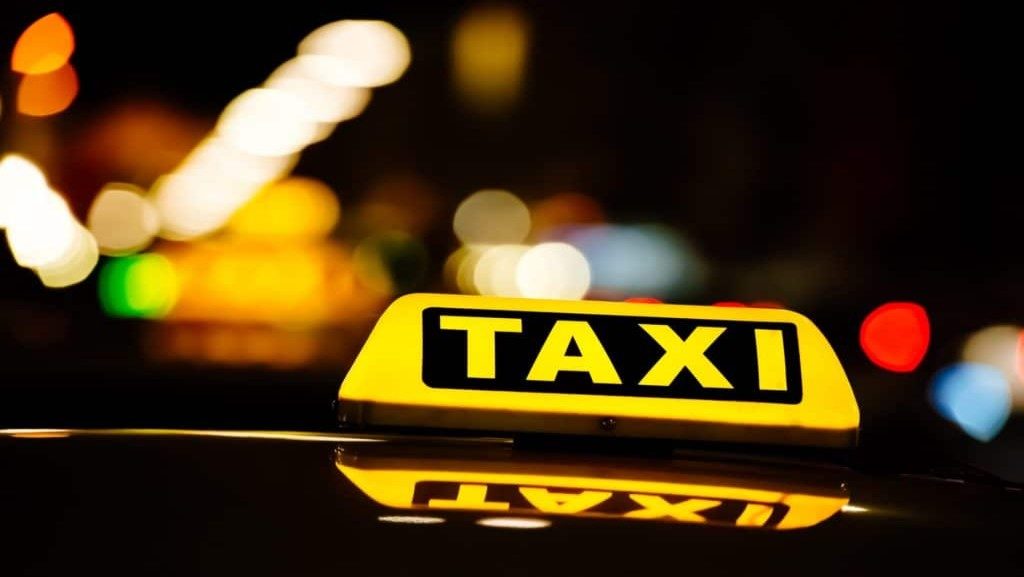 – UBER – 
Another option is Uber. Both Nice and Cannes are served by the Uber app, providing both tourists and locals a cheaper and more comfortable option for transport in either city. Being almost half the price, you can expect to pay around 55€ for an Uber from the airport to Cannes. Being requested at the destination, you're unable to pre-book the taxi but it's almost certain an Uber will be ready and waiting to take you all the way to Cannes. 
So, as you can see, Nice Airport is very well connected with many options to get you on your way to party it up in the city of Cannes. All modes of transport are easy and hassle-free, supplying complete relaxation as soon as you step off the plane.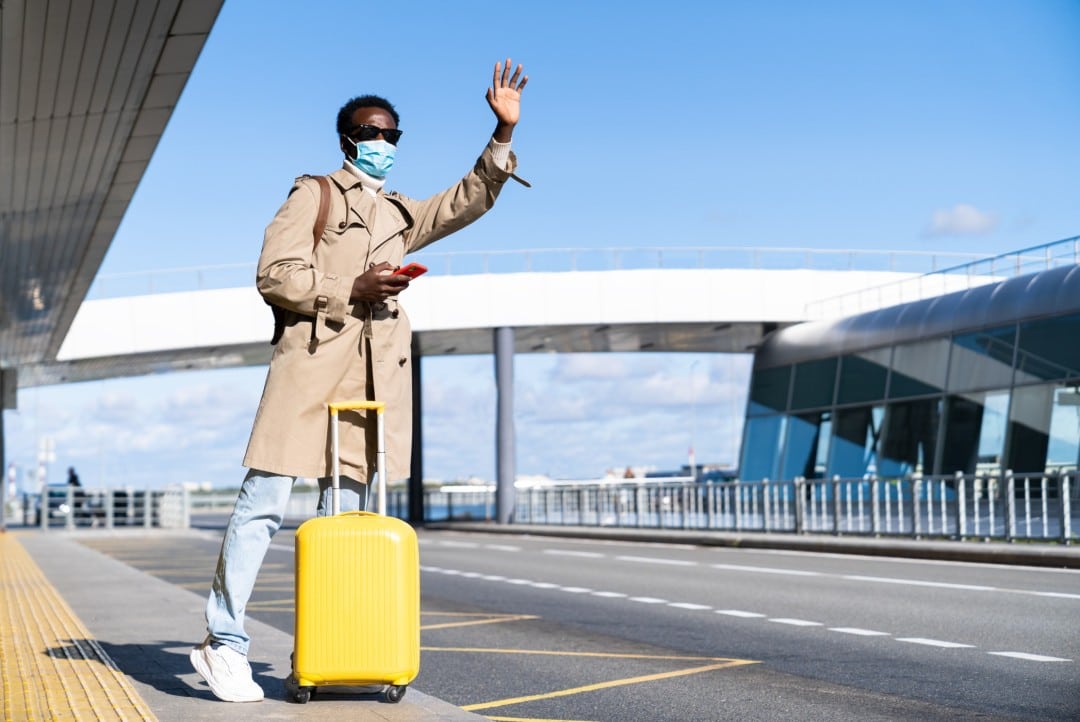 Once you've arrived in Cannes, if you're interested in experiencing more of the city and uncovering its hidden secrets, we'd encourage you to join us on our Walking tour of Cannes. 
Lasting four hours, it's the best way to spend a morning or afternoon before kicking back, relaxing and enjoying the heat of the French Riviera sun. Not only will you find out some super interesting facts about the area, but you'll also tick off the 'must-see' locations in one morning leaving you to relax for the rest of the week. Ideal!
Discover our Cannes Travel Guide :