French Wine Culture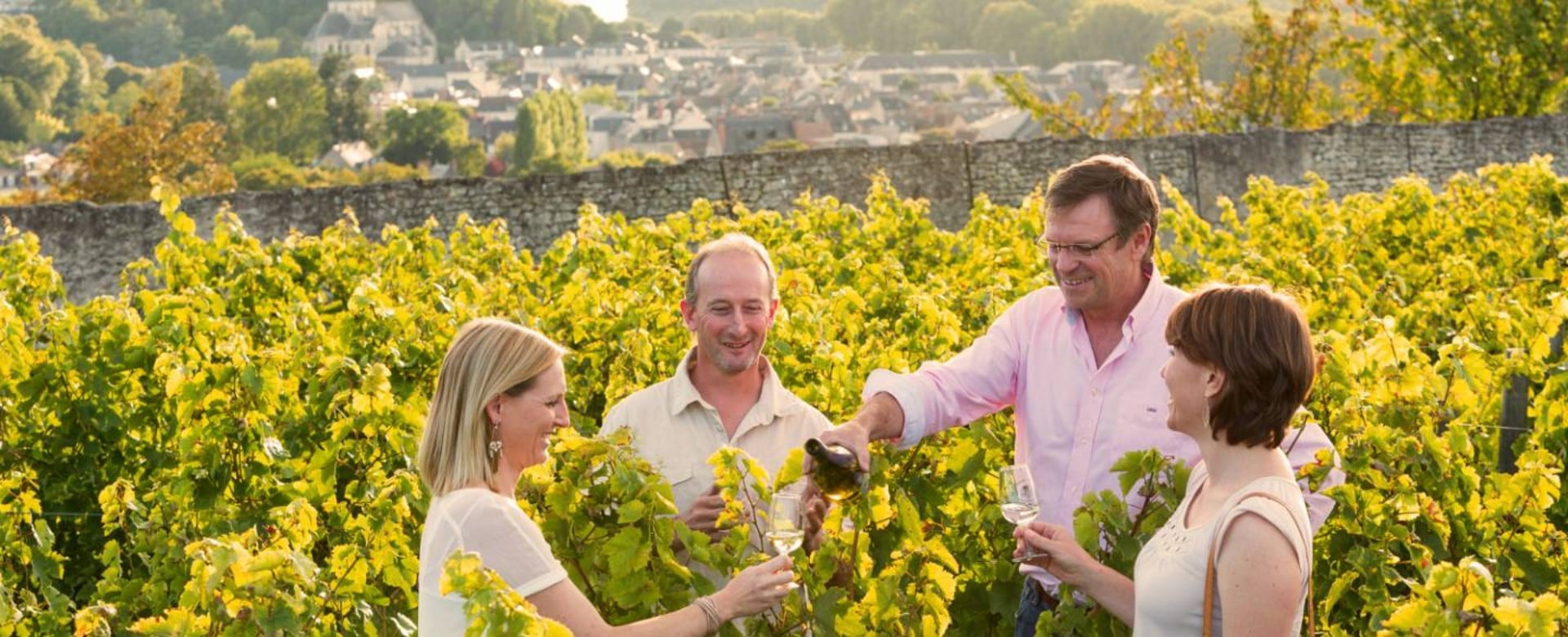 France is certainly no stranger to the prestigious art of winemaking. The Champagne region is of course responsible for the delightful little glass of bubbly that we enjoy for our special occasions. While Bordeaux produces some of the richest red wines you can find. And not to mention the region of Burgundy where some of the most expensive wines in the world are made. Yes, wherever you go in France, you're sure to find bustling vineyards. So, with this in mind, it only makes sense that most French cities would offer Wine Tasting Tours. The city of Nice is no exception.
Vineyard Tours in Nice
Nice is one of many stunning cities found along the famous French Riviera. This beautiful Mediterranean coastline region stretches for over 550 miles along the south-east corner of France. Though having no official boundary, it is considered by most people to range from the Cassis commune in the west, all the way over to the town of Menton which lies upon the French-Italian border. The Côte d'Azur, as it is also sometimes referred to as, benefits from up to 330 days of annual sunshine, 115 kilometers of coastline, 18 golf courses, 14 ski resorts and 3,000 restaurants. So, wherever you go along the riviera, you can be sure that there'll be plenty to keep you entertained!
The city of Nice itself is considered the so-called 'capital' of the Provence-Alpes-Côte d'Azur district. While the Cote d'Azur attracts over 10 million tourists annually, 5 million of them come just to Nice. This makes it France's second most popular tourist destination after Paris. Within Nice, you'll find the Var region, which is home to an assortment of luscious vineyards. These vineyards are particularly famous for producing some of the sweetest rosés in the world.
Our Wine Tasting Tours
Originally, our company provided just Walking Tours throughout several French Riviera cities. But after years of such huge success and positive experiences, we've wanted to branch out and share more of our culture with the millions of fantastic tourists we get every year. And with that, we have since tried our hand in Food Tasting Tours, Water-based activities and of course, Vineyard Tours! Our Wine Tasting Tours are a great idea for anyone looking for a fun day out. We welcome any individuals who want to immerse themselves in France's wine culture. Whether you're a novice or wine connoisseur, a tourist or a business elite, we're always happy to share our knowledge of French winemaking with anyone willing to listen.
We operate our tours in several different locations. From bars to restaurants and even to castles if its for a business event. And then of course, the most popular option is the Vineyard tours around the Château de Bellet. We like to start the tour off with a little introduction into how France's fine wines are created. You'd be surprised by how much preparation goes into a simple bottle of wine. From here, we'll move on to the long-awaited tasting portion of our tour. Enjoy a careful selection of up to 5 of France's most exquisite wines while you back in the Riviera sunshine. Trust us, once you've experienced the full potential of French wine, you'll never be able to go back to your usual store-bought brands.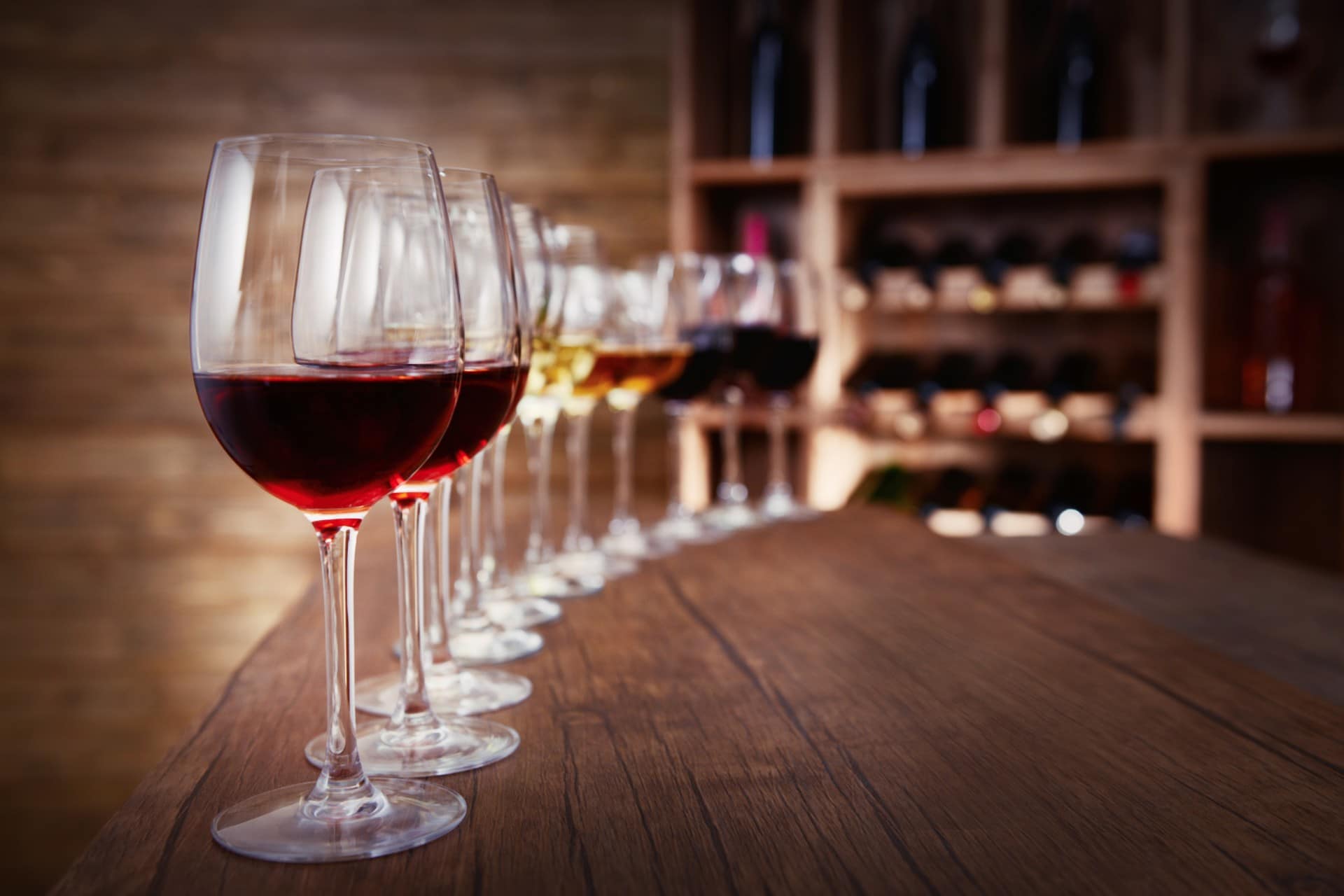 Perks of our Tours
Here among our Riviera staff, providing our clients with the best possible experience is our top priority. After all, its not everyday you get to enjoy the beautiful vineyards along the French Riviera, so we want to make it as memorable as possible. We provide local and experienced guides who know Nice like the back of their hand. So not only will you get to enjoy some delicious flavours, you'll also get to explore Nice and learn about its fascinating history.
Its also highly important to us to be as inclusive as possible. In the spirit of this, we offer our Vineyard Tours in English, French, Russian and Italian. And hopefully we'll be adding even more languages to the list in the near future! Another great perk about our company's tours is that we operate in small group sizes. This is not only so that you can form a more personal connection with your guide (after all you will be spending the full day in each other's company). It also allows for you to truly immerse yourself in the tour. It's time for you to go beyond just drinking wine, and truly experience it.
Book your Vineyard Tour Today!
Ready to discover the great taste of France? Then book your Wine Tasting Tour today. You can book online via our website or you can contact us via our email (info@rivierabarcrawl.com). Participation is EUR 100 per person, and you are required to have a minimum of at least 3 people. If you would like to experience the tour as a private event, then we're more than happy to accommodate you! Just get in contact with us and we'll organise the ideal wine tour for you and your group in as little as 72 hours!