Discover the Great Taste of France!
Many know France as being the wine capital of the world. And for good reason. Several regions throughout the country have a reputation for producing some of the most deliciously exquisite wine falvours. Bordeaux for instance produces some of the richest red wines in the world. And I'm sure everyone is more than familiar with the Champagne region. After all, its them we have to thank for everyone's favourite glass of bubbly! But did you know that the French Riviera also has its own claim to fame in the wine industry? And is it really any wonder? After all, the region benefits from up to 330 days of annual sunshine. It's the ideal weather for our vineyards to grow and prosper! Here in the Var region of Nice, our vineyards are known to create some of the sweetest rosé wines around. Don't believe us? Then join one of our Nice Wine Tours and discover the great taste of France for yourself!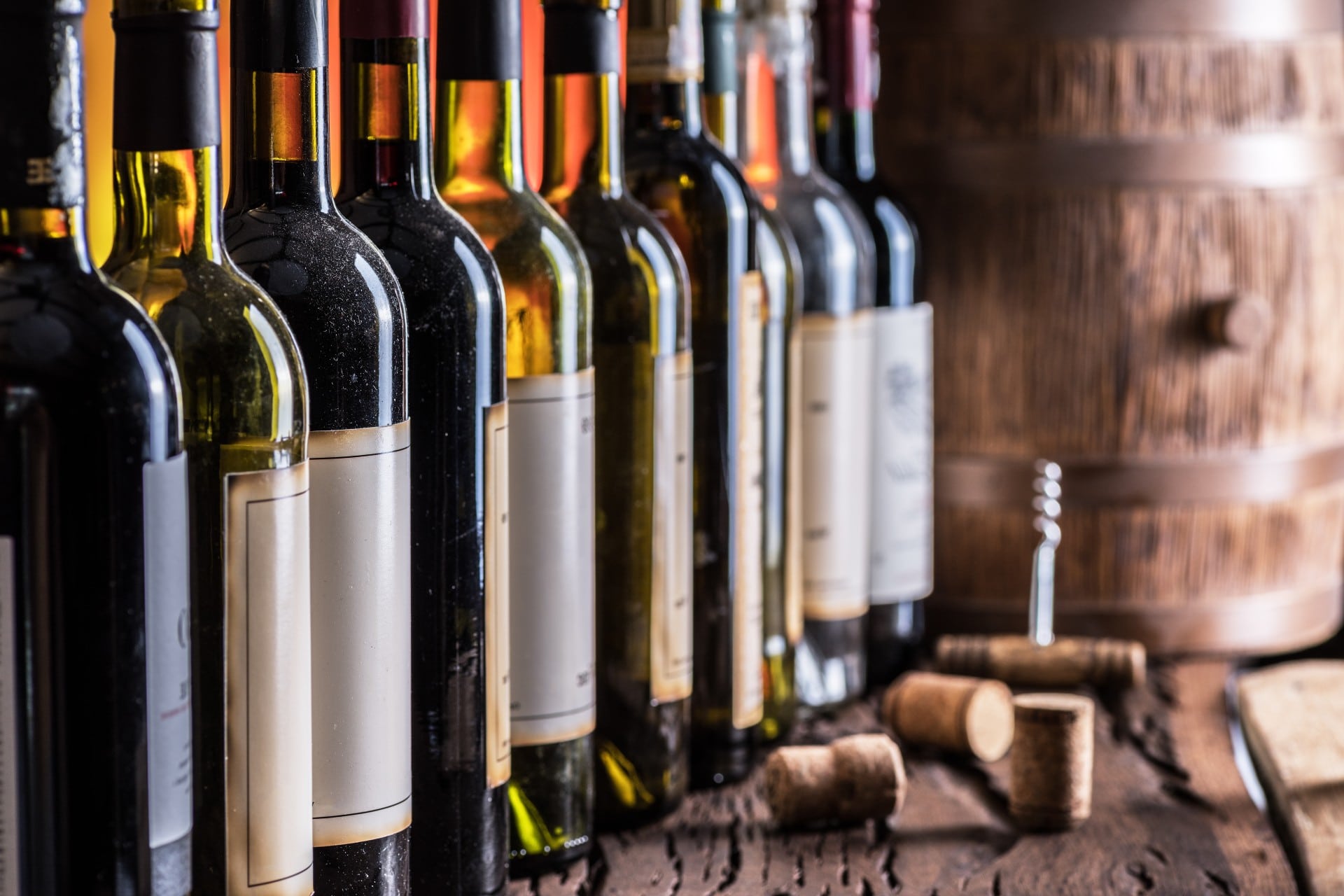 Here along the French Riviera, we have specialised in tourism activities for years. Our Walking Tours in particular have been a huge success. So we thought, why not spice it up a little bit and organize Food and Wine Tasting Tours?! Now, our tourists get to discover the very best of Nice while also walking away with a full stomach and happy taste-buds.
Who is Welcome?
We welcome absolutely anyone who is willing to let us share our experience and wine knowledge with them. Whether you're a wine professional or a newbie wine drinker, a business elite or just a tourist looking for a fun day trip, we're more than happy to have you.
What's more, we offer our wine tours in several languages (French, English, Russian and Italian) in the hopes that we can cater to the majority of our clients. And don't worry if you don't speak any of the aforementioned languages. Just get in contact with us and we'll do our very best to accommodate your needs. After all, leaving everyone with a memorable experience is our top priority.
Where Our Wine Tours Operate
Usually, our Wine Tasting events are held in one of our many local Niçoise bars and restaurants. It's a great opportunity to get some sightseeing in as you follow your dedicated guide through the quaint cobblestone streets of the Old Town. During the summer months or upon request, we also often host of Nice Wine Tours in the vineyards at the Château de Bellet.
For business events, wine tastings can take place anywhere in France or Monaco. The location within these areas however is up to you. Fancy the event taking place in a castle? Then don't hesitate to ask and we'll do our best to provide just that!
What Does the Tour Include?
Enjoy a fascinating introduction into the world of wine culture and discover a new-found appreciation for art of winemaking. It's time for you to go beyond just drinking wine, and truly experience it. Trust us, once you've savoured the full potential of French wine, you'll never be able to go back to your usual store-bought brands.
What's more, you'll also get to enjoy this memorable tour as an almost one-on-one experience. Our Nice Wine Tours operate in small groups of just 3 to 10 people. This allows for a more intimate affair for all involved, where no one will miss out on anything due to rowdy groups.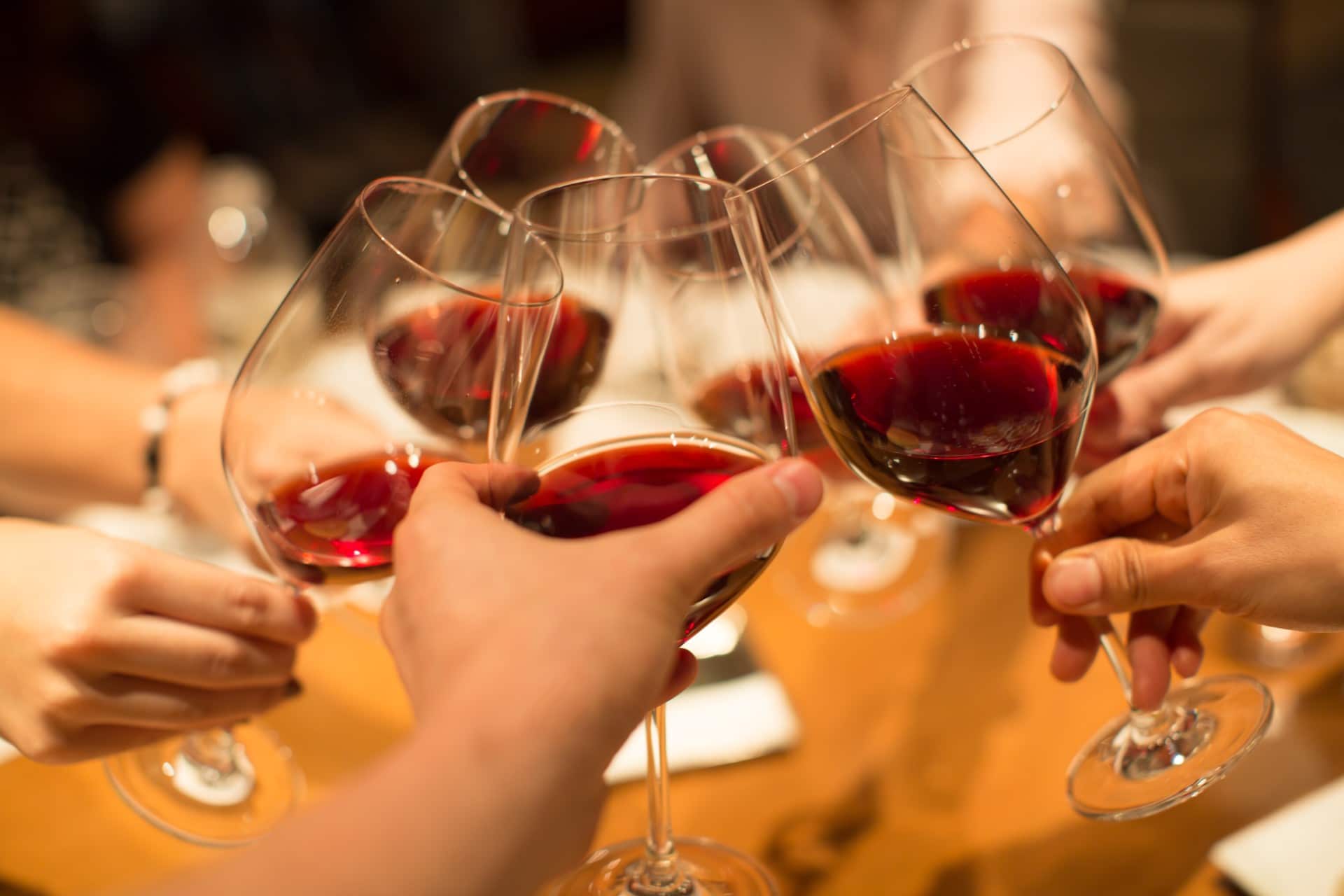 Our Wine Tasting Tours also operate around 5 fantastic themes!
A Tour of France –> Taste 5 wines from France's top wine producing regions. Indulge both your palate and your curiosity in a fun and sophisticated atmosphere. What's more, enjoy an
insightful introduction into the ways of French wine culture!
Sparkling Wine and Oysters –> Immerse yourself in an introductory lesson on the art of traditional Méthode Champenoise (the method by which all of the best Champagnes in the world are made). To compliment this top-class Champagne, you'll also be served a delicious assortment of oyster and seafood pairings.
Wine and Cheese –> A classic pairing here amongst the French. And for good reason! Savour some mouth-watering local cheese specialties and wash them down with 4 carefully selected French wines. Your taste buds will be on cloud 9!
6 Wine Blind Tasting –> Curious to put your wine tasting knowledge to the test? Then this is the perfect opportunity! Not only is it good fun, you'll also get to sample 6 luxurious flavours of wine from some of the most prestigious vineyards in all of France.
Old World vs. New World
Contact Us:
So what are you waiting for?! Get in contact with us today and we'll organise the ideal Wine Tasting Tour for you and your group in as little as 72 hours. You can book online via our website or get in contact with us via our email (info@rivierabarcrawl.com).