Experience the French Riviera Without A Car
For most of us travelling, bringing along our cars isn't an option. Not only is it expensive, it can also be quiet the hassle. Holidays are for relaxing! Not for worrying about where you can stop for petrol or how you'll get used to driving on the opposite side of the road. And not to mention having to sit in traffic during the weekly rush hours. It would put a real damper on the holiday mood! But what are your other options? Well, here in France, travelling along the French Riviera without a car could not be any easier. Between its great selection of public transport to its easily accessible destinations by foot, the sky is the limit! You'll have nothing holding you back from enjoying the absolute best of the Côte d'Azur.
By Foot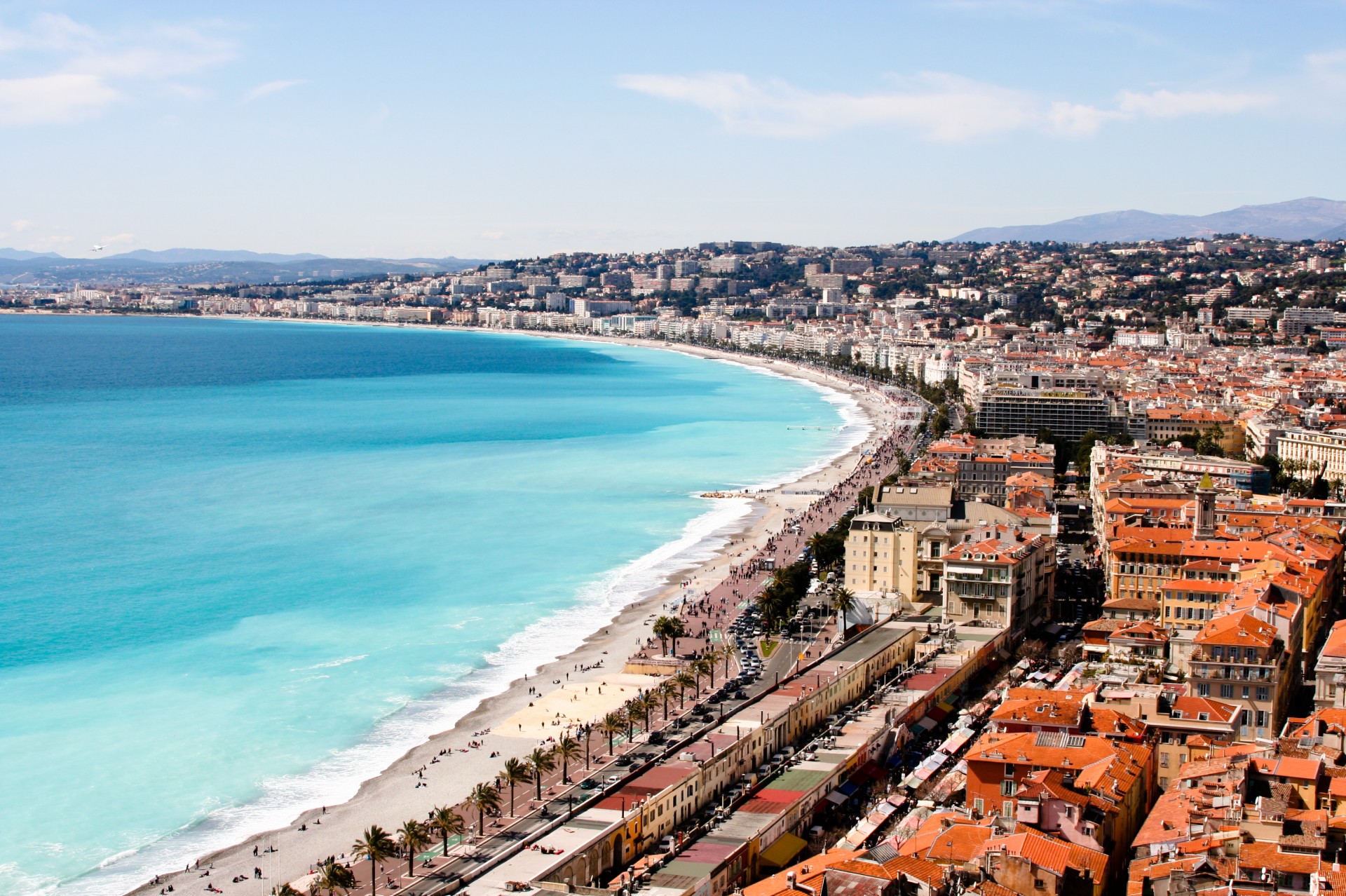 Walking is of course the easiest and most affordable way of getting around the French Riviera. Its also the best possible way to actually explore all the great cities here! We highly recommend just exploring the towns and villages. No plans. Just walk and see where you end up. It's a great way to discover some of the hidden gems that you wouldn't find on your travel guide.
After your little expedition, if you'd still like to discover the city in a more in-depth way, then joining our walking tours is a great way to go about it. We offer fantastic free walking tours in Nice, Cannes and Antibes. Yes, you heard correctly, FREE! We also offer walking tours in beautiful Monaco. And for the low price of just EUR 35. You won't find any other tours which even come close to our prices.
Our local guides have years of experience enlightening tourists to the unique histories of some of these French Riviera cities. Not only is it a fascinating encounter, our guides are also great to point out some of the best bars and restaurants along the way. So, you won't have to worry about trying to figure out your dinner plans for the night!

By Bike
The French Riviera is great in regards to bike accessibility. The cities here have green bike lanes all major (and even most minor) roads. In fact, if you're feeling adventurous, a lot of the coastal bike lanes stretch entirely along the Mediterranean! Cycle from Nice all the way to Cannes if you're up for it. The gorgeous seaside views will definitely be worth in.
The Vélo Bleu bike is the most highly recommended bike rental company along the Riviera. Its popular amongst both the locals and tourists. And for good reasons. Vélo Bleu offers its customers an unlimited number of rentals and gives you the first half hour of every trip free! If you're considering making an investment in the blue bikes, then for an entire day, bike rental is just EUR 1. Yes, you heard correctly, EUR 1! For a week, it only costs EUR 5, and for a month, it is EUR 10. If you're considering staying longer, then an annual subscription is an unbelievable EUR 25. The company also has over 175 stations all along the French Riviera, so you don't have to worry about travelling out of your way to find a drop-off point when you're finished!
By Bus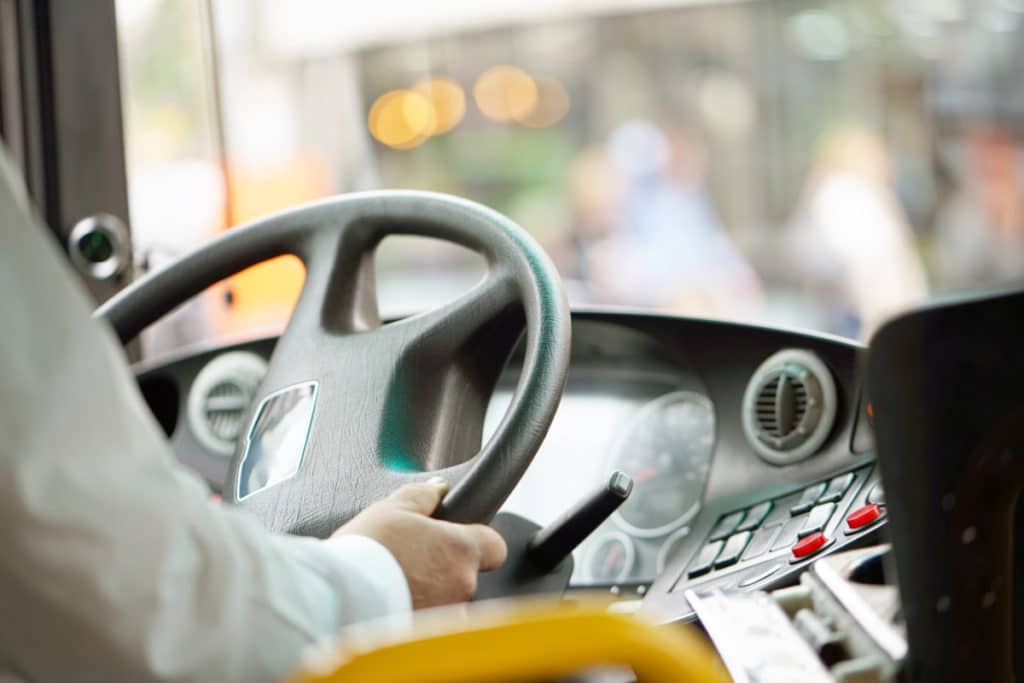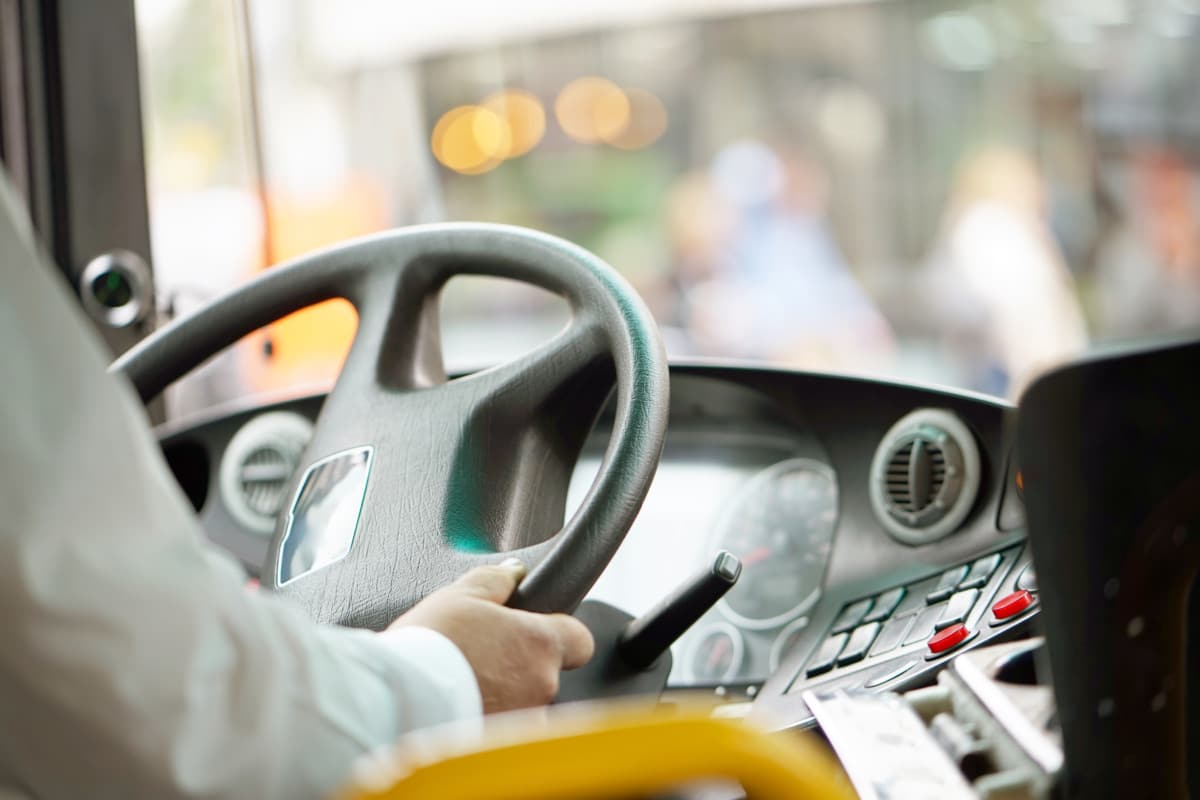 Travelling by bus is also a great way to tour the French Riviera without a car. The bus lines usually run quiet often and they're also very cheap. Which is a major bonus! There is a flat rate of EUR 1.50 per single journey, regardless of where you plan on getting off. If you're planning on making several bus journeys, then we recommend investing in 10-journey card which costs EUR 10, which brings the cost down to just EUR 1 per journey.
This 10-journey pass is also valid for the tram lines, which cost a similar EUR 1.50 per trip. For information about bus and tram schedules, take a look at the Lignes d'Azur website. It gives you a list of lines and map stops to help you navigate through your journeys.
Something important to know about the tram lines is that you must validate you ticket before getting on. At each tram stop, there will be little yellow machines. All you have to do is pop your ticket in and get it stamped. If you get caught without a validated ticket you risk being fined up to EUR 60!
By Train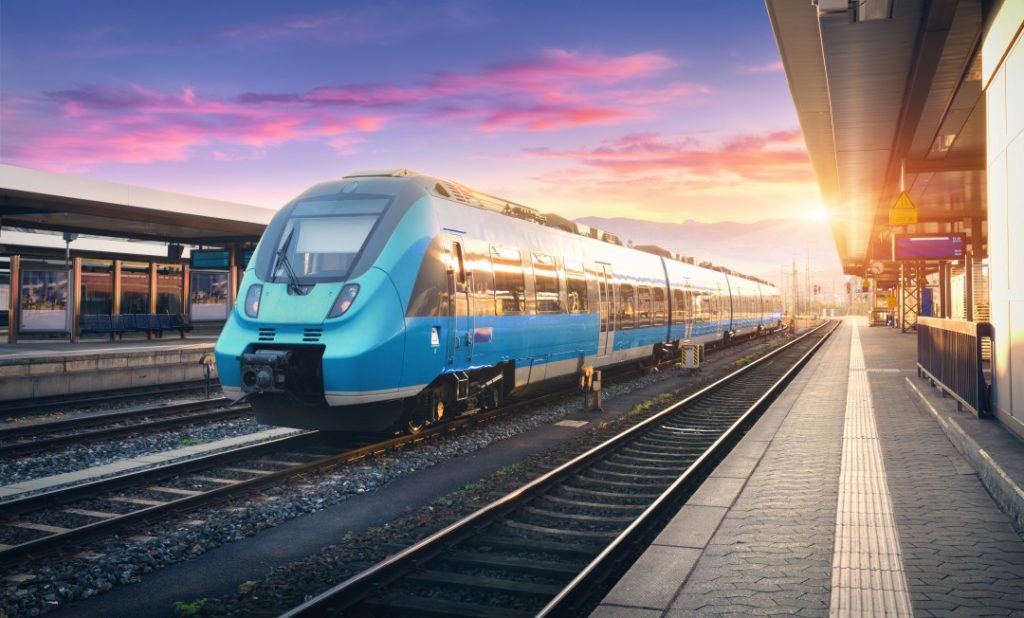 Taking the train is the most popular mode of transport used amongst people with/without a car. The high-speed trains making getting to and from destinations super quick and easy. Train tickets are also reasonably priced. For example, a single trip between Nice and Monaco (25 minutes) only costs about EUR 3.60.
A great thing about the trains is that they run every 30-minutes, so even if you miss your scheduled train, you won't have to wait around for too long. Another great thing to know is that you aren't confined by the tamp stamp on your ticket. What this means is that if you buy your ticket to go to Cannes at 2:30, but get distracted and miss it, then you can take to 3:00 train without having to go and buy another ticket. Most train stations are also situated within walking distance of the town centres. And if they're not, they usually offer a quick and easy bus service that'll get you there in no time.
Similarly to the trams, you always have to make sure and validate your tickets before going through the barriers. once again, just pop you ticket into the little yellow machines and you'll be on your way.
Things to be aware of with Trains:
There are however one or two downsides to the train services that we urge travelers to be aware of. For starters, its important to know that most trains can finish as early as 10pm. So always be sure to check what time the last train home is. You certainly wouldn't want to get stranded in Monaco if your hotel is in Nice! A taxi ride home can cost you over EUR 150! Downloading the SNCF app would probably be your safest bet as it gives you real-time information.
Another thing to watch out for are strikes. Something which France is famously known for. This can be quiet a pain for unsuspecting tourists, especially if you had been depending on the train services. Fortunately, trains are never cancelled altogether. But still, having to wait around is definitely for hours would certainly ruin your holiday mood. Once again, we highly recommend downloading the app during your stay as it will let you know in advance if a strike is planned that week.
The final drawback with the trains is in relation to purchasing tickets. Ticket machine are offered in several languages and they are always easy to use. Unfortunately though, they do not accept foreign cards with a magnetic strip. If you have a chip or PIN, however, it should be fine. They also do not accept bank notes, so you will have to have coins on hand. If you show up to the train station and have neither coins nor a bank card then don't panic, you can still get a ticket. You'll just have to go to one of the reception desks to purchase your ticket there. But be warned, the line can be pretty long during peak season!
Uber
As with most other European countries, Uber in France is quite popular. It's a really easy back-up option to have here. Not only is it much cheaper than ordering a regular taxi, you also don't have to wait around trying to find one. With the Uber app, its just a case of finding your nearest driver and hopping into the backseat when they arrive.
Some other articles that we think you might find helpful: