WALKING TOURS & ACTIVITIES IN ANTIBES- FRANCE
IMPORTANT NOTICE:
Antibes Walking Tours have been suspended until April 2021.
Apologies for the inconvenience but we look forward to seeing you in the new year!
Free Antibes walking tour
Inspirational FREE walking tour
Antibes History
How better to discover this fabulous town than with our FREE Antibes walking tour? Antibes has a delightful story to tell. A Greek trading post in 500BC, a Roman town from 200AD, Antibes finally became French in the 15th Century. Around 1850, the rich and famous became attracted to the natural beauty of Antibes. Many luxurious villas were built. It became an icon for the world's jet set and today it is still a must-see international destination.
There's so much to explore. From Fort Carré the 16th-century star-shaped fort to the spectacular Port Vauban, Europe's largest marina. Onwards past the fortified Ramparts, Antibes FREE walking tour takes you through the ancient streets of the Old Town and Le Safranier, the Provencal Market and the Picasso Museum.
Antibes Chic
Busy and vibrant, there is never a dull moment in Antibes. There is always something new to see when the memory of the past blends with a flash of contemporary French chic. Your informative guide will make sure you don't miss a thing.
What matters to us is that everybody on our tour feels very welcome and enjoys the relaxed atmosphere. You will feel just like an old friend who is being shown the sights. At the end of the tour, we invite visitors to leave a tip according to their budget and to reflect just how much they enjoyed the tour!
Taking the tour at the beginning of your stay will help you to get the best out of your holiday. You will also be able to find the best bars and restaurants around dependant on your taste and budget!
Ready to see for yourself? No problem. Join us on the incredible FREE-Antibes-walking-tour. Join us, and like many before you, be truly inspired!
For more information, please feel free to contact us.
Antibes can be summed up in a single word. Inspiring.
It has inspired some of the world's greatest writers. W. Somerset Maugham, Jules Verne and of course F. Scott Fitzgerald.
It has inspired some of the world's greatest painters. Pierre-Auguste Renoir, Claude Monet, Henri Matisse and Pablo Picasso.
It has inspired some of the world's greatest jazz musicians. It is the venue for one of the world's leading Jazz Festivals, Jazz-a-Juan held each year in July.
Come and let it inspire you. Who knows what you will find?
The definitive way to explore any town is on foot. And, the best way to discover everything a new town has to offer is with a well-informed local guide. It all comes down to the guiding, who and what they know. Free-Antibes-Walking-Tours puts you into the hands of a trusted local expert. They come with years of experience and a vast knowledge.
Antibes Walking Tour – Private bookings.
We are delighted to invite clients to book a private tour. We will expertly tailor your tour to your individual needs and interests. To book a private Cannes Walking Tour and for more information please click here to start your Perfect Day or feel free to contact us.
Pricing
This is a free tour. However, please tip your guide according to your budget based on how much you enjoyed the tour.
When ?
When can I take the FREE Antibes Walking Tour?
Every Monday, Wednesday, Friday, and Saturday.
Meeting Point
Meet your guide at Square General de Gaulle. Facing Monoprix at 10h00.
YOUR GUIDE: Look out for the red umbrella and the red tee-shirt.
Contact & information :
Phone/WhatsApp: +33782851997
info@antibesfreewalkingtours.com
Where we meet for the Amtibes Walking Tour :
Meet your guide in Square General de Gaulle, Antibes.  Look out for the red umbrella and red tee-shirt.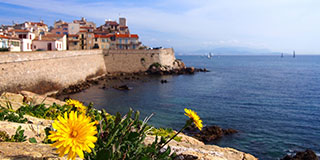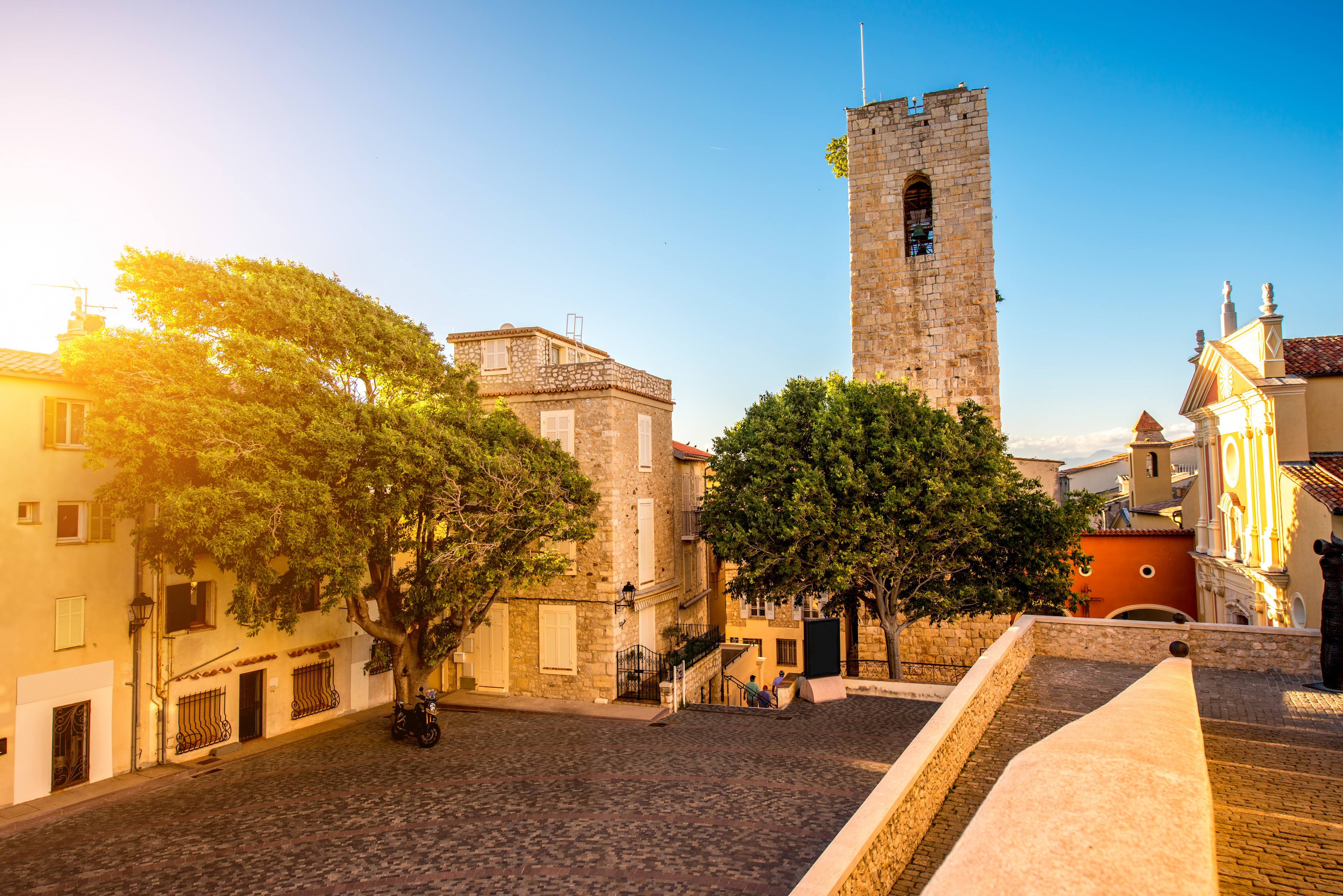 Visit the main square of Antibes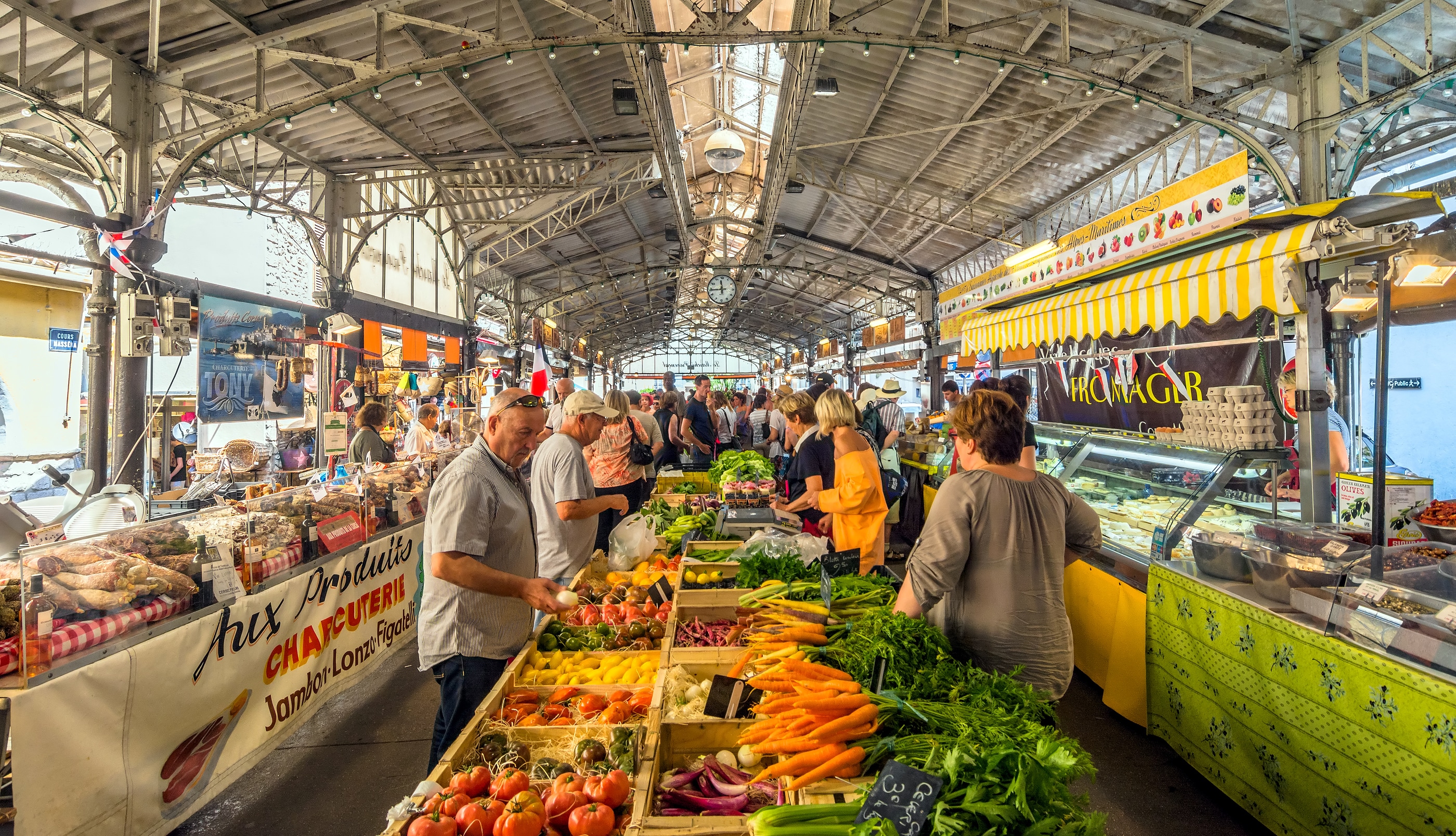 The Antibes market offers a lot of delicious and local food

Free Walking Tour of Antibes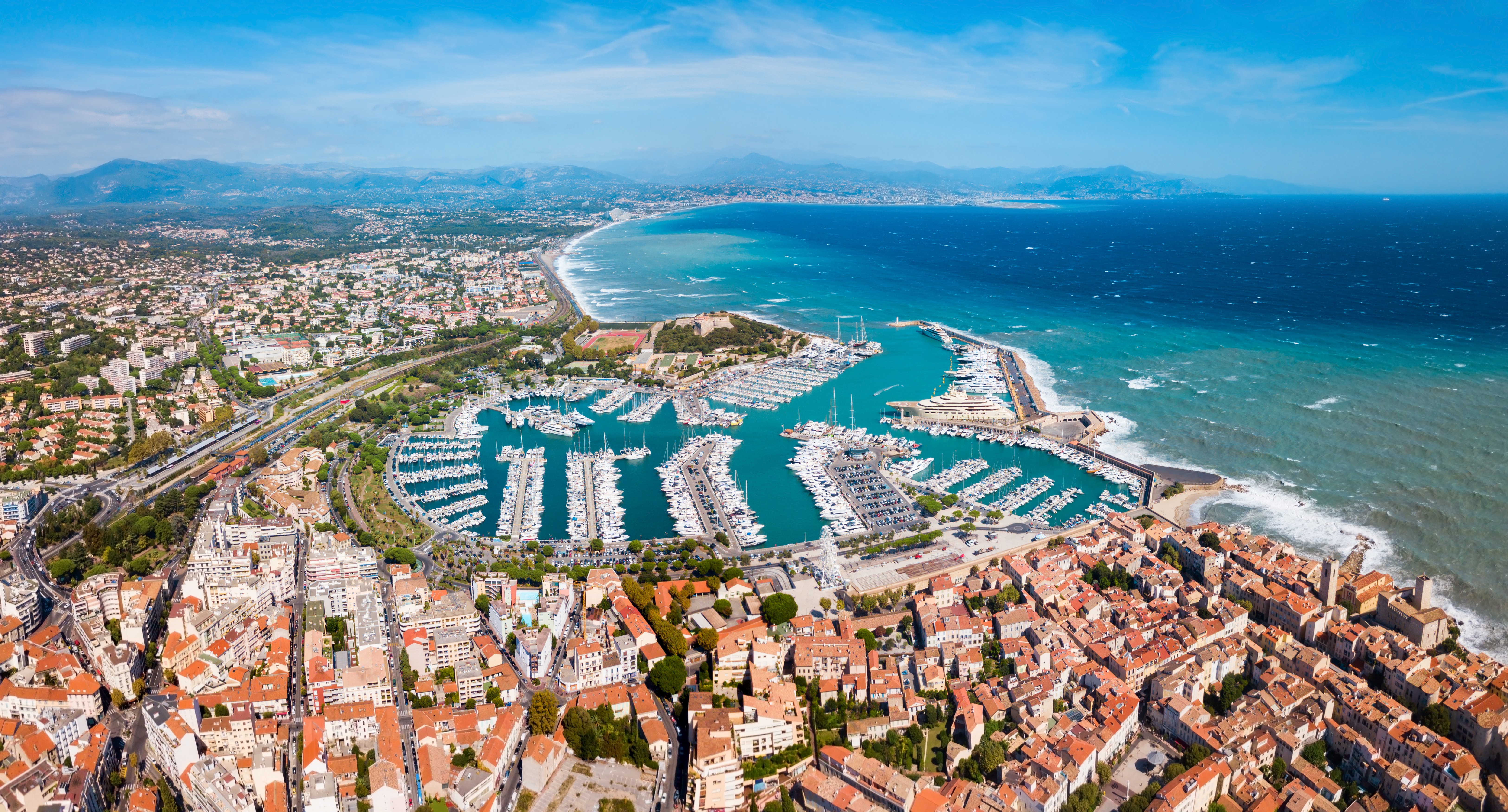 Panoramatic view on the Port of Antibes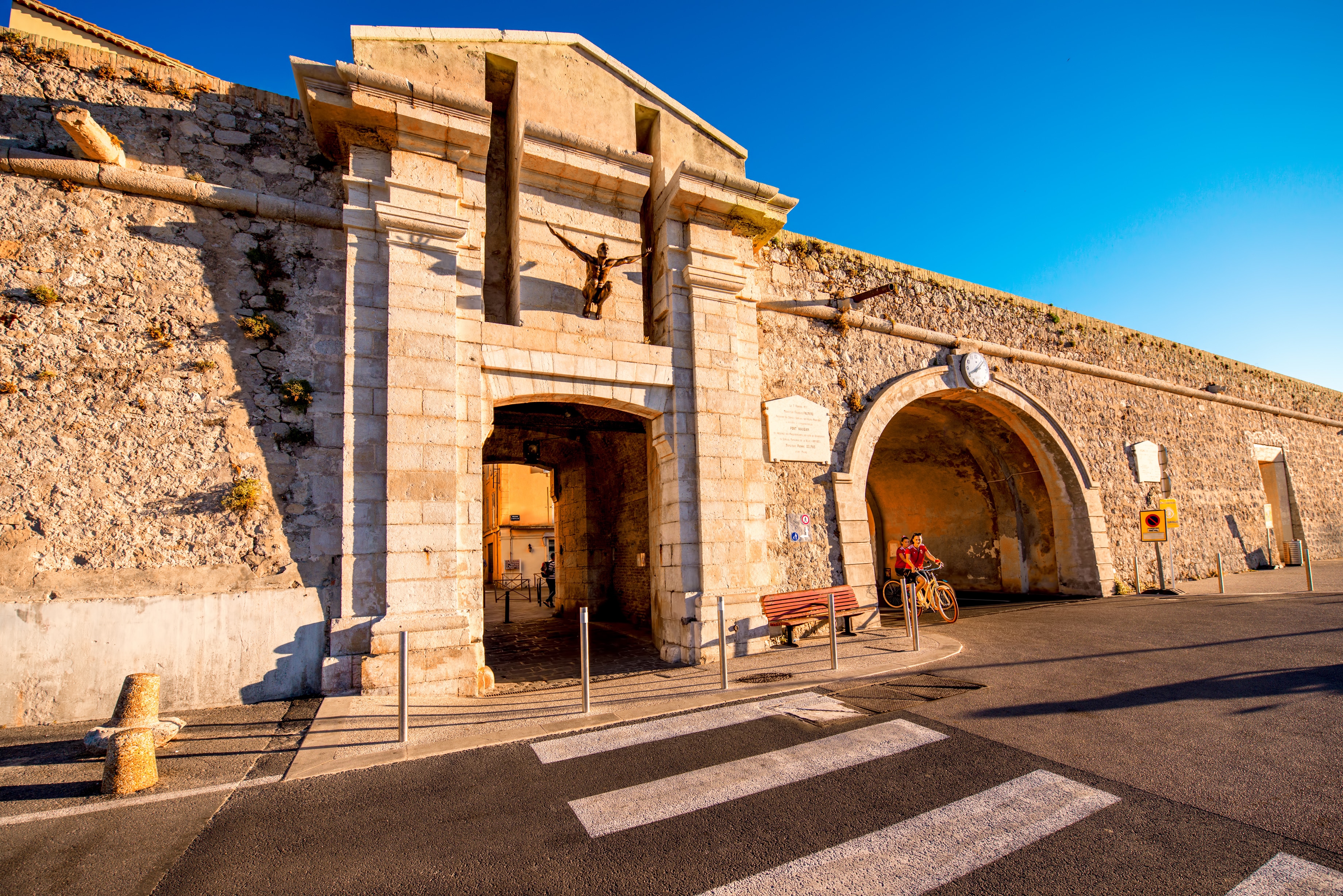 Fortified walls surrounding the town of Antibes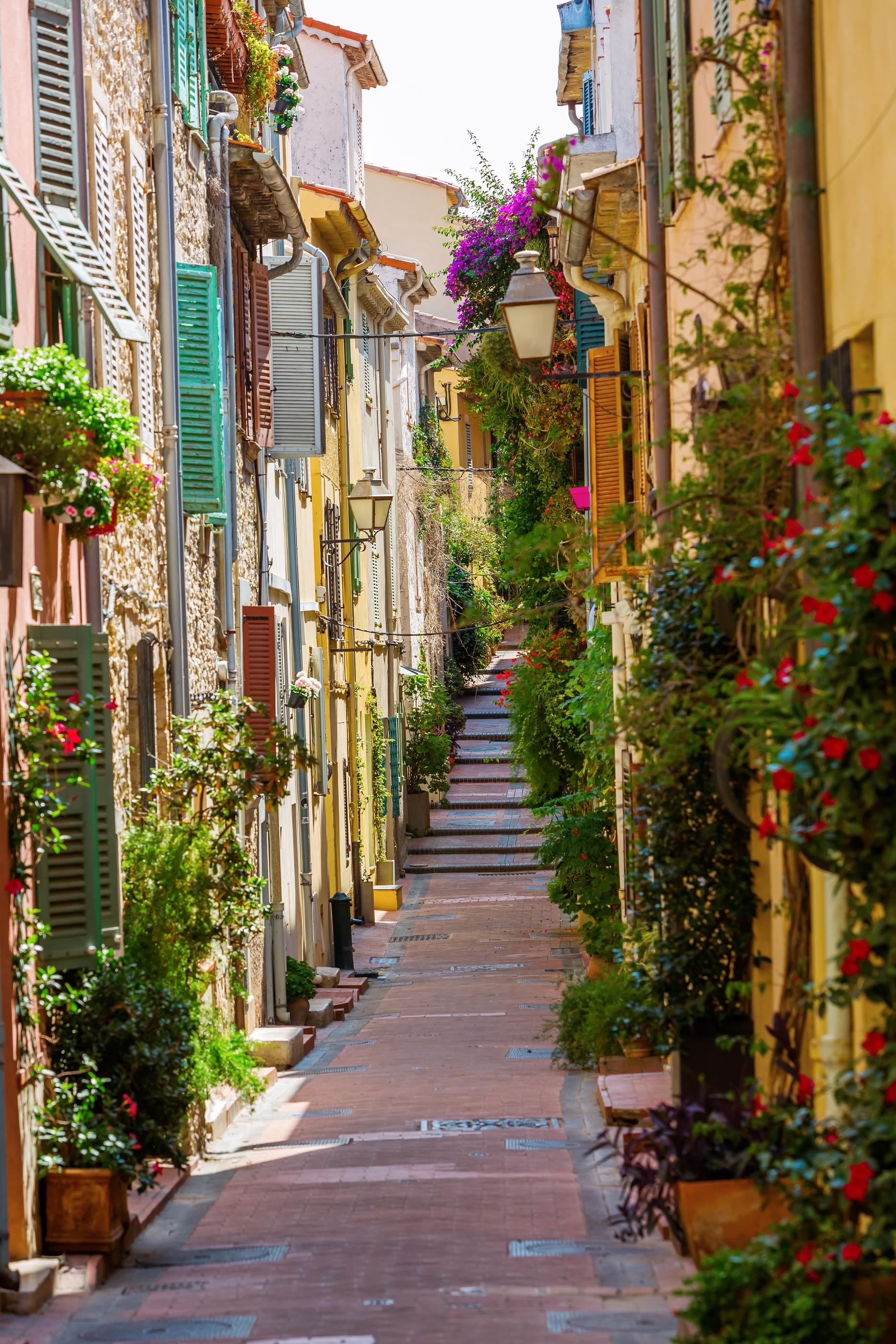 Take a walk through the streets of the Old Town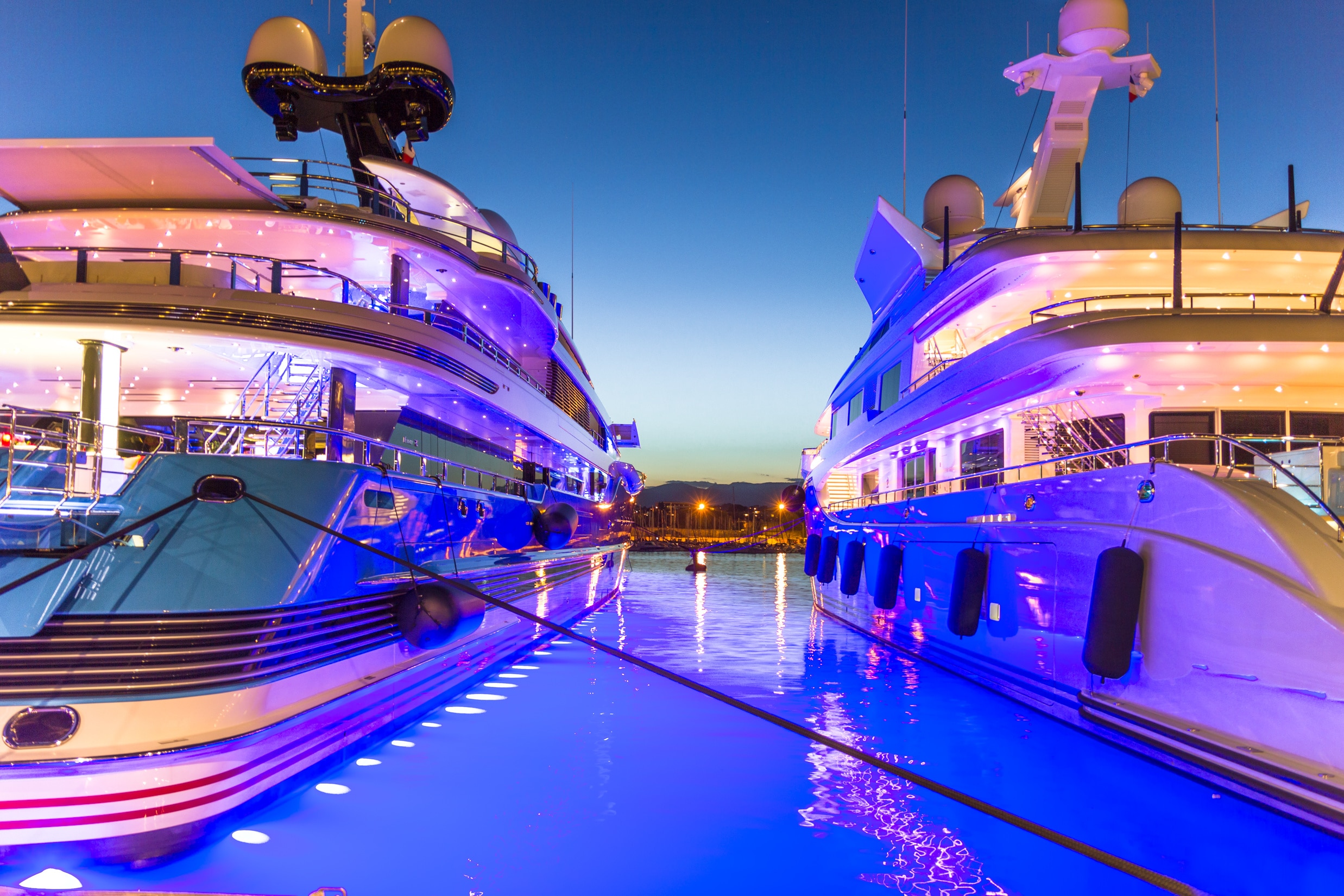 Riviera Bar Crawl & Tours
 – we also provide our extraordinary services to tour operators, travel agencies, global corporates, and private clients.