French Riviera Cities – Ultimate Guide
Amongst the French Riviera cities are some of the most beautiful towns in villages in all of Europe, if not the world. And what's great about these places is how accessible most of them are. If you're planning on staying here on the Côte d'Azur for some time, you could easily visit half of these gorgeous cities. Provided you're dedicated enough of course.
If you'd like to do more than just simply visit some of these destinations, our company offer fantastic walking tours. Our local guides have a great knowledge of these cities and will be sure to have some of the best tips and recommendations if you're curious about where to eat or visit.
Cities where we offer our Tours
Nice
Nice is the second most visited city in France after Paris. It attracts over 5 million international tourists each year, and for good reason. Its scenic views, various shopping departments and magical old town truly makes it one of a kind. And not to mention to absolutely breath-taking clear blue ocean. Our Nice Guided Tours are possibly are most popular tours along the riviera. And the best part? The tour is entirely free! You'd be crazy not to come along on one. Nice has so much more to offer than you realise. And so many hidden gems that can only be found if you know where to look.

We also offer Nice Night Tours! the atmosphere between Nice during the day and Nice at night are entirely different. Along our Nice night tours, we tell you more about the contemporary side of Nice and its cultural history. Plus, the Nice Sky Open Art Exhibit is mesmerising when its lit up at night. you won't be able to take your eyes off the amazing array of colours.
Antibes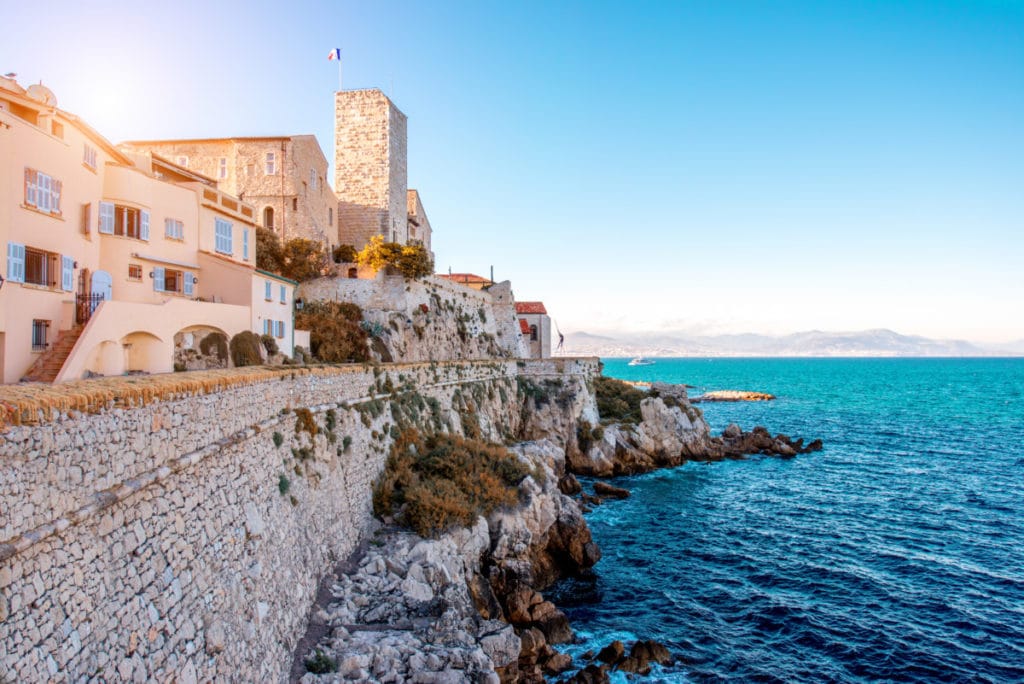 The city of Antibes houses the largest marina in the Mediterranean Sea. Port Vauban is home to some of the most luxurious yachts in the world. Yachts owned by Russian oil businessman Roman Abramovich and Microsoft's co-founder Paul Allen's can often be found in the port. Perhaps if you visit you may even get to see them there for yourself! Apart from the port, Antibes has beautiful beaches and historical monuments for you to visit. They also have a Picasso Museum for any art appreciators out there.
Once again, the tours we offer here in Antibes are free for your enjoyment. So just show up and enjoy the unique experience! You certainly won't regret it.
Cannes
Today, Cannes is associated with all things glitz and glam. It is home to one of the worlds most prestigious film festivals and its shopping areas are littered with Gucci and Luis Vuitton stores. Despite this, it also has beautiful medieval Churches and castles for you to visit. Cannes is also the access point to the stunning Lérins Islands of Ile St. Honorat and Ile Ste-Marguerite.
The last featurette in our free walking tour packages is of course here in Cannes. You'd be surprised by the history that Cannes has grown from. It's a rags to riches story. Kind of hard to imagine when you think about Cannes today right?
Monaco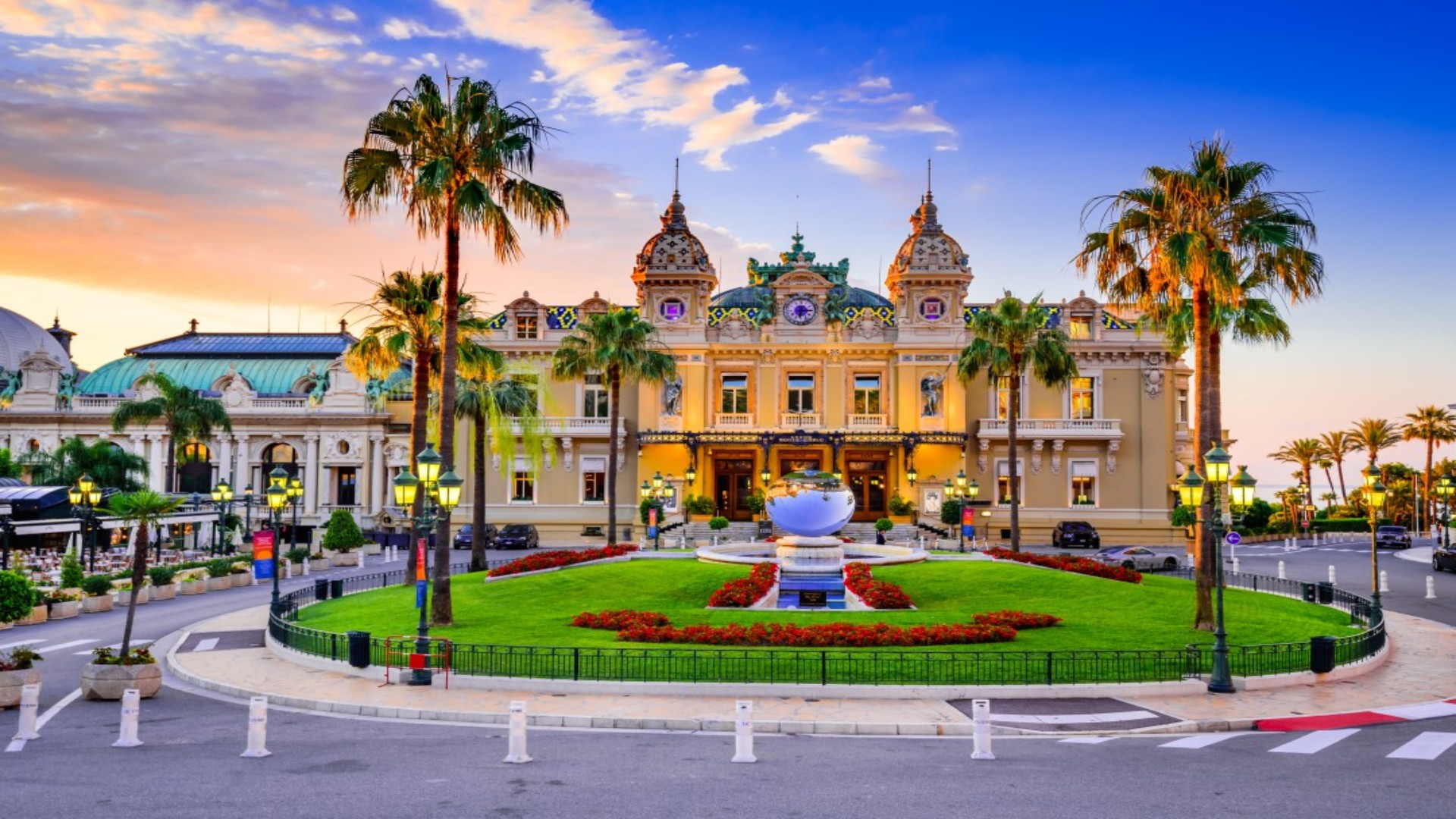 While Monaco is indeed its own independent country, it is still considered a part of the French Riviera. Despite what you may have heard, Monaco is more than just a playground for the rich and famous. It has a long-standing and fascinating history. Not to mention the absolutely stunning panoramic views! And of course, how could you justify coming to the French Riviera and not visiting the Monte-Carlo Casino.
Unlike our three previously mentioned tours, the Monaco Tour costs EUR 35. However, this is still a lot cheaper than any other Monaco walking tour you'll find around! Plus, you'll see a side to this ancient country that you never even knew existed.

Cap d'Ail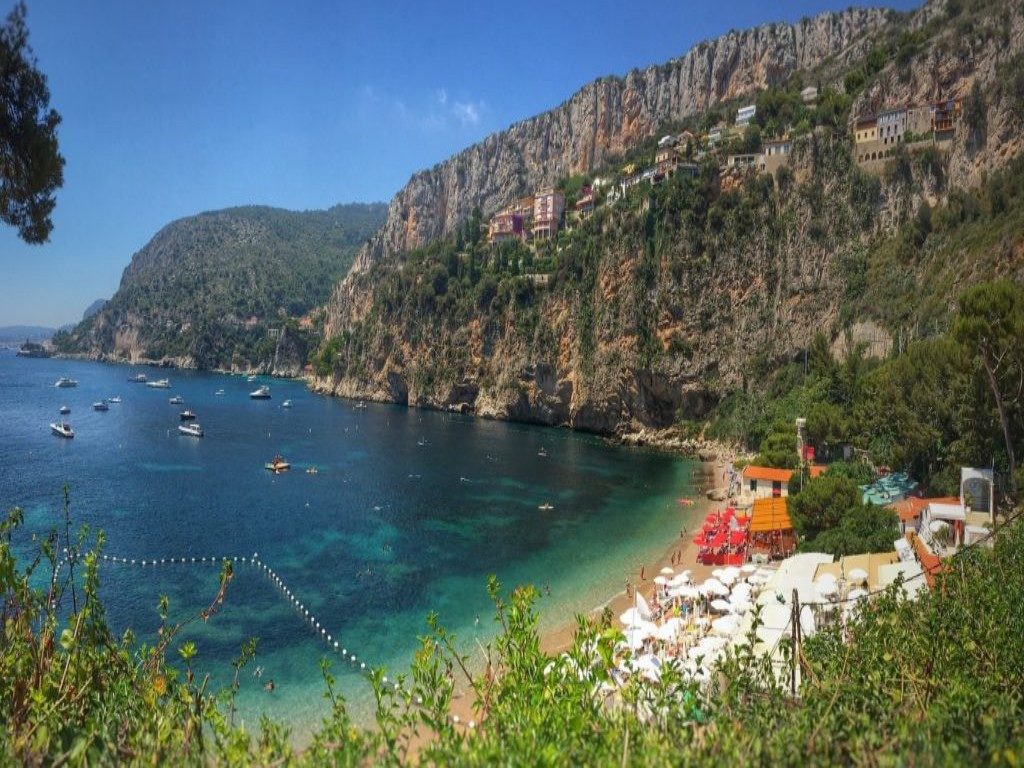 Bordering Monaco, Cap d'Ail has some of the most luxurious sandy beaches along the riviera. The famous Tête de Chien, which lies nearby, gives you a stunning panoramic view of Italy and the Var coastline. Plus, if you're willing to make the hike up there, the walk itself is incredibly scenic. The combination of Mediterranean Sean and pine forests is unlike any other.
Cassis
Not too far from Marseille, you'll find Cassis. Famous for its rocky headlands and alluring hidden coves, we put it high on the list of destinations to visit during your stay. Its proximity to the gorgeous Calanques National Park also makes it extremely appealing to tourists. And if you visit this park you'll fully understand why.
Èze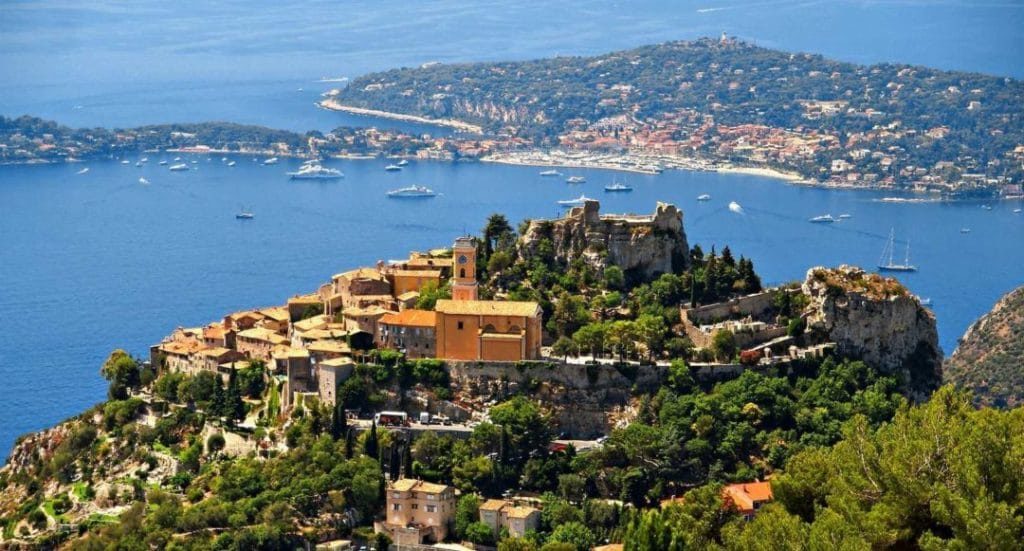 Situated between Monaco and Nice, Éze is home to possibly the most beautiful medieval village along the French Riviera. As the summit stands at 1400 feet above sea-level, the stunning Mediterranean backdrop make this tiny village seem like a movie set. The Jardin Exotique which surrounds it makes it seem even more so like paradise.
Fréjus
Founded by Julius Caeser in 49 BC, the impressive Roman ruins are an absolute must see! If you visit the Forum Julii, you'll find the remains of an ancient aqueduct, fortifications and an amphitheatre. There are also several 14th century medieval structures littered around the village for you to visit.
Gourdon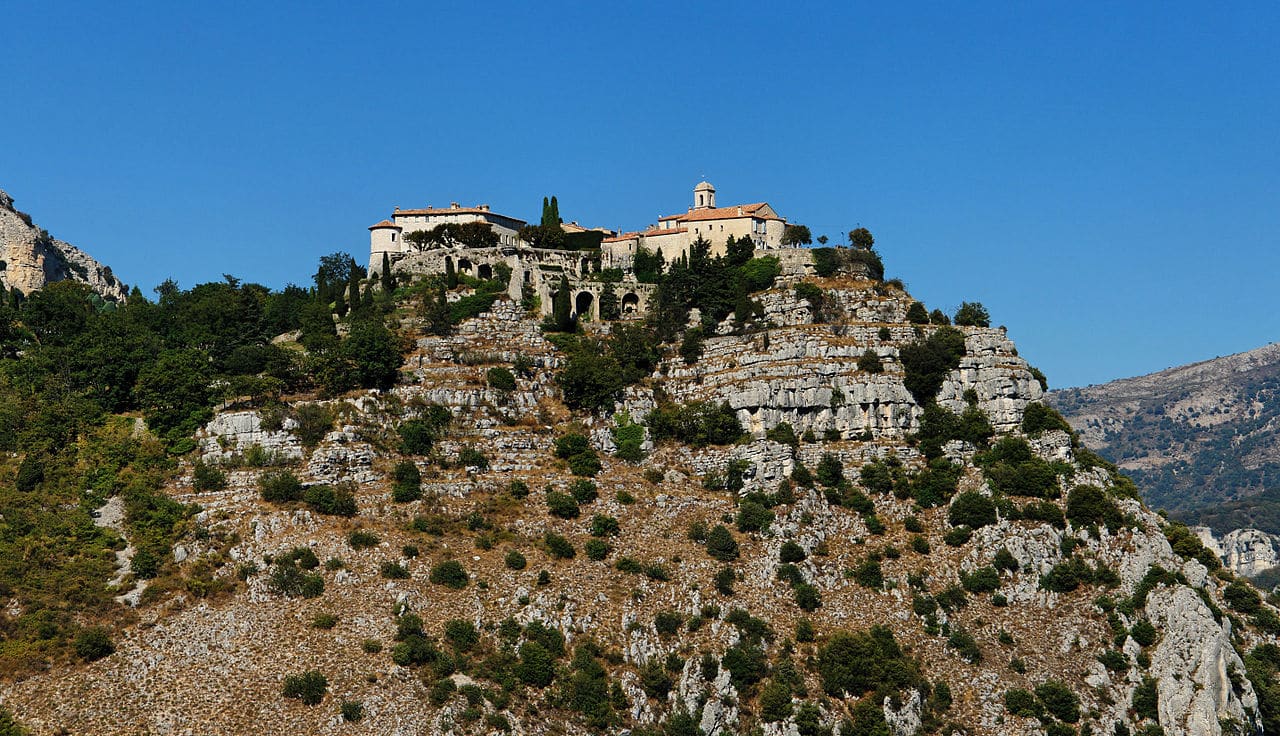 Situated entirely in the mountains, your breath will be absolutely taken away by how gorgeous this village is. The drive up there alone is enough for you to make you feel like you've just entered paradise. Walk along the semi-preserved medieval walls and try not to get too intimidated by how high up you are!
Grasse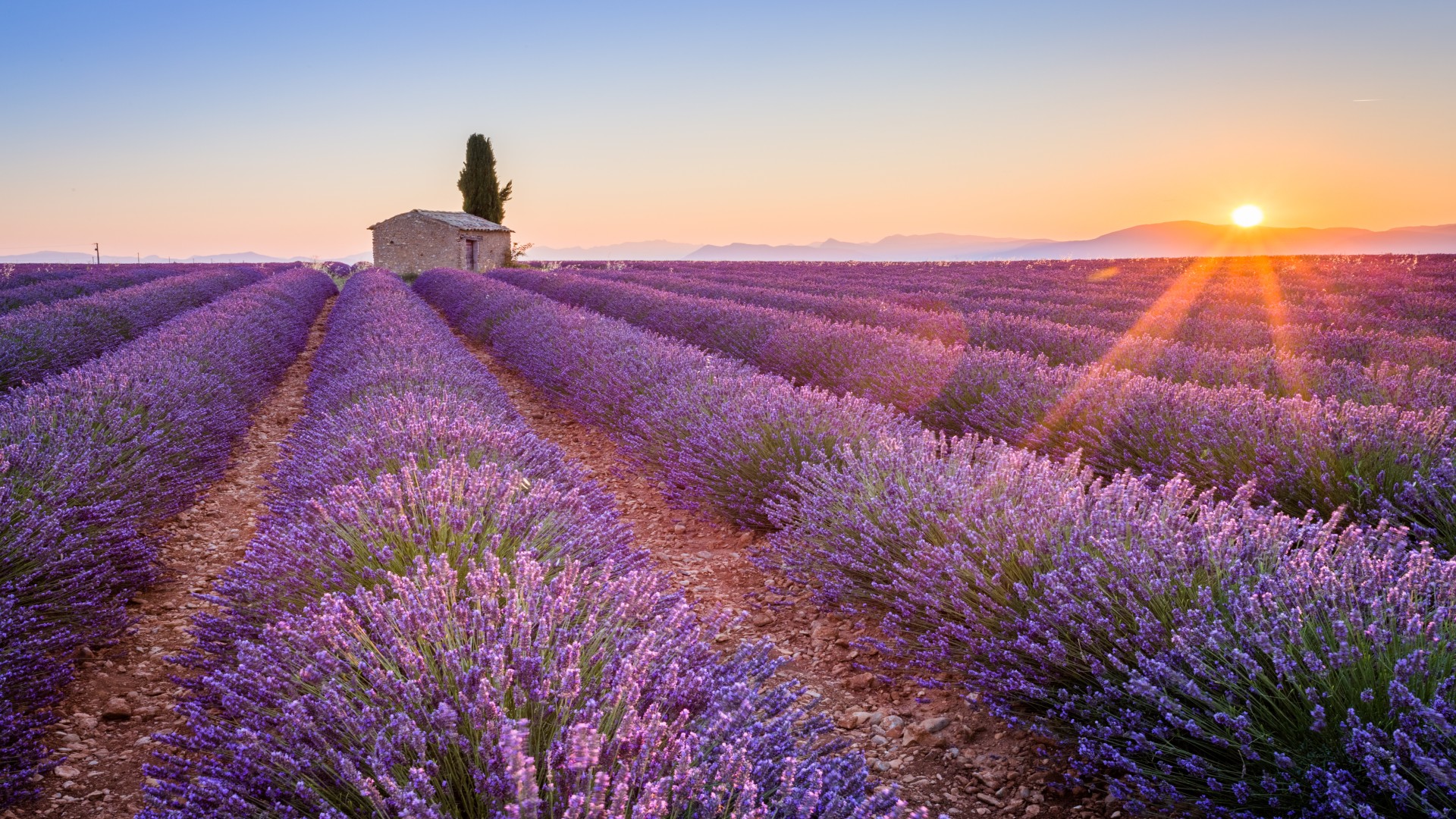 Grasse, aka: the perfume capital of France. Which is saying something considering France is known for its perfume. Not only are there perfumeries that you can explore, Grasse also has near-endless fields of lavender that dominate the hilly landscape. If you visit in August, you'll be right on time for the city's Lavender Festival.
Grimaud
Not far from the famous Saint-Tropez is the small town of Grimaud. Some people refer to it as the 'Venice of France' due to its mad-made canal and waterways. It's the picture-perfect place, full of cute restaurants and picturesque landscape.
Menton
You'll find the small town of Menton just before the Italian border. One of the greatest things about Menton is that it has all the beauty of the better-known coastal villages, but a fraction of the crowds. A nice change for the busy streets of Cannes or Monaco. The town is most famous for its thriving citrus trees. February especially is a great time to visit as it when the locals celebrate their annual Fête du citron (Lemon Festival).
Saint-Jean-Cap-Ferrat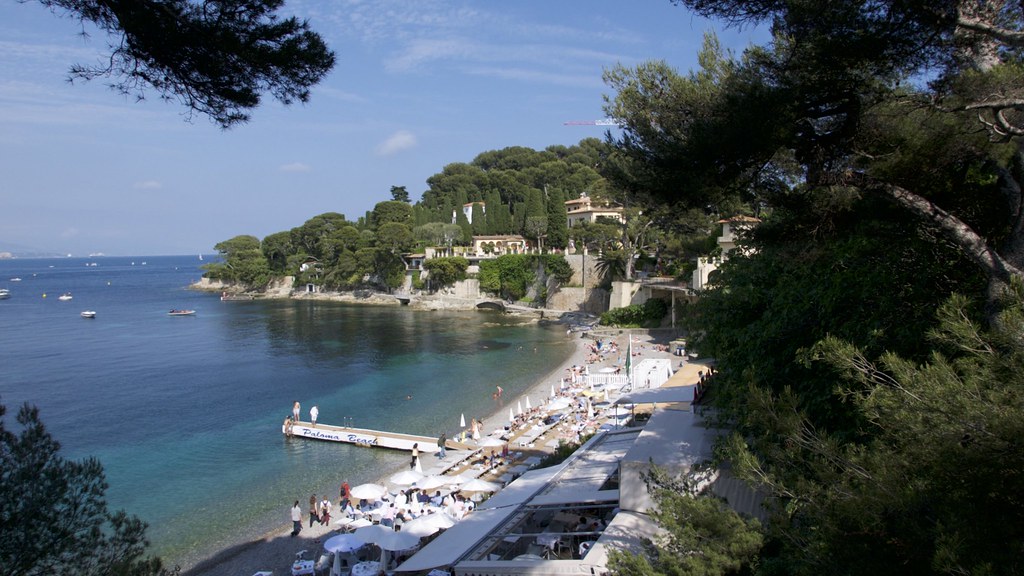 Saint-Jean-Cap-Ferrat is an absolute must for anyone who appreciates magnificent architecture. Since the 20th century, this French Riviera city has become an enriching cultural-hub,attracting lovers of literary parties, music and art. Visitors are particularly attracted to the regions mesmerising Japanese and Tropical Gardens where an annual festival is held each May.
Saint-Paul-de-Vence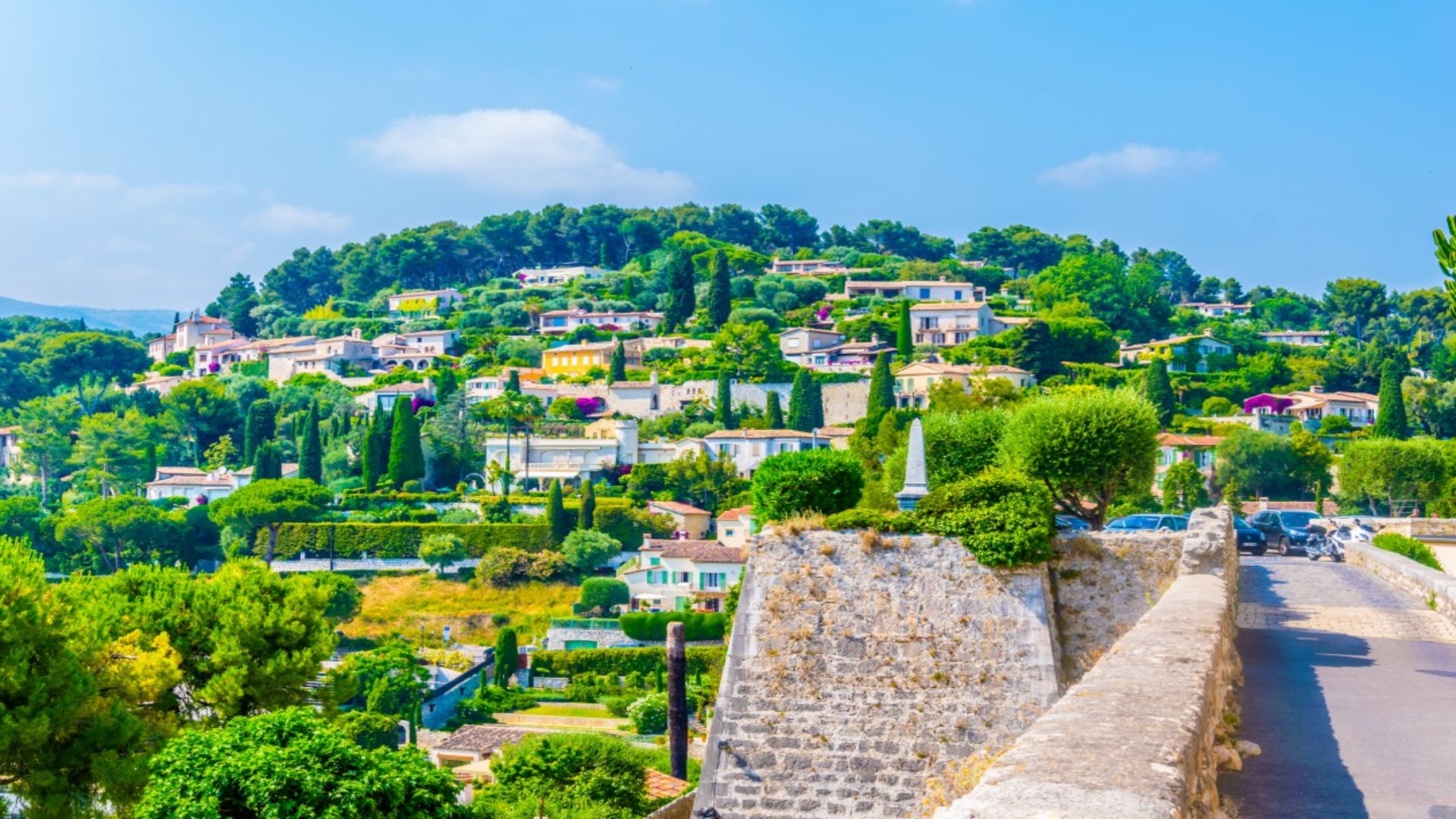 Located atop a rocky hill, Saint-Paul-de-Vence is one of the oldest medieval towns along the French Riviera. The region is known especially for its collection of popular art museums and galleries. In fact, the city inspired some of the world's most amazing painters. Marc Chagall is even buried in the village's historic cemetery.
Saint-Tropez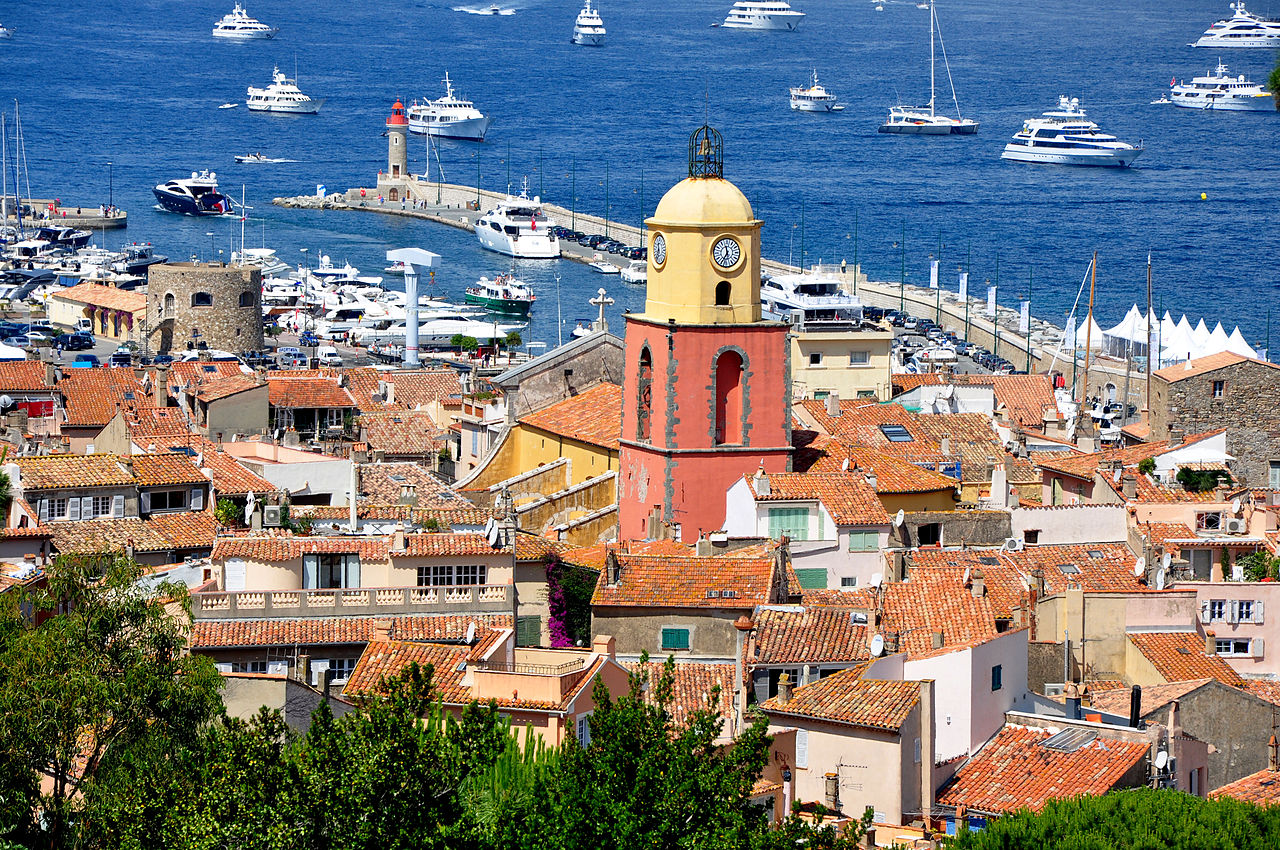 Most people know of Saint-Tropez for its famous jet-set lifestyle and beach clubs. But clubbing and partying aside, there also a timeless at play. Walk past the shopping streets and the luxurious yachts in the port and you'll find the Old Town area. Its narrow maze streets and local markets really do have a quaint ambiance to them.
Villefranche-sur-Mer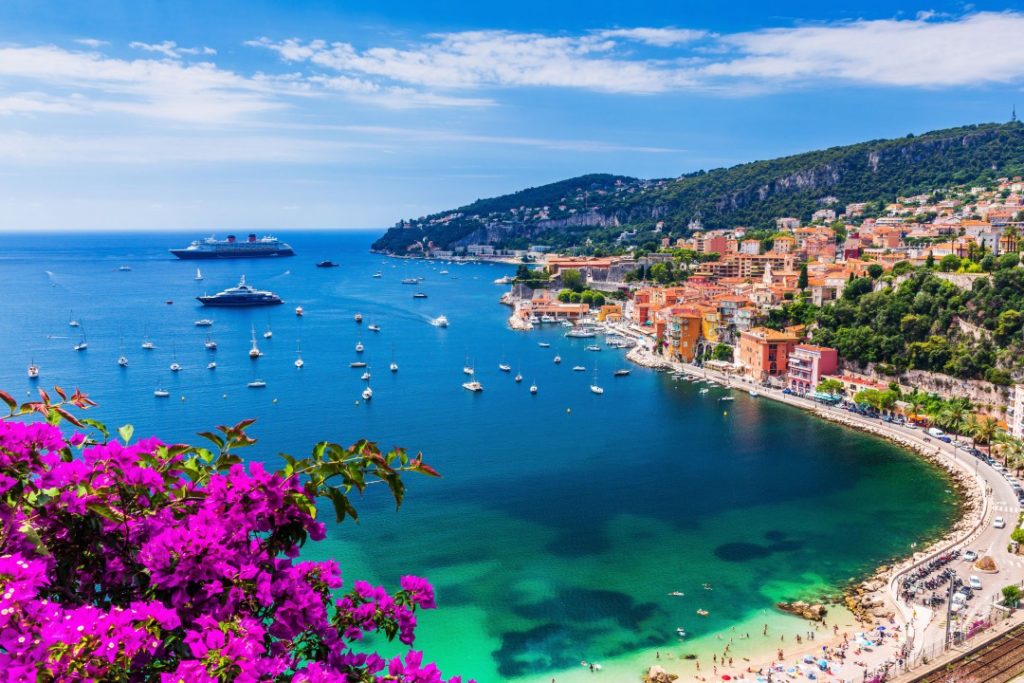 Villefranche-sur-Mer is certainly one of the most stunning places to visit along the French Riviera. The colourful town and harbour practically reflect the golden hues of the sun, even in winter. Its cobblestone stairways and old-style building, you'll feel like you've been taken back in time. A time of riviera calm without the modern bustling of our busy everyday lives.
Are you ready to explore the best of the French Riviera cities ?
French Riviera Cities Private Tours 
Experience the best of your french riviera holidays with a Local Guide, feel free to contcat us for your French riviera Private tours.  info@rivierabarcrawltours.com