Whether enrolled in the law faculty or at the Beaux-Arts, the modern Paris student spends more time hunting for Wi-Fi and parties in some of the best bars of the French capital than in the library. Students are a big part of the nightlife in Paris, and thanks to the Erasmus program, it is easy to meet people from all around the world when going out in the French capital.
Best Erasmus party in Paris
Tired of wasting this precious time, that students need so badly, to search for a bar? I know, I've been there too a couple of years ago. That's why I thought that I had to share with you some of the best tips, to have the best student parties in Paris.
It is simple, it is trendy, it is inexpensive and it is the best way to have fun in some of the best bars in Paris. Try the pub crawl in Paris!
The best pub crawl in Paris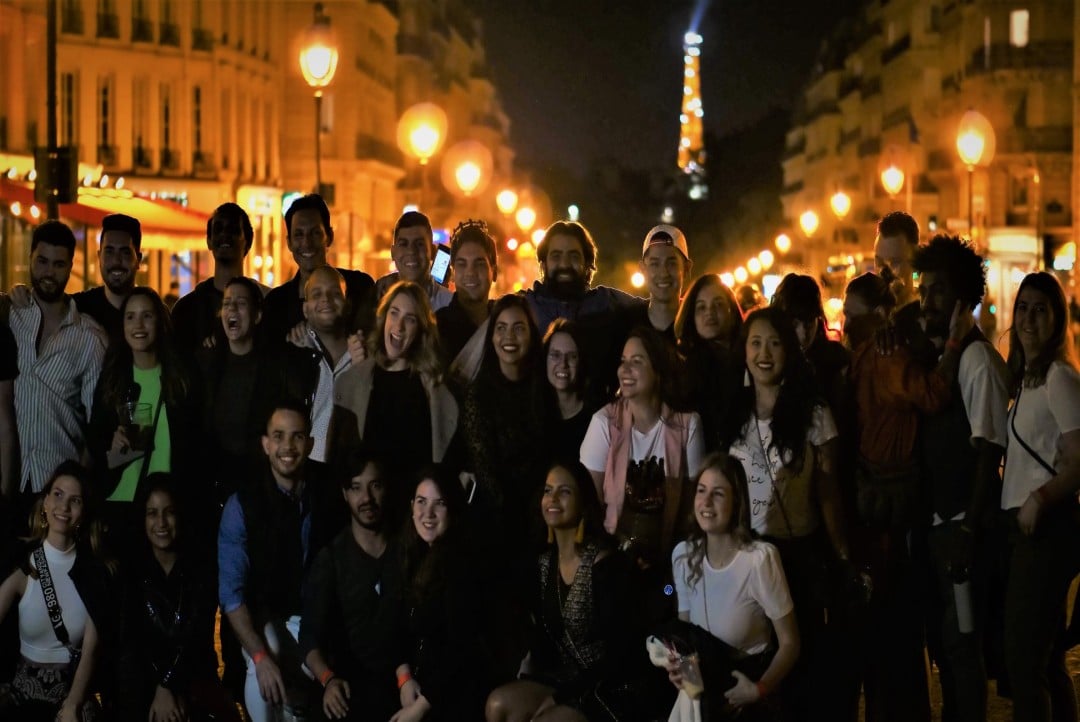 You will find quite a lot of companies which are offering pub crawl in Paris. However, it is important to choose the right organizer to be sure that your student night out turns into an amazing Erasmus student party in Paris.
I had the chance to test some of them, and I would highly recommend companies such as Riviera Bar Crawl & tours for some of the best pub crawl in Paris.
Their secret is about having a great mix of young travellers and students, from all around the world, as well as locals. They have chosen some of the best bars in Paris, and you will discover different types of pubs, bars, and atmospheres all night long, before heading to the club to party until the end.
They even thought about your wallet with free drinks and shots in each of the bar, and by offering advantageous rates. It's simple, easy and you are sure to make the best out of your student party in Paris while meeting a lot of new people along the way.

Happy hours, bars, clubs: our guide for students in Paris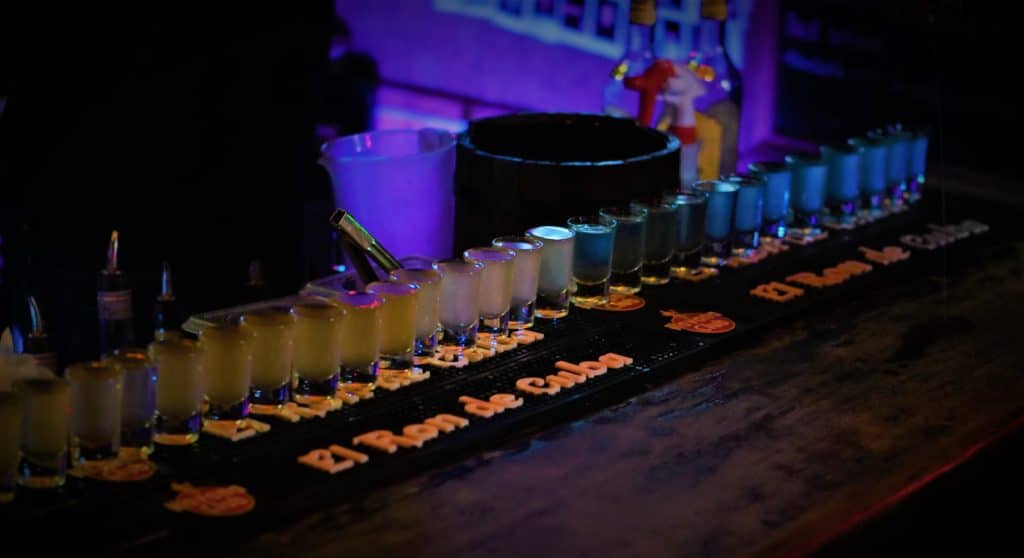 Paris has become a gigantic campus. Led by the Latin Quarter, Paris is the capital of students. It's simple: universities and students are everywhere! What I like the most is the diversity and the opportunities to meet new people from all around the world. The easiest way of being to find the best Erasmus student party in Paris.
The best bars for travelers and students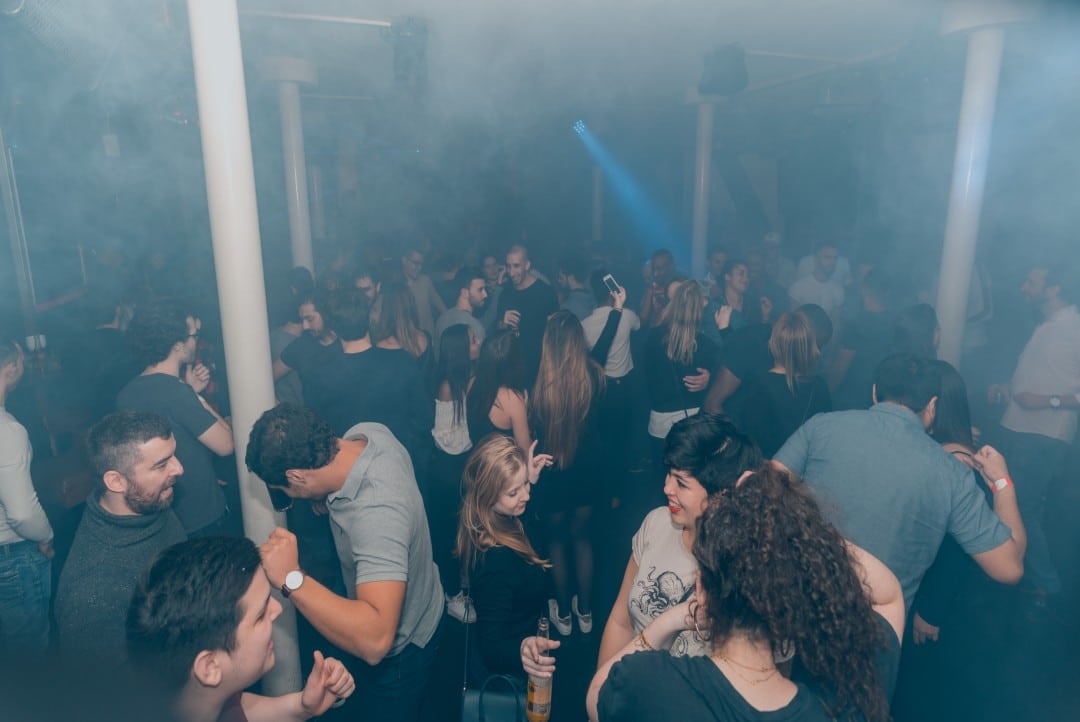 Paris is a magical place that everyone should visit once in their life, but you cannot afford to dine in the star restaurants of the French capital and drink champagne on the Champs-Elysées.
Well, even when you spend in the night world: you just have to know where to look. 
So where are these mythical and economical Parisian bars? Here, just for you the best bars in Paris for cheap, but with style!
Le Perchoir: Rue Crespin du Gast, 11th arrondissement

Rosa Bonheur: Parc des Buttes-Chaumont, 19th arrondissement
Le Comptoir Général: Quai de Jemmapes, 10th arrondissement
Paname Brewing Co: Quai de la Loire, 19th arrondissement
Le Lavomatic: Rue René Boulanger, 10th arrondissement
Ground Control: Rue du Charolais, 12th arrondissement
Canal Saint-Martin: Canal Saint-Martin, 10th arrondissement
Le Piano Vache: Rue Laplace, 5th arrondissement
Student boat party in Paris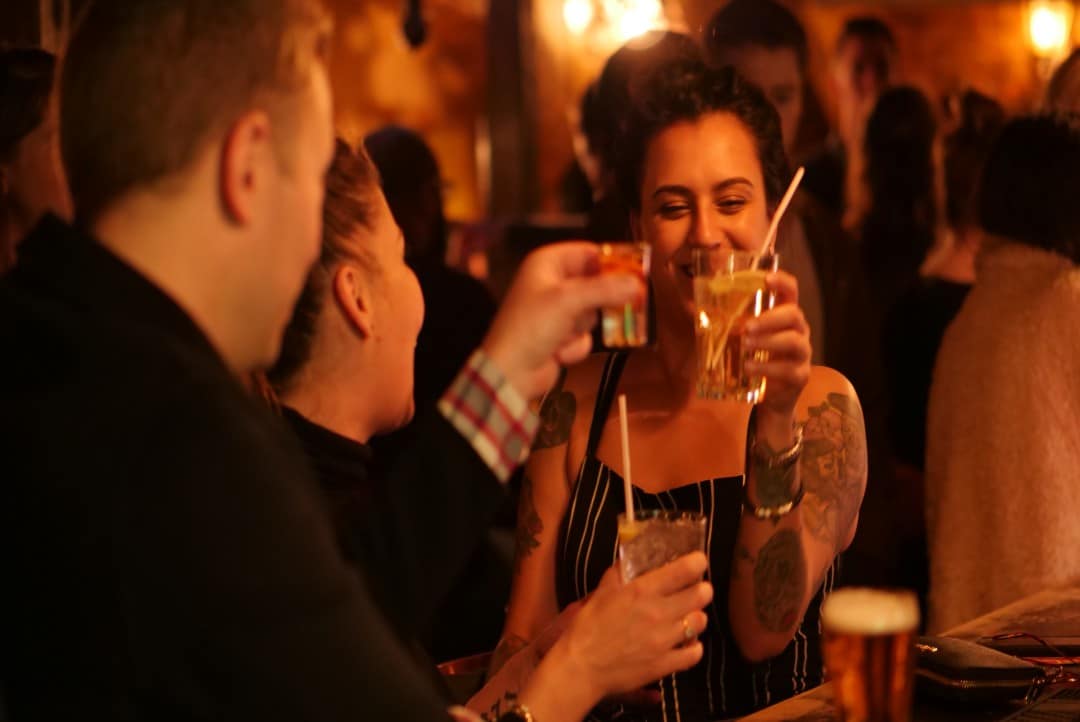 Few times per year, you can find the Erasmus cruise parties in Paris. These evenings are great to meet all the international students of Paris, and they are a great way for locals to make progress in many languages.
You will find some cool boat, parked on the Seiner river, perfect for an international Erasmus party in Paris with festive music, drinks and new people to meet and party with.