Wollongong is a coastal town located approximately 70 kilometers south of Sydney and the tenth-largest city in Australia. Home to stunning beaches, sandstone cliffs, rainforests, and plenty of family activities, there is plenty to do around Wollongong, making it one of my best places to vacation in Australia.
It's easy to take Grand Pacific Drive south of Sydney for one of Australia's most scenic drives. If you can rent a convertible, do it! Being so close to Sydney, Wollongong is often overlooked, but there are plenty of fun things to do and great parties in Wollongong.
Join our Riviera Bar Crawl & Tours local guides for the most unique Santa Claus pub crawl, a great annual event, and the many other fun pub crawls all year long! Join us and meet other people along the way for the best pub crawl run in town.
Wollongong Pub Crawl– What to do in Wollongong at night?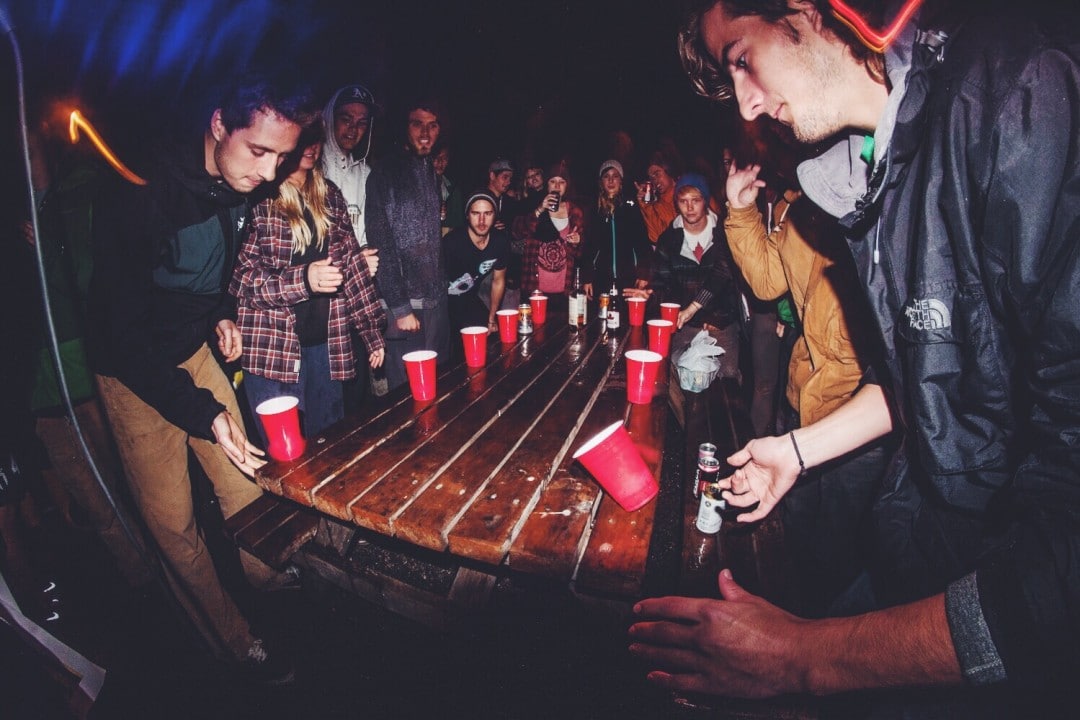 The best way to find the best bars, pubs, and clubs is to join Riviera Bar Crawl & Tours' pub crawls in Wollongong and meet new people and fellow travelers from all around the world.
Besides, you can join some of the annual events and special nights out in Wollongong, and also join our special events and the best run "Santa pub crawl" in the world created by the iconic founder Neil Webster for the Salvation Army.
Nightlife in Wollongong – Where to party in Wollongong? 
In terms of nightlife, Wollongong has a somewhat limited selection of venues. Concerts and sports events are held regularly in the WIN Entertainment Center. If you want to have a classic drink, meet new people or dance, you will find it in various clubs and pubs. 
These extend along Church Street, Keira Street, Corrimal Street, and the Princes Highway.
Here are some of the best party spots from our local guides and pub crawl experts:
The Throsby: One of Wollongong's best bars offers the perfect balance of relaxation and a warm atmosphere, busy enough to enjoy an evening but laid back enough to have a few drinks and more.
Breakout Bar & Escape Rooms: An impressive steampunk bar setup is an exceptional addition to the Wollongong night scene. A really friendly bar staff who prepared delicious cocktails for us.
Dagwood: It is a bar where the food is delicious, reasonably priced, and offers unique party options with great cocktails coming out of the bar.
Steelers Club: a great club in town with both locals and travelers.
Howlin' Wolf Bar: a whiskey bar with live music and the busiest nights in town simply because of the atmosphere and the bar's staff.
What a better way to discover a city through its nightlife and party places?
At Riviera Bar Crawl & Tours, you can easily join some of the best pubs crawls in Wollongong and discover the best party districts, the best pubs, bars, and Wollongong clubs, and another city, as well as other party and nights out in the region.
Riviera Bar Crawl and Tours is a huge network of local tour guides and local party experts who love showing their culture, offering you the city inside out, and taking you to the best travel and party spots around the city, such as in Wollongong.
What are you waiting for? Check out all the options you will find with Riviera Bar Crawl and Tours and plan the most unique and original city trips and holidays!
For further enquires and information, don't hesitate to get in contact with us via our email: info@rivierabarcrawltours.com