France's Famous French Riviera
Spending your vacation days here along the French Riviera? Well aren't you one of the lucky ones! The Riviera is full of a fantastic range of attractions. Which explains why it attracts over 10 million visitors every year. And why wouldn't it? What with its 330 days of annual sunshine, 115 kilometers of coastline, 18 golf courses, 14 ski resorts, luscious vineyards and 3,000 restaurants. Its every tourist's dream destination. Amongst the many cities here on the Cote d'Azur, Nice is by far the most popular. Attracting half of the 10 million international visitors, Nice is France's second most visited tourist destination. The first of course being Paris. From walking tours to bike tours to food tours and even wine tours, Nice offers it all. Don't believe us? Well you'll just have to come and discover for yourself!

Why Take Part in A Wine Tour?
It goes without saying that many consider France to be the wine capital of the world. Many regions throughout France are home to prosperous vineyards which produce some of the most distinct and rich flavours of wine. And right here along the South-East coast is no exception. The Var region of Nice has a reputation for producing some of the sweetest rosés in the world. Amongst other high-quality wines of course.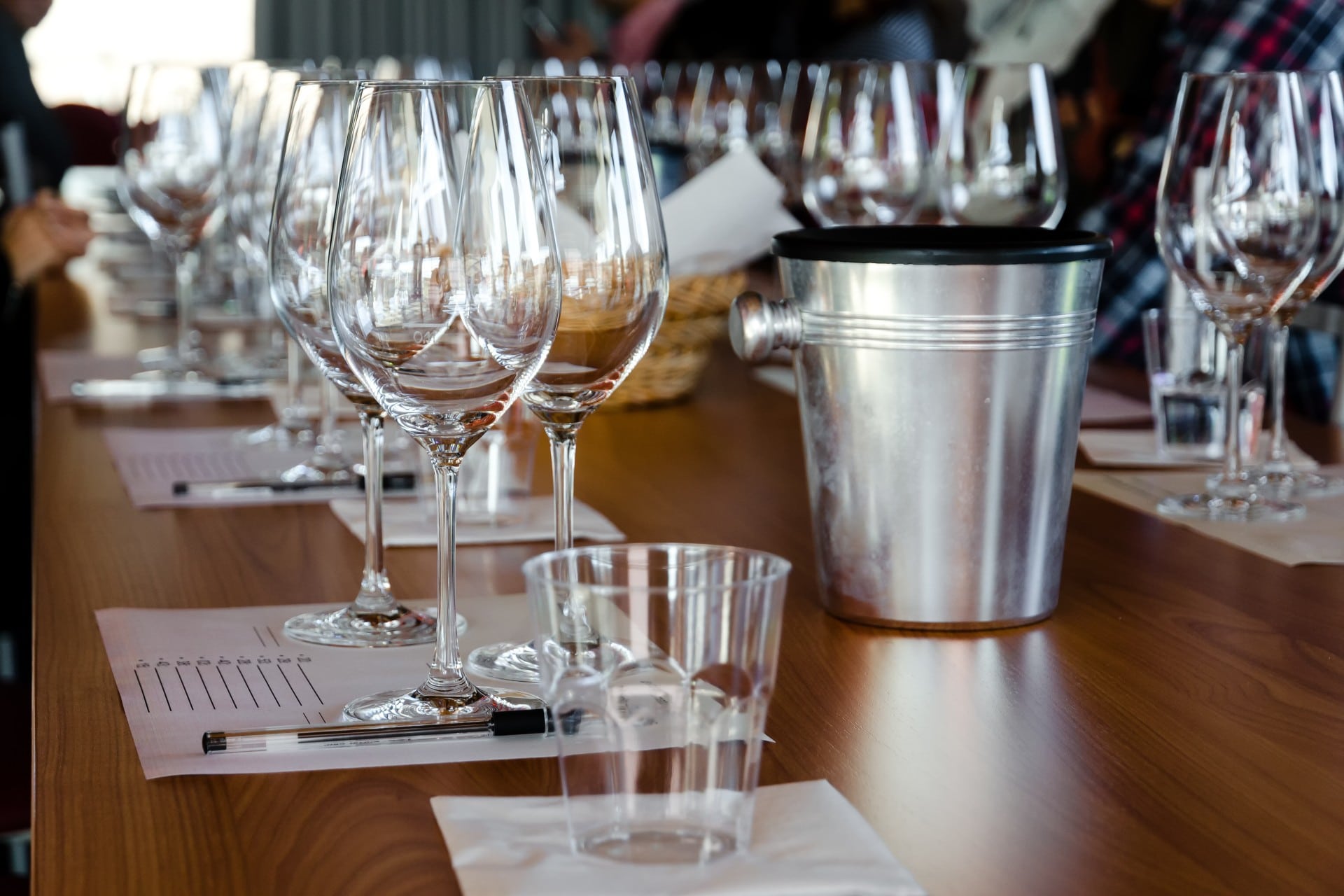 Its one thing to know what you're tasting, and it is another to understand what is behind the flavours. During our Wine Tasting Tours, you'll be offered an informative introduction into the complex art of French winemaking. It's a great opportunity to learn and even offer your own wine knowledge with people who share in your passion for fine wines. It's our hope that you'll walk away from the experience with your perception of wine having changed for the better. Trust us, once you've tasted the full potential of French wine, you'll never be able to go back to your usual store-bought brands.
What's more, its also a fantastic way to get to learn about French culture and history, as well as explore the stunning city of Nice. Our Wine Tours usually take place in a local Niçoise bar or restaurant. Exploring the quaint cobblestone streets is a real treat! You'll discover some of the city's hidden gems tucked away in each corner. During the Spring and Summer months we also operate in the beautiful nearby vineyards of Château de Bellet. Enjoy an authentic wine tasting experience surround by luscious vines and a historical old Chapel.
What is A Wine Tour?
It's not every day that you get to enjoy some of the world's finest wine while you bask in the sunshine of the French Riviera. So why not go all out and make it a truly memorable experience?! To make the most out of your tour and to cater it to suit your needs, we offer our guests a series of 5 different themed tasting events.
A Tour of France –> Taste 5 wines from France's top wine producing regions. Indulge both your palate and your curiosity in a fun and sophisticated atmosphere. What's more, enjoy an
insightful introduction into the ways of French wine culture!
Sparkling Wine and Oysters –> Immerse yourself in an introductory lesson on the art of traditional Méthode Champenoise (the method by which all of the best Champagnes in the world are made). To compliment this top-class Champagne, you'll also be served a delicious assortment of oyster and seafood pairings.
Wine and Cheese –> A classic pairing here amongst the French. And for good reason! Savour some mouth-watering local cheese specialties and wash them down with 4 carefully selected French wines. Your taste buds will be on cloud 9!
6 Wine Blind Tasting –> Curious to put your wine tasting knowledge to the test? Then this is the perfect opportunity! Not only is it good fun, you'll also get to sample 6 luxurious flavours of wine from some of the most prestigious vineyards in all of France.
Old World vs. New World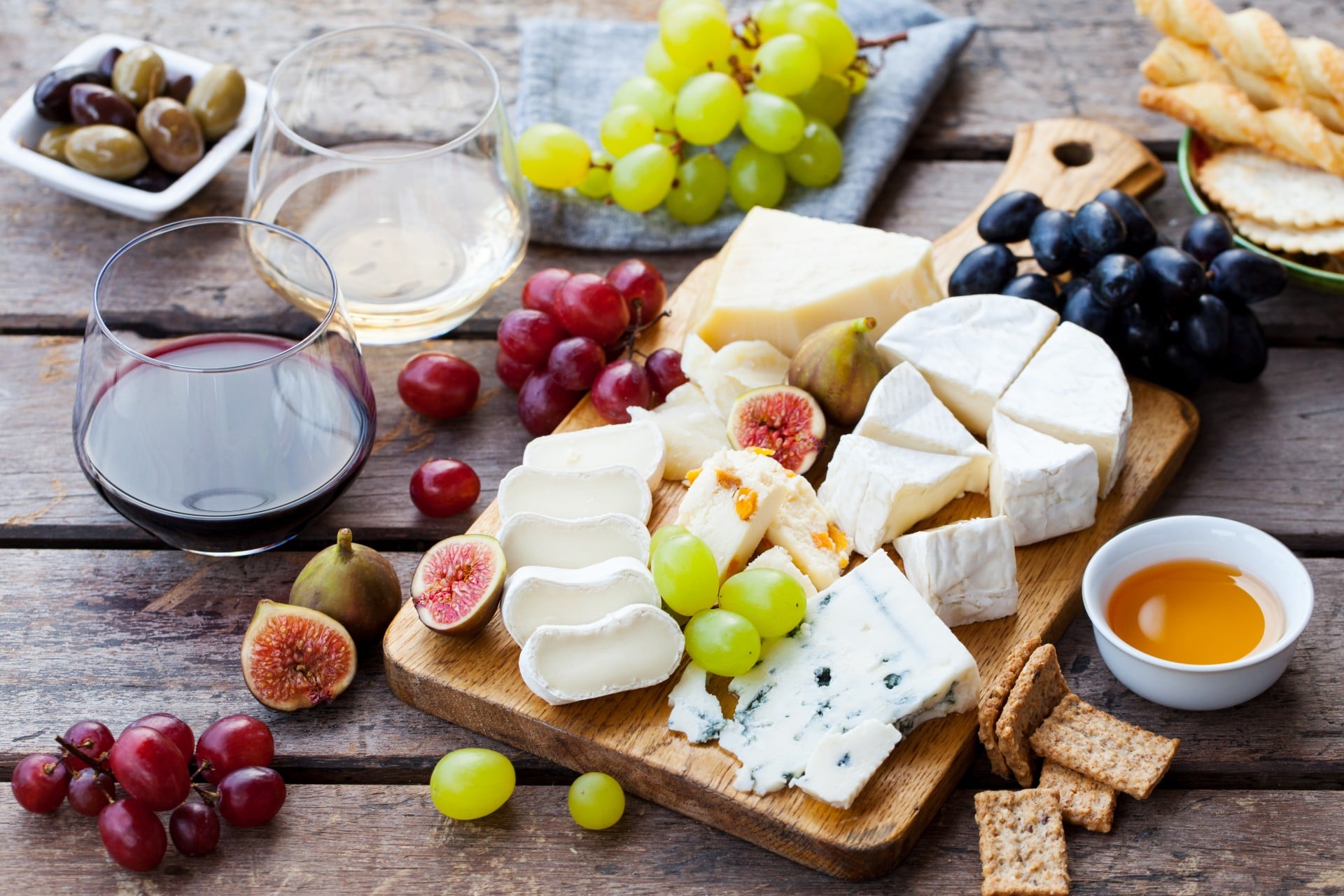 Some Other Information:
In order for everyone to enjoy a more intimate experience, we only overate our wine tours in small groups of 3 to 10 people. So you don't have to about groups of rowdy tourists ruining your trip. Also, for anyone who wishes to take part in the tour but already has a group of their own, we also run the tour as a private event. just be sure to let us know in advance and we can organise the ideal day trip for you and your group in as little as 72 hours!
Prices for individuals is EUR 100 per person, and we are required to have a minimum party of at least 3 people.
Our tours operate in French, English, Italian and Russian. Don't speak any of these languages? Then don't worry! Just get in contact with us and we'll do our very best to accommodate you and your group.
Contact us:
So what are you waiting for?! Book into one of our Wine Tours in Nice today and get ready for a memorable experience. You can book online via our website or get into contact with us via our email (info@rivierabarcrawl.com) .