Palma de Mallorca – art, culture, fun, and food paradise
Palma's Mediterranean capital attracts thousands of visitors every year with its rich art, culture, and gastronomy. 
Its historic streets houses first-class restaurants, boutiques, galleries, and lively food markets. Furthermore you can take part in exciting local festivities in the vibrant city or stroll along the beautiful beach promenade and enjoy the breathtaking sunset.
So, let's find out about a walking tour Palma de Mallorca with the tips and advice from our local guides with the best "visitas guiadas de Ciudad de Palma" (walking tours and guided tours of Palma de Mallorca)  
Palma de Mallorca Walking
Tour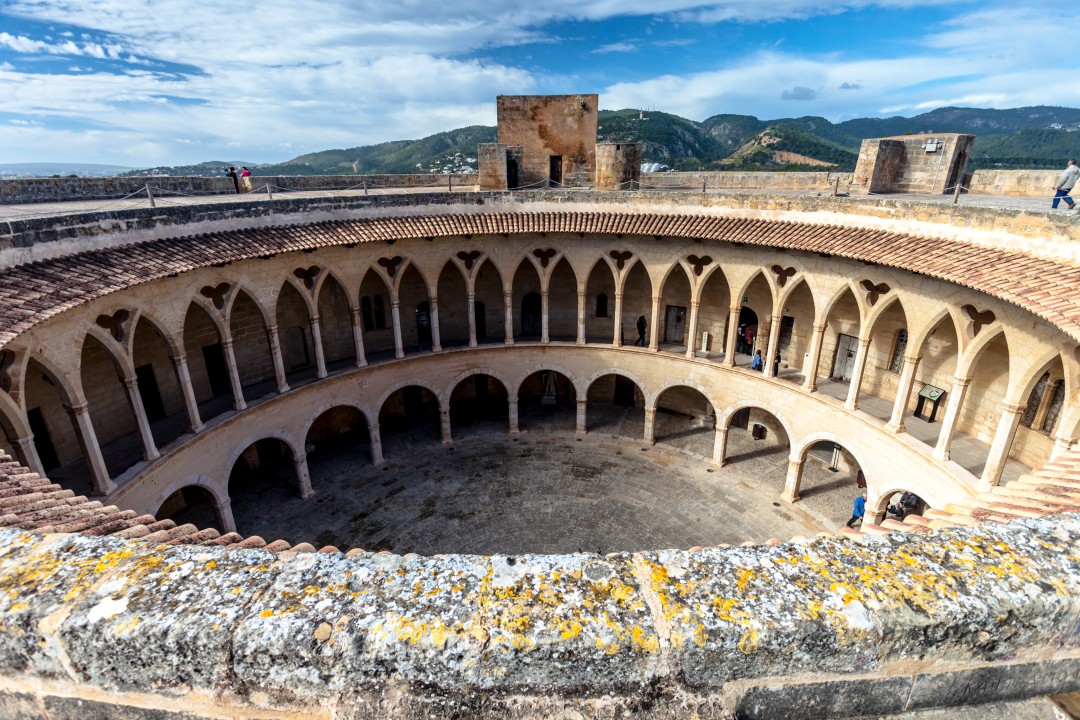 Take out your Palma de Mallorca walking tour map and get ready. Discover why the Mediterranean's pearl is best city to live and find out which are the best touristic sites during your free walking tour Palma de Mallorca with the best local guides in Palma.
Also, Most Mallorca holidaymakers travel from there to other holiday resorts. However, Palma is also worth the trip in itself with a great choice of free walking tour Palma de Mallorca:
Free walking tour Palma de Mallorca Deutsch 

Free walking tour Palma de Mallorca English 

And many more walking tours in many languages.
Nevertheless, if you not only want sun, sand, and sea for your island stay, you are right in Palma de Mallorca. Because you can also discover the life in a Mediterranean metropolis.
Tours in Palma de Mallorca
The city extends on the bay of Palma over a length of about 30 kilometers. With around 500,000 people, only half of the permanent residents of Mallorca live here. 
In the west, the urbanization of Magaluf and the west and northwest coast of the island with some very exclusive holiday resorts follows Palma's urban area. In the south of the island's capital, the Platja de Palma – the sandy beach of Palma – stretches about ten kilometers to El Arenal.
Stroll through Palma's medieval city center, enjoy history and culture, galleries and museums, top restaurants … and shopping!
Places worth a visit
This Roman Catholic Gothic cathedral has a 44-meter-high nave – the second tallest nave of any Gothic cathedrals in the world.
Be sure to bring a city map with you as you explore the narrow, cobblestone streets behind the cathedral. 
Insiders' tip: A jewels that lie on the way: the peaceful bishop's garden and the Banys Arabs (Arab baths).
Stroll down Calle Apuntadores
Especially the numerous bars and restaurants attract both tourists and locals and serve modern tapas, refined Italian cuisine, creative Mallorcan dishes, and Mediterranean-Asian fusion dishes. 
It is very well known for its lively nightlife with its many restaurants, cafés, bars, and clubs. Therefore, you can find the complete guide to La Lonja here.
The tree-lined avenue is now known as the "golden mile." Because it recently blossomed into the most important shopping street on the island. Hence, borne is the "designer mile" for luxury shopping.
The Paseo del Borne in Palma
The best shops, luxury designers, gourmet restaurants, and luxury boutique hotels can be found on Palma's most elegant avenue.
Immerse yourself in the unique world of artists in one of Palma's galleries. During the Nit de L'Art, everyone is open until midnight.
Here you will find, among other things, the Pelaires gallery for contemporary art. It represents international and emerging artists and is considered one of the best private galleries on the island. 
The castle offers a panoramic view over Palma and the pine forests that surround this impressive structure. 
The Es Baluard Museum of Modern and Contemporary Art
One of the best museums in Mallorca with breathtaking views of the Paseo Marítimo.  
Relax on the Paseo Marítimo
Palma de Mallorca's nautical center, the Paseo Marítimo, is the sea road along the bay. Along the promenade, you will find numerous restaurants, hotels, clubs, and bars.
 The most beautiful beaches nearby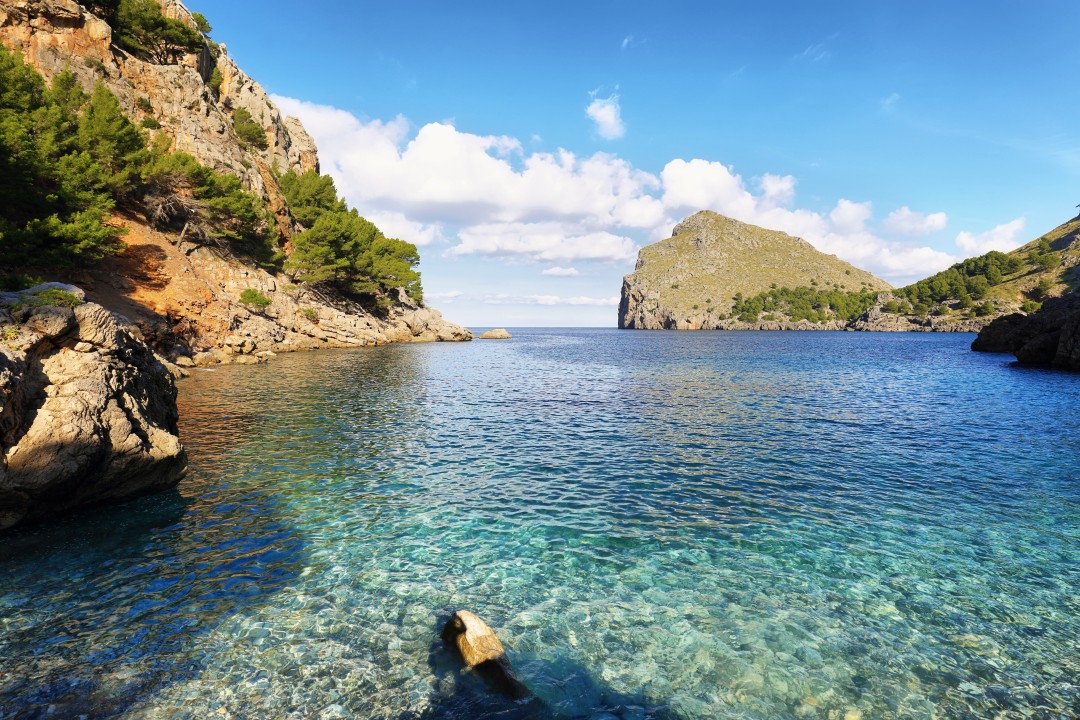 First of all, there are 15 monitored and controlled bathing beaches in Palma's municipality – the Balnearios No. 1 to 15. They are located east of the city center in the Platja de Palma district and mostly in the El Arenal area. 

The Platja de Palma is the best known and most visited beach in Mallorca. On its five kilometers, you will find countless bars, restaurants, entertainment, sports, and leisure options, including all-day party life. 

The Platja des Sant Elm is a worthwhile excursion destination for several reasons. Dunes overgrown with bushes and pine trees surround the fine, a 180-meter-long sandy beach with shallow water and no significant waves or currents.

Directly in front of the beach and the coastal town of Sant Elm is Sa Dragonera – an uninhabited island, the westernmost point of Mallorca. You can get to the Dragon Island by boat from the Platja des Sant Elm.
Given this, Palma offers a variety of activities and sights (Casco Antiguo, Plaza de España, Palacio Real, Palacio de la Almudaina and so much more). 
At Riviera Bar Crawls and Tours, we are developing a wide choice of walking tours in Palma de Mallorca and other cities to give you the chance to explore new cities like a local.
Join us and find out about the best guides and walking tours for your next holiday in Palma de Mallorca and other cities, and discover new places at your own pace and based on what you wish to do and see.
For further enquires and information, don't hesitate to get in contact with us via our email: info@rivierabarcrawl.com