The coastline of the French Riviera is pretty special; with epic views and the sunshine dancing off the blue of the mediterranean sea, it really is an incredible place to spend your holiday… but just imagine experiencing all this on a motorcycle!
Thankfully, there are a few companies on the French Riviera offering motorbike rental. On the motorbike, you'll be able to experience driving through famous cities such as Antibes, Cannes and Nice (just to name a few).
There are rental companies based on the Riviera that'll provide you with top quality service. Renting varies from standard bikes to the one and only Harley-Davidson, Scrambler, or Royal Enfield motorcycle. The team deliver the motorcycle directly to your hotel, villa, boat or holiday vacation rental on the French Riviera and Nice, Cannes, Antibes areas.
If you're not feeling 100% confident on a bike, or are unsure where to go, there are also private guided motorbike tours and custom motorbike vacation packages available. You ride with a local, bilingual guide to make sure you see the best and make the most of your French Riviera Tour.
What's for sure is that you'll be turning head wherever you go along the Riviera. There's nothing quite like riding an iconic motorbike, the wind in your hair and people wandering 'oooo who's that?'…you'll feel like a rockstar!
To help you find the perfect bike for you, here's a quick overview of the companies leasing bikes across the Riviera:
Based in Nice, Cannes, Menton, the team behind We Rent Motorcycles can also deliver motorcycles to Nice Airport (€30), Monaco (€90) and Marseille Airport (€250).
If you're travelling around France, you may like to know that We Rent Motorcycles offer one-way rentals to Paris (€450) and other cities in France and Europe.
The motorbikes on offer include BMW, Harley Davidson, and Ducati.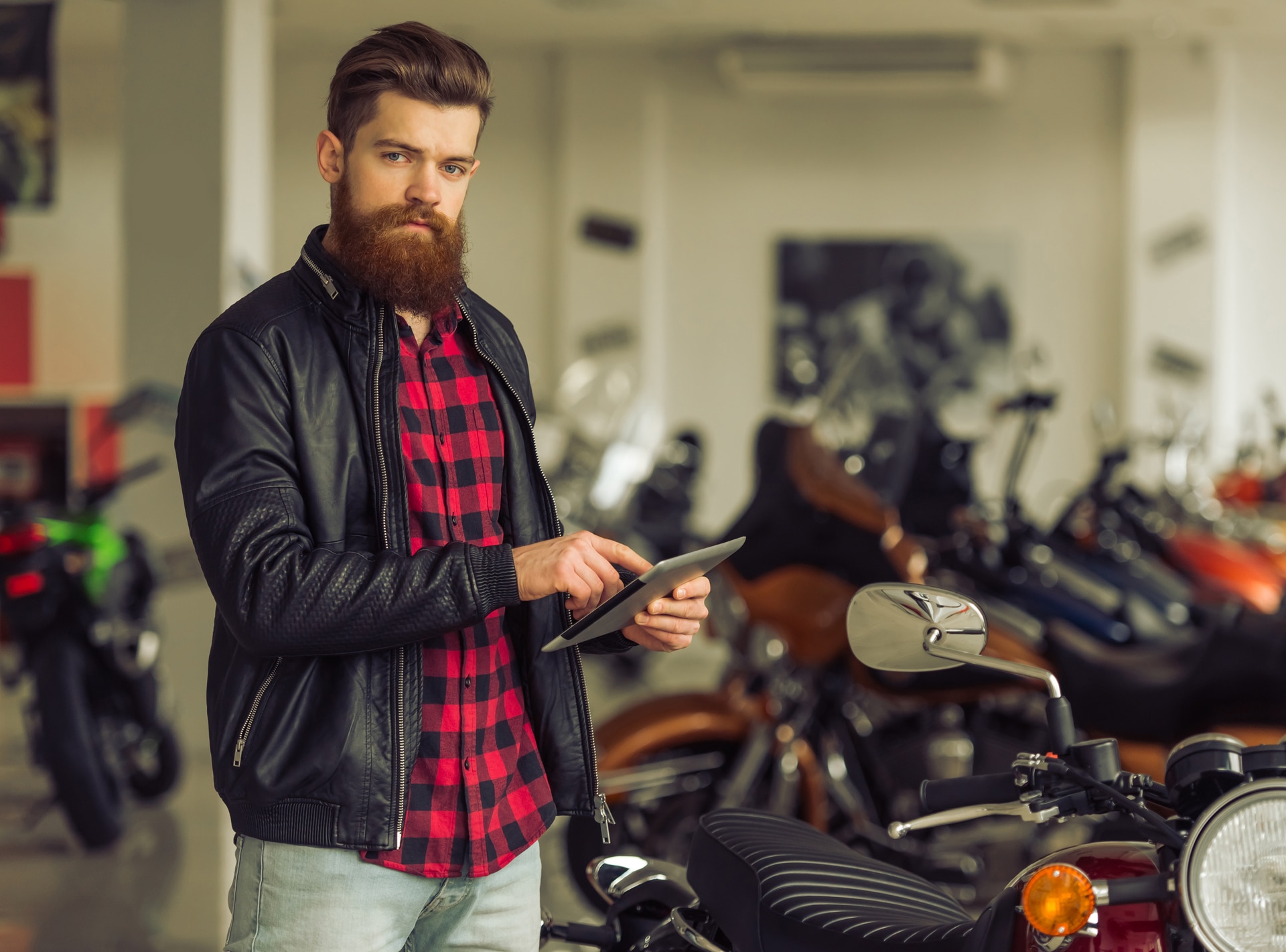 These guys offer rentals, but also guided motorbike tours. The team works across the Riviera, in cities like Cannes, Antibes, Nice; from Monaco to Saint-Tropez.
Riviera Biker specialises in Harley-Davidson, Scrambler motorcycle rentals, you'll only receive the safest and best bikes from the team.
The Riviera Biker spirit is about riding unique motorbikes with a soul, a history, a legend, the kind of bikes that will give you that big smile at first sight. With Riviera Biker it's all about FEELING, capturing a moment of freedom, riding world-class terrain. To find out about prices, it's best to contact the team directly.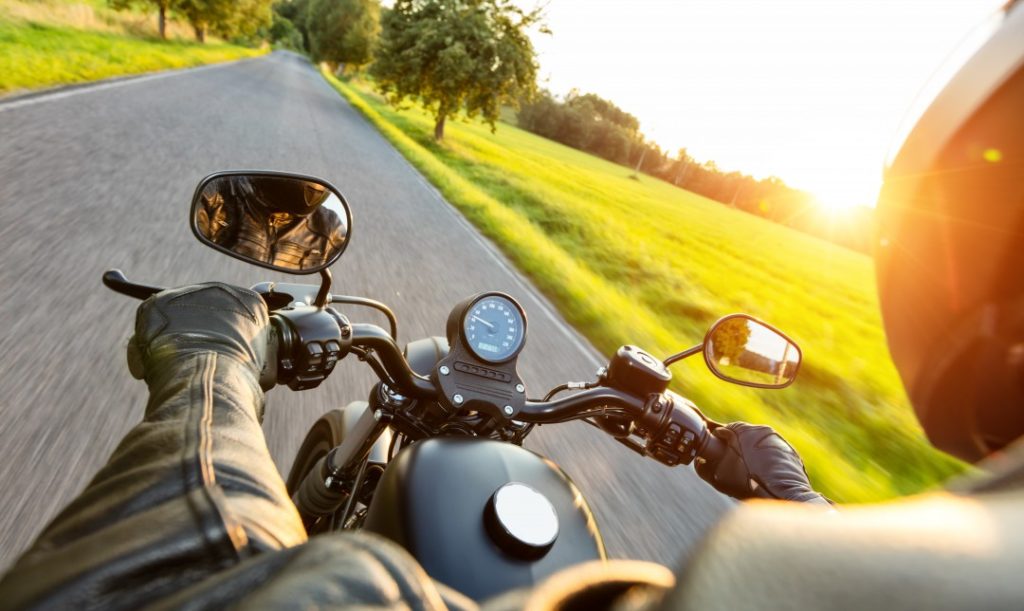 If you're into Classics, then this company is for you. You can rent so many classic bikes from the V9 MOTO GUZZI, to a ROYAL ENFIELD motorbike, all in the style of Néo rétro.
Bikes are available to rent in the many cities of the Riviera: Nice, Cannes, Antibes and Juan les Pins. The bikes include unlimited mileage with insurance included.
If you're also a keen photographer, hoping to capture your motorbike ride across the South of France, then take advantage of Azur-Motorent's GoPro camera rental service. An amazing opportunity to capture incredible footage of your trip to show friends and family back home.
So there you have it, the best solutions to motorbike renting across the French Riviera. All companies are reputable and have great reviews. It's just up to you which you'd prefer, or which you believe has the best prices for your budget.
We hope you have the best time cruising around the coastline, and remember, if you fancy a walking tour of either Nice, Antibes, Monaco or Cannes – feel free to join us. We'd love to show you the sights of the city.