FRENCH  RIVIERA  PRIVATE  CUSTOM  TOURS

French Riviera Private Tours
AVAILABLE EVERY DAY, RAIN OR SHINE
Advance booking is needed. We want your private tour to be perfect for you, so we need time to plan. But not too much time.
We will arrange a custom tour in as little as 72 hours in advance of your custom tour date and time.
Private Walking Tour Packages
WHAT'S INCLUDED IN YOUR TOUR?
"Your Perfect Day in the Riviera"
Is our luxury service, so you can choose whatever takes your fancy.
Where do your passions lie? Do you love arts and crafts, music, history, architecture, contemporary art, food, or something tasty, maybe wine or cheese? No matter what your preference our expert tour designers will put together the perfect French Riviera Private Tours, just for you. You tell our team of local specialists about your interests, and we will customize an itinerary. We collaborate with you to create YOUR perfect day on the Riviera. Then, all you do is look forward to the big day.
Please fill in the form below and we will do the hard work and that's it, done!
You can focus your day on the great sights, sounds and smells. Or you can focus on your own personal passions: fashion, food, film, or anything else that does it for you! The perfect day is all about you. And the legwork is all done by us.
During your perfect day in on The Riviera, by just being here, you will take in the must-see highlights of the Riviera. With the expert insight of a local guide we will make it burst into to life for you. Discover the hidden gems that make Riviera life so special to its inhabitants. Explore secluded side streets and gardens and locally-loved shops and restaurants. Feel it.
Highlights of our French Riviera Private Tours :
Experience the sights that make the Riviera so great, from the sweeping bays of The Promenade des Anglais to the glamour of Cannes and the Old Town of Antibes
Enjoy an itinerary planned around your interests by our local experts
We deal with all the organization for you, including transportation and group co-ordination.
Explore the Riviera with a born-and-raised local guide
See why we are the Riviera's premier company for custom private tours
HOT DAY SPECIALS: on extremely hot days, we will walk, wherever possible, in the shade. Our guides will have fans and water sprays for every guest. We make very frequent stops for water and refreshments.
Private car service is also available on request for any tour which will be charged extra at cost.
WHY TAKE SUCH A SPECIAL TOUR?
This service is an absolute must for those discerning clients looking to get the absolute max from their time on the Riviera. You only live once, and life is for living!
We meet you where and when is most convenient for you. It can be your hotel, a train station, etc. This tour also ends where you ask. Your guide will look after you every step of the way.
We keep bookings options open for up to 48 hours in advance.
Available every day.
We have two main options. Our "Make a Perfect Day" tours or the pre-planned and ever popular "French Riviera Private Tours".
We offer full-day and half-day options.
The full-day Perfect Day tour:
for 1 or 2 persons                          €495
for each added adult                    €49/extra person
for each added child (under 18)€19/extra child
The half-day Perfect Day tour:
for 1 or 2 persons                          €299
for each added adult                    €29/extra person
for each added child (under 18)€9/extra child
The full-day Private Custom Day tour:
Up to and including 15 persons                               €595
The half-day Private Custom Day tour:
Up to and including 15 persons                               €395

Perfect Day Tour Planning Form
Using the planning form,  you can tell us what you would like to do on your tour.
We will reply with a draft-itinerary customized to your needs.
The form takes about 5 minutes to fill out. Enjoy it!
Any further questions? Please send us an email at info@rivierabarcrawltours.com
Click here to get started on planning your Perfect Day
Cancellations and returns
4.1 An organizer is entitled to cancel or change the date of an event. Should this happen, Riviera Bar crawl & Tours will attempt to provide a suitable solution. If an event is cancelled or postponed, Riviera Bar crawl & Tours will do its utmost to inform you as soon as possible. However, we cannot guarantee that the consumer will be informed before the start of the event and we cannot be held liable for any costs incurred.
4.2 Before confirming your booking, always check carefully that you have booked the correct tickets. All cancellations made 72 hours prior the event will be refunded 50%, there is no refund after this delay. If your ticket is damaged to such an extent that its authenticity can no longer be verified, you may contact Riviera Bar crawl & Tours. You will then be informed of further action to be taken.
To read our full terms and conditions please go to https://rivierabarcrawltours.com/terms-conditions/

If You Like Palms, French Riviera is a Place for You!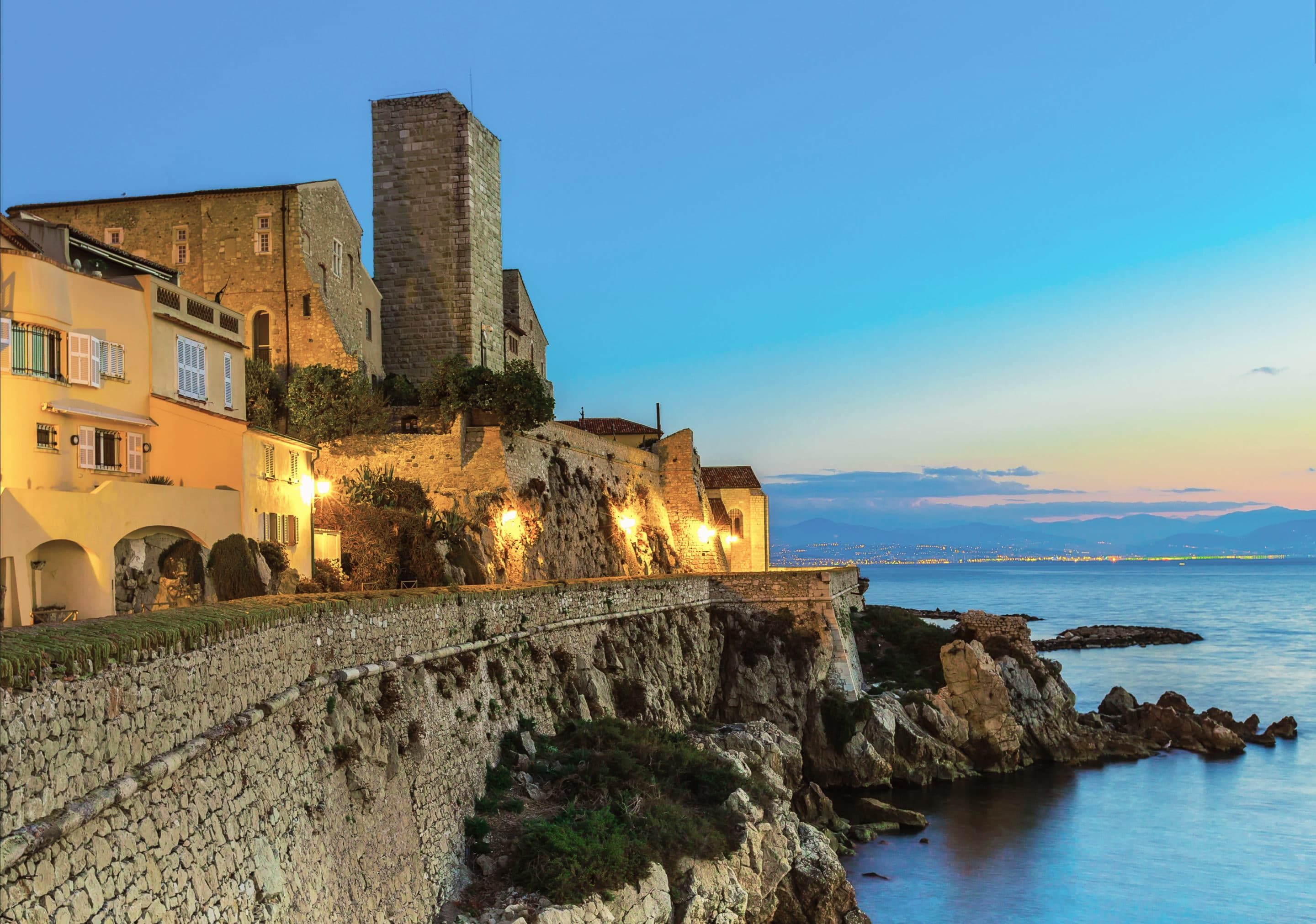 Old City Walls in Antibes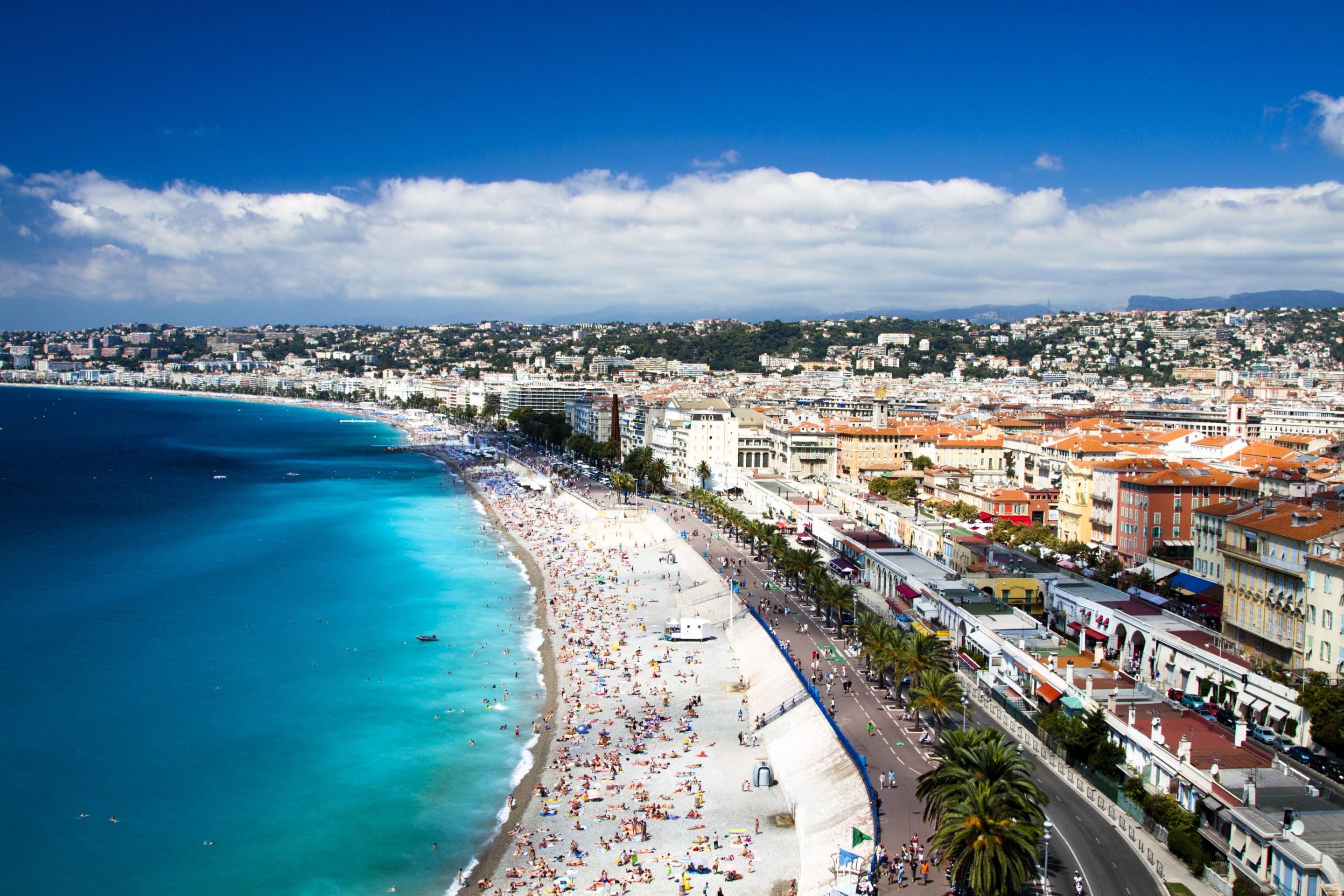 Hike on top of the Castle Hill for Unforgetable Views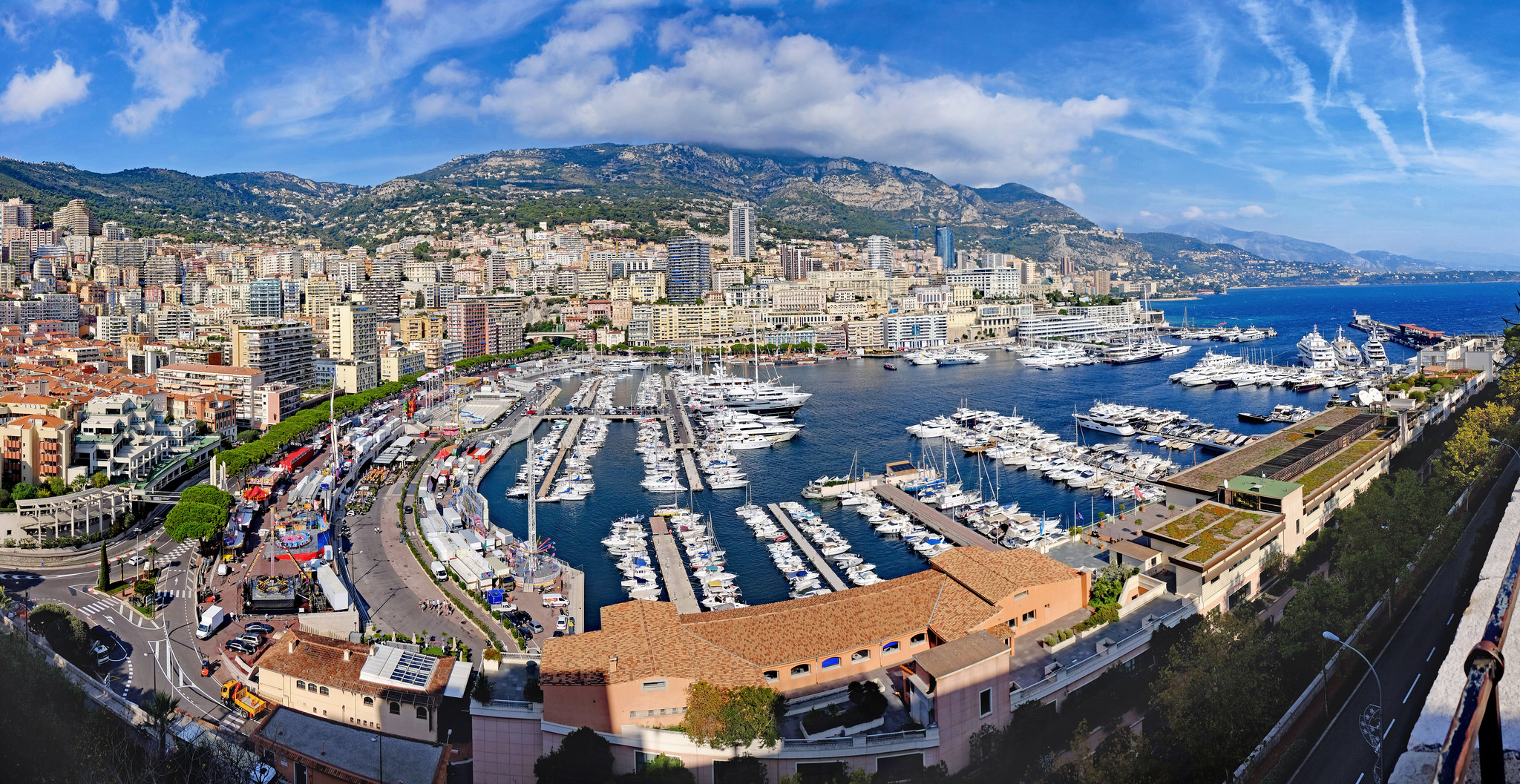 Luxurious Yachts in the port of Monaco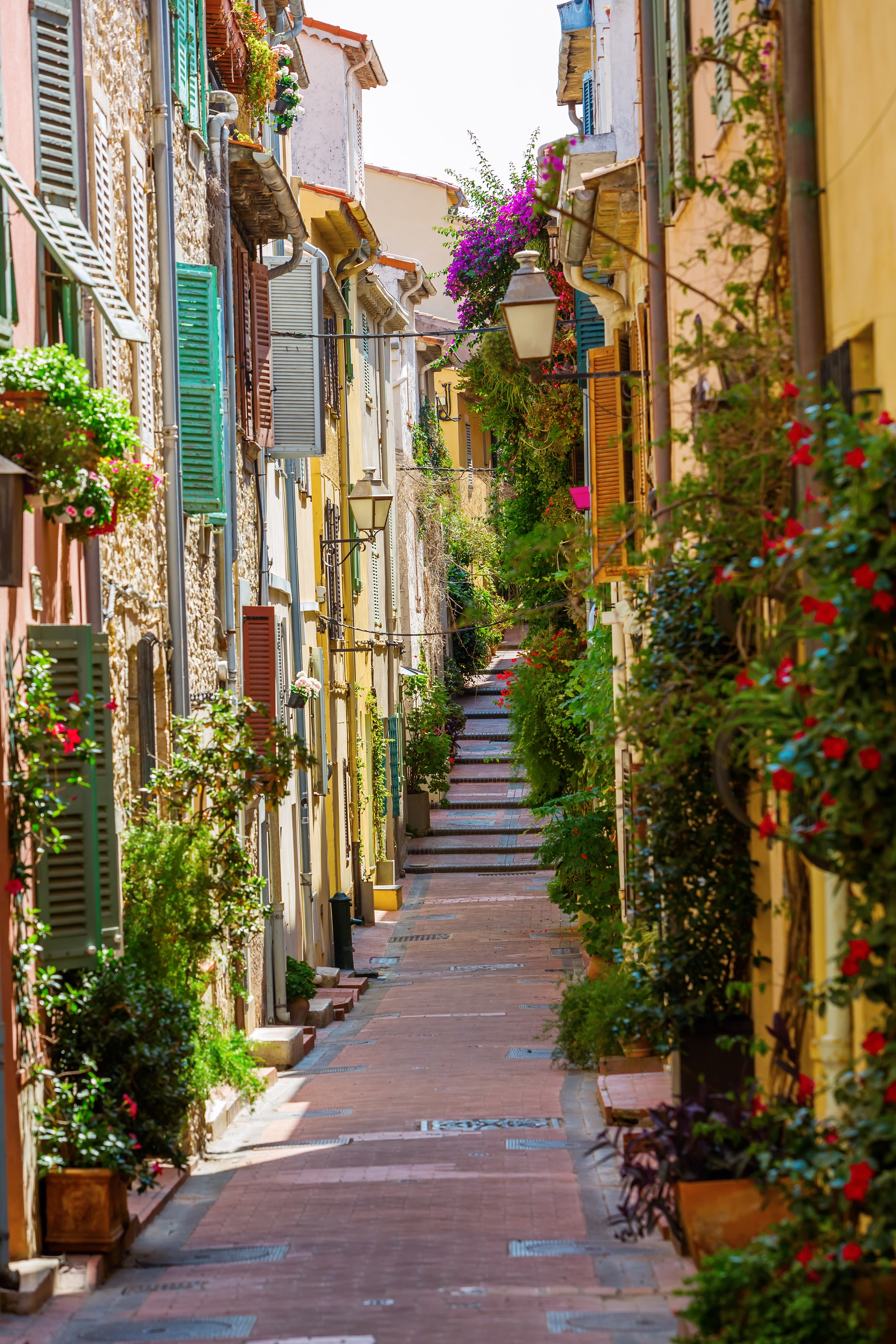 Enjoy in this amazing colours in Antibes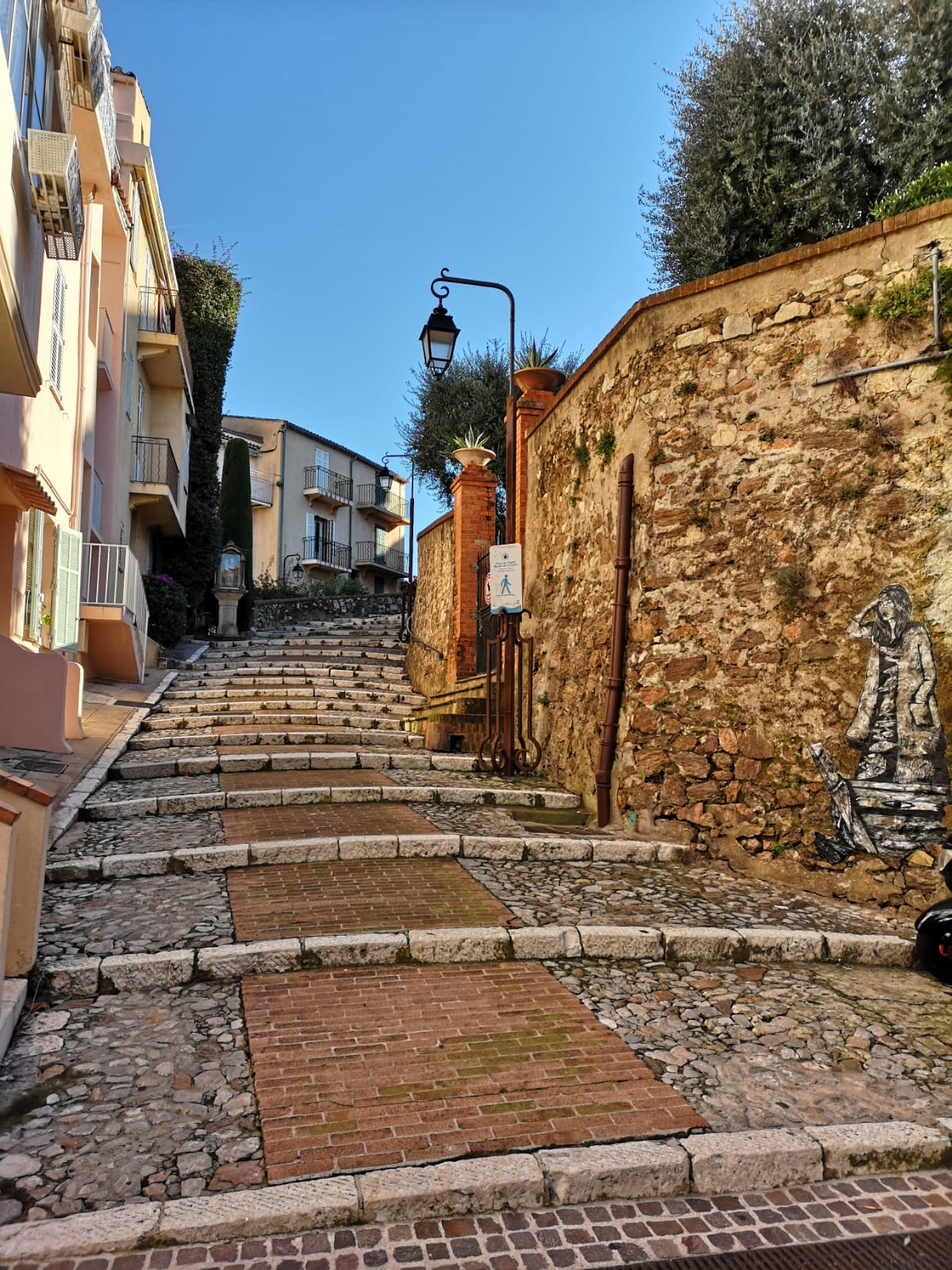 Explore the Fabolous Old Town in Cannes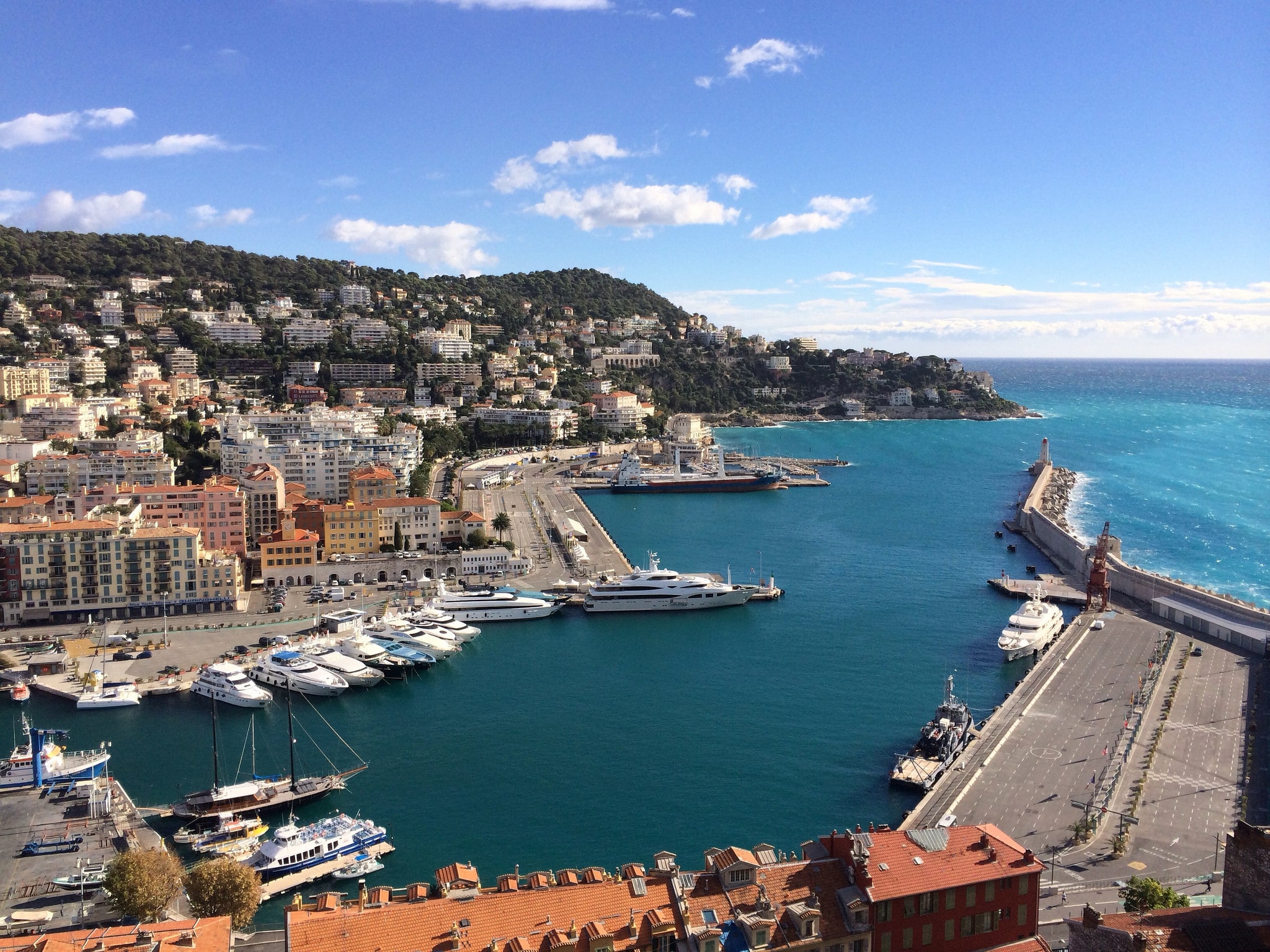 The Deepest Port in South France

The Famous Monte-Carlo Casino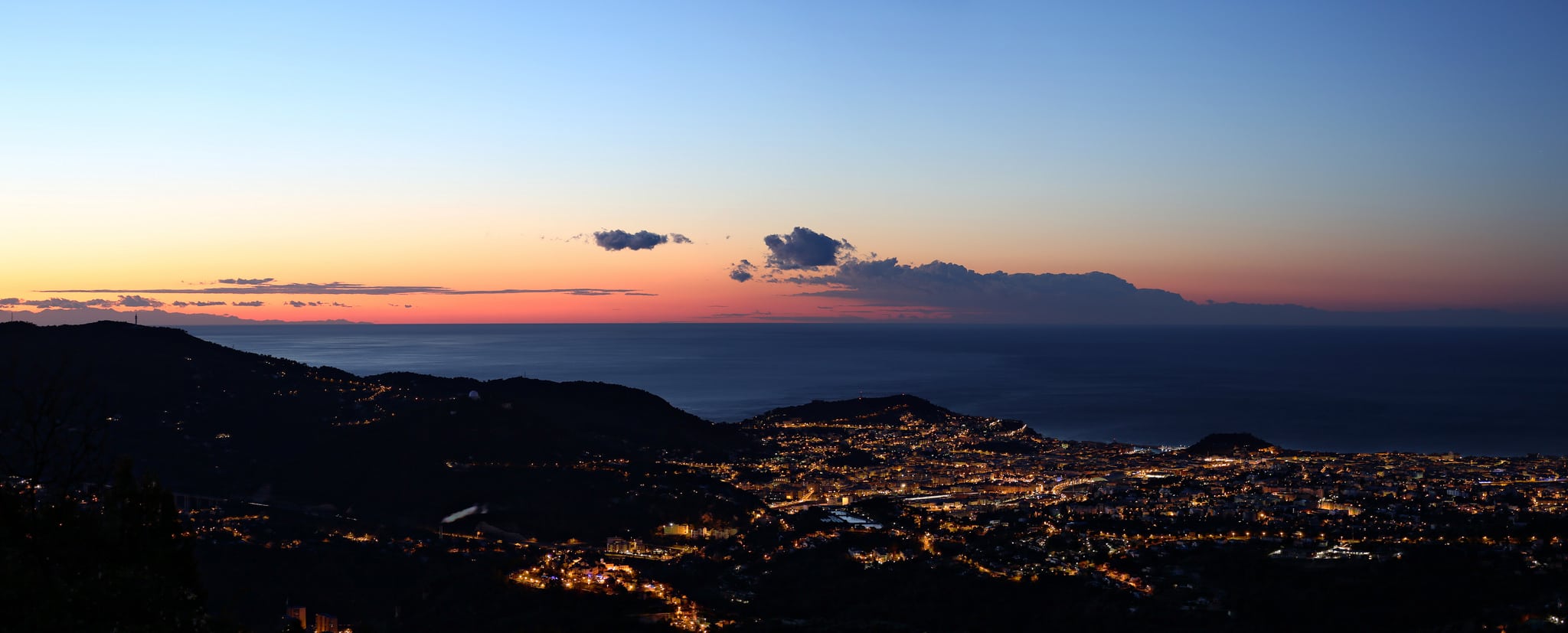 Experience Magnifique Sunsets in Nice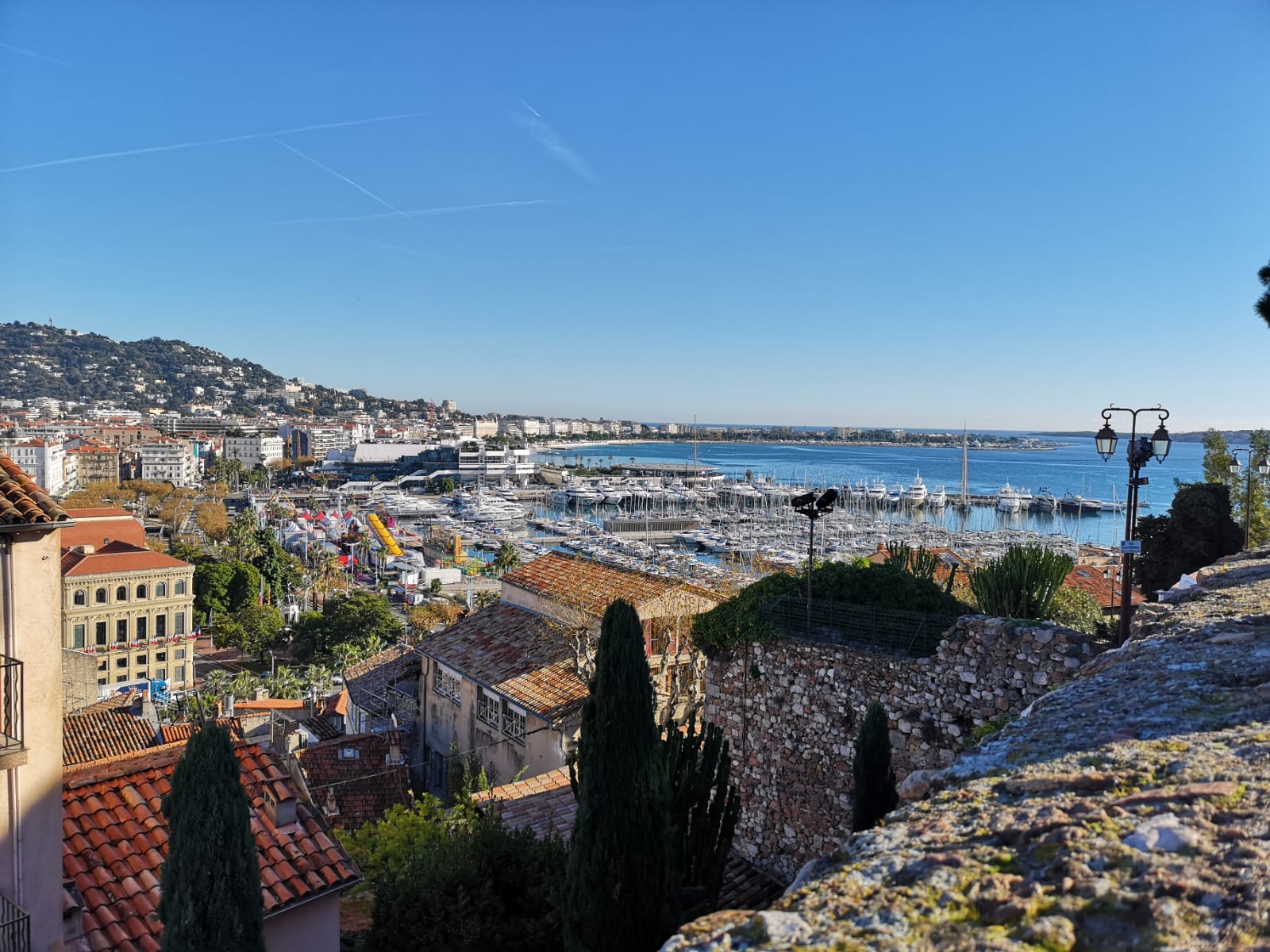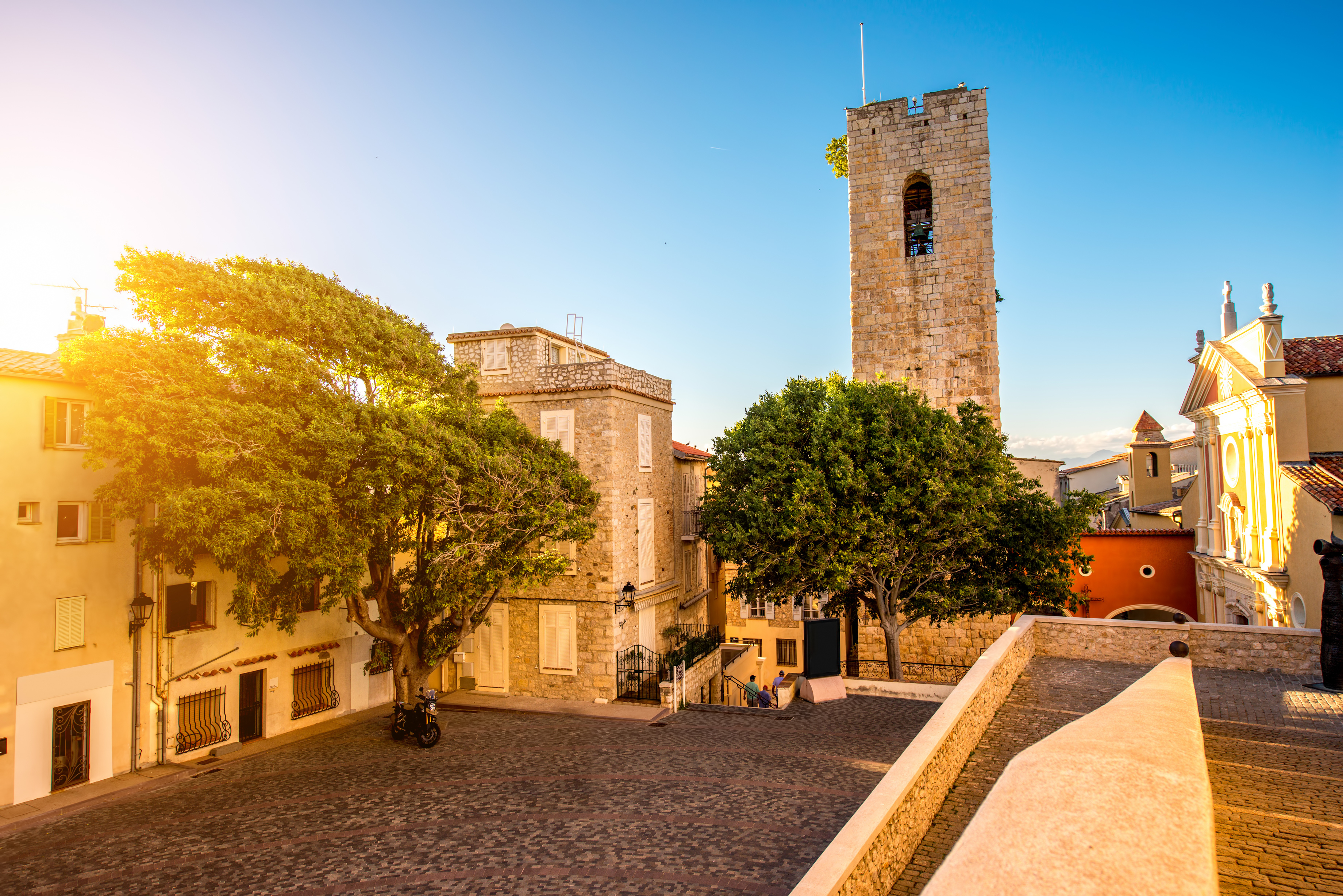 Check Out the Old Town in Antibes!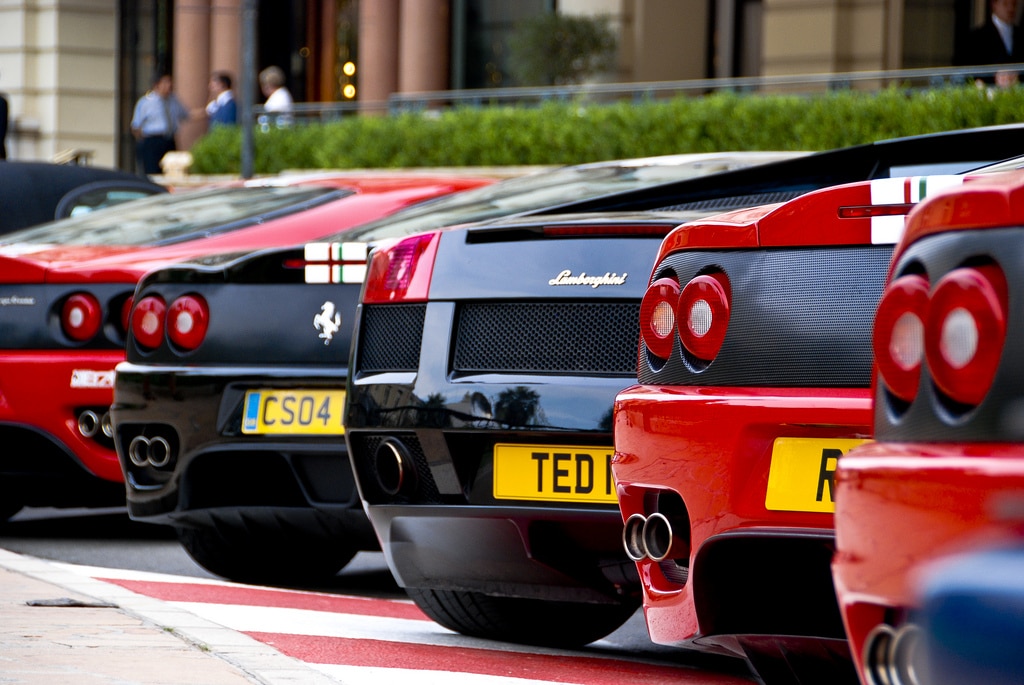 Monaco is Home of the Best Sports Cars in the World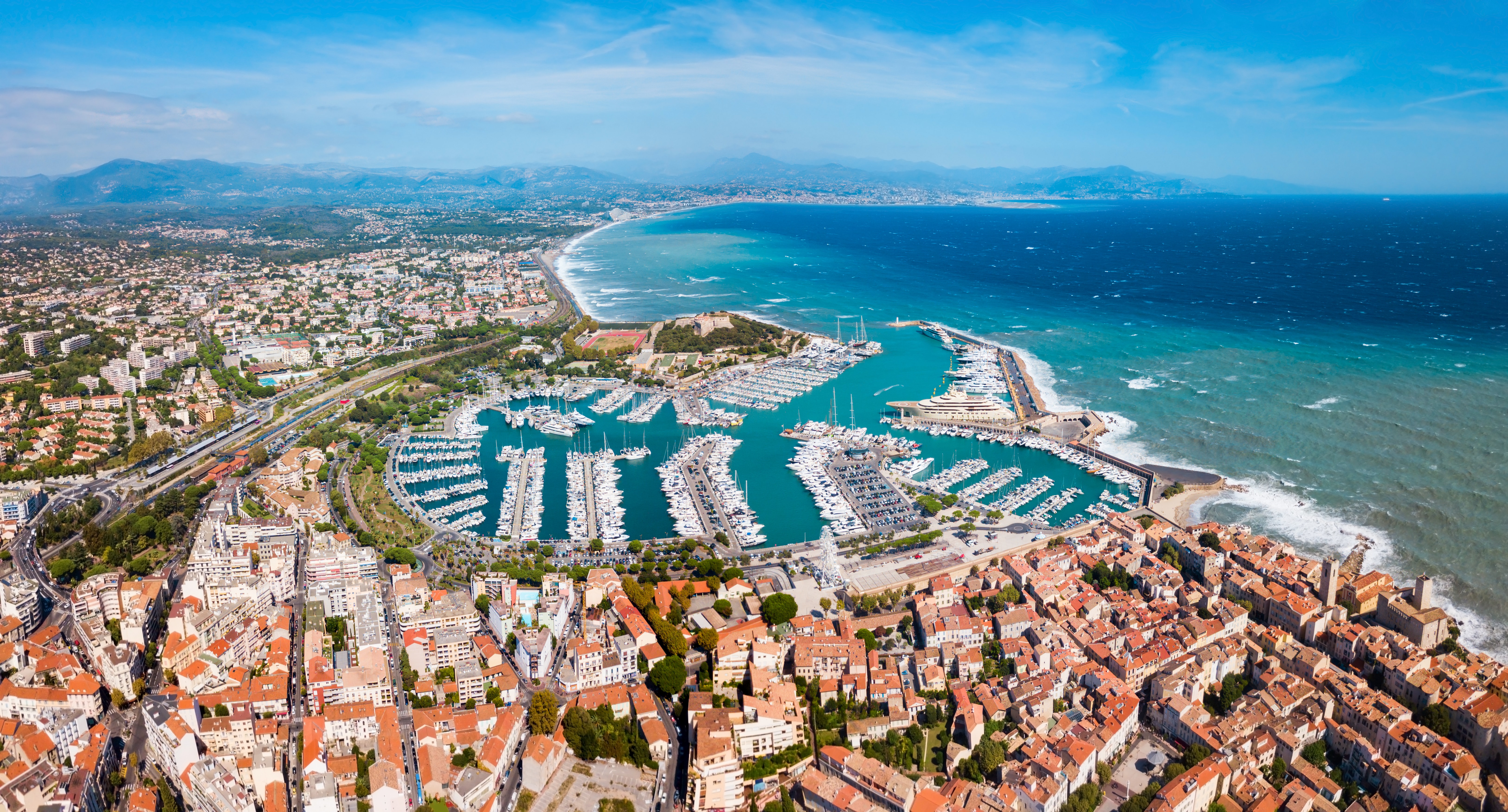 Explore beautiful port of Antibes!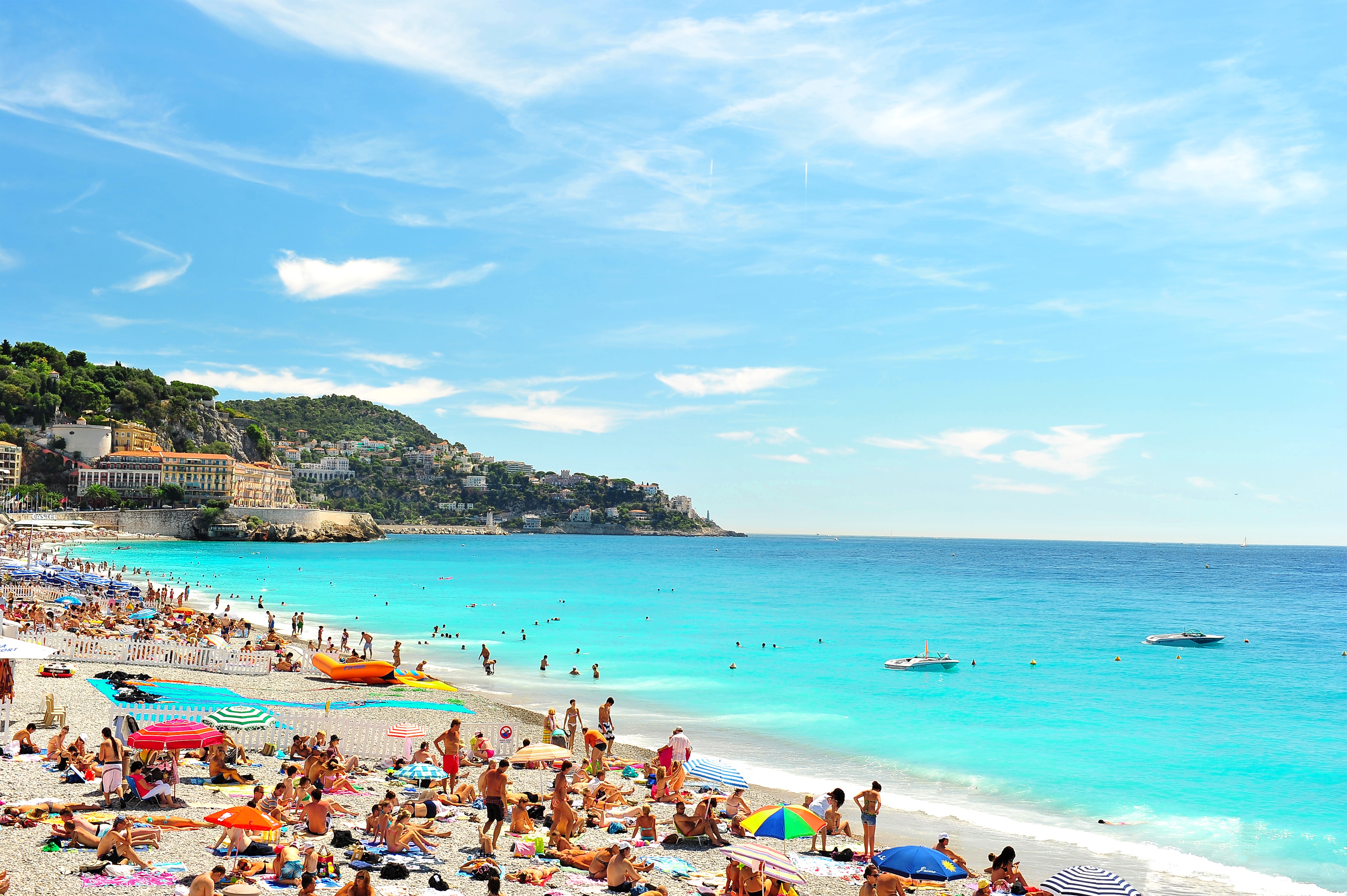 Prime Example of Cote d'Azur in Nice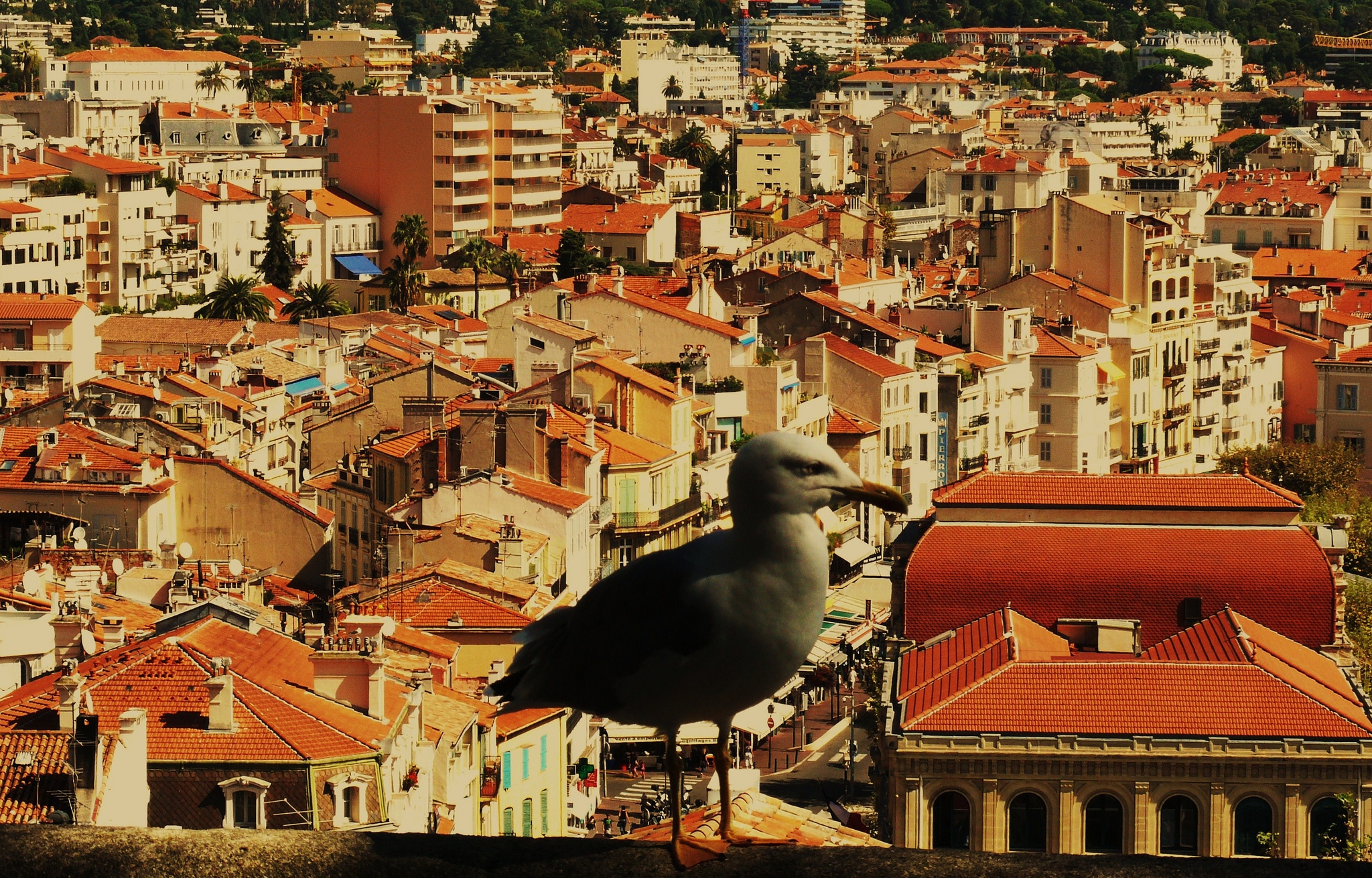 Seagulls are synonymous with French Riviera!

Riviera Bar Crawl & Tours
 – we also provide our extraordinary services to tour operators, travel agencies, global corporates, and private clients.