Today, it is now socially acceptable, and even fun, to sing the old nerdy songs in front of everyone. It finally made sense that everyone wants to try to be the best singer. A microphone in the right hand, and a cocktail in the other, this is the best way to enjoy singing your favourite song without worrying about tomorrow. 
There are many karaoke bars all around Paris. In the same way that there are several types of karaoke lovers, there are different kinds of karaoke bars. So, I am sure you will find the perfect place to sing and let yourself grab the microphone in some of the best karaoke bars in Paris.
Karaoke in Paris: the guide to the best places
Too often considered as an old-fashioned, or lame activity, reserved for teens who want to laugh when they have a little booze, karaoke is often forgotten on a night out. But did you know that in Asian countries it is a real institution? In China, for example, no serious contract is concluded without a karaoke session. So even if it's just to have fun, we have concocted for you the best karaoke in Paris to have fun.
Probably one of the best karaoke in Paris, La Noche is the most iconic one. Located right in front of the Bus, one of the best night clubs in Paris, La Noche is only dedicated to karaoke. This bar makes you want to push the song until the end of the night. In addition, it seems that this is the perfect place not to remember your night out with their delicious cocktails, and the very lively crowd that comes to the party each and every night.

The China Town in Belleville 
What better way to experience a karaoke night in Paris, than going to an Asian restaurant in Belleville? Remember, karaoke in and Asian tradition. So, if you come for a laugh and a lot of fun, in a different atmosphere and set up, China Town is worth it. 
An impressive repertoire of songs from all over the world is available. You could even go with your Dutch friends, and they will find a version of their famous local hits. These are beautiful evenings in perspective, but the restaurant closes early, so plan to start around 6.00 PM ​​to be in optimum conditions for the night.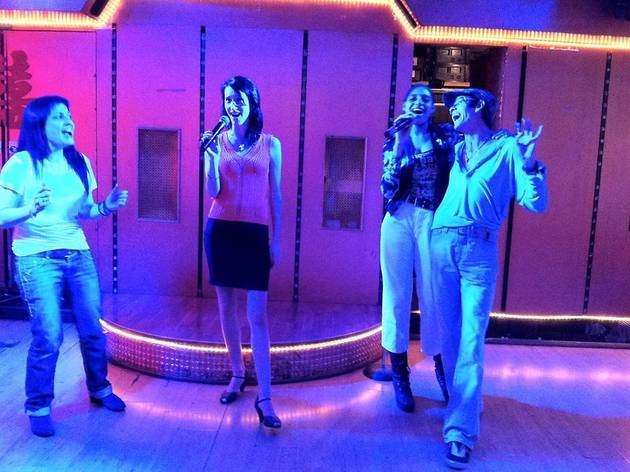 The BAM Karaoke Box in Cadet 
This is the personal and intimate karaoke you will find in Paris, within the 9th arrondissement. If you are a bit shyer than the others, or if you just do not want to show you in front of everyone, the BAM Karaoke Box offers private karaoke rooms and crazy cocktails. No need to queue to go behind the microphone, you can meet up with your friends, in a mini studio where the decor is cool and modern. Special mention for their cocktails that will make you sing even louder.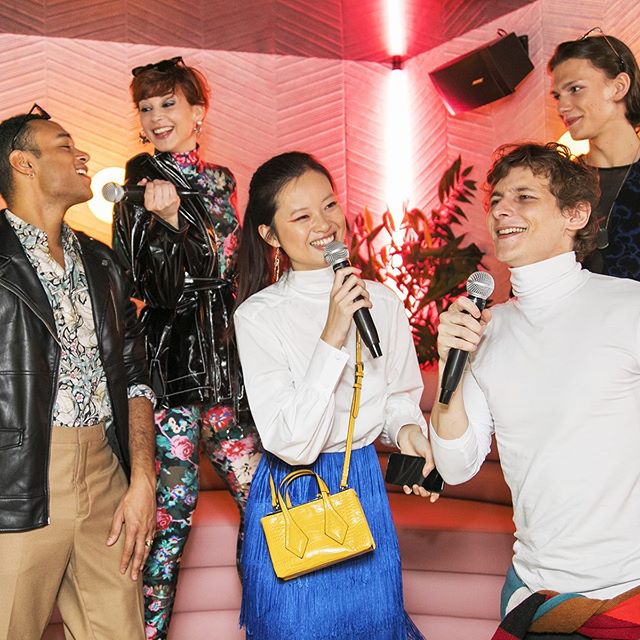 The Enchanteur in the Marais 
The most eclectic karaoke in Paris. Here is finally a karaoke that does not offer only Cher or Barbara Streisand. Ideal for filming yourself in full performance, it is not uncommon to meet some fallen stars of French reality TV. There is also the possibility to privatize the karaoke space for a fun evening of madness. In terms of titles and hits, it is quite a complete selection, and the equipment is ultra-modern.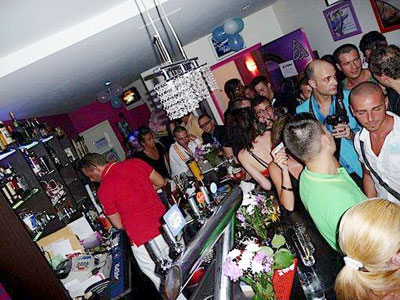 Époque karaoke in Pigalle 
In a picturesque setting of mussels and chips restaurant by the sea, Époque is undoubtedly a Parisian institution and the coolest karaoke in Paris. A title won after saving many Pigalian nights that were not going as planned. The place remains a valuable alternative for the locals and the tourists, and the atmosphere in this Parisian karaoke is probably the best.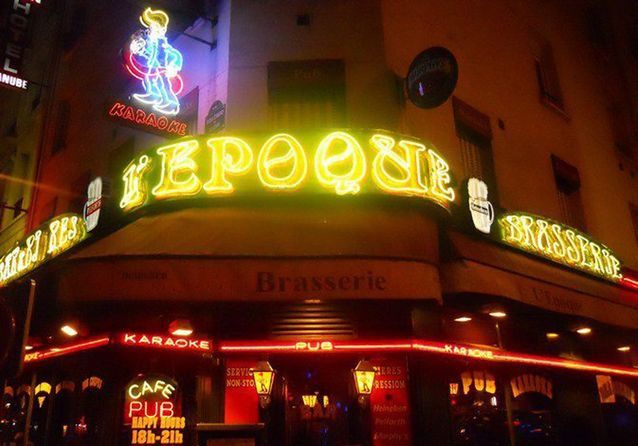 Pub crawl: party all night in central Paris
​If you want to find out about the best bars in Paris, and stop at some of the greatest karaoke in the French capital, before ending your night in some of the best clubs in town. You should choose to go to one of the best pub crawls in Paris.
Pub crawls are the best way to find out about the best party places in Paris while meeting new people along the way.
With the best pub crawls in Paris, such as the ones offered by Riviera Bar Crawl & Tours, you will access several bars and clubs over the evening, with free entrances in each of the best bars in Paris, free shooters, and reduced prices on beverages all night. 
This is also a great way to warm you up before stepping on the stage of one of the best karaoke bars in Paris. They will make you have a great evening, as your pub crawl guides are just like you, they like to party!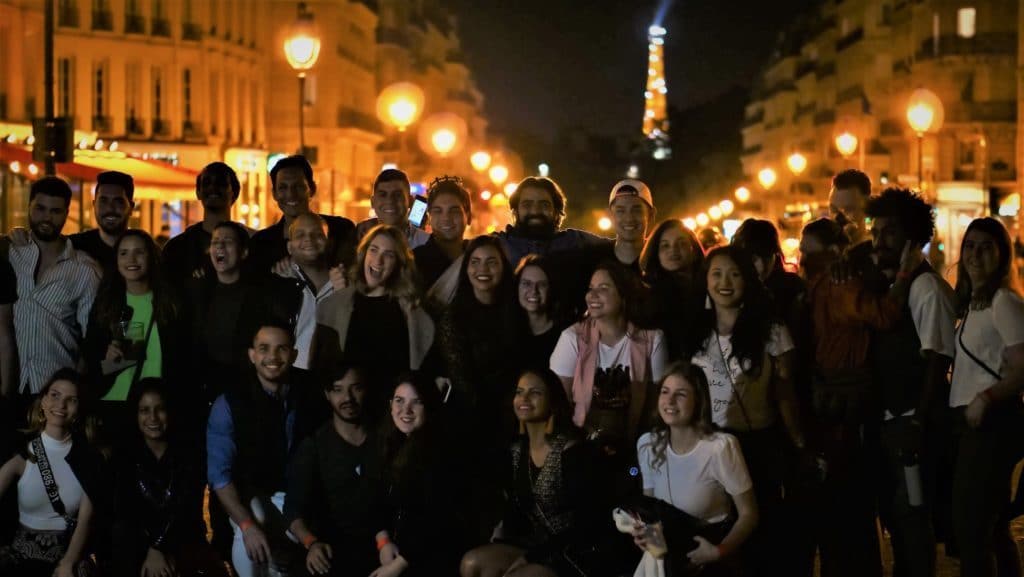 For more information about going out in Paris, check our articles :