Looking how to get to Nice France ? The city of Nice is the gateway to the Côte d'Azur, being the biggest city along the French Riviera. It's a great city to base yourself in if you want to explore all that the South of France has to offer. Not only is Nice an incredible city framed by the iconic Promenade des Anglais, but it's also surrounded by mountains making it an ideal location for those wishing to ski in the Alps. 
Nice is very easy to get to from most European cities and those living further afield as the city is supported by the main train station, a bustling port and busy airport. 
Depending on how you like to travel, we've made a little list that includes all modes of transport from the most convenient to those who like a little taste of adventure. 
How to get Nice
By Air
The closest airport is Nice Cote d'Azur, located just 8km away from Nice Ville. It's a busy airport almost all year round due to those coming to holiday in the Alps during the winter and those exploring the French Riviera in the summer. 
It is serviced by a number of the major airlines, meaning many can fly directly into Nice without a stop-over. The prices vary throughout the year depending on the season but are always competitive. 
As a popular destination throughout the year, you will find that most routes are available all year round. There are two terminals at Nice Cote d'Azur airport, both being served by taxis, and buses making it easy to transfer to your hotel after the flight. If you'd prefer to rent a car, this is also available at the airport but we'd advise booking in advance to avoid overpayment. 
Some of the luxury hotels offer an airport pick-up service so it is best to enquire about this directly before you book a car.
There's also the option of taking the bus or train from the airport to the centre of Nice. The train leaves frequently from Nice St Augustin station which is around a 10-minute walk from the station. The bus numbers 98 or 99 will take you straight into the centre and the bus station is situated just outside both terminals. The bus ride is around 15-minutes and costs around €6.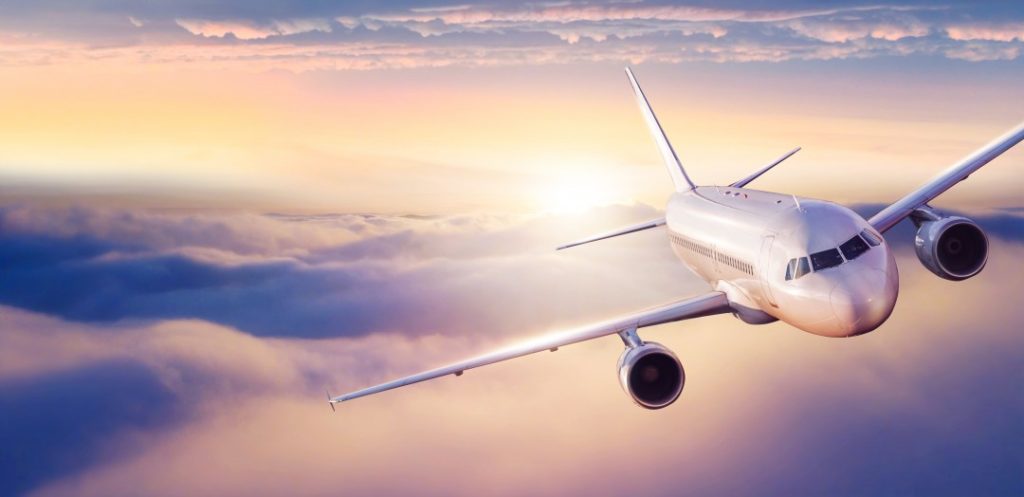 By Train
Nice is connected to the rest of France via the SNCF train network. There are high-speed trains that run directly to Paris which take around 6 hours. It's necessary to pre-book these tickets as they cannot be bought on the day. Prices range from €19 one-way. 
Trenitalia train service connects Nice to Italian cities like Milan, Genoa, Rome and Venice. You will need to change in Vintimilla, the first train station after the French-Italian border. Passports are not checked but it's best to have it on you, just in case. Russian Railways also offers  a weekly service between Warsaw and Nice which takes around 47 hours (yikes!) 
The train is a great option if you're planning to do a little trip around Europe. Being so close to Italy, you can easily do a backpacking trip and jump from train to train squeezing as many European cities as you can. A great option for Americans and those coming further afield who'd like to experience as much of Europe as possible. 
Once you reach Nice the local train and tram network makes it surprisingly easy to travel, not only around Nice but along the coastline.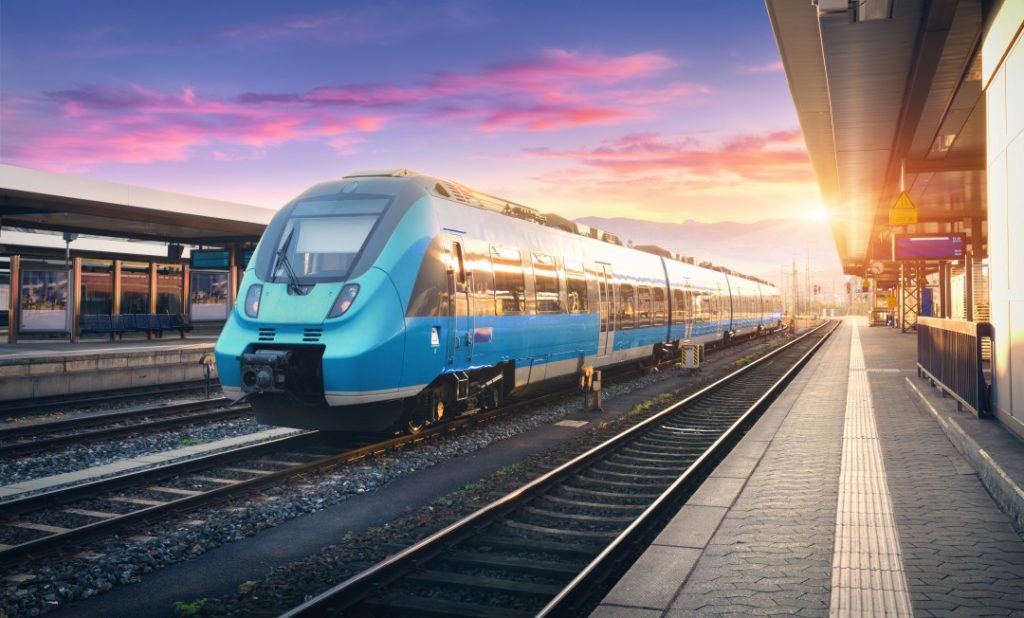 By Boat
Many cruise lines stop in Nice or Villefranche-sur-Mer during their cruise of the Meditteranean. Although being only in town for a day or two, it should be enough time to explore the city of Nice. 
Most cruises leave the UK from Liverpool or Southampton, if you're coming from further afield it's best to fly over to the UK and cruise from either of these ports. 
Cruising is a great way to see many cities in a short amount of time whilst living in luxury. But, if you want to see more of the French Riviera, then we'd advise flying. 
If you're after a ferry trip than we'd advise looking at SNCM. SNCM is one of the ferry companies linking Nice to other destinations on the Mediterranean Sea, focusing on the connections between Corsica and other European and African ports.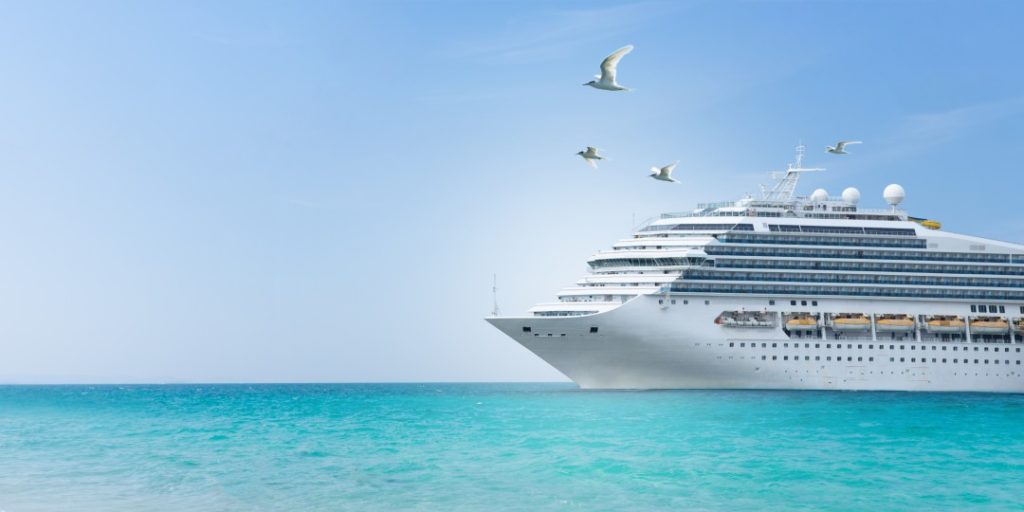 By Road
The main advantage of having a car is flexibility, as well as the incredible views you'll find when driving around the South of France. Being able to drive yourself around the area gives you a great advantage as you'll be able to take day trips, visit other resorts, towns and villages at your own convenience. Although, as with most main cities, there can be quite a lot of traffic so we recommend avoiding peak-times. 
If travelling from the UK, then you'll need to catch the ferry to Calais where the onward drive is around 11 hours to Nice. Or alternatively, if you fancy spending a few days under the Spanish sun; catch the ferry to Bilbao in Spain and drive across the south-west of France to Nice. Shorter driving time of 9 hours and you can experience two cultures in one holiday!  
And there you have it, the best way to travel to Nice, France. There's a mode of transport for everyone…even those afraid of flying have the chance to experience the beauty of the French Riviera. Okay, it may take them a little longer, but trust us, it's 100% worth it! There's no place quite like La Côte d'Azur. Glamour, glitz, sparkline blue sea and rugged landscape join together to create a place like no other. The endless Aperol Spritz and Rosè, also make it a place to shout about too!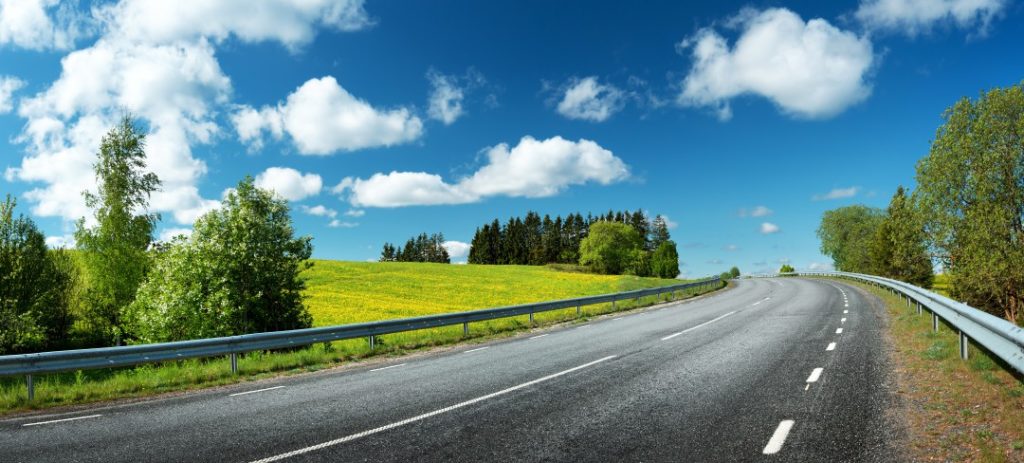 Our Guides of Nice :