The capital of Colombia, Bogota, is an exciting metropolis that has come into many travelers' focus, especially in recent years.
The best way to immerse yourself into the local culture is by going and out and finding what the local nightlife is all about in town, meeting people in the coolest clubs in town. Head to Zona Rosa and the other party districts through Riviera Bar Crawl & Tours pub crawl, with a specialized guide and local guide.
Along the way, you can enjoy Bogotá's nightlife like a local. Choose your favorite beer in the best pubs in town such as la Xarcuteria, a party going local style, drinking and hanging with locals and fellow travelers while dancing on La Macarena beats in the trendiest clubs in town, meeting new friends.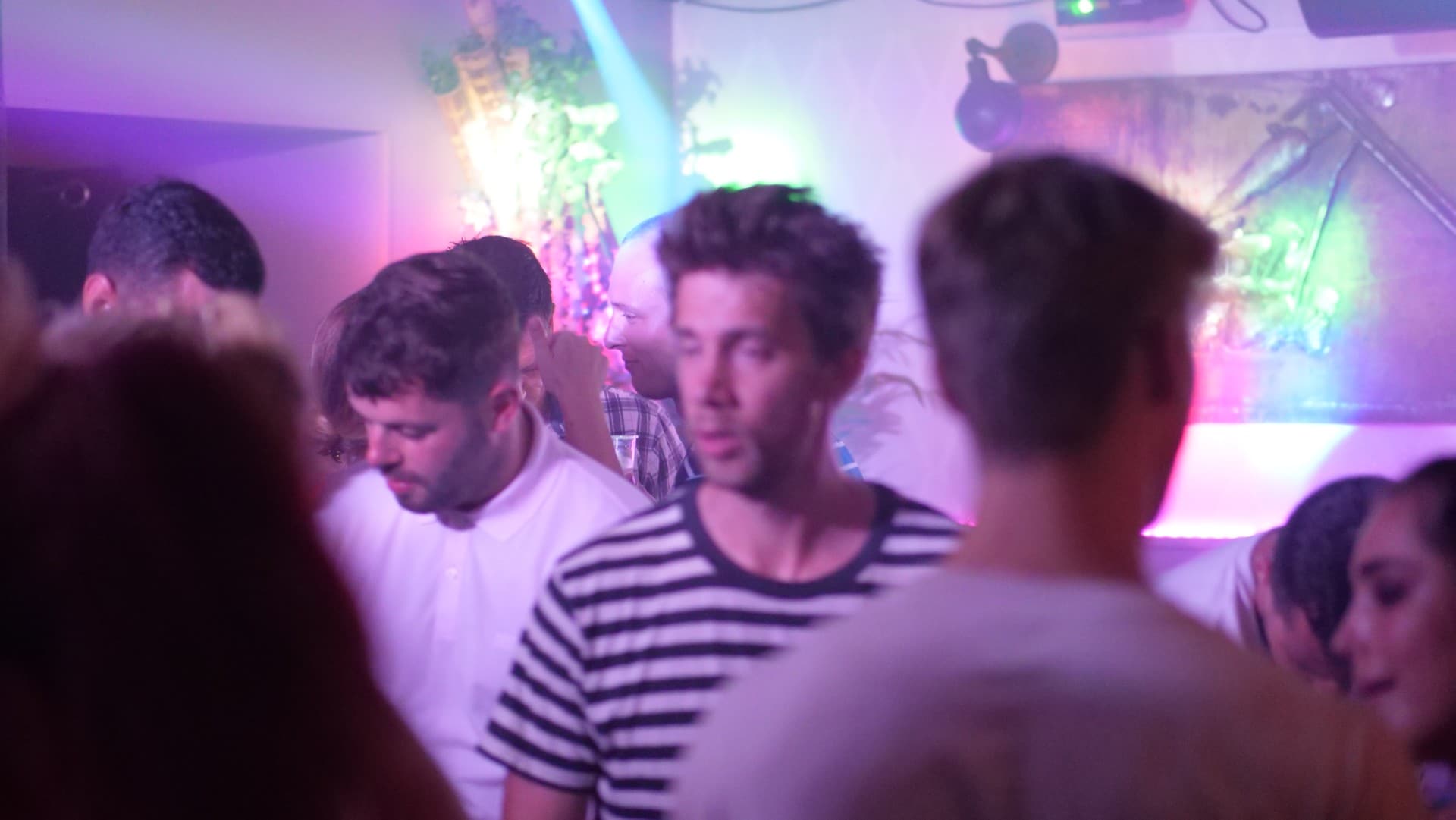 Bogota Pub Crawl- What to do in Bogota at night?
As Colombia's cultural and social center, Bogota, the country's capital, has a lot to offer. In particular, the very varied Bogota nightlife is legendary and very diverse.
There are several neighborhoods in Bogota where night owls will feel comfortable.
For example, the area around the Parque del 93 attracts visitors with its numerous bars and restaurants, where you can quickly meet other guests.
The Usaquen district is also known for its many, sometimes very upscale, restaurants where you can spend a pleasant evening.
The nightlife district with the most atmospheric atmosphere and probably the most clubs and bars are located on Calle 82, with one club after the other in the vicinity.
Nightlife in Bogota – Where to party in Bogota? 
A little advice before you start: Colombians use Instagram a lot. It remains the best way (with Facebook) to find out about a place to find out about the next evenings, prices, etc.
Salsa
Of course, the capital is full of bars and nightclubs dedicated to salsa.
Crossover
It is a simple mix of popular music styles. The DJ generally alternates salsa, reggaeton, merengue, champeta, and sometimes a little electro:
Vintrash and the other bars nearby
Andrès DC
Rock
You can find rock bars in large quantities in the capital.
Ozzy Rock Company
The Doors
On the stage
And many more rock bars all over town.
Electro / Techno
For fans of techno and electro music, there are some great options:
Baum
Octava in the heart of Chapinero
Armando Records
Besides, you will find plenty of discos to dance to the sounds of ragga, zouk dancehall, etc., with some venues existing for over 20 years, it is the meeting place for local artists.
Start your Bogota pub crawl tours 
Bogota pub crawl with Riviera Bar Crawl & Tours is a unique experience. Your guide will be waiting for you at the first bar in Bogotá; enjoy a drink, meet the other people, and head to the best pubs, bars, and clubs in town.
Join our teams of local guides and nightlife experts with some of the best tours and pub crawl in Bogota with Riviera Bar Crawl & Tours.
As an expert with years of experience in providing unique and original pub crawls, Riviera Bar Crawl and Tours offer the most unique and original options to discover a new city. While finding the best spots with local guides, you will discover the best bars and clubs in the city and meet new people along the way.
What are you waiting for? Start planning your holidays and your next city trip with Riviera Bar Crawl and Tours experts and enjoy the city at its best.
For further enquires and information, don't hesitate to get in contact with us via our email: info@rivierabarcrawltours.com