Discover the Best of Nice
Spending your holidays along the stunning French Riviera is every sun lover's dream. And why wouldn't it be? Afterall, the south-east coasts benefits from up to 330 days of sunshine annually! Not to mention the 115 kilometres of beautiful sandy coastline that stretches through each and every city. From St. Tropez to Villefranche-sur-Mer and even to Monte-Carlo, you're spoilt for choice.The Cote d'Azur attracts over 10 million tourists every year. Out of these 10 million visitors, the city of Nice alone houses half of them. So what is it about Nice that entices all these tourists more so than the other French Riviera cities? Well, when we tell you all about the best tours in Nice that we offer, then you'll understand.
Walking Tours
Day Tour
Here in Nice, we have a fantastically unique history and culture. Did you know that Nice was actually once a Greek colony? Or that some of the very first evidences of fire were traced to here? Or even that Nice has only actually been a French city since 1860? And these are just the tip of the iceberg. You'd be amazed at some of the stories that this city has to offer. And what better way to discover these stories than on a free guided tour of Nice. Yes, you heard correctly, FREE!
Our Nice Walking Tour is the ideal activity for any tourist, whether you're a history buff or not. Our dedicated local guides will take you on a journey through time. Explore the quaint cobblestone streets of the Old Town and discover the hidden gems tucked away in every corner. It truly never ceases to mesmerise even the guides who walk these paths every day. You'll finish the tour atop the historical castle hill, where you'll be blown away by the breath-taking view of the city in all its glory. An ideal place to take that perfect Instagram selfie too!

Night Tour
Perhaps if you enjoy our day tour that much you might want to also consider partaking in our Free Nice Night Tour. Unlike our day tour, the night tour takes more of a look at contemporary Nice. Due to its international population and historical roots, Nice is heavily influenced by a range of different cultures. We'll take an insightful look into these influential factors and how they have shaped the traditions here in the city today. Taking a different route from that of the day tour, you'll get to enjoy a leisurely stroll through the vibrant Promenade de Paillon, before taking in the view along the famous Promenade des Anglais.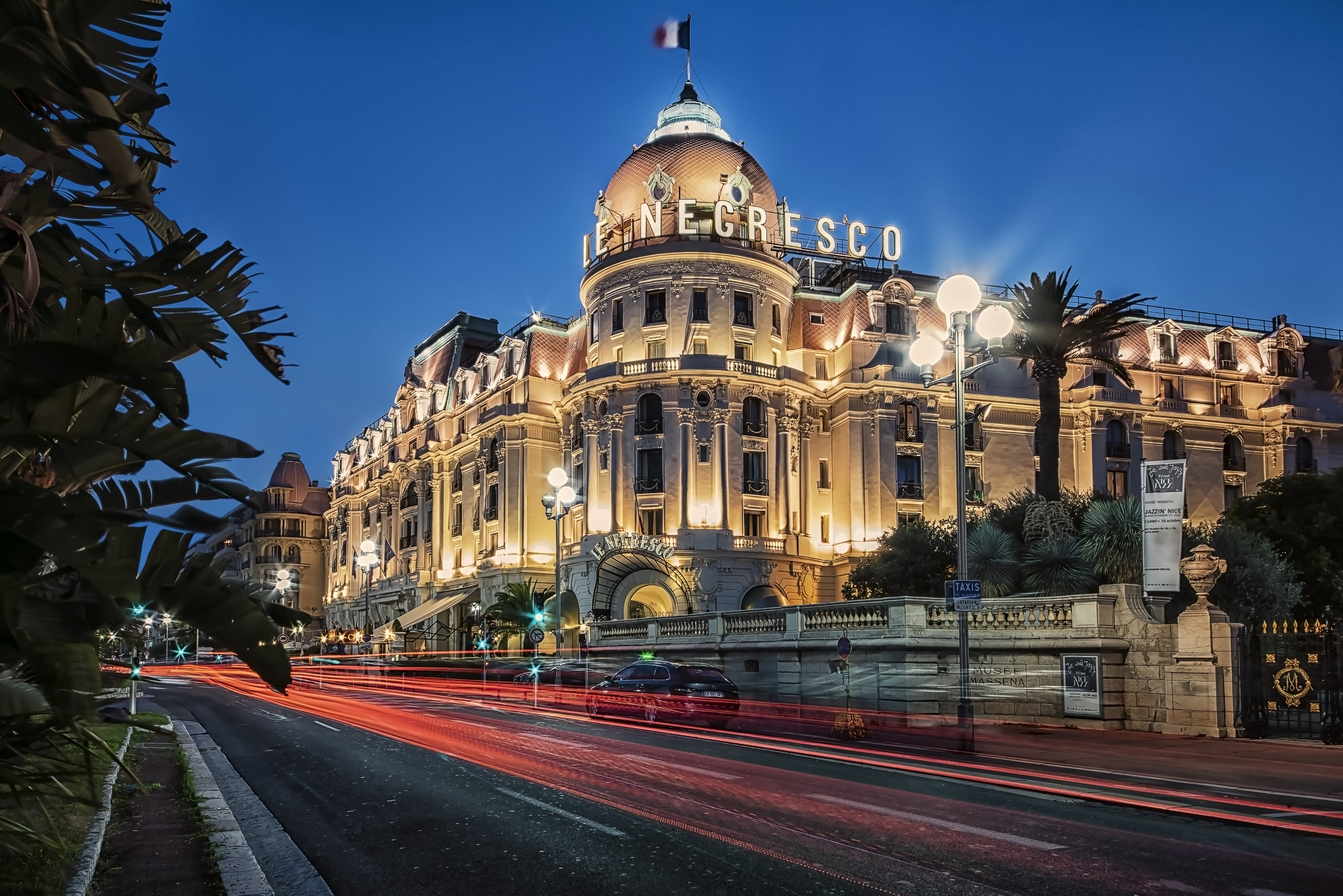 Bike Tours
Not really interested in exploring Nice on foot? Well lucky for you we've a great selection of bike tours on offer here along the Riviera! Whether its mountain bikes, electric bikes or even Segway bikes, you'll find the ideal package for you. Even email us in advance and we'll specially organise something for you. Our guides will be happy for a little change of scenery once in a while.
Food and Wine Tours
Food Tours
Want to add a little more spice to your tour of Nice? Then our Food Tasting Tours are exactly what you need. Not only the perfect opportunity to sample some delicious local cuisine, it's also an ideal way to get some sightseeing in. Follow our guides through the narrow streets of the Old Town where you'll be taken to some of the best local markets and restaurants. Discover the great taste of Nice one bite at a time!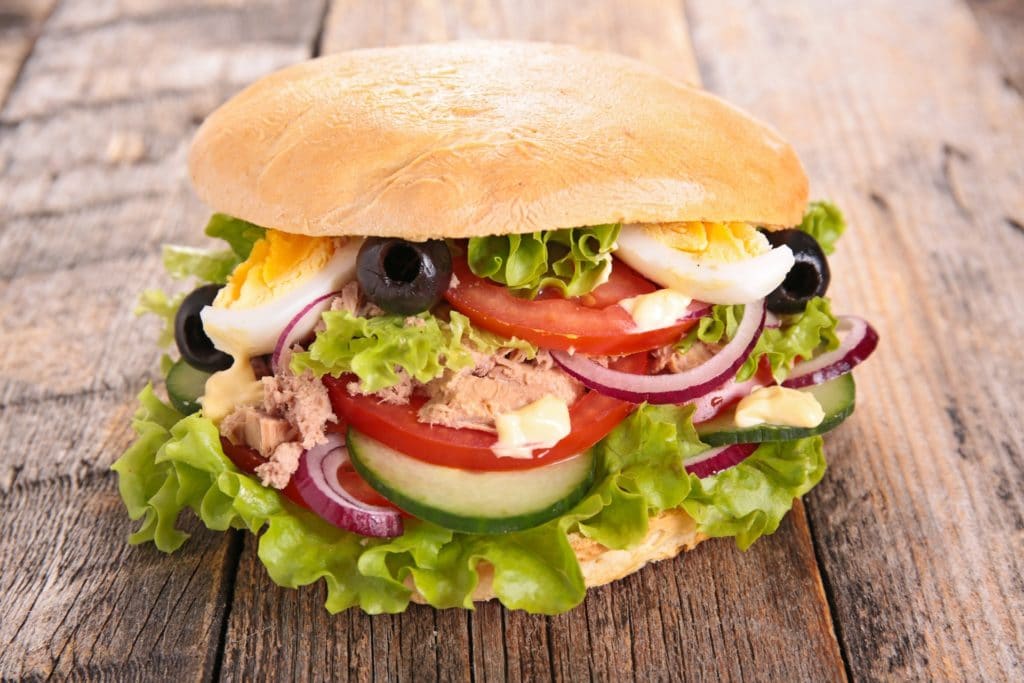 Throughout the 7 venues we'll visit together, you'll get to sample up to 15 delicious tastings! The local cuisine here in Nice truly is one of a kind. Between Socca, Pan Bagnat and Pissaladière, your taste-buds will be in heaven. And of course, when in France, its only natural to enjoy a glass of wine or two with your lunch. So that's a little added bonus to your tour.
Wine Tours
Speaking of wine, we also happen to offer terrific Wine Tasting Tours! Whether it's for a business event or simply personal pleasure, we'll organise the ideal experience for you and your group. Usually taking place in a restaurant or vineyard, you'll get to try up to 6 carefully selected wine combinations. The vineyards here in the Var region produce some of the sweetest flavours in the country. Trust us, your palette won't be able to go back to store bought brands after it experiences France's top-quality wine!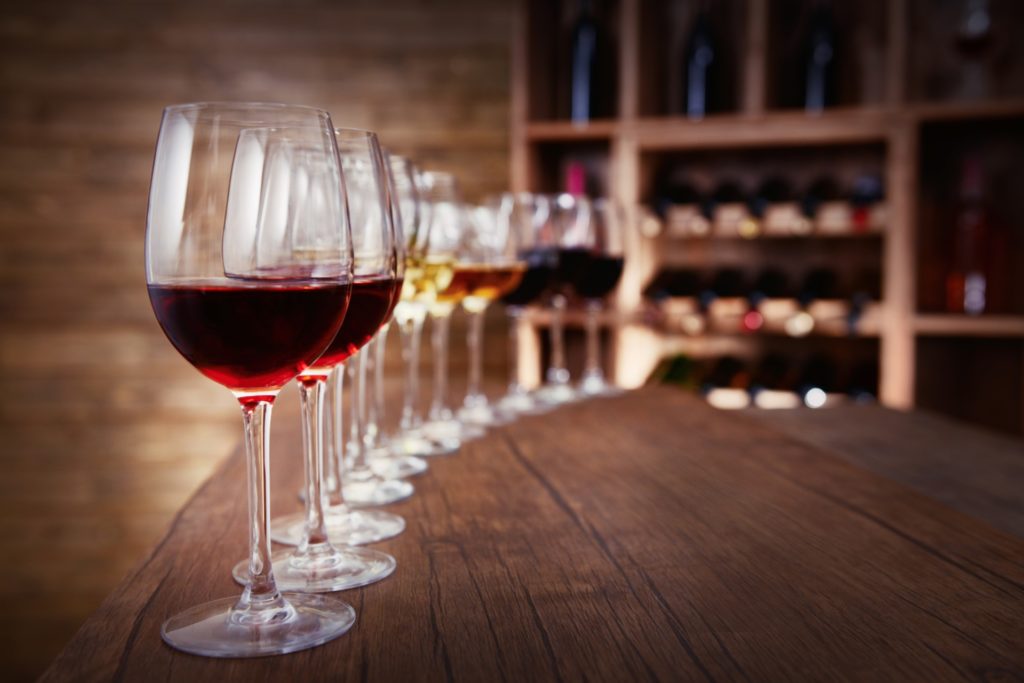 Bar Crawl Tours
So you've spent the full day exploring the city and everything else that it has to offer. But now what? What to do for the rest of the night? Well don't you worry, we have you covered in that regard too! With our Nice Bar Crawl, we'll introduce you the very best of Nice's nightlife. You'll get to visit a series of 5 different local bars, each with their own great atmosphere. What better way to spend the night than drinking a glass of wine along the beach with a fantastic group of fun-loving internationals such as yourself. What's more, your EUR 15 ticket gets you more than just a guaranteed night of fun. You'll also get a free shot in each of the first 4 bars, drink discounts and free VIP entry into each venue. What more could you want?!

Other Activities
When you're right beside the Mediterranean ocean, it would be a waste not to take advantage! Which is why we of course offer some great water-based activities for our lovely tourists to enjoy. Try your hand at Stand-Up Paddling or Canyoning and enjoy a perfect day spent splashing in the sun. and don't worry if you're a newbie, we'll be sure to give everyone an introductory course before we head out onto the open waters. Afterall, your safety is our top priority!
How to Contact Us
For more information in regards to booking and prices, feel free to check out our website. Due to the popularity of each activity, we highly recommend booking online in advance to avoid disappointment. Afterall, spaces are limited. If you have an queries or would like to book any of the above activities as a private event, then please contact us via or email: info@rivierabarcrawl.com and we'll be happy to help.