Best restaurants in Nice for breakfast, lunch and dinner
 No one holidays in France and doesn't mention the food. It's one of the best things about visiting this beautiful country. Combine that with the endless sun that shines on the French Riviera and you have the recipe for a successful holiday! 
It's widely known along the Riviera that Nice, being the largest city on the coast, offers an incredible range of restaurants and bars for both tourists and locals to enjoy. 
Although, that being said, it is easy to fall into the tourist trap of cheesy, over styled restaurants with food that doesn't quite hit the mark. 
To avoid the trap and make sure you eat at the best restaurants in town, we've compiled a list of our favourite spots for breakfast, lunch and dinner. 
Breakfast/Brunch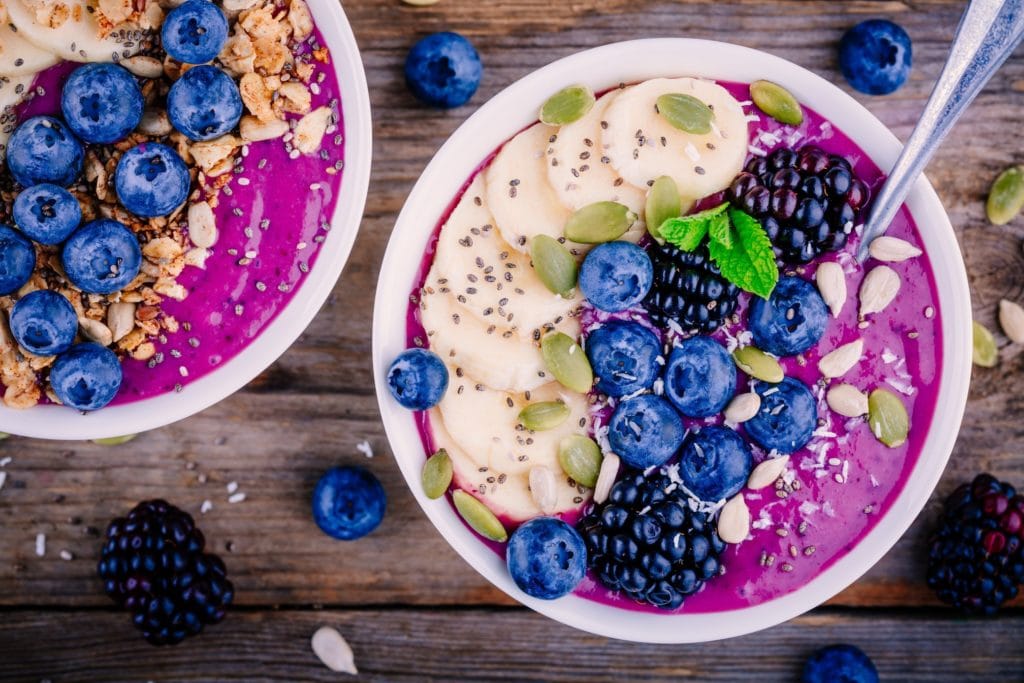 3 Rue Bonaparte, Nice  France
A new restaurant on the scene, Clay is bringing the brunch culture to Nice in full force. Everything is natural, fresh and delicious. From freshly squeezed juices to smoothie bowls; it's the perfect spot to get that sought after Instagram shot. 
The interiors are dreamy – picture rustic wooden benches combined with dried flowers and straw highlights. The breakfast formula is only 23 and includes a hot drink, fresh juice, pancakes and blue smoothie bowl.
5 Rue Bonaparte, Nice  France
Just down the road from Clay, you'll find Deli Bo. Originally known for its incredible pastries and sweet delights, the cafe has slowly merged to become the go-to place for breakfast with friends. 
Here you can have an eggs benedict (quite a rarity in Nice) and other well-known breakfast dishes. The cafe has become quite an institution in Nice and also has a shop where you can purchase Deli Bo biscuits, chocolate and accessories such as branded tote bags. 
The interiors are just as dreamy as Clay but a little less rustic and more Parisian you could say. There is also outside seating so you can enjoy your morning coffee in the sun.
Lunch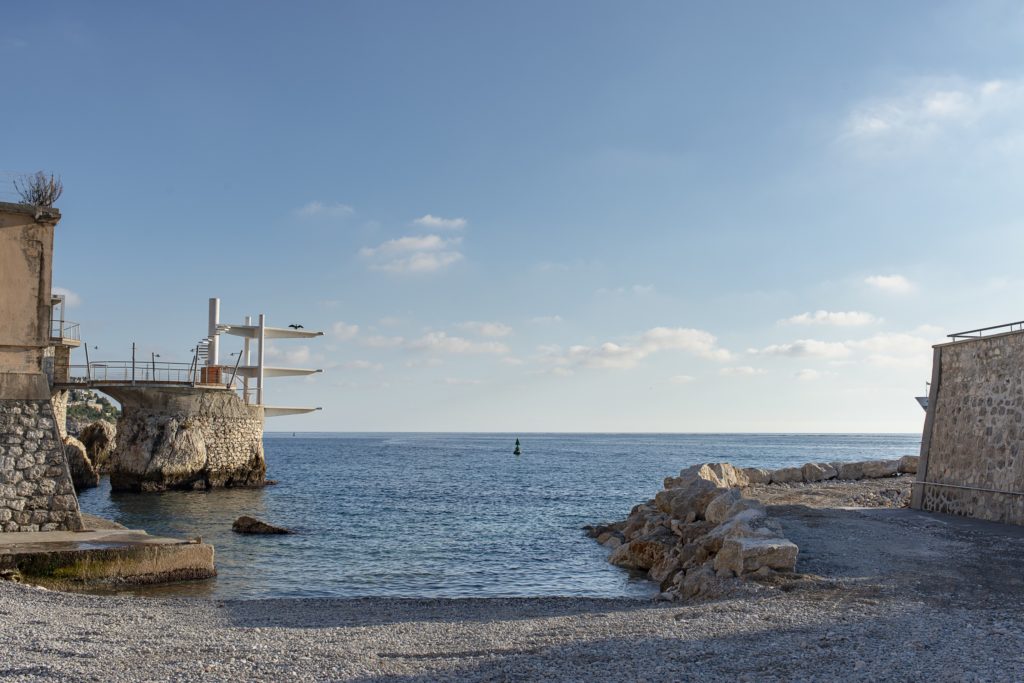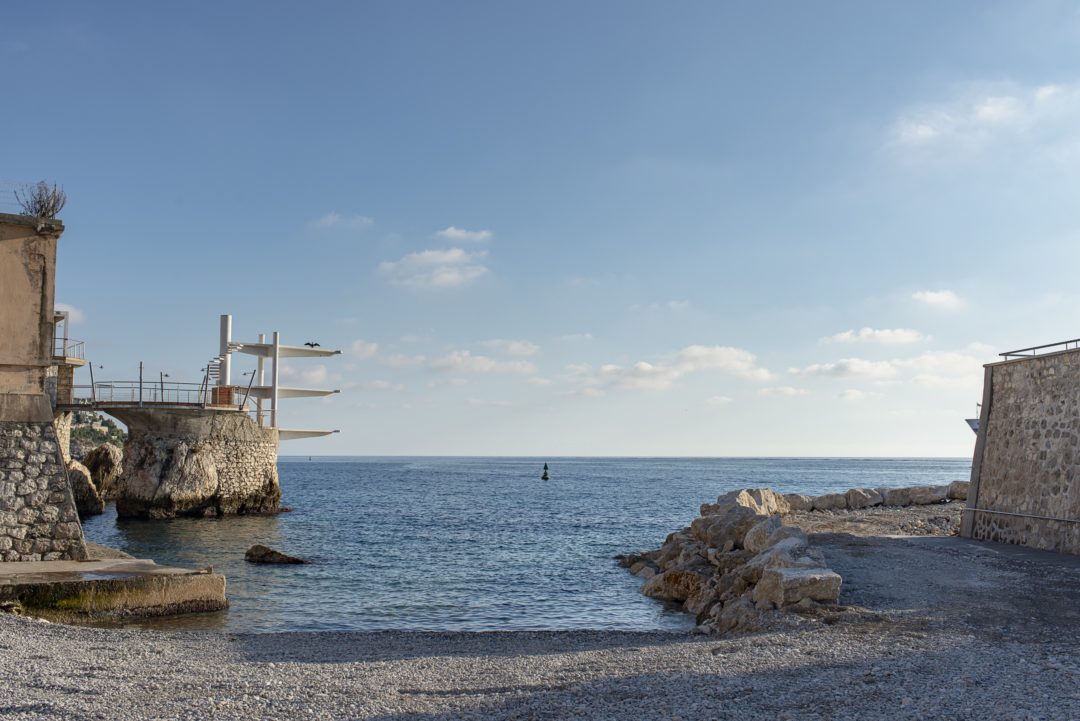 60 boulevard Franck Pilatte, Nice France 
Arguably, Le Plongeoir is one of the best settings for lunch in Nice. Steeped in history and with unspoiled views of the sea, there is more to this restaurant than just the food. 
The restaurants is perched upon the diving boards of Nice, hovering above the sea on pillars of rock and the base of the diving boards themselves . These diving boards are an iconic image of Nice, having been abandoned for a while, Le Plongeoir has given them a new lease of life. 
Serving modern, bistro food using only the freshest ingredients you're guaranteed an incredible meal here. Although a little on the more expensive side, the portions are generous and the quality is second to none.  
There is the offer of coming here for dinner, but I can't think of anything better than enjoying some fresh octopus, with a glass of wine in the midday sun. Just heaven!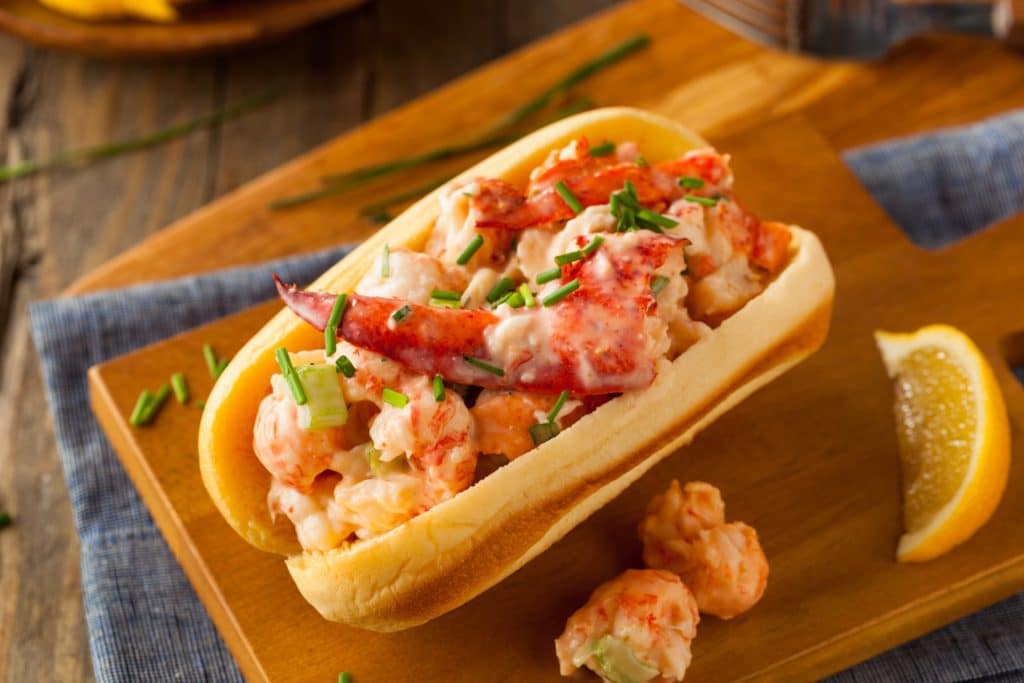 40-42 Rue Droite, 06300, Nice France 
Nestled in the heart of the Old Town, you'll find a small little place called George's Roll Seafood. It's a simple concept and one completely perfect for lunch. 
From 12-4pm grab yourself a fresh seafood roll of either lobster, crayfish or smoked trout in a deliciously fresh brioche roll with all the trimmings! 
Available to eat in or take away, the perfect pit stop during a busy day exploring Nice. The team also serve beers and wine…of course, this is France! 
Dinner
18 rue Francois Guisol, Nice France
One for those who love a lively atmosphere! Known for having either a live band or DJ at the weekend, expect to see diners dancing on chairs by the end of the night. 
Lu'zine is very active on Instagram, which offers potential diners a great example of what an evening at their restaurant is like. 
Expect to find eccentric art lining the walls, industrial light fittings and waiters dressed impeccably ready to serve you with a smile. 
The food is experimental, fresh and incredibly tasty. The cocktails are a delight, completely unique and add a real sense of sophistication to the place. 
12 Rue Lascaris, 06300, Nice, France
Now we're getting fancy with this one. A Michelin starred restaurant based near the port area of Nice. If you're into experimental dining in an incredibly beautiful restaurant than this is the place for you. 
Jan-Hendrik van der Westhuizen, originally from South Africa, awakens the taste buds of his diners with brave creations that take them on a journey between France and his home country. Don't expect to taste anything you've eaten before, this is a real culinary experience for the foodies out there…we promise you won't be disappointed.
Of course there's a price tag, but eating her is more than 'just having dinner', it's an experience. Seven courses will set you back 124 € pp whilst five courses  costs 104 € pp.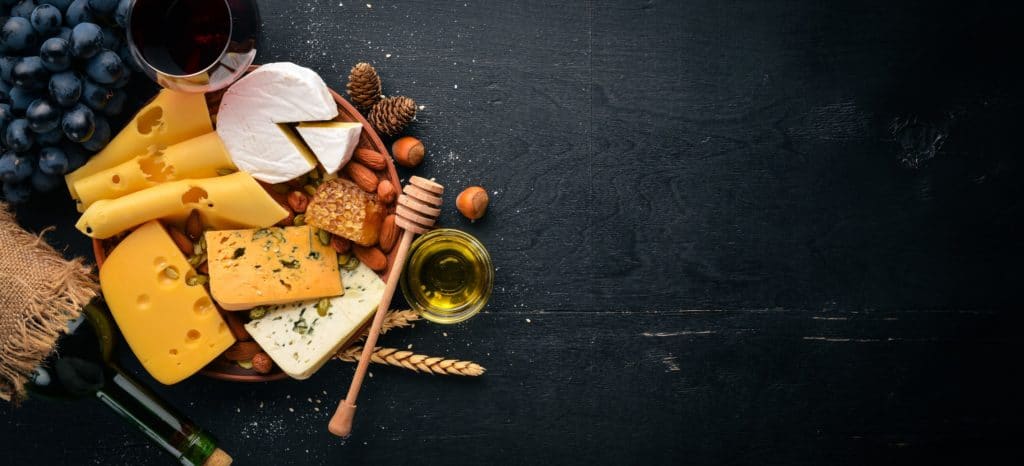 29 rue Benoît Bunico, Nice, France 
A Nicoise institution tucked in the Old Town. Take the steps down into the stone-walled cellar,  with low lighting that provides diners with an incredible atmosphere. 
This place takes its cheese very seriously. And you won't find better cheese on the menu than that served at La Cave du Fromager. The menu changes frequently…and does serve more than just cheese (for those of you who don't fancy the unlimited cheese platter for just 26€). 
They also take their wine very seriously and serve just natural wines. The cave holds over 150 bottles of incredible wine which they pair perfectly with your choice of dinner. A professional sommelier will help you pick the best wine to elevate your dish. 
So there you have it. The best places for breakfast, lunch and dinner in the city of Nice! If you fancy a few drinks after your dinner, why not join us on one of our Bar Crawls of Nice? We'd love to see you there.