What you have not put yourself in yoga Nice yet? Yet it's so good for you. It stretches you; it builds your muscles; it relaxes you; it makes you meditate; in short, there are only good sides. To make sure you do not end up with a teacher too crazy, or just not really good, we made you a small selection of the best yoga in Nice to practice this wonderful discipline. And if you really feel liberated, you can still do yoga by yourself, in the outdoors, or keep joining collective yoga classes in Nice.
Many types of yoga classes in Nice
Where to find a good yoga class in Nice? What kind of yoga and how to choose? Hatha, Ashtanga, Vinyasa, Raja, Nidra, Iyengar and Kundalini, laughter or prenatal yoga, yoga yin, relaxation yoga … plenty of yoga methods and some of the best yoga classes in Nice are waiting for you. 
But which one is best for me, which kind of yoga, which postures? Do you need to get in shape, practice a physical activity, yoga anti-stress, or heal and get back to the top? You should seriously consider the best yoga courses in Nice.
Is yoga good for you?
Yes! And to argue a little more, yoga is perfect for you because it is for everyone. All bodies are made for yoga. There is no typical profile, you can be young, old, fat, slim, ultra-sporty, or never have practice any sport, etc. You can be a man, a woman, a beginner, everyone is made for yoga.
The yoga practice is clean and personal, there is no performance, no competition, no comparison. The idea is really to find your own practice, your own way. To test your abilities and your limits, and to discover oneself 
Some yogis have impressive flexibility, others are more athletic, some will be comfortable in postures on the head, others will avoid. Just go to one of the best yoga class in Nice, to see the diversity of profiles and levels., with a unique atmosphere for each yoga course on the French Riviera.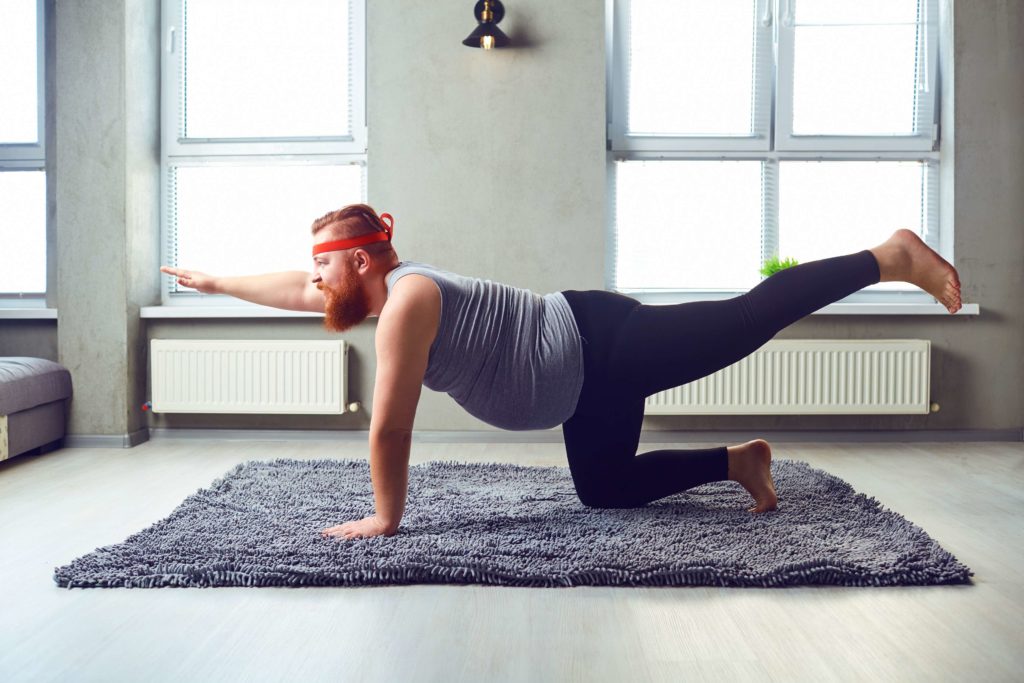 How to discover yoga in Nice? 
I have enjoyed some great yoga lessons in Nice, known to many different teachers from all around the world. It is here that I discovered and knew more about the small network of teachers and yoga classes in Nice. 
Most teachers do not have a fixed studio 
Many yoga teachers in Nice give classes everywhere. My advice is to subscribe to their Facebook pages, studio newsletters, and send emails to ask your questions. You will be kept informed regularly of the various workshops, courses and courses organized, sometimes more informally. You can then join the yoga lessons in Nice in private studios, or even on the beach, or in the form of retreats of a few days on the French Riviera.
The yoga teachers you will meet in Nice are fascinating, often come from very different backgrounds. They are often foreigners, cosmopolitan and globe-trotters, just like a lot of people who come to practice yoga in Nice. People here, are locals or tourists, as the Côte d'Azur is a pretty attractive place. Most teachers speak French, but classes are also often given in English. 
The teachers are different, as the yoga practice is different: vinyasa, yin, Ahstanga, Bikram, Batha, Iyengar, etc., and they have different philosophies. Some are purist, more spiritually oriented, others more athletic and technical, encouraging risk-taking and self-transcendence physically. 

Some of the best yoga classes in Nice 
Here are the teachers and studios that I advise you to follow on social networks to be kept informed of their news. I specify that my list is not exhaustive at all since it classifies only some of the best yoga lessons in Nice that I know.
Located in the center of Nice, this is a great yoga studio with some of the best yoga lessons in Nice. The teachers are taking care of your needs and your goals while pushing you to achieve more. 
Located on rue Garibaldi, and easy to find, the great yoga studio in Nice, is offering a set of yoga courses and different approaches of yoga in Nice.
Also located in the center of Nice, on rue Gubernatis, this studio is having some of the best yoga lessons and choice in Nice, This is also a dance and performing arts studio, well-known on the French Riviera.
This yoga studio is located on rue Georges V. This is a beautiful holistic center, which offers osteopathy, yoga, meditation, breathing, Pilates, aerial yoga, reiki, shamanic treatments, and massage. Led by an expert in the art of movement and a student of Shamanic practices, the Shawanda Center welcomes you to be who you are.