What is a Pub Crawl?
A pub crawl can most easily be described as the ultimate bar hopping experience. Most commonly, its used as a social gathering for expats and tourists in a foreign country. A great way to meet new and exciting people, taking part in a bar crawl is an absolute must no matter where you go!
Whether you're 18 or 80, it makes no difference. So long as you bring a good attitude and are ready to party the night away then you're in for one of the most unforgettable experiences of your life!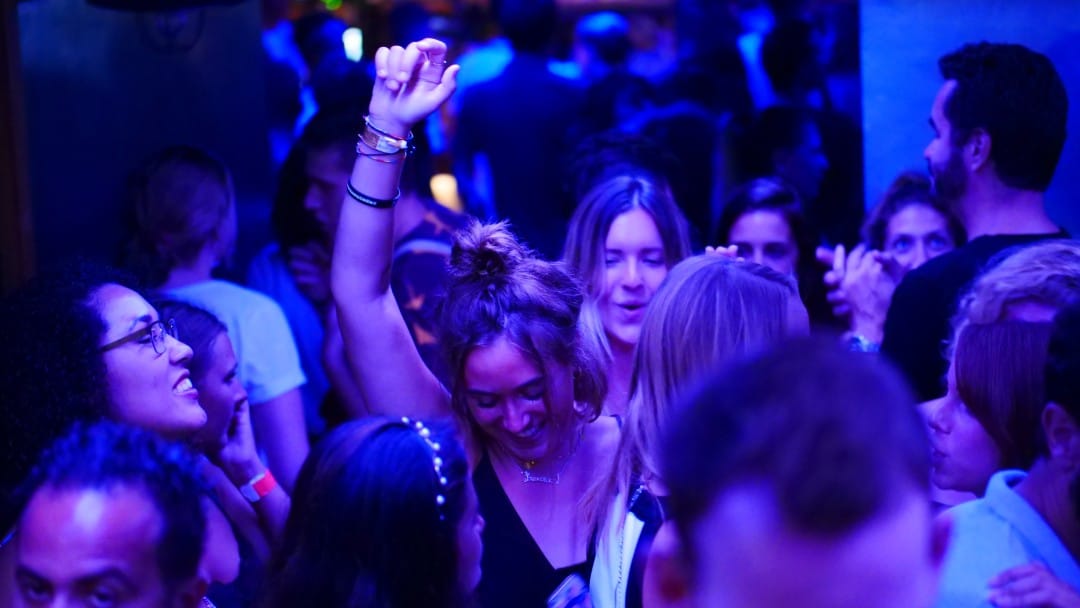 How Pub Crawls Work
Every pub crawl is a unique experience. And every country has a different outlook on partying. So you never quiet know what you're going to get. However, the foundations are usually more or less the same. When booking tickets for a bar crawl, you'll always be notified of the meeting point and time. Once you arrive, you'll be greeted by the pub crawl staff, who will more than likely give you a run down of how the night is going to go (ie: how many venues you'll visit, expected number of people for the night, etc)
You'll also be given a wristband or ticket that you'll need to keep with you all night as proof that you're with the bar crawl tour group. Why is your ticket so important? Well, usually when you join a bar crawl, you get to enjoy some great benefits throughout the night. Such as drink discounts, free shots and free VIP entry into all your venues.
Throughout the night, many pub crawls also organise fun games and activities for the group. A bit of an ice breaker of sorts to get everyone socialising and interacting with each other. Some of the more popular games include Beer Pong, Flip Cup and even Limbo. So bring you're A Game and show us what you got!
French Riviera Bar Crawl & Tours – Our Pub Crawls
Primarily, our pub crawls are stationed throughout France. However, in the coming years we home to establish in as many European countries as possible! So be sure to keep an eye out for us. We have had great success with our bar crawls over the years, and we like to think all our clients have left with unforgettable memories.
We host both regular and private pub crawls upon request. Not only that, but we also make special arrangements for big events. Are you or your friends celebrating a birthday or a Bachelor/Bachelorette party? Well be sure to let us know and we'll organise something just for you! You can even book a private strip show if you're looking to spice up your night. Afterall, its not everyday you get to party in some of the best locations in France!

Contact us:
For private bookings and quotations, feel free to contact us via our email: info@rivierabarcrawl.com. Or, for more information and booking details for our regular pub crawl events, be sure to check out our website!