Warsaw – the modern Polish capital
Opinions are divided about Warsaw. Some love the rebuilt old town; others only see socialist classicism. Admittedly, it's not easy for the city because of its past. Those who go there will fall in love with it and will appreciate the little discoveries during their Warsaw walking tour and free walking tour Warsaw Praga. 
But you should know that the city is bigger than you think. It is easily accessible on foot, but you should plan the visit over a couple of days or more. Dare to take the train and bus sometimes. 
Warsaw Walking
Tour
Today, the best local tour guides in Warsaw have some great tips that will ensure you have a great stay and that you thoroughly enjoy your city tours of Warsaw.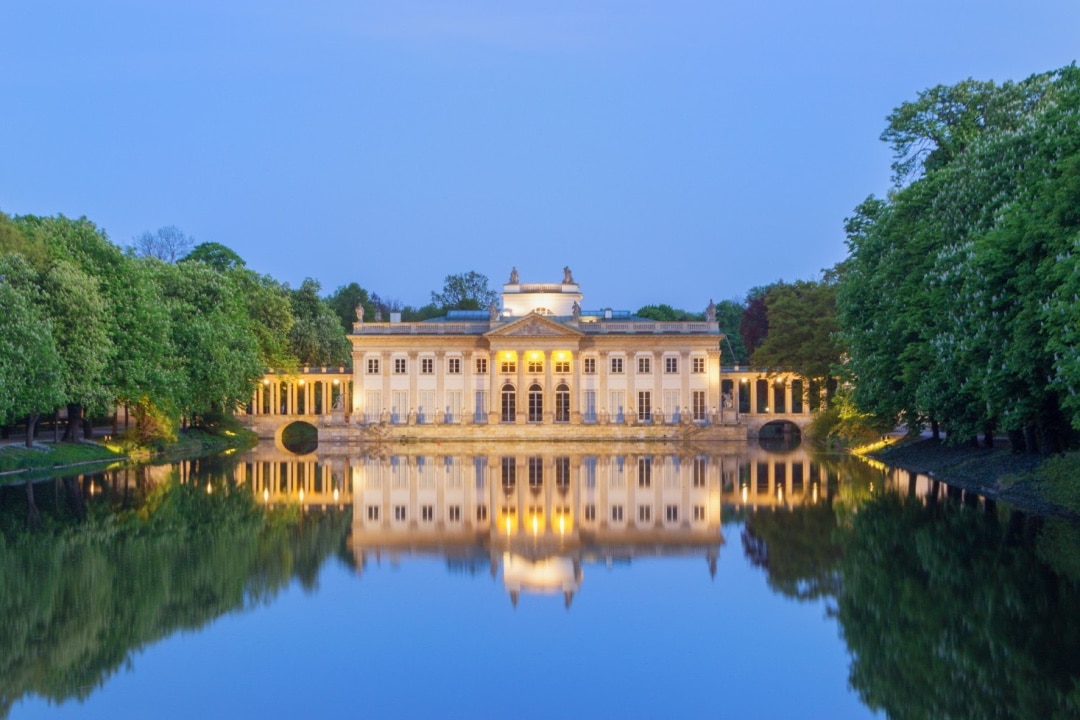 We love that you can find many kinds of free walking tour warsaw such as:
The warsaw free walking tour – meeting point in the city center

A Warsaw – Praga walking tour that can be combined during your whole trip

The same option but as free walking tour Warsaw-Praga area

The Warsaw old town walking tour

And an entire choice of city tours in English, French, German, Spanish …
Tours in Warsaw
When visiting the city, there are plenty of options and must-sees. Ou local guides give you some tips about the Polish capital.
Explore Warsaw Old Town (Stare Miasto) & New Town (Nowe Miasto): Anyone wondering why Warsaw's old town looks like a pretty film-set will find the answer in the bitter past. During the Second World War, Warsaw was 90 percent destroyed. Today, the original houses and squares have been restored but still feel a little artificial. A walk through the alleys is worth it. You should only have dinner elsewhere. 

Stroll in the Łazienki Park: Besides the old palaces and monuments, you can also see many squirrels and even peacocks here. 

Look over the city from the 30th floor of the Kulturpalast: At Warsaw Central Station, the first thing you should see is the Palace of Culture. The tower, which is over 240 meters high, can be easily seen from various corners of the city so that you can see everything from the 30th floor.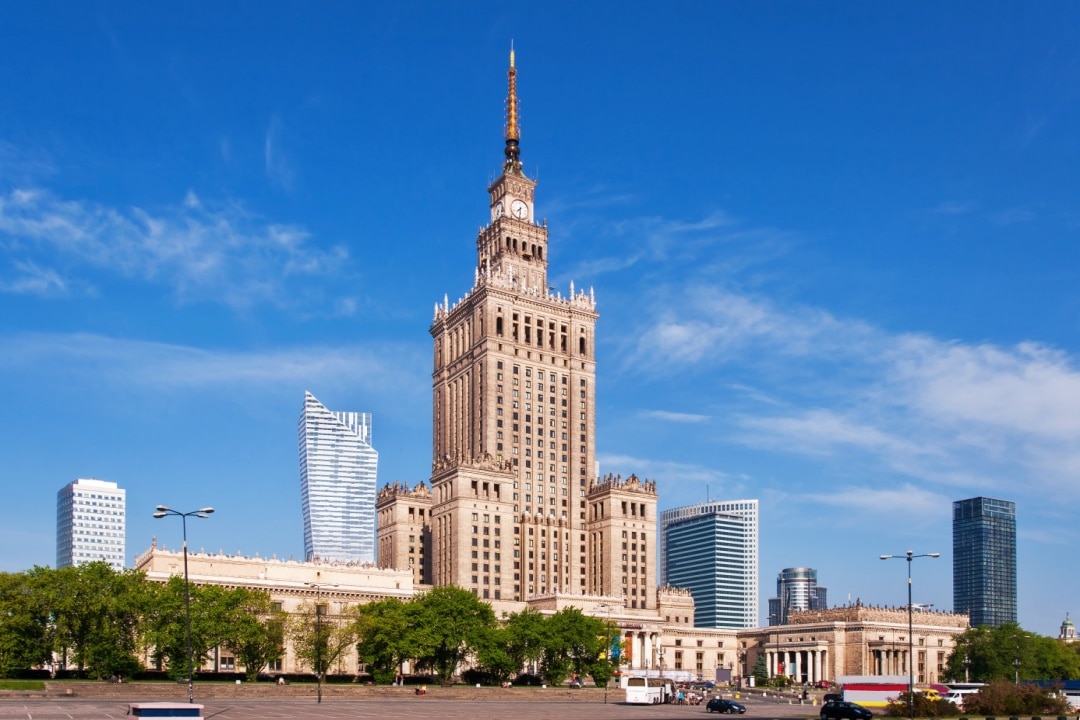 But there is more to see:
Visit the Warsaw Rising Museum 

The Wilanow Palace

The Palace of Culture and Science

Vintage shopping at New Lady in Town

Eat at the Hala Koszyki food hall

Go on a discovery tour in Old Praga, probably the prettiest neighborhood

Marvel at the architecture in Saska Kępa

…
Start your WarsawWalkingTours
With Riviera Bar Crawls & Tours, you can now easily find the best walking tours in Warsaw and major European cities. We are also connecting you with the best guides so you can visit each new town like a local.
For further enquires and information, don't hesitate to get in contact with us via our email: info@rivierabarcrawl.com