Pub Crawls in Tucson
Excellent wine region. Ancient architecture. Temperate winter climate. Here are some ideas for discovering Tucson, Arizona, located on the Santa Cruz River banks.
Once in this sunny city, here are some places to eat, play, and party for a perfect Tucson weekend getaway.
Original pub crawls and tours in Tucson: pedal the party bike!
Try the bar hoppers pedal bar, powered small party-trucks (with electric assist motor) for small groups, a rocking sound system, and led lighting for the funniest private party. Bring your own beer and wine onboard, find the best pubs, bars, and clubs (included in the ticket price) with our Riviera Bar Crawl & Tours local guides, and drink specials in unique party spots in Tucson.
It is simple with the online contact form! Book your next pub crawl in Tucson, and as soon as the party started, you will be taken to a memorable night out in the Arizonian city of Tucson!
Tucson Pub Crawl- What to do in Tucson at night?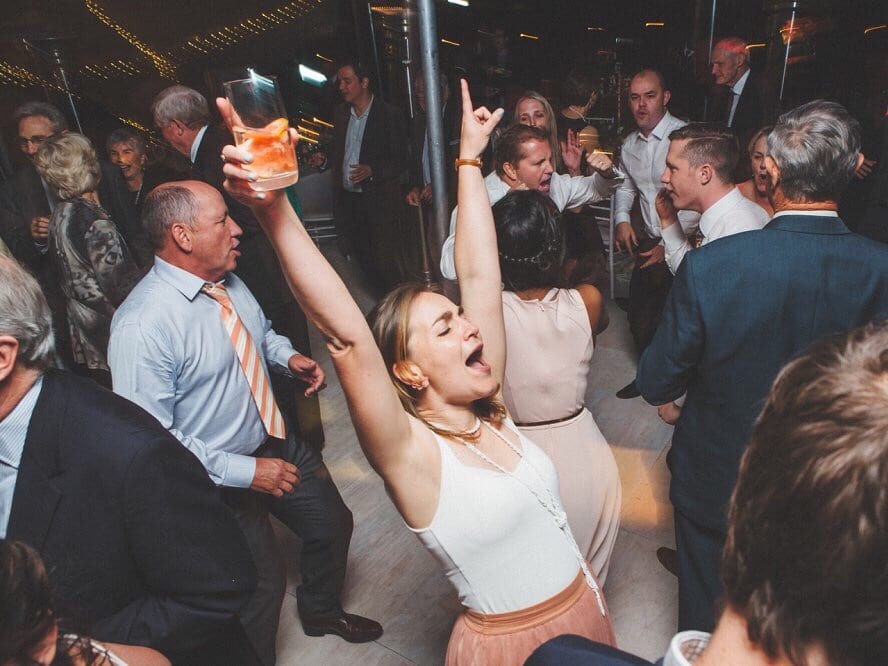 No visit to Tucson would be complete without tasting the famous Sonoran hot dog. Before you leave town, stop off at
El Güero Canelo (which in Spanish means "the cinnamon-colored blond guy") and gulp down a bacon hot dog slathered in sauce and mayonnaise.
Happy Hour: if you have a little thirst, go to the Tough Luck Club, a friendly bar that will satisfy all your desires, from classic cocktails like Manhattan to more original ones like My Girl Senora, a mixture of rum, mescal, banana cream, and Mexican milk chocolate.
Nightlife in Tucson – Where to party in Tucson? 
Elliott's on Congress is a fun and lively bar.
Monsoons Tap & Grill is the right sports bar in Tucson and a great local "go-to."
Bay Horse Tavern is a big and lively neighborhood bar.
Public Brew House is another excellent place to party and meet locals and other travelers.
Jeff's Pub is a great place to mingle with locals. Drink beers, watch the Seahawk game, basketball, Karaoke …
Surly Wench Pub is great with pinball and Burlesque shows.
The Bambi Bar is excellent in the pure Tucson Tradition.
Golden Nugget Tavern is a friendly little tavern with a great vibe.
Denim & Diamonds is an outstanding, modern country-western bar in Tucson.
Start your Tucson pub crawl tours 
With Riviera Bar Crawl & Tours, you will enjoy one of the best international pub crawls and tours expert with years of experience in providing unique and original pub crawls around cities in Europe and worldwide (Asia, USA, Australia, South America, and more).
Our local guides and arty experts worldwide are the best way to experience the local nightlife in Tucson fully. You can either join our pub crawls in Tucson or design your own night out for a stag party, a bachelorette evening, or a private party with friends guided by our local tour and party guides.
Check out our options, tours, and pub crawls and designs a unique holiday and an original way to discover the city of Tucson!
For further enquires and information, don't hesitate to get in contact with us via our email: info@rivierabarcrawltours.com