The best bars in Nice France
It's the middle of summer and you've found yourself in the city of Nice. You've spent the day exploring the city, uncovering the history, indulging in local cuisine and bathing by the sea. But, as the day becomes night; you'll want to grab those dancing shoes and let loose! Find out he bestbars in Nice to experience the best of Nice's nightlife  
As a traveller, sometimes it's hard to find the best spots, despite all the research. Nevertheless, we're here to make your holiday as easy as possible.
So with that being said, here's a list of the best clubs in Nice…and dare we say, the best bars and clubs in France!?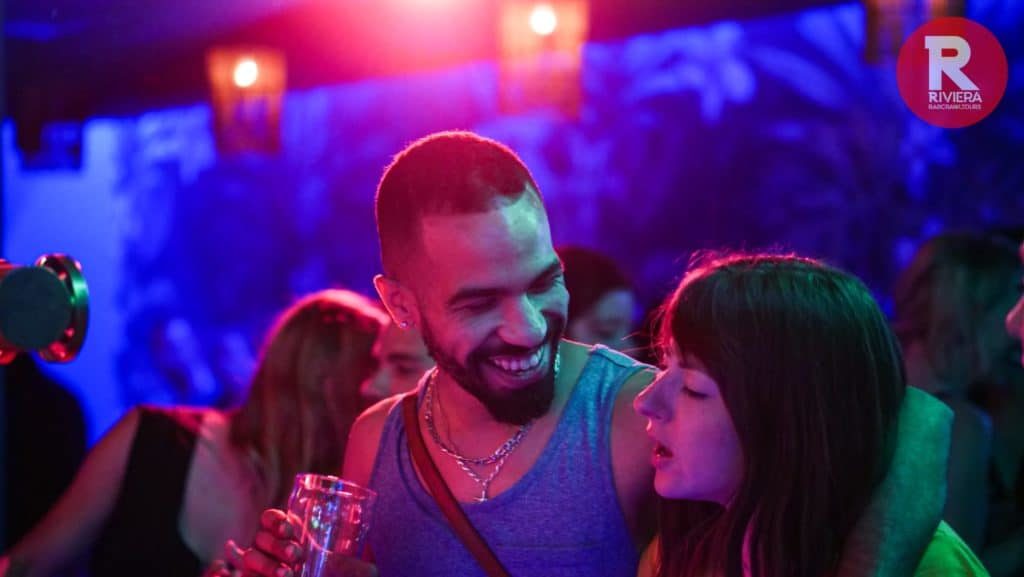 Let's take it to the Port of Nice, known as being a little more trendy and a lot less touristy than the Old Town. It's time to lose yourself at this late night tiki bar and club, Lunatiki.
This is the place to go if you want to dance until the early hours of the morning. Lunatiki is serving its customers tiki inspired cocktails whilst playing the best tunes from 8pm until 5am.
The themed interiors are second to none. Expect to see flamboyant wallpaper, a bamboo-clad bar and all cocktails are served in Polynesian-style figures.
La Petite Java 20 rue Emmanuel Philibert, Nice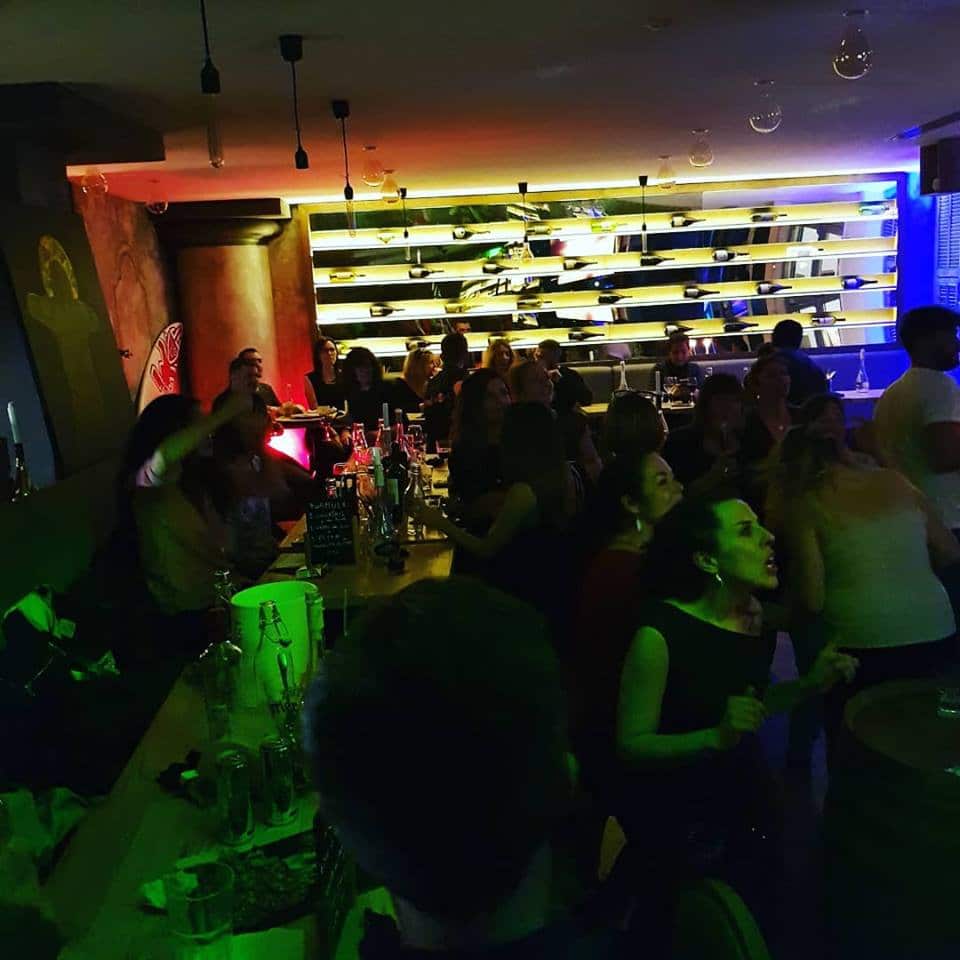 Now, this place is lively! And a favourite with the locals. From karaoke nights to comedy nights…there's always something going on.
Expect high-quality cocktails, excellent sharing platters (if you fancy a bite to eat) and dancing until the early hours alongside a friendly, warming atmosphere.
What's best is the dress code (or lack of), you'll feel super relaxed here in whatever you're wearing. Many locals tend to come here after work. It's a small taste into how the young Niçoises spend their evenings.  
Shapko 5 Rue Rossetti, Nice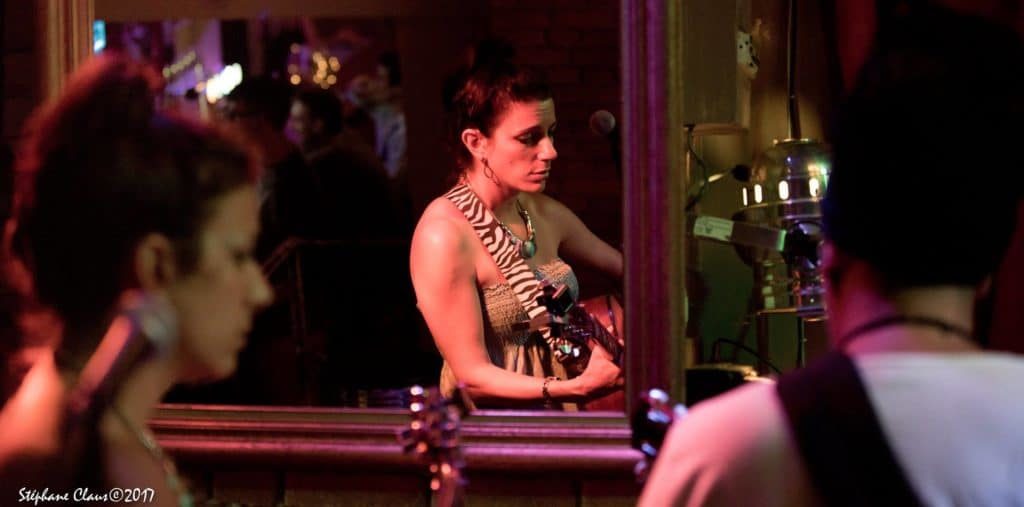 Shapko is the 'go to' live music bar in Nice's famous Old Town. It's known for its extensive range of music nights from jazz, soul and blues to rock 'n' roll – you name it, they play it.  
Live music begins at 10pm and is played until 2:30am; expect to see a wild crowd by the end of the evening enjoying the sweet beats emerging from the band.
If you're one for a bargain, get yourself down here for happy hour, which in fact lasts three hours! Beginning at 6pm and ending at 9pm.
Wayne's 15 Rue de la Préfecture, Nice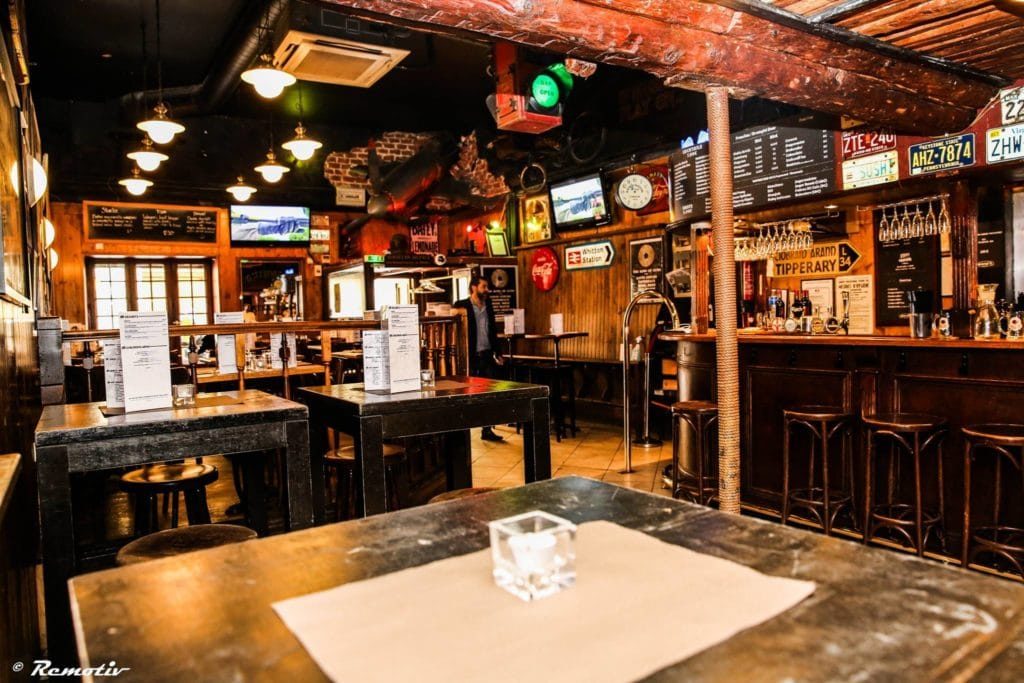 Let's take this international, and dance the night away at Wayne's.
This sports bar plays all the big sporting games, from boxing to rugby. But, hey if you're not into sports, don't let that put you off.
By the evening the bar fills with international travellers looking to party. Expect live bands, followed by a DJ set and a chance to meet many new friends. The atmosphere is extremely friendly and full of travellers who want to let their hair down, meet new people and dance on the tables late into the night (yes, table dancing is encouraged). Oh, and don't forget about the daily Happy Hour from 4pm – 8pm.
Ma Nolan's, 2 rue Saint-Francois de Paule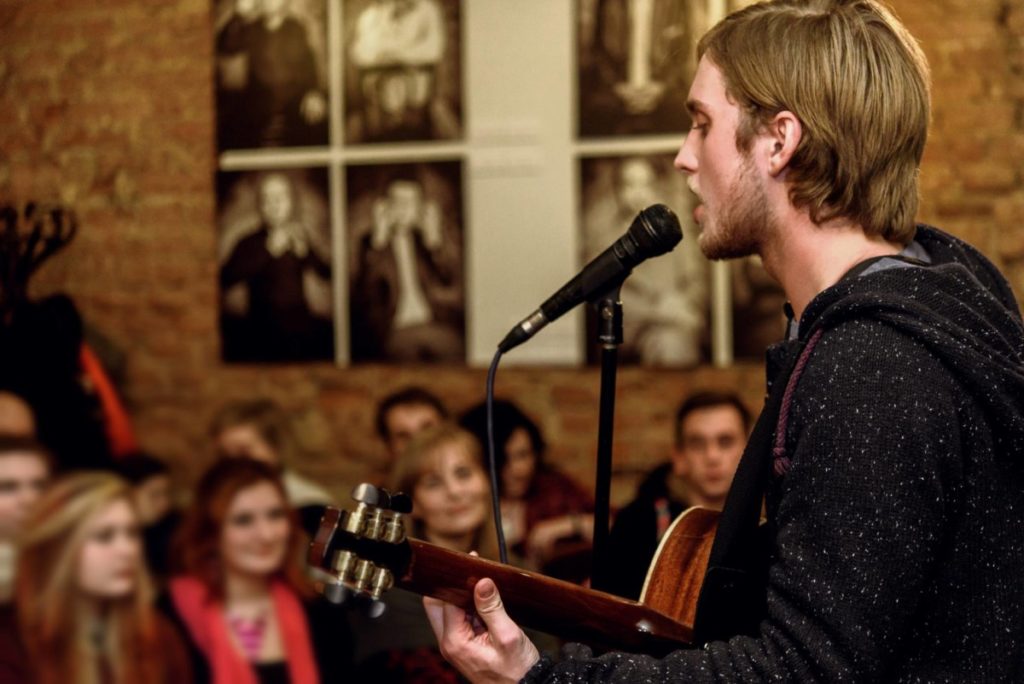 Ma Nolan's pub is one of the best Irish pubs in Nice. Located in the heart of the Old town, this local pub provides food, welcoming staff, warm atmosphere.
Almost everyday there is something entartaining going on, such as live sports and music, quiz nights, parties and much more.
La movida in Spanish means 'the movement' and that sums up pretty good the identity of this lively place. On two teraces and two etages you can expect live music and DJs accompanied with traditional and colorfull coctails and, of course, various tapas. And yeah… All of that whilst enjoying the view on the see. I doesen't get much better than this. Join the movement!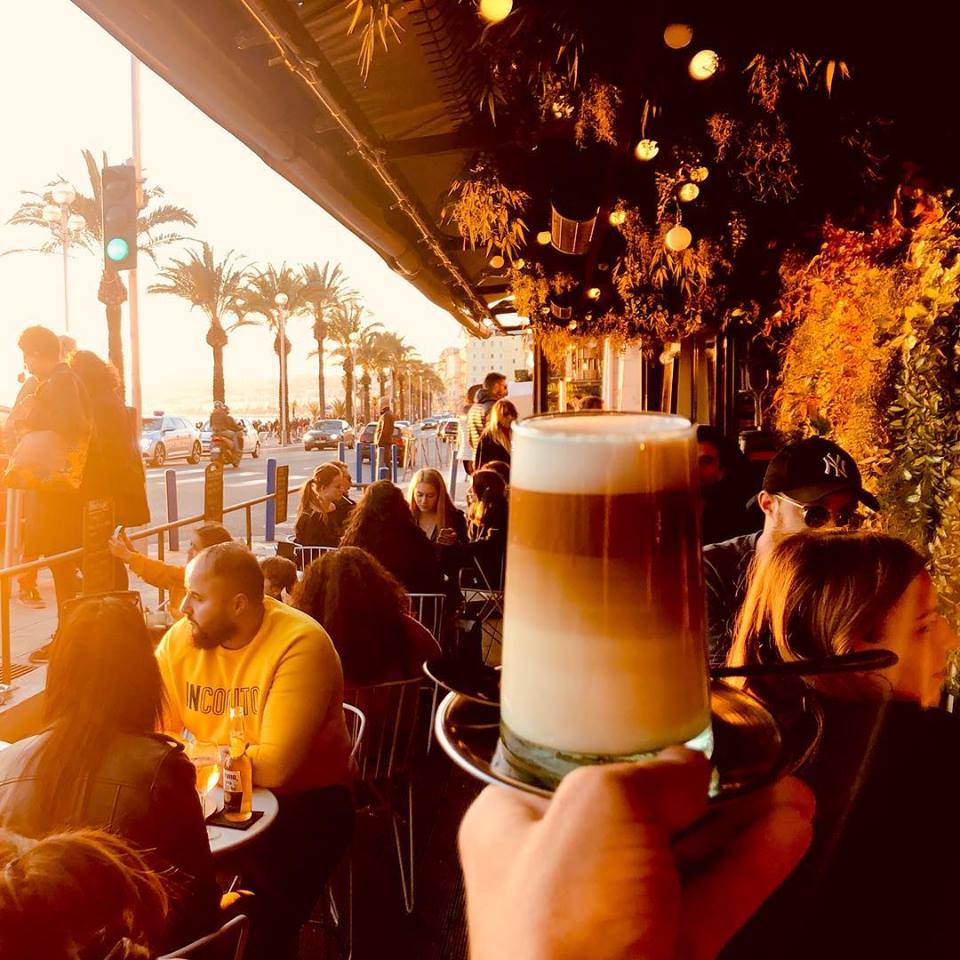 Waka Bar, 57 Quai des États-Unis
Waka is the Maori word for a canoe/boat. The building is home to the WAKA BAR was originally a fishermens boat house on the sea front in Nice in the late 18th/ early 19th century. Located perfectly overlooking Promenade des Anglais and Baie des anges, this is the place to welcome sunsets whilst having a cold Mojito by your side. 
Open from 10am daily. The bar on the ground floors serves cocktails, beers, select spirits, fruit smoothies, gourmet coffees & blended specialities;
Fish n chips, burgers, party platters & more to eat in or take away every day from midday – 11pm !!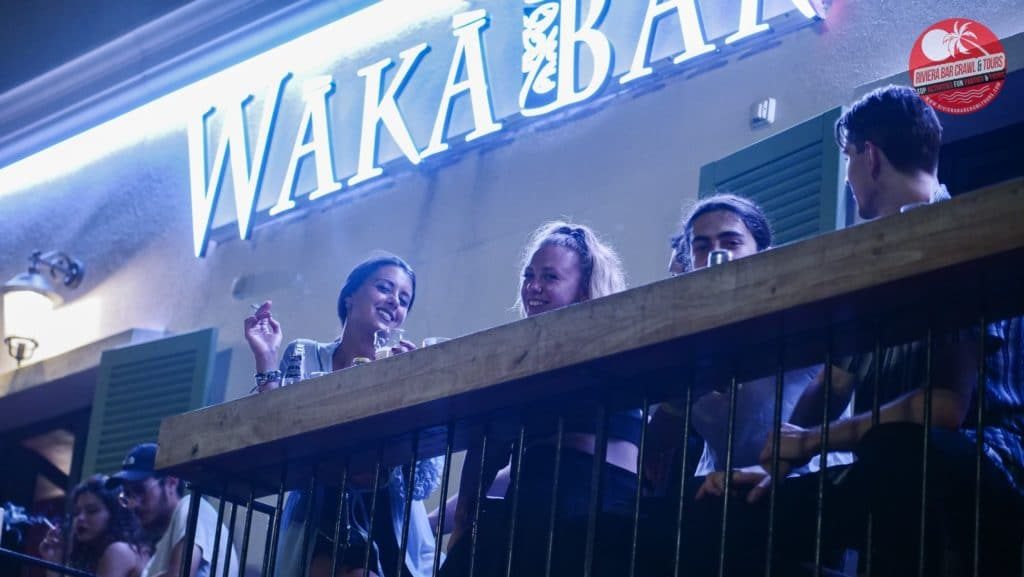 El merkado, 12 Rue Saint-François de Paule
El Merkado is another latino-style bar in Nice. With the prime location in between Cours Saleya and Opera house of Nice, this is the best place for enjoying a 10€ cocktail and to grab a quick bite. Besides coctails, el merkado offers a variety of great Spanish wines and if you are in party mood, they have all sorts of shots prepared for you!
Riviera Bar Crawl Experience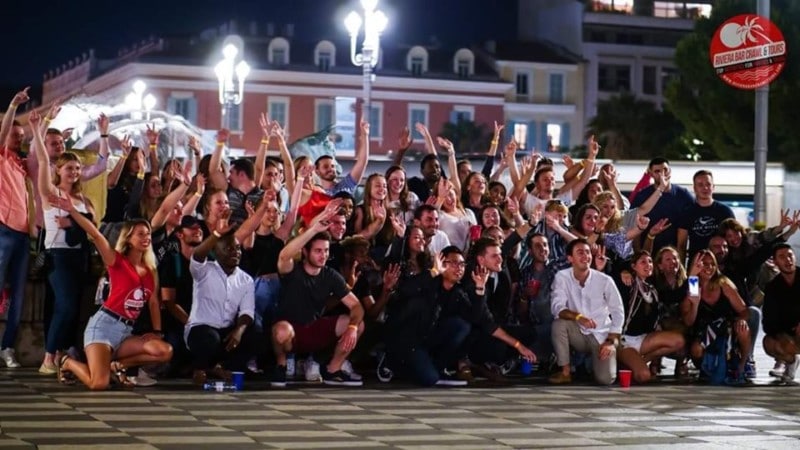 If you're a lone-traveller, or travelling with friends and would like to spend an evening with a bigger group partying around Nice, then our Nice Pub Crawl might just be the perfect solution. The crawl includes free shots and entries and great drinks deals, plus the opportunity to meet like-minded people.
You'll be guided by one of our experts from the Riviera Bar Crawl and Tour team, and trust us, they'll make sure the evening is a memorable one! We're not your average tour operators, that's for sure.
So there you have it, a few bars and clubs to tick off during your visit to Nice, on the beautiful French Riviera.