French Riviera: Scooter rental to visit Nice
In Nice and its surroundings, it is the perfect place to discover magnificent bays, visit some charming Provencal villages, and cill in ports and harbors to admire the luxury yachts on theMediterranean sea. Still, it is not always easy to reach these places by car or with public transports.
Travel tips and tours in Nice
Riviera Bar Crawl & Tours is a local specialist for walking tours, private tours in Nice, fun activities such as stand-up paddle and canyoning, food tours, and more, in Nice, Cannes,Monaco and the French Riviera. As professional tour organizers, we recognize that getting maximum freedom when visiting a new city is a great way to make the best out of your holidays in Nice and on the Cote d'Azur.
It is the reason why our local guides are traveling around Nice by scooter and that when asked by travelers, we confirm that a scooter rental in Nice is a great thing to do.
Why should you rent a scooter in Nice?
Going around and moving within the city of Nice can be complicated and time taking. So, at Riviera Bar Crawl & Tours, we advise confident travelers to rent a scooter in Nice.
With a scooter rental, visiting the sites becomes easy, and you can enjoy the freedom to explore at your own pace. Sure, we would still advise you to walk the Promenade des Anglais, and discover the Vieux Nice (the old Nice) by foot and enjoy the Nicaean "Art de Vivre". But for some of the best sites and monuments in town, renting a scooter will be the best way to go around the city of Nice and reach some of the best places in Nice surroundings.
Visit the main attractions such as Mont Alban and Villefranche-sur-Mer, without spending hours in the traffic jams in the summertime. Enjoy your scooter rental service in Nice to reach the best attractions of the Côte d'Azur, at your pace, avoiding difficulties with the public transport You can also be adventurous, look for the quiet, pristine beaches where only locals go. Find the lovely restaurants up the hills out of the city, discover the charming villages all around the French Riviera, etc.
Motorcycle and scooter rental in Nice
In Nice and on the Cote d'Azur, you can find scooters for rent ("louer un scooter" in French). Discover a new way of traveling thanks to a good selection rental service in the center of Nice. So, make sure to enjoy most of the Côte d'Azur! Enjoy the feeling of freedom that a scooter has to offer. Besides, you can choose the scooter
that best suits your needs to discover all the beauty of the French Riviera.
Renting a scooter is not only fun, it is also the easiest and fastest way to visit the French Riviera! Getting around central Nice has never been easier, forget the stress of parking and traffic jams. Do not stay without a scooter during your holidays in Nice. Feel free to go wherever you want and discover all the nooks and crannies of Nice, just like its splendid beaches. Rent motorbike and motorcycle in Nice, cannes, monaco French riviera with a local guide.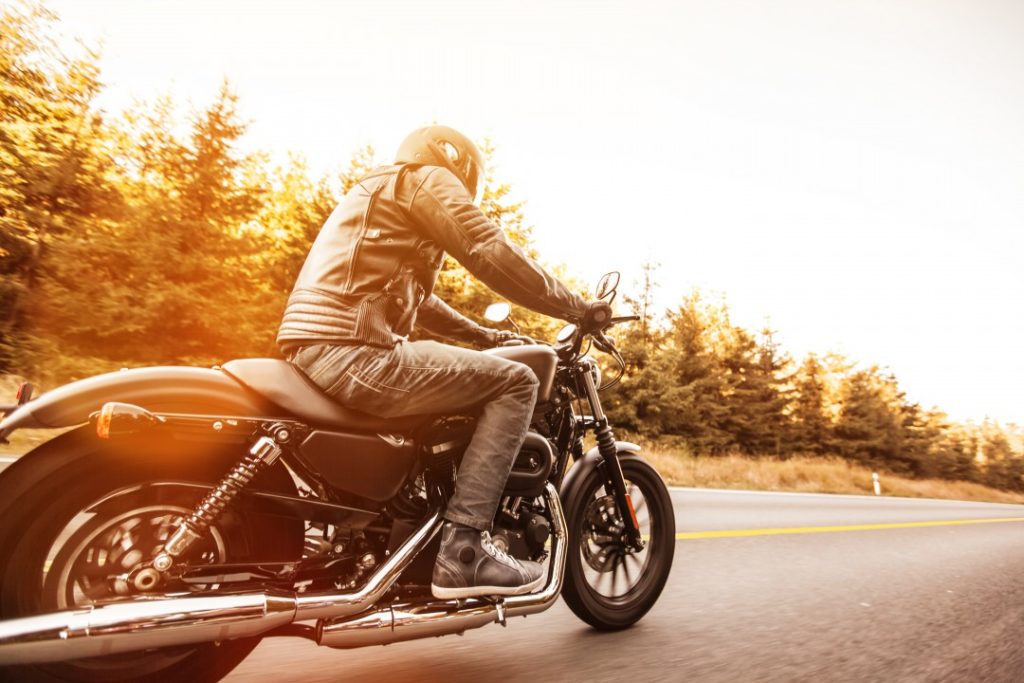 Recommended Articles :