Your stay in Chile will undoubtedly begin/end with the capital, Santiago. The opportunity to stop for a few days to take in the atmosphere of the large city of nearly 5 million inhabitants.
Today we are giving the essential information to explore the city with Riviera Bar Crawl & Tours local guides for the best pub crawls in Santiago, Chile!
Santiago Pub Crawl- What to do in Santiago at night?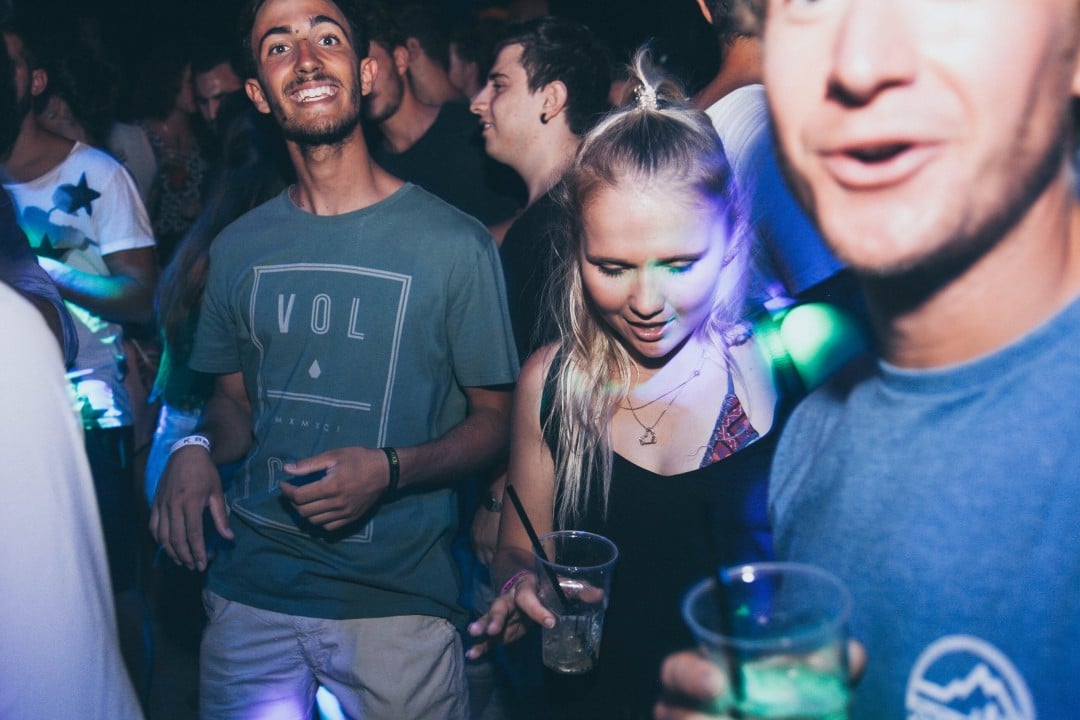 If you want to party, you can find good nightlife in Santiago. There is a wide selection for all ages and tastes.
Book your ticket now and join Riviera Bar Crawl & tours local guides at the meeting point for the best pub Crawl Santiago!
Nightlife in Santiago – Where to party in Santiago? 
The districts Bellavista (relatively inexpensive) and Vitacura (more exclusive) are particularly popular. The spectrum ranges from techno, house, and electronic beats to rock/pop and Caribbean rhythms (salsa, cumbia, merengue, reggaeton).
Here is a small selection from our local guides and party experts:
Club La Feria for electronic music
Las Urracas is a famous nightclub
Clan Destino for electro and folk music
Club Subterráneo offers both the nightclub scene and live music
La Fonda Permanente for Cumbia and local folk
La Maestra Vida is a fun "salsa club" with live music.
If you want to understand what a city is about fully, you need to discover its nightlife through locals' eyes.
With Riviera Bar Crawl & Tours, you can now join the best pub crawls in Santiago with our local party experts and local inhabitants that will take you to the best pubs, bars, and clubs in Santiago and show you what in Santiago's nightlife!
Besides, you can also join private guided tours, group tours around Santiago, and even custom and organize your private pub crawls and tours in Santiago.
With a comprehensive network of local tour guides and party experts worldwide, you are sure to enjoy the best pub crawls and tours in major cities worldwide.
For further enquires and information, don't hesitate to get in contact with us via our email: info@rivierabarcrawltours.com