Pub Crawls in Wichita
Wichita, from traditional cattle ranching to modern flair!
This Kansas city, the state's largest, was nicknamed "Cowtown" (literally "the city of the oxen") in the late 19th century when cattle ranchers took the Chisholm Trail to lead their herds to town and benefit from easier access to the railway.
Since then, Wichita has changed enormously, but the city still retains some traces of this past marked by breeding.
In addition to several fascinating historical museums, this cosmopolitan city now boasts more than 1,000 restaurants, 10 shopping districts, and a host of attractions, festivals, and a great nightlife with excellent pubs, bars, and clubs.
Do you want to discover the best party places in town, drink specials in unique bars and clubs?
Meet our Riviera Bar Crawl & Tours local guides and join the best Wichita pub crawls!
Wichita Pub Crawl- What to do in Wichita at night?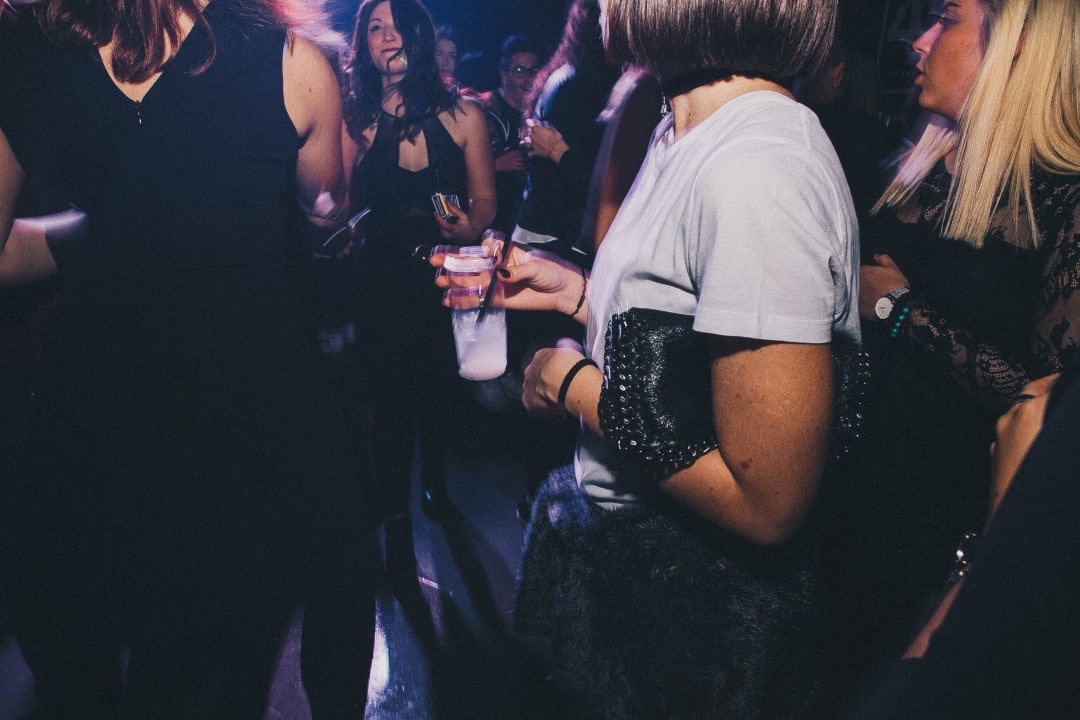 Stock up on souvenirs and local produce in the diverse shops of Clifton Square and historic Delano. Experience a moment of communion with nature by visiting the Sedgwick County Zoo, which boasts more than 2,500 animals, observe exotic animals at Tanganyika Wildlife Park or stroll through the lush botanical gardens of Wichita.
Wichita was also ranked as one of the 10 Most Surprising Foodie Cities for its wide variety of restaurants offering international and local cuisine, specialty cafes, and exceptional breweries and wine cellars.
But Wichita is also an excellent place to party all night long with locals and other domestic and international travelers.
Let's follow our Riviera Bar Crawl tour guides and find out about the best venues to party in Wichita!
Nightlife in Wichita – Where to party in Wichita? 
The city's mix of cultures also shines through in Wichita's restaurants with international flavors and its parties:
Jazz Festival, in April
River Festival in May
Black Art Festival in September
Oktoberfest and Asian festival, in October
Winter festival in December.
Wichita does not fall asleep at sunset, and its nightlife, cultural events, karaoke, and restaurants are sure to meet all expectations. Old Town is an entertainment district with many nightclubs, bars, venues, and concerts.
Ernie Biggs is a great local bar with a good crowd and atmosphere.
Bourbon Street is the right place for its music, the whisky / Bourbon selection, and an excellent palace to start your night out in Wichita.
Bogey's Sports Bar is also a great place to have beers, drink shots, and mingle with the locals.
Oasis Lounge is a trendy place to have cocktails before heading to the nightclub.
Harry's Uptown is another highly recommended bar if you want to meet locals in a typical American bar.
Start your Wichita pub crawl tours 
What a better way to discover a city through its nightlife and party places?
At Riviera Bar Crawl & Tours, you can join some of the best pubs crawls in Wichita and discover the best party districts, the best pubs, bars, and clubs in Wichita and other cities, as well as other party and nights out in the region.
Riviera Bar Crawl and Tours is a massive network of local tour guides and local party experts who love showing their culture, offering you the city inside out and taking you to the best travel and party spots around the city, such as in Wichita.
For further enquires and information, don't hesitate to get in contact with us via our email: info@rivierabarcrawltours.com