Pub Crawls in Tulsa
You can still feel the Wild West today, meet cowboys and Indians, and at the same time discover the fascinating achievements of the modern world in the metropolis of Tulsa.
Tulsa, Oklahoma's second-largest city, has both cosmopolitan and uniquely American charm. This city of contrasts along the Arkansas River is home to Art Deco buildings and steel skyscrapers as well. It manages to marry the characteristic American rural heritage of Route 66 with an offer of ultramodern entertainment and a great nightlife such as in the Arts District.
Tulsa Pub Crawl- What to do in Tulsa at night?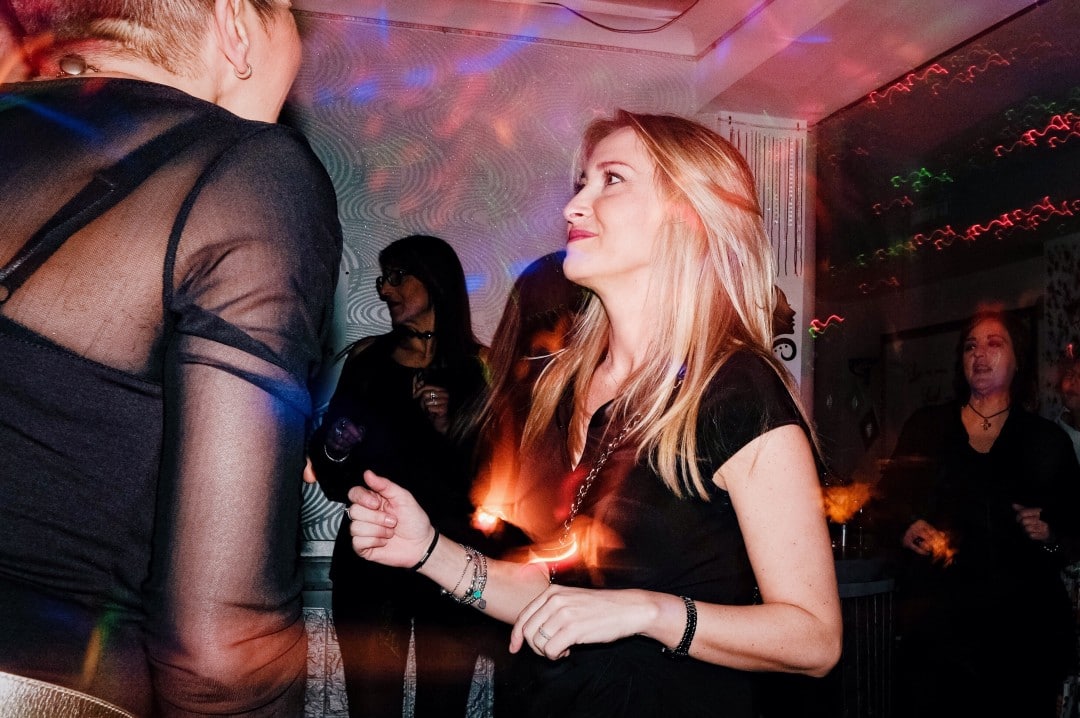 The city of Oklahoma gave its name to Tulsa Sound. Popularized by JJ Cale, it is a fun and fluid-rock, of incredible precision, at the confluence of all the authentic styles which make the excellence of American popular music. Today, the quiet metropolis is in the process of transforming itself into an important cultural center of attraction …
The Tulsa Arts District is all about music and reminds of folk legend with the Woody Guthrie Center.
The city ​​of Tulsa, one of the most popular travel destinations in the USA, also has many attractions to offer. The lively town has, above all, a heart for the culture.
Nightlife in Tulsa – Where to party in Tulsa? 
Valkyrie is probably the best bar in all of Oklahoma. The service is second to none, and every little attention to detail is there.
The Max Retropub is a unique place with Skeeball, Pac-Man, Mortal Kombat and many other classics are here … simply the best bar in town.
Hodges Bend is a great little speakeasy bar with unique craft cocktails and rustic seating.
The Colony is a small dive bar in Midtown. A little bar with friendly staff and excellent musicians who keep dropping by.
Arnie's Bar is the classic bar/pub and is a great place to have a few drinks and meet locals.
Here are some other great party spots to check out with your Riviera Bar Crawl & Tours local guides:
Inner Circle Vodka Bar
Fair Meadows Racing and Sports Bar
The Hunt Club
Soundpony Bar
Bleacher bangs
Bar46
Mainline Art & Cocktails
Dusty Dog Pub
Start your Tulsa pub crawl tours 
Riviera Bar Crawl and Tours is a huge network of local guides, party experts, and local inhabitants around the world who know all about the best party spots in the city.
If you want to discover and experience Tulsa fully, join our local team members for private and group tours around the city or join the best pub crawls in Tulsa and find out about the best bars, pubs, and cubs in Tulsa to party with locals and other travelers and be part of the local nightlife and party scene in Tulsa.
Join our local tour guides and nightlife experts, party all night long with fellow travelers and locals in some of the best bars and clubs in town, and create unique and unforgettable memories while meeting new people and local party-goers!
For further enquires and information, don't hesitate to get in contact with us via our email: info@rivierabarcrawltours.com