Pub Crawls in Philadelphia
Philadelphia: it's cooler than Boston, the population is more mixed, it's cheaper, the restaurants are great, and it's cute, and the nightlife is fantastic.
In short, the reason to come and discover Philadelphia are many!
With Riviera Bar Crawl & Tours, you can now join the best Philadelphia pub crawls with local guides and party experts. The cover charge includes a dedicated pub crawl expert and entrance to the best party spots in town. Drink specials in local bars, party with drinking games, and meet new people along the way.
From special St Patrick's pub crawl to the weekly bar-hopping nights, you will always find great options with Riviera Bar Crawl & Tours!
Philadelphia Pub Crawl- What to do in Philadelphia at night?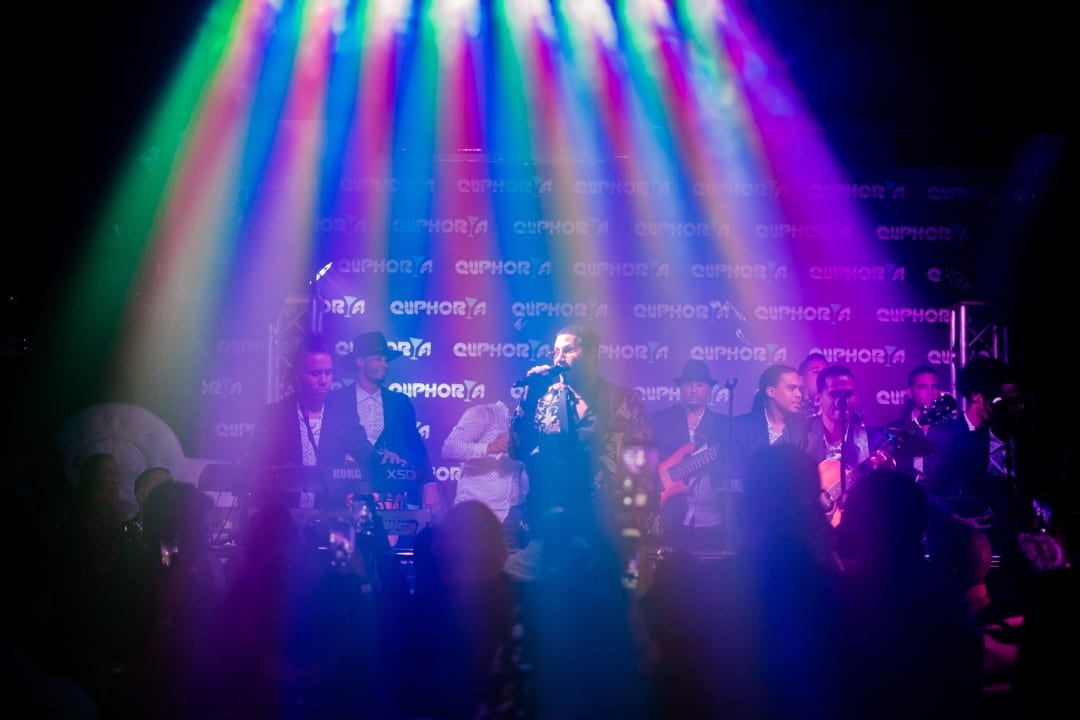 You've spent your day sightseeing in Philadelphia. Now you'd like to experience Philadelphia's nightlife. On the program:
Burger restaurant
View of the Philadelphia skyline
Night stroll
Cocktails in the busy streets
Party all night long in the best bars and clubs
There are quite a few places to have a drink in downtown Philadelphia. The busiest streets are between Race and Chestnut between 2nd and 5th, and also on South Street. Most of the bars in Philadelphia are in the Old Town neighborhood. You will find quite a few small terraces to enjoy a cocktail or a beer in midsummer.
Nightlife in Philadelphia – Where to party in Philadelphia? 
The Water Works: great for a glass of wine in Philadelphia. The place is just behind the famous steps of the art museum.
The Plow & The Stars serves delicious cocktails on their terrace.
McGillin's Olde Ale House is a quaint bar with cheap food and loud music. Perfect to start the evening!
Iron Hill Brewery is the best place for beer lovers.
Prohibition Taproom is a lively bar with a great beer & cider list.
Varga bar is a safe bet as the party nights at excellent every time.
McCrossen's Tavern is one of the locals' favorite nightspots.
Strangelove's has good food, craft beer, ambiance, and a lively and fun crowd.
Urban Saloon is a great place to meet locals and get the party going.
Dagwood's Pub is an excellent bar in Philadelphia, with a fun and lively atmosphere.
Bill Murphy Irish Bar is an excellent pub with excellent beers and a lot of people.
Cherry Street Tavern is a cozy pub with fun evenings and an excellent place to meet locals.
The Irish Pol: Great time in a great bar downtown.
Start your Philadelphia pub crawl tours 
If you want to understand what a city is about fully, you need to discover its nightlife and party scene through locals' eyes.
With Riviera Bar Crawl & Tours, you can now join the best Pub crawls in Philadelphia with our local party experts and local that will take you to the best pubs, bars, and clubs in Philadelphia and show you what in Philadelphia's nightlife!
Besides, you can also join private guided tours, group tours around Philadelphia, and even custom and organize your own private pub crawls and tours in Philadelphia.
With a comprehensive network of local tour guides and party experts around the world, you are sure to enjoy the best pub crawls and tours in major cities worldwide.
For further enquires and information, don't hesitate to get in contact with us via our email: info@rivierabarcrawltours.com