Pub Crawls in Nashville
Nashville, Tennessee, has more than 120 places to listen to jazz, country, bluegrass, rock, pop, or classical music.
And beyond the music, there is so much more to see in this vibrant city. Discover for yourself the unique activities of this world's music capital, also known as Music City. Nashville is the perfect place to meet up with friends. You can stomp your feet in front of a few concerts and drink icy beers with friendly locals.
Join Riviera Bar Crawl & Tours party experts and tour guides for the best pub crawl downtown Nashville, a unique bachelorette party in Music City!
Our pub crawl and tours in Nashville are a great way to meet locals and make memorable times as a private Nashville experience for a birthday party. A group Nashville bar crawl about live music or any custom tours in town.
Nashville Pub Crawl– What to do in Nashville at night?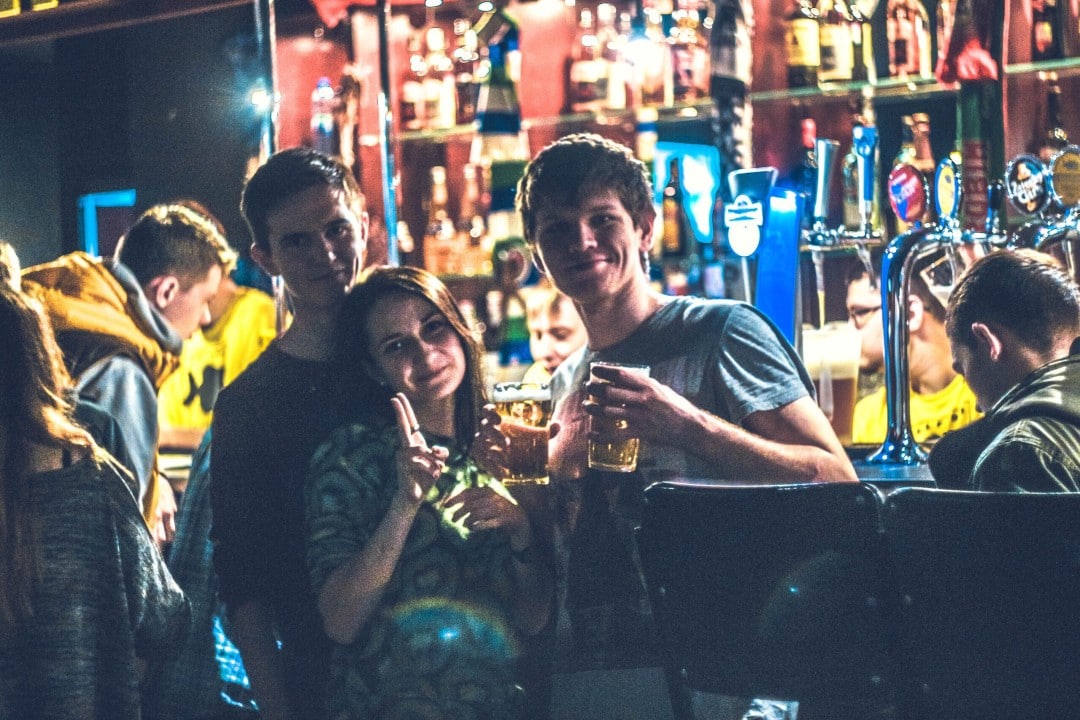 Music is at the heart of Nashville, and there is something for everyone. Lower Broadway is an exceptional place to visit during your stay. Besides offering a wide choice of concerts, this lively downtown area is also full of shops and restaurants.
Also, explore the vibrant Hillsboro Village area. There are cafes, breakfast establishments, restaurants, and shops. It is one of the trendy places to meet in town.
Don't forget to visit some of Nashville's local breweries. At Black Abbey Brewing Company, visit the brewery to learn more about its history. Taste the Belgian-style beers for which the establishment is famous. Another popular spot is Tennessee Brew Works, where you can relax in their bistro room and enjoy their beers and fine dining in true Nashville style, with live music performed by local artists.
Nightlife in Nashville – Where to party in Nashville? 
Bourbon Street Blues and Boogie Bar: if you can buy tickets for a table near the stage, it is a great show, the bands are good, and you will have so much fun.
Legends Corner is one of the locals' favorite bar on Broadway.! Amazing bands, great drinks, the staff was very helpful in helping us find local specialties."
Big Bang Dueling Piano Bar: We highly recommend The Big Bang – the drinks are well worth the money; the talent is impressive and is fundamentally different from any other bar on Broadway.
The Stage on Broadway offers some of the best nightlife in town with a great crowd and fantastic live music.
Whiskey Bent Saloon is where you will have a good time, a lot of drinks later and late concerts. The drinks and entertainment are fantastic!
The Second Fiddle: Great bands, friendly and welcoming staff, and the right choice of drinks in a dynamic atmosphere.
Honky Tonk Central a great bar with some balconies from which you can see the market and nightlife.
Layla's Bluegrass Inn: Great band, super friendly staff, great selection of bars, and wheelchair accessible.
The Nashville Palace is a unique and authentic honky-tonk atmosphere, great food, entertaining and friendly bar and wait.
Tootsies Orchid Lounge: Don't be put off if you think it's going to be too touristy. It's an excellent traditional bar with a great atmosphere and always with some great musicians playing for tips.
AJ's Good Time Bar is excellent! The atmosphere is friendly, you always get a seat, the bar employees were brilliant, and the musicians were incredibly talented and entertaining."
Bootleggers Inn is a hidden gem! Great music, dancing, friendly staff, smaller long bar, but a must!
Wildhorse Saloon: There are many bars, saloons, and restaurants in the Nashville neighborhood that offer food, drink, and dancing, but the one recommended by our friends was the Wild Horse.
Tin Roof Nashville has excellent live music, excellent bar food, and such friendly people !! Everyone wants to have a good time in this bar.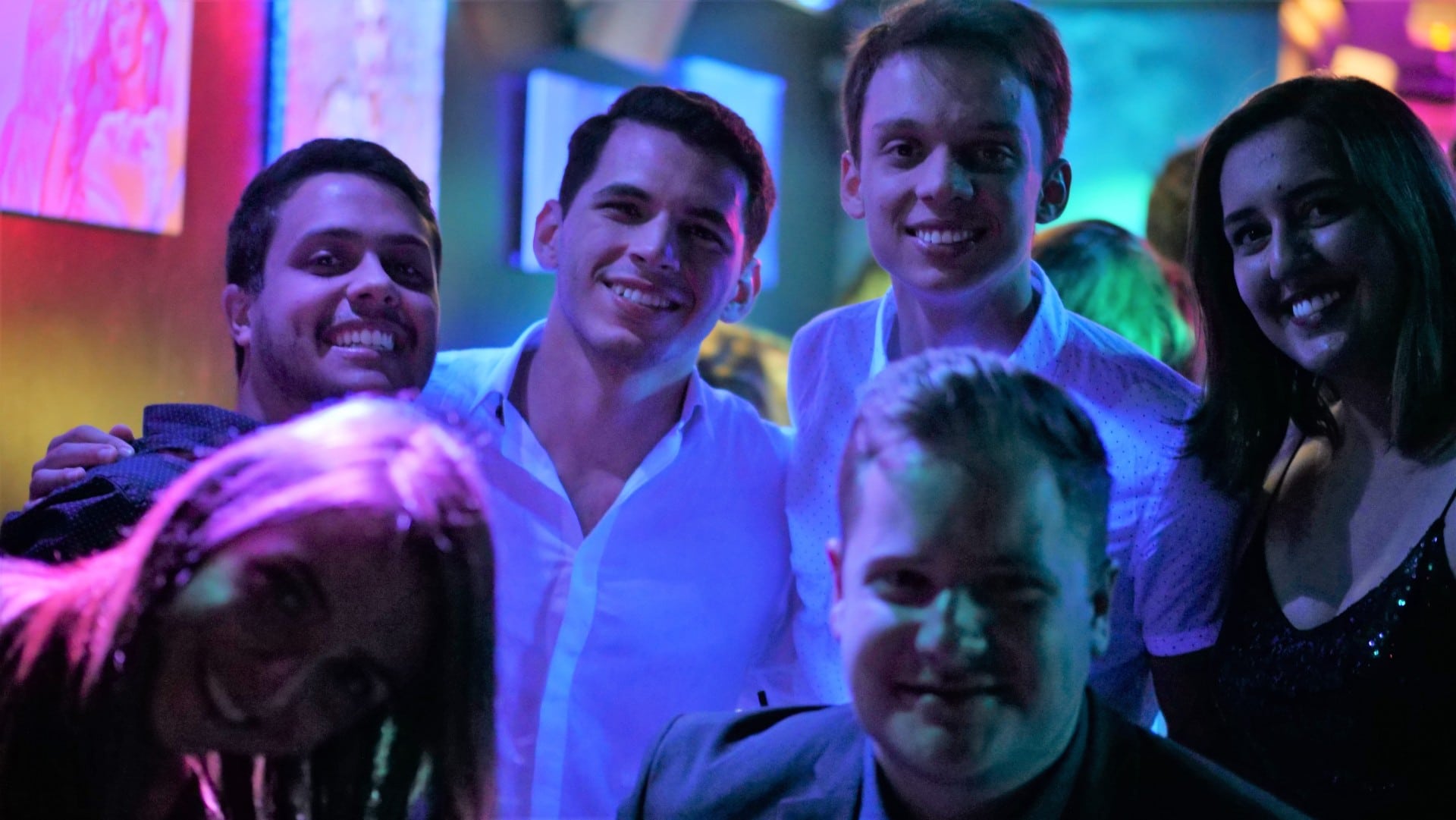 Start your Nashville pub crawl tours 
Join our teams of local guides and nightlife experts with some of the best tours and pub crawl in Nashville with Riviera Bar Crawl & Tours.
As an expert with years of experience in providing unique and original pub crawls, Riviera Bar Crawl and Tours offer the most unique and original options to discover a new city. While discovering the best spots with local guides, you will find the best bars and clubs in the city and meet new people along the way.
What are you waiting for? Start planning your holidays and your next city trip with Riviera Bar Crawl and Tours experts and enjoy the city at its best.
For further enquires and information, don't hesitate to get in contact with us via our email: info@rivierabarcrawl.com