Montevideo is the vibrant capital of Uruguay, the second smallest country in South America. The city offers cultural highlights, beautiful beaches, and an enchanting old town with museums, squares, and palaces. And best of all, the town is small enough to be able to reach all sights quickly.
Discover Montevideo s nightlife with Riviera Bar Crawl & Tours local guides. Our pub crawl involves drinking, it's not compulsory, but it is a great way to meet cool people and with the only objective of having fun!
Montevideo Pub Crawl– What to do in Montevideo at night?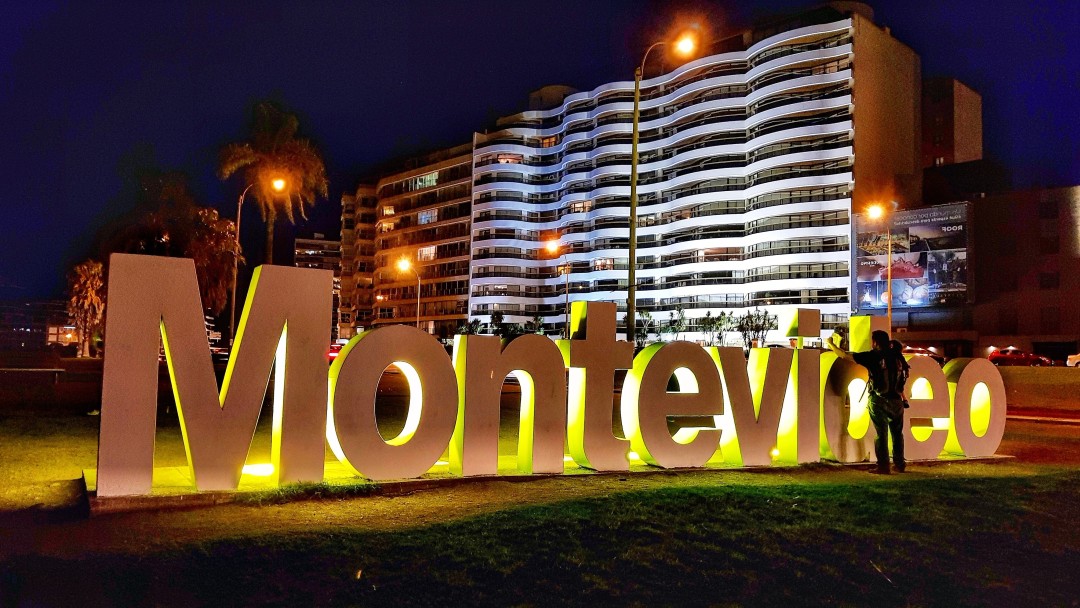 While Montevideo is a quiet city, its nightlife is an experience that visitors should not miss out on during their stay.
In Montevideo starts quite late. People meet in bars around midnight to drink with their friends (the Previa, the prelude). They don't go to the discotheque until around two in the morning. The party then goes on for those who like to party until sunrise, between 6 and 8 a.m.
Nightlife in Montevideo has some basic dress code rules. No need for fancy dressing, but nightclubs could care about fancy dressing if you do not know the doorman and the rules.
Uruguayan people can "dress casual" to go out, but the dress code rules include no flip flops, swimming shorts, or tank tops as it would be usual in the united states.
The bars in Montevideo are lively, and people love to share drinks. No need to get wasted or compete with other pub crawlers. It is not compulsory to get wasted, you can remain casual and have fun, and you can count on your local guide to drive you around and care about sending you back home in the early hours!
The nightly entertainment options are very diverse and aimed at audiences of different ages and musical preferences.
It is essential to emphasize the preference of the townspeople for various alcoholic and non-alcoholic cocktails. The "Clerico" cocktail, mixed from fruit juice, white wine, and different liquors, is considered the most popular drink. Every resident has his own recipe for Clerico, which he will be happy to share.
The most memorable event in the city's cultural life is the African Carnival, which occurs in February and is the largest and most exciting event of its kind in the country. The festive parades, a thousand unique costumes, loud rhythmic music, numerous dishes, and an incredibly warm atmosphere are the Carnival's main distinctive features in Montevideo.
Nightlife in Montevideo – Where to party in Montevideo? 
Among the nightclubs, El Pony Pisador is particularly popular, and its entertainment program is also very diverse.
Here is a list from our local guides and party exerts with some of the best party places in Montevideo:
Baar Fun Fun: it's a simple, nicely decorated bar with local drinks and starters, with a very nice music show.
Chopperia Mastra is also a great place to party in town.
Boca Negra is a wine bar, a great option especially for wine lovers or people who just want to try different types of wine with a wide variety of tapas. The ambiance is nice and cozy.
Other great spots to party are:
Bar Rodo
El Pony Pisador
Hey Chopp
Choperia Mastra Pocitos
Paullier y Guana
Bluzz Live
ClandestiNo Bar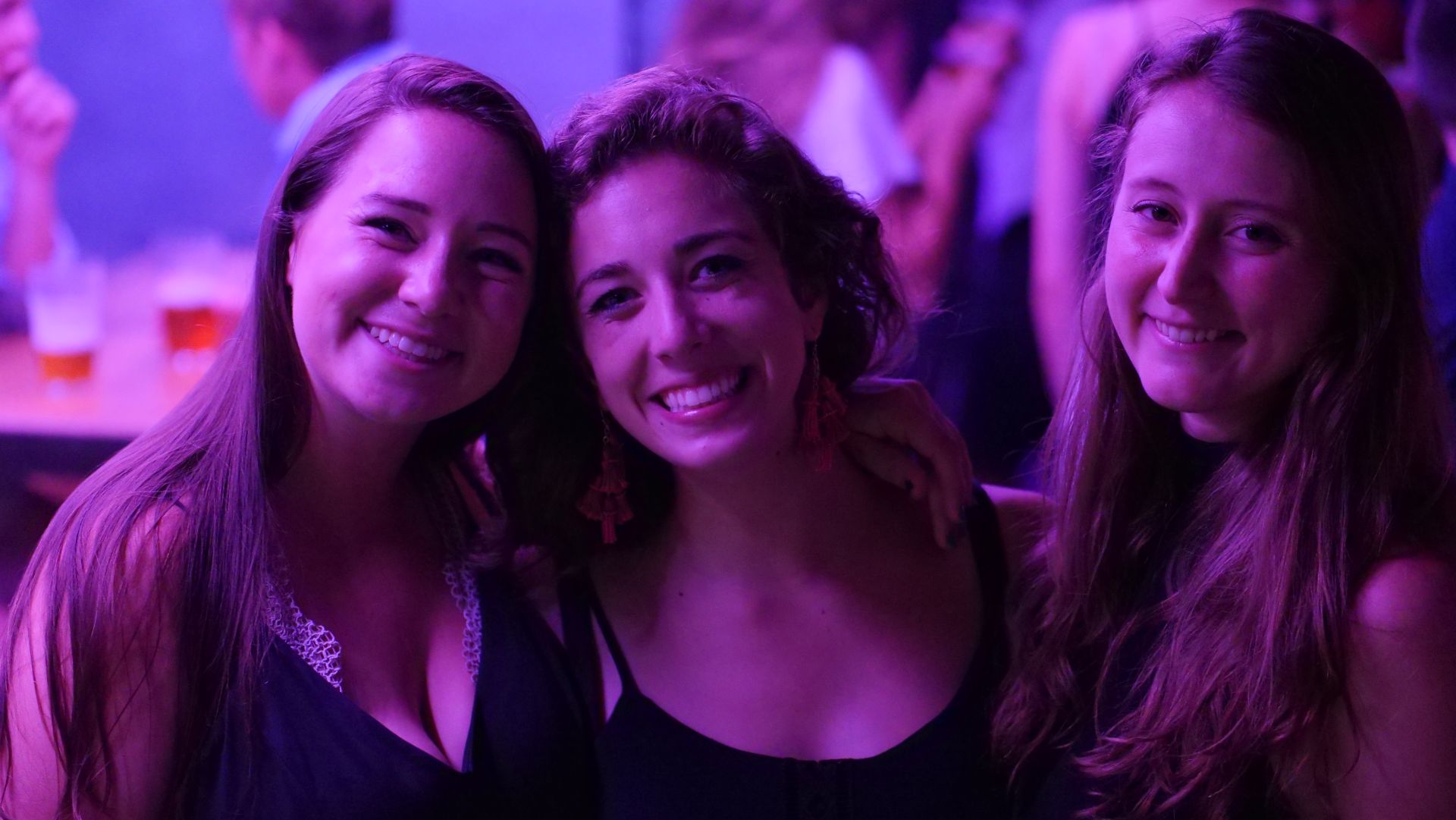 Are you looking for the best bars and clubs in Montevideo? With Riviera Bar Crawl & Tours, you will get all the insiders' tips, head to the best places, get free drinks and shots, party with other travelers and locals, and find the best addresses to enjoy the real Montevideo's nightlife.
With a huge network of local guides and local inhabitants, you can finally get to know the city like a local and skip the usual tourist spots.
You will also find a full selection of walking tours, private city tours, and other day trips around town and many other cities worldwide.
For further enquires and information, don't hesitate to get in contact with us via our email: info@rivierabarcrawltours.com