Do you want to know what life is like in the American Midwest? Look no further: this pleasant city has everything to satisfy your curiosity, with its pedestrianized streets, its authentic neighborhoods full of character, and its geographical location at the confluence of three rivers, the shores of Lake Michigan, and a lively nightlife.
Join the best Milwaukee bar and pub crawl with Riviera Bar Crawl & Tours local guides. Enjoy a great bar hopping and a scavenger hunt for Milwaukee's best bars and clubs and a great time with locals and fellow travelers during our custom bar hunt evening in town.
Milwaukee Pub Crawl- What to do in Milwaukee at night?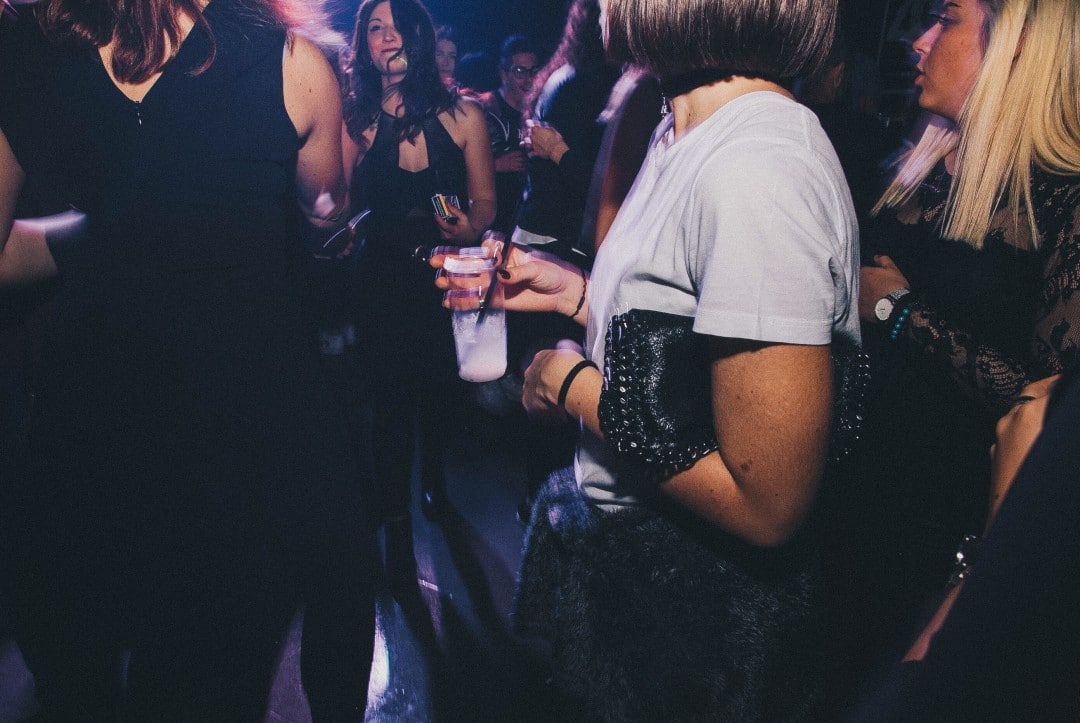 Located on Lake Michigan north of Chicago, Milwaukee is renowned for its breweries. Still, it attracts more and more curious people, eager to discover its beautiful museums with a growing reputation, dynamic downtown area, and original architecture.
Milwaukee is a marvelous blend of tradition and modernity, preserving and honoring its historical roots on the one hand and, on the other, making way for trendy shops, restaurants, pubs, bars, and a remarkable brewing scene.
The Historic Third Ward is an excellent choice if you are looking to stay in Milwaukee, close to downtown. Some of its former industrial spaces have given way to art galleries, restaurants, theaters, and trendy boutiques.
East Town: You will appreciate staying in this Milwaukee neighborhood if you are looking for a place to have fun and enjoy its beers, all in a pleasant setting.
Lower East Side is a trendy neighborhood and a cultural hub popular with the city's students and young professionals. The district – located north of East Town – has no shortage of cafes and bars, especially on Brady Street, a popular eclectic street in Milwaukee.
West of the Milwaukee River is Westown, the second half of bustling downtown Milwaukee. Looking for a place to stay in Milwaukee to enjoy its entertainment? Westown is for you!
Sports arenas and important cultural institutions of the city take place in this district. Likewise, you will have no trouble finding pubs, restaurants, and fast food outlets in Westown.
Nightlife in Milwaukee – Where to party in Milwaukee? 
The Milwaukee RiverWalk, a three-mile walk along the river, takes you into the heart of the city's nightlife district, home to dozens of restaurants, pubs, and other entertainment venues.
Other factors fostered the city's sparkling fate, and Milwaukee has long been at the top of the world beer production rankings. Therefore, the beer giants Pabst, Miller, Schiltz, and Blatz were there for a long time (only Miller is still there), encouraging the city to achieve the status of "beer capital of the world."
Here are some of the best [laces to go out and party in Milwaukee:
DOC'S Commerce Smokehouse is an excellent bar and local BBQ spot.
Who's on Third has an excellent beer and cocktail selection and friendly staff.
Tomken's Bar & Grill is a great spot to start the evening and meet the locals.
Wolski's tavern is a real tavern with a great beer choice and party people.
Points East Pub is one of the best pubs in Milwaukee.
McBob's Pub and Grill is another excellent local pub for excellent beers and shots.
Kelly's Bleachers is a great bar and the right place for Brewer's game for a pre-game location.
Lakefront Brewery is an institution that is talked about a lot because of its fabulous beers.
The Rock Botton Brewery chain has established itself in Milwaukee as it is one of the locals' favorites.
If you happen to be in the area in June, head to Summer Fest! The festival, which has held the title of "
the biggest music festival in the world
" since 1999, welcomes more than 700 music groups on 11 stages every year for 11 days.
Are you looking for the best bars and clubs in Milwaukee? Find out all about the best party districts and maximize your night out with Riviera Bar Crawl & Tours' pub crawls in Milwaukee.
With a unique and comprehensive network of local guides and local party experts worldwide, Riviera Bar Crawl & Tours brings you unique private guided tours, walking city tours, and other pub crawl options in Milwaukee and other cities worldwide!
Find out about the best bars and the best clubs in Milwaukee, meet new people, locals, and fellow travelers while partying in the best venues and the best party districts in town.
For further enquires and information, don't hesitate to get in contact with us via our email: info@rivierabarcrawltours.com