The megacity Melbourne also has a lot to offer in terms of nightlife. The particular alternative scene with an extensive range of live music is particularly worth mentioning here. 
There are also numerous RnB or electro clubs where good DJs play and inspire the masses. 
Are you planning your trip to Melbourne? Book the best Melbourne bar crawl with Riviera Bar Crawl and Tours and join our local guides and fellow travelers for a unique pub crawl in Melbourne CBD!
Melbourne Pub Crawl– What to do in Melbourne at night?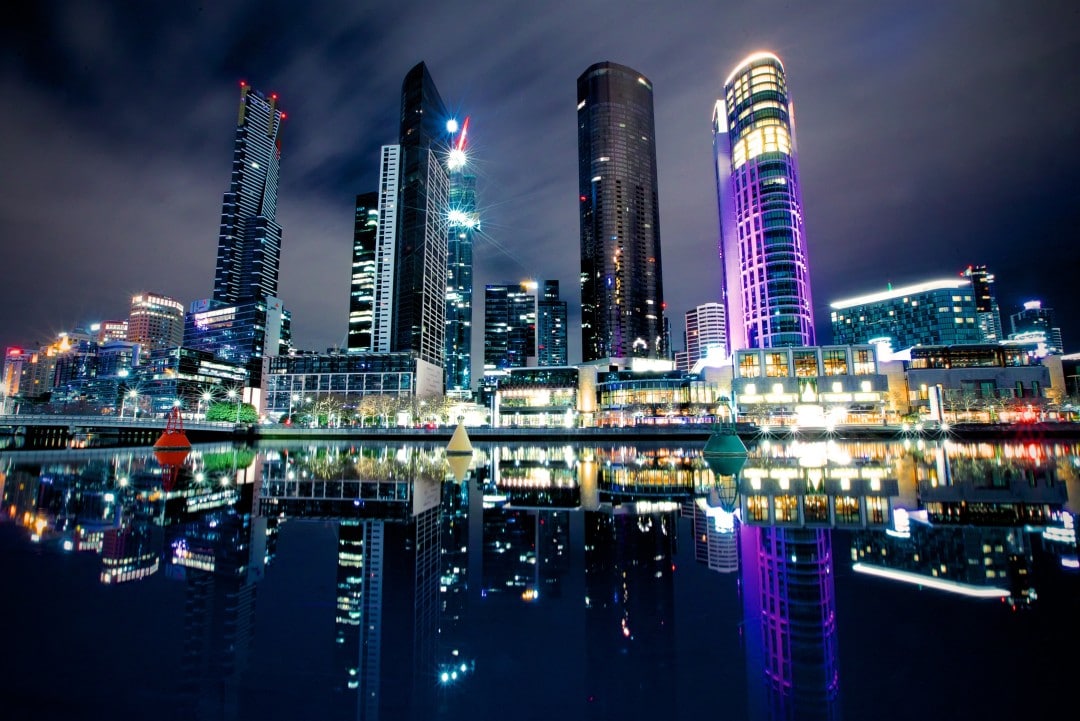 If you are in Melbourne for a few days on your big trip to Australia, you should immerse yourself in the city's colorful and lively nightlife at least once. 
You have probably heard one or the other story about Australian nights. That's why I'll give you a few useful tips for unforgettable nights in Melbourne in advance.
Nightlife in Melbourne – Where to party in Melbourne? 
Every city has its notable neighborhoods where young people romp: backpackers, students, and other young people. Melbourne's hotspots are Fitzroy, the CBD, and St Kilda.
Hip Fitzroy: Whether during the day or for long nights, things are pretty turbulent. Pubs and hip bars ensure a lively nightlife.
In the middle of the CBD is Federation Square, a place where events often revolve around art and culture. As soon as the sun goes down, the locals gather here and roam the bars together or sit in the square to chat at sunset. 
Another spot I can recommend to you is St Kilda in the very south of Melbourne on the coast. Once one of the city's classy neighborhoods, it has become increasingly popular with young locals and travelers over the years. 
The best pubs and bars
No matter whether you prefer to go out chic or casual, whether with wine, gin, or beer – there are some first-class locations to choose from in Melbourne:
Coopers Inn: You want a classic beer, a typical pub atmosphere, and live music? Off to the Coopers Inn with you!
The Drunken Poet: This Irish pub attracts excellent music, a relaxed pub feeling, and rustic furnishings.
Embla: There, you get first-class wine, small delicacies, and good conversations with exciting characters.
Ponyfish Island: An incredibly creative idea is this bar, where you can enjoy beer, wine, and other drinks with a view of the Yarra River. You also have a selection of dishes here.
Bomba Rooftop bar: Spanish cuisine and first-class wines above the rooftops of Melbourne. You are not allowed to leave this bar before you have enjoyed the delicious tapas dishes.
The Local Taphouse: There are a rustic atmosphere and beer in all Local Taphouse variations in St Kilda. Always popular and well attended – especially in summer in the beer garden.
Gin Palace: You like it chic, you like gin and don't mind high prices? Then the Gin Palace, with its incredible selection, is perfect for you!
Section 8: Colorful, alternative, and simple – there is no better way to describe this bar. Section 8 is open-air, offers DJ music and delicious drinks.
Curtin House: Rooftop bar in the CBD with delicious cocktails, beer, and a prime view of Melbourne's skyline.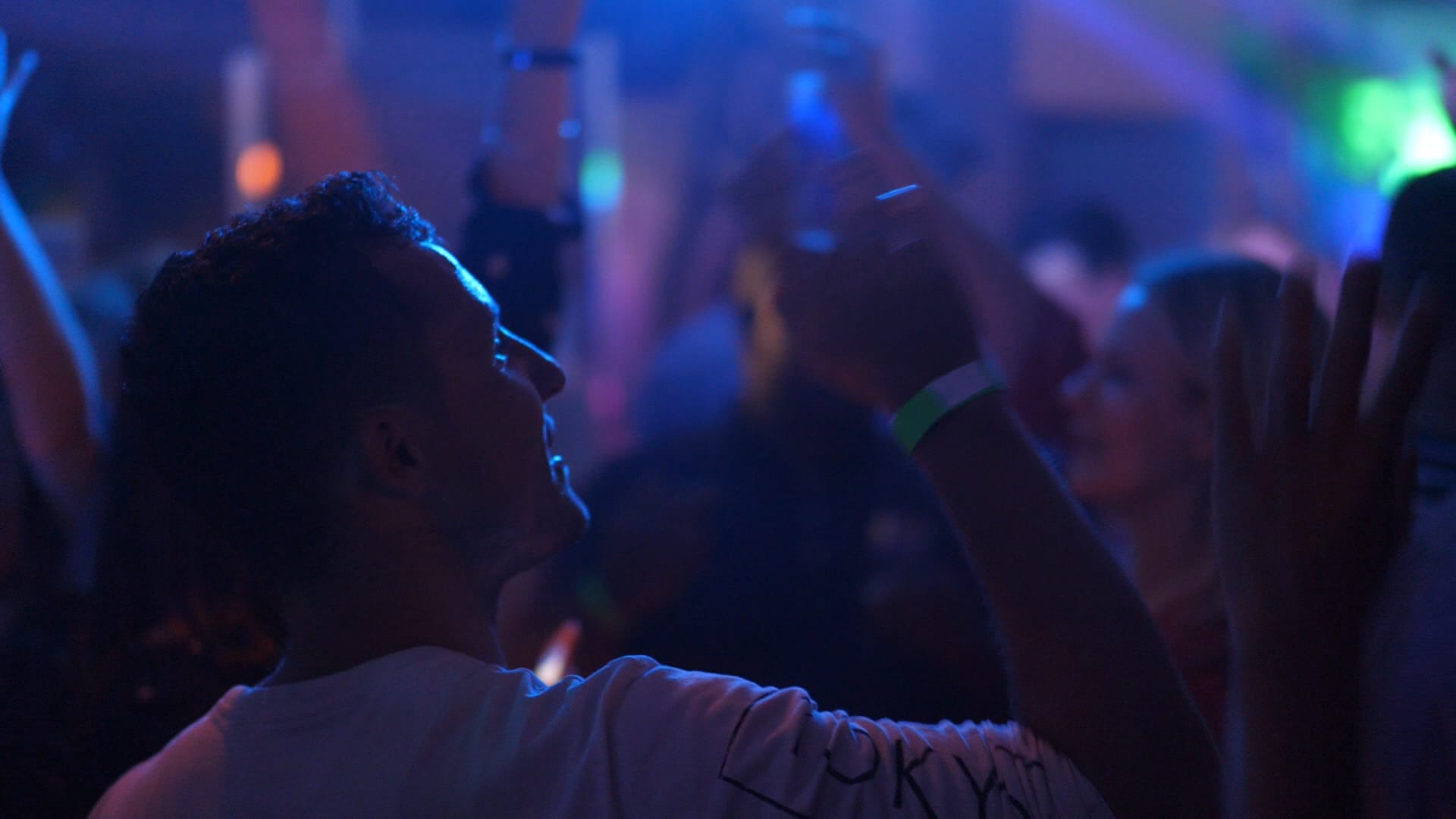 Join our teams of local guides and nightlife experts with some of the best tours and pub crawl in Melbourne with Riviera Bar Crawl & Tours.
As an expert with years of experience in providing unique and original pub crawls, Riviera Bar Crawl and Tours offer the most unique and original options to discover a new city. While finding the best spots with local guides, you will discover the best bars and clubs in the city and meet new people along the way.
What are you waiting for? Start planning your holidays and your next city trip with Riviera Bar Crawl and Tours experts and enjoy the city at its best.
For further enquires and information, don't hesitate to get in contact with us via our email: info@rivierabarcrawltours.com