Lisbon – Sightseeing in the heart of Portugal
Lisbon, the white city on the Tejo, enchants countless tourists every year with its many small alleys, the imposing magnificent buildings and its fantastic location on seven hills at the mouth of the Atlantic. 
The white-gray sea of ​​houses breaks the special Atlantic light in a breathtaking way, which is why the Portuguese capital is one of the most beautiful metropolises in Europe for a reason. 
But the beauty of what you are reading in words can only really be grasped on a city tour of Lisbon.
Lisbon Walking Tour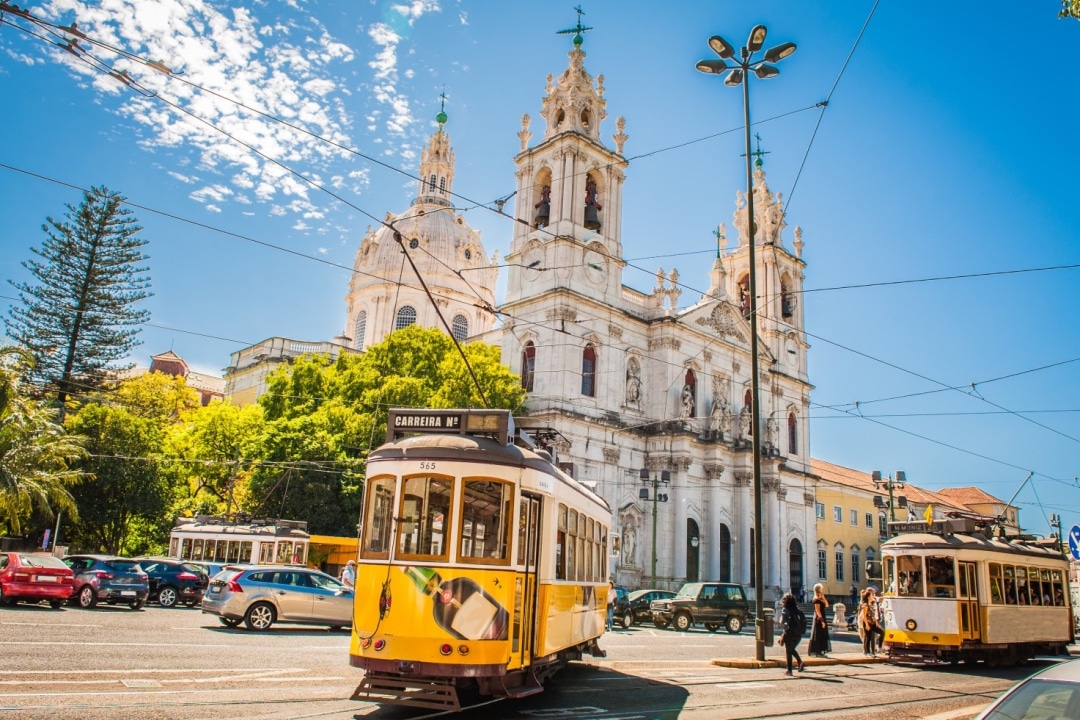 What is the best city tour in Lisbon? There is no general answer to this question because everyone has different interests. So that you can get an overview of what is on offer in Lisbon.
Picturesque Lisbon: The city on the Atlantic coast, founded by the Phoenicians, has an eventful history reflected in the numerous magnificent buildings and monasteries from various epochs. 
The varied hillside location creates numerous vantage points from which you can enjoy a breathtaking panorama of Lisbon. With a city free walking tour Lisbon, you can reach these miradouros or choose to wander around the city center's history and culture, the Fado music and Bairro Alto, De Camões, and more to choose for your free walking tour.
Our Lisbon local guide will show you the main touristic attractions and the best unique places out of the beaten path and some spots known by locals only.
Tours in Lisbon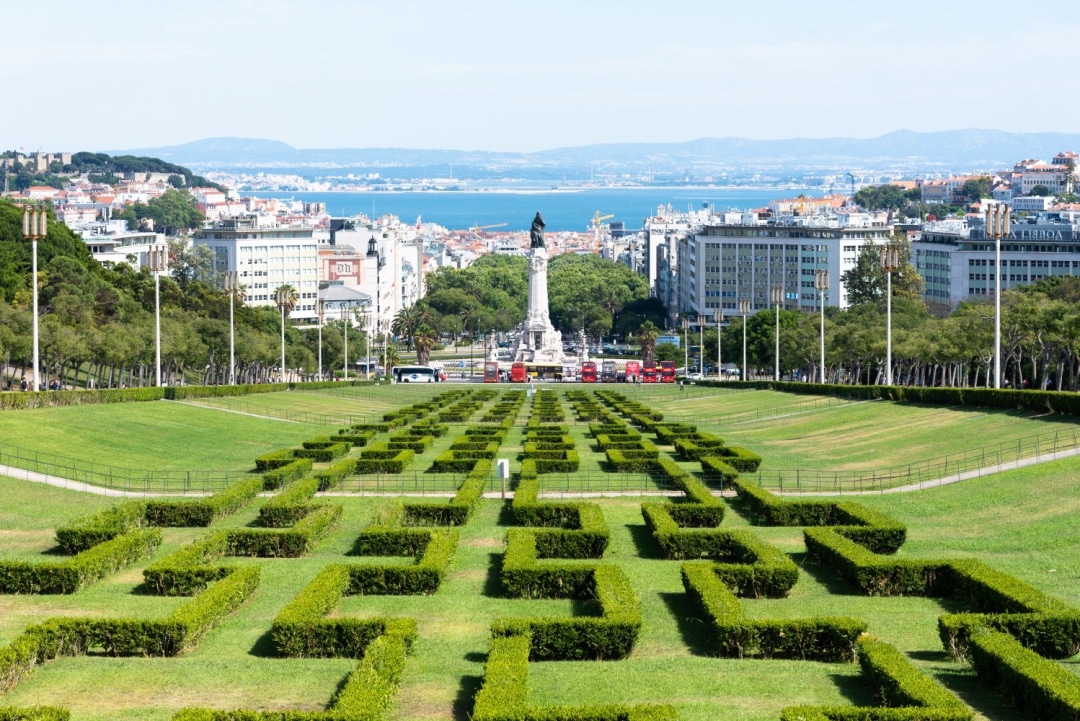 Lisbon covers an area of ​​almost 85 km2. The largest city in Portugal enchants with its history, its culture, and its architecture. The old town with its tiled facades and medieval, narrow streets stand out remarkably.  
Depending on whether you are interested in art, culture, history, or architecture, Lisbon has the right museum for you. These include, for example:
National Museum of Ancient Art 

Naval Museum

Carriage Museum

Ethnological Museum
When you go sightseeing in Lisbon, you should see the following attractions:
Augustinian Monastery of Sao Vicente de Flora 

Castle of Sao Jorge

Belém Tower

Catedral Sé Patriarcal

Jeronimos Monastery
You can choose a unique guided tour for Lisbon that suits your interests (classic city walking tour of Lisbon, a culinary tour through restaurants and specialty shops, culture tour, market visits, night walk … ). 
The idea is that you don't just "do something" on your holidays but that you "do something you like" in Lisbon!
Start your Lisbon Walking Tours
Riviera Bar Crawls & Tours aims to bring a new experience to travelers arriving in a new city.
If you are staying in Lisbon for a few days, it makes sense to choose a Lisbon walking tour with a local guide on the first day to start learning about the city, the culture, and the key spots better find your way around by yourself.
Our network of local guides for a private tour, day trip in small group … can be a dome in English and Spanish and other languages. Lisbon walking tour offers the best visit to the heritage site, and these are great alternatives to more prominent tour companies and bigger groups.
You can also choose the frame you like: whether a group tour or an individual guided tour.
An individual tour has the advantage that the guide/city guide can adjust to your wishes. It not only applies to the goals, but also to physical issues such as running speed and mobility.
For further enquires and information, don't hesitate to get in contact with us via our email: info@rivierabarcrawl.com