Pub Crawls in Las Vegas
You are about to dive into the nightlife of Vegas. You've heard a lot of great stories about the nights and can't wait to experience it all for yourself?
But before you go past the barrier tape, here are a few more tips from our Riviera Bar Crawl & Tours local guides and party experts.
Join the best Las Vegas club crawl in Las Vegas on the Vegas strip and Fremont street, drink specials in unique venues for the real Las Vegas nightlife.
Las Vegas Pub Crawl- What to do in Las Vegas at night?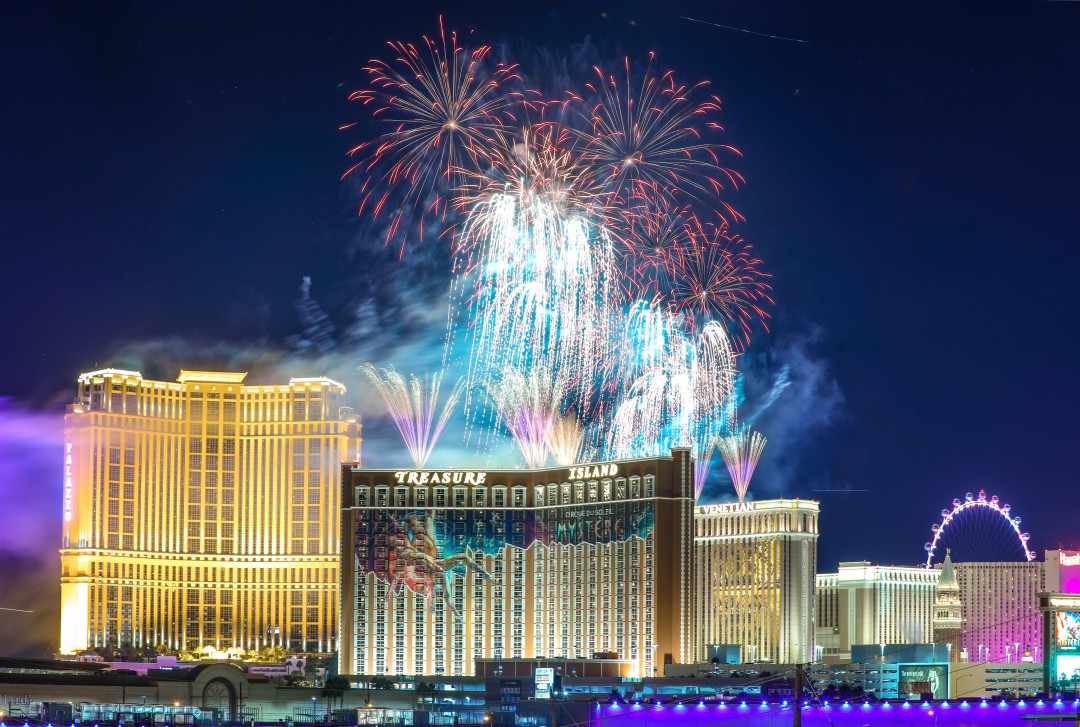 The best way to fully enjoy the authentic Las Vegas nightlife is to join Riviera Bar Crawl & tours local guides for a comprehensive pub crawl.
If you want to manage your way in Vegas, here are some useful tips:
What advice would you give club newbies to help them get in faster and get the most out of their club visit?
The best option is to take a VIP table. You will remember the impressions you will take away from your first visit for much longer than the shock over the price of a bottle. Show up early, don't forget your ID, and enjoy all the WOW factors Tao has to offer you.
What about the behavior while waiting and in the club? What tip do you have here?
Be polite to the staff, and it will be easy to do so quickly. In no case ask for something illegal because then you will be banned from the house very quickly.
Money rules the world. Does it help to offer the staff/security guard money to get in faster?
But it won't get you very far. The fastest way is with the "Table Service". Otherwise, it is best to think a little ahead and get put on the guest list.
Nightlife in Las Vegas – Where to party in Las Vegas? 
Pub crawl on the Vegas strip and Fremont Street will take you to some of the best party spots in town!
Fat Tuesday has multiple locations on the Strip. Fat Tuesday is the best fun and tasty cocktail bar in Vegas.
House of Blues, where the music played on stage is good, the vibe is excellent, and where you can head straight to the bar and be pleasantly greeted and provided with professional service.
Casa Fuente has a beautiful cigar bar atmosphere friendly staff very knowledgeable of the various sticks available and can tailor one to your taste.
Parasol Up Parasol Down at Wynn Las Vegas is located in Wynn hotel. Try the Dream cocktail and party all night long!
Peppermill's Fireside Lounge has a great atmosphere, quirky and surreal, and glamorous girls will serve you in cocktail dresses.
The Chandelier is a vast space divided into three levels, each with a different feel; five bars, side lounges, and millions of sparkling crystals.
Carnaval Court at Harrah's: the DJ and a band create a different atmosphere than other clubs and a more festive vibe.
The Bar at Times Square: The music is terrific, and the crowds love it. A must-see in Las Vegas; if you love music, you will love being in this bar.
O'Sheas Pub: This bar is awesome, tucked away from the main drag but loud, fun, entertaining, and well-priced.
Start your Las Vegas pub crawl tours 
If you want to understand what a city is about fully, you need to discover its nightlife and party scene through locals' eyes.
With Riviera Bar Crawl & Tours, you can now join the best pub crawls in Las Vegas with our local party experts and inhabitants that will take you to the best pubs, bars, and clubs in Las Vegas and show you what in Las Vegas's nightlife!
Besides, you can also join private guided tours, group tours around the city of Las Vegas, and even custom and organize your own private pub crawls and excursions in Las Vegas.
Your ticket to the best Vegas bar crawls cover charges/entrances for the bars and clubs, a unique LA epic trip to Vegas for some great fun while meeting new people.
With a comprehensive network of local tour guides and party experts around the world, you are sure to enjoy the best pub crawls and tours in major cities worldwide.
For further enquires and information, don't hesitate to get in contact with us via our email: info@rivierabarcrawltours.com