Pub Crawls in Jacksonville
Jacksonville also attracts many tourists for the richness of its shows and cultural events closely related to music and the like.
Join our Riviera Bar Crawl & Tours party experts for the best pub crawls in Jacksonville!
Get free entrance to the best pubs, bars, and clubs in the city, free shots, drink specials in all the bars and clubs, and enjoy free admission for a memorable night out in Jacksonville.
Jacksonville Pub Crawl- What to do in Jacksonville at night?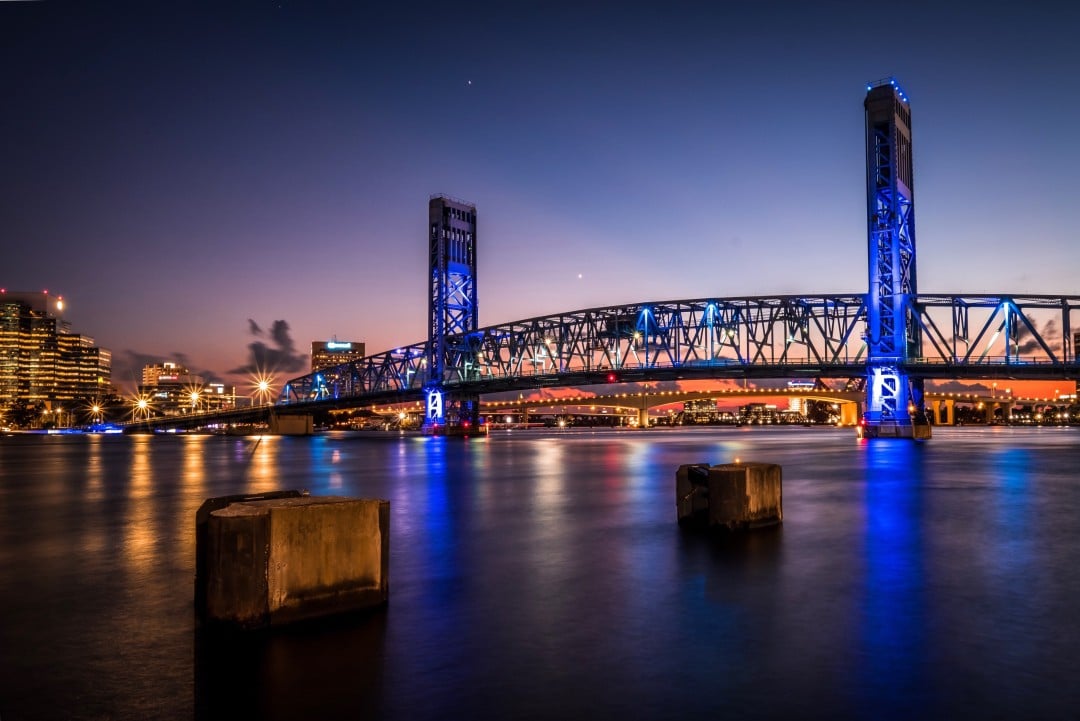 Jacksonville offers so many activities. It will spoil you with choices! The ocean coast guarantees sandy beaches and warm water, perfect for water sports like kayaking, surfing, and water skiing.
Let's look at the best areas and districts to enjoy a great pub crawl in Jacksonville with Riviera Bar Crawl & Tours.
Downtown is the historic center and the heart of Jacksonville's business district (also known as the Central Business District). Located in the heart of the city, the district borders part of the St. John River.
Southeast Jacksonville is the southeastern part of the city. The area consists of neighborhoods such as Sunbeam, Mandarin, San Marco, Lakewood, Loretto, Baymeadows, and Bayard, and each of these neighborhoods has its own characteristics:
The Bayard area is a more vibrant neighborhood where younger people like to go out.
The San Marco district is home to several excellent restaurants, luxury boutiques, and some of the city's best bars.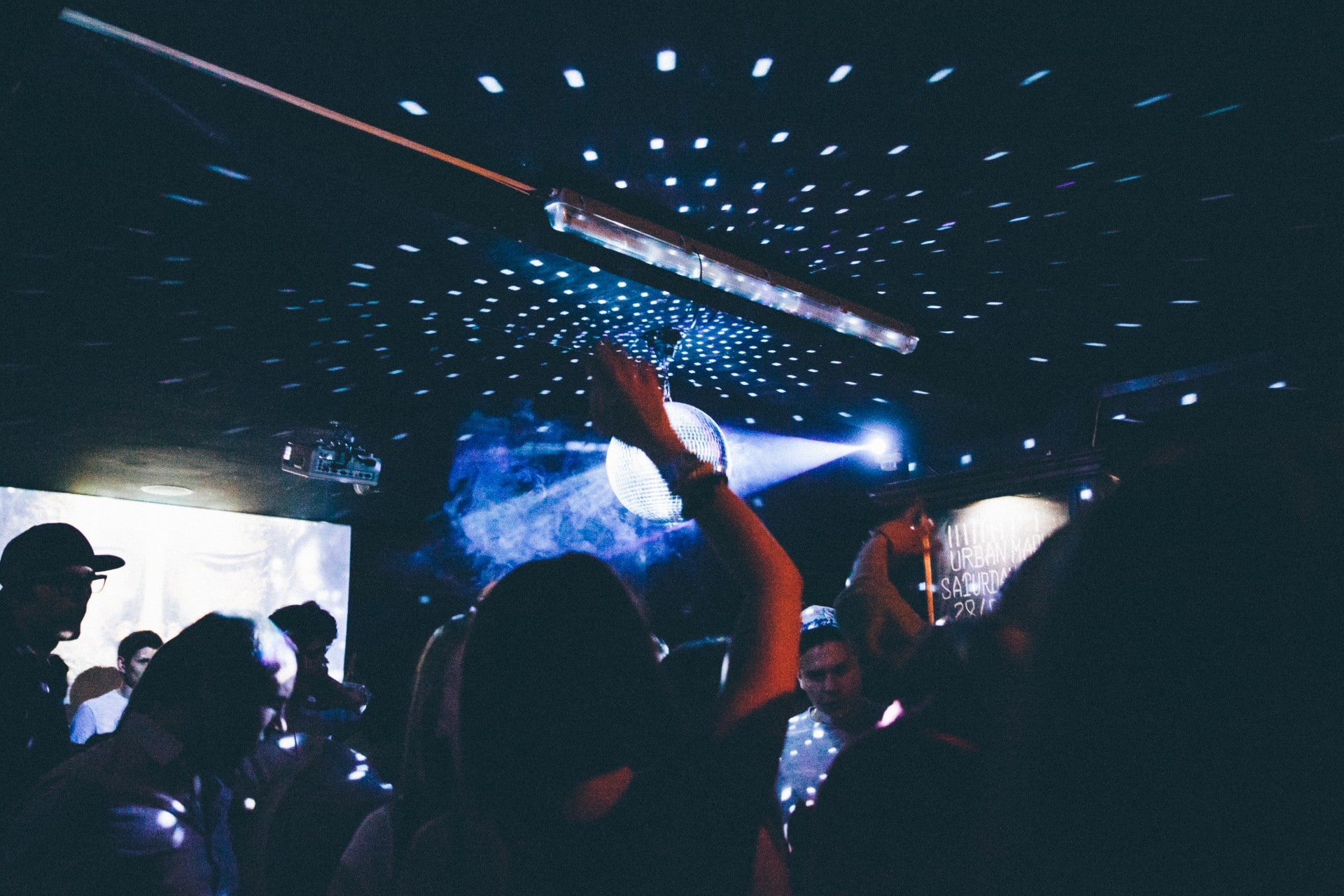 Nightlife in Jacksonville – Where to party in Jacksonville? 
Here's a look at the gay nightlife in the largest city in North Florida, Jacksonville.
Sidecar Jax is a great local bar.
Alewife Craft Beer Bottle Shop & Tasting Room is an excellent pub to hang out and start the evening.
Lillian's Sports Grill is a perfect place to meet locals and fellow travelers in Jacksonville.
World of Beer has the best beer selection in town, and it is crowded every evening.
Aromas Cigar, Wine & Martini Bar is a great upscale cigar bar, dance club, live music, and sumptuous dinner … all in one place!"
Engine 15 Brewing Company and Beer Garden is one of the best party places in town.
The Rogue is a vibrant bar with a wild crowd.
The Volstead is another great bar if you want to meet new people and have shots.
Sherwood's is another excellent pub with an extensive beer selection.
Dahlia's Pour House has some of the best drinks and cocktails in town.
Start your Jacksonville pub crawl tours 
Riviera Bar Crawl and Tours is a huge network of local guides, party experts, and local inhabitants around the world who know all about the best party spots in the city.
If you want to discover and experience Jacksonville fully, you should join our local experts for private and group tours around the city.
Simply join the best pub crawls in Jacksonville online and find out about the best bars, pubs, and cubs in Jacksonville to party with locals and other travelers and be part of Jacksonville's local nightlife and party scene.
Join our local tour guides and nightlife experts, party all night long with fellow travelers and locals in some of the best bars and clubs in town, and create unique and unforgettable memories while meeting new people and local night owls!
For further enquires and information, don't hesitate to get in contact with us via our email: info@rivierabarcrawltours.com