#1 Nightlife in Paris Hen Party Paris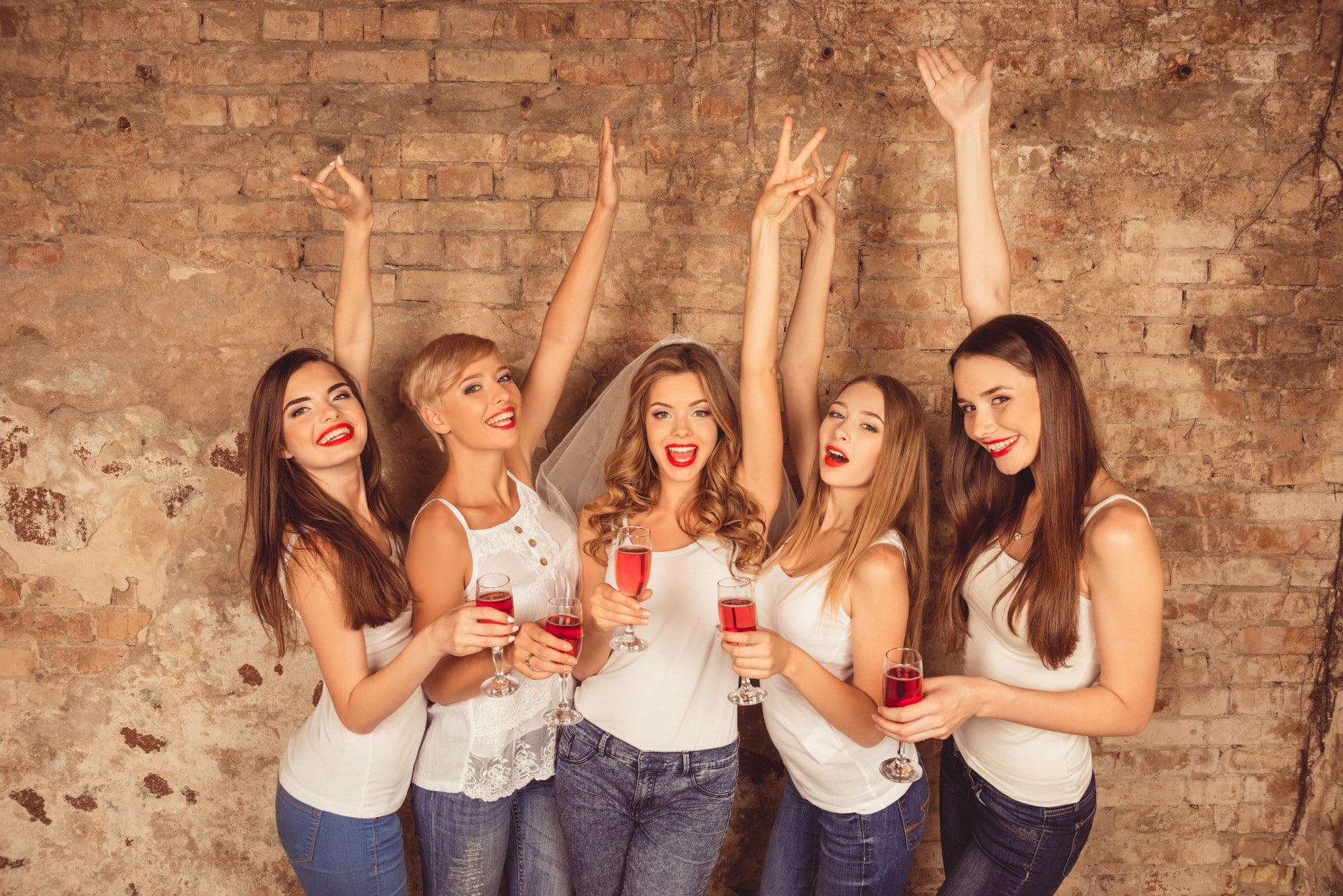 The wedding. One of the most important days of a woman's life. Most of us have been planning out our weddings since we were still wearing our mother's heels around the house and scribbling red lipstick all over our faces. We want everything to be perfect. But unfortunately, the perfect day doesn't come without the stress of wedding planning. So, as the Maid of Honour, it's your job to organise the ideal Hen Party in honour of the Bride-to-Be. Pretty daunting isn't it? It's difficult enough to organise a Hen Party as it is, but trying to organise one in Paris?! It sounds like a recipe made for disaster! Afterall, Paris isn't exactly one of the places where you could hope to have a memorable night out and still have money for breakfast the next day.
Well what if we told you that we could cross one big worry off your To-Do list? What if we told you that we could arrange the perfect Hen Party night out, and all you would have to do would be to show up. Sounds a little too good to be true doesn't it? Well it isn't! At Riviera Bar Crawl & Tours, providing the ideal night out is exactly what we specialise in. Just check-in with one of our nightly Bar Crawls and we'll sort out the rest!
What do we offer?
Book online for just EUR 15 per person or EUR 20 upon arrival. However, due to our bar crawls' popularity, we highly recommend booking in advance to avoid disappointment. What's more, these tickets cover more than just a guaranteed night of fun. You'll also get a free shot upon entry into every bar, drink discounts, and free entry into each venue! What more could you ask for.
Sure, a Hen Party with just all your close friends is great. But what's a night out without becoming friends with everyone in the smoking area? Or having a heart to heart with the girls you met in the line for the restroom. That's why, with our bar crawls, it's a perfect opportunity to hit the town with your friends while also getting to hang out with new and exciting people from all over the world! We'll even organise a few fun and exciting games for everyone to participate in. Ever tried playing French Paquito, Flip Cup, Body Shot, Beer Pong or Limbo? Well you're about to! You can bet that even walking between the bars, you'll still be having a great time.
Not really interested in sharing the big night? Already ready got a big enough entourage as it is? Well don't worry, we also offer private bar crawls! Enjoy a girl's night out with your own private tour guide who'll be sure to give you the best tips on the House Special's. Want to take it a step further? Then why not go all out and add a private stripper show to the mix. You only get to plan a Hen Party in Paris once, you might as well make the most of it.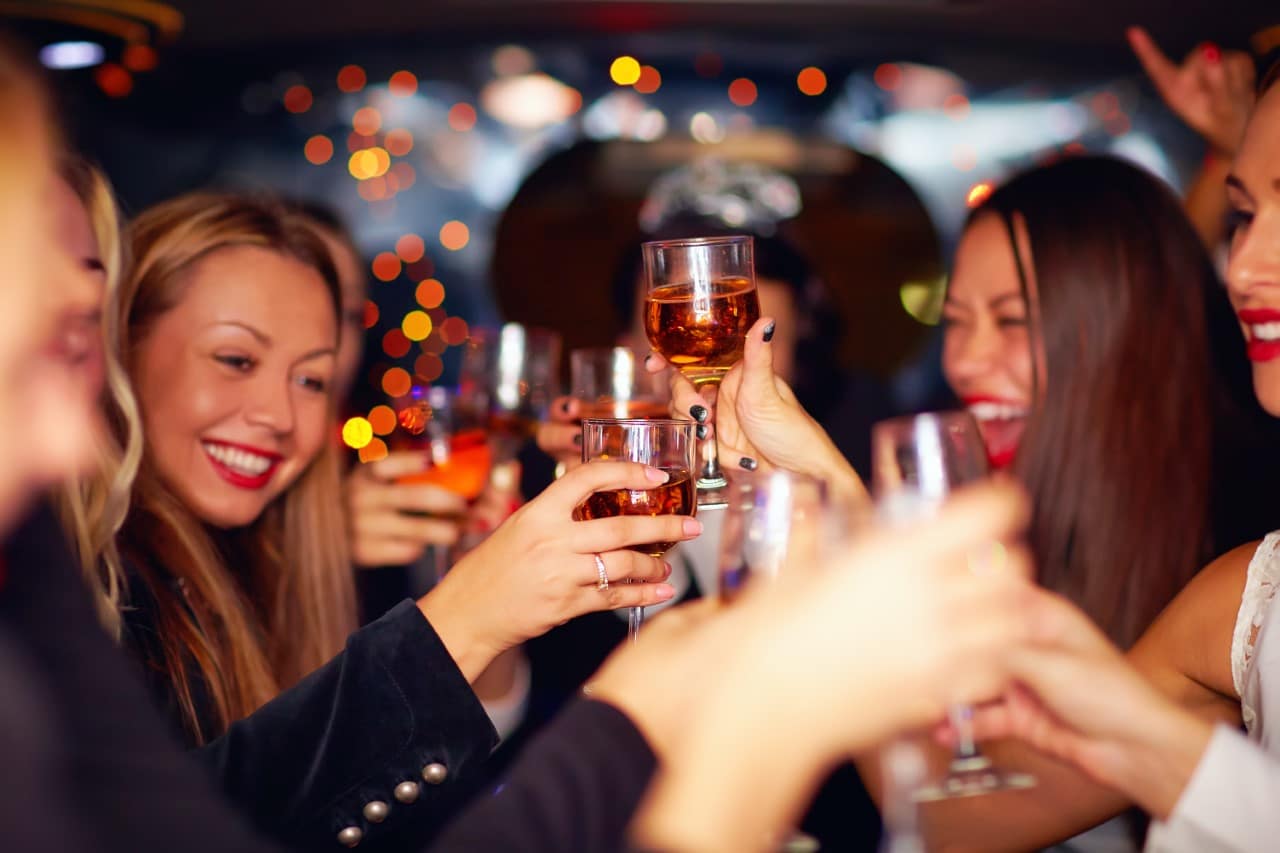 Let the fun begin at The Long Hop Bar. An English themed sports bar, you won't be surprised by the cheery and welcoming atmosphere. Maybe take a whirl at darts or take on one of your fellow bridesmaids in a game of pool. Why not make it interesting and place a few bets while you're at it! Winner buys the next round. From here we'll move onto some of the city's other most recommended venues in the Latin Quarter. Between all the fun and games, let all the wedding worry slip away as you treat yourself to another Gin and Tonic.
So, are you ready to say 'I do' to the perfect Hen Party night out in Paris? Well then what are you waiting for?! Head straight on over to our website to get your tickets. We've even included a Google Maps location of the meeting spot that you won't have to worry about getting lost.
Feel free to contact us for any enquiries at paris@rivierabarcrawl.com. We can customise specific packages.