The Original Pub Crawl Paris.
The hottest party of the year in the Quartier Latin
How does it work? Your Pub Crawl Paris starts out at The Long Hop, an English themed sports bar famous for its spirited welcome. It's just off the left bank close to Île de la Cité. We go on to various stops for drinks, games, and more fun stuff at a range of venues. We visit a selection of the Best Paris's Bars located on the Latin Quarter and the rest, as they say will be history . . A great party needs great party people, and at Pub Crawl Paris we have some of the best. They're the fun ones in the red tee-shirts who will welcome you, explain the plan and introduce you to all the other people. At each bar you'll get a FREE welcome shot, drinks deal and free entry. So, as Henry Miller said:
"To know Paris is to know a great deal." – Henry Miller.
And let's face it he really knew how to have a good time!
Where we meet for the Pub Crawl Paris:
We meet inside The Long Hop 25 Rue Frédéric Sauton, 75005 Paris from 20:30 to 21:30. If you don't find us, you can contact us by whatsapp +33 769 599 162 or ask the Bar team.
Pub Crawl Paris – seasonal variations
| | Monday | Tuesday | Wednesday | Thursday | Friday | Saturday | Sunday |
| --- | --- | --- | --- | --- | --- | --- | --- |
| January | | | | | | | |
| February, March | | | | | | | |
| April, May | | | | | | | |
| June | | | | | | | |
| July, August | | | | | | | |
| September | | | | | | | |
| October, November, December | | | | | | | |
PUB CRAWL PARIS
During your Pub Crawl Paris, we have one major aim: to give everyone a great night out in Paris. Actually, much more than just "great". We want it to be the night that, on the morning after, you say, "Wow, We had a blast together!!"
Come and party with us as we take to the pubs and bars and end the night in one of Paris's Latin quarter Bar. Here is your ticket for a really good night out! If you want to know the best places to go? Don't worry we have it all covered.
So, come and hang out with us. Join us as we party our way through some of Paris's best nightlife!
Awesome hosts make the Pub Crawl Paris a smash hit.
If you want to party hard and meet new people, then this is for you. We guarantee, free entry to venues, crazy games, free shots, amazing drinks deals and best of all we help you meet, mingle, dance and party all night long.
It's so much more than just a night out.
Pub crawl Paris will create everlasting memories of a fantastic time when you met new people for the first time and just laughed and laughed. Ever tried playing French Paquito, Flip Cup, Body Shot or Limbo? We guarantee you will never forget the fun!
Paris at night is an eclectic mix of sights and lights. From the bourgeois chic of the Latin Quarter cafes to its many pulsating clubs, there is something special for everyone.
Pub Crawl Paris, practical stuff you need to know.
You're going out for the night in Paris so there is a dress code of course. We want you to have a wonderful time so please bring your best look and all will be well. Strictly, no flip-flops, tracksuits, football shirts, shorts or tank tops.
That said, it's fairly laid back and casual.
The total walking time is about half an hour. About 10 minutes between each bar.
Do please note that arriving late means you will miss out one venue and one free shot.
It is strictly forbidden to bring alcohol from outside. It is also strictly forbidden to use drugs. During the Pub Crawl, anyone who consumes drugs or alcohol that does not come from partner institutions (bars) will be excluded. If someone does not respect these rules, no refund will be made in both cases.
There are limited spaces available each night, so we recommend that you book online in advance.
You must be over +18 years, but 80 is fine too. We really believe that you're never too old to have a fun time.
We also do bespoke and original parties for private clients, groups, and corporates. Contact us anytime to see how we can put some fun into your next project.
Pricing
15€ online, via our site only in advance or,
20€ payable by credit card or cash at the first venue.
Includes
visit 3 bars
3 free shots
free entry to all venues
great-value drink deals
hen and stag party bookings – free place for the bride or bridegroom
private hen & stag party add 90€ for our awesome private guide
private hen party & stag party – stripper show – 250€
Activity Type
A bar crawl is an event planned by an organization or group of friends where people move from bar to bar at pre-designated times. 
Do you have any question about the Paris Pub Crawl?
Pub-Crawl-Paris, Special New Year's Eve event, 2019.
see separate details.
Contact : +33 769 599 162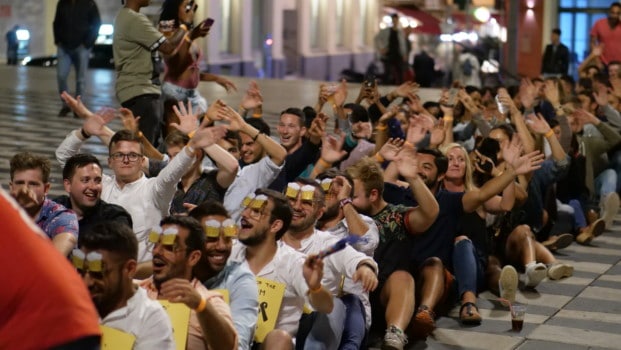 Paquito Game with Riviera Bar Crawl Paris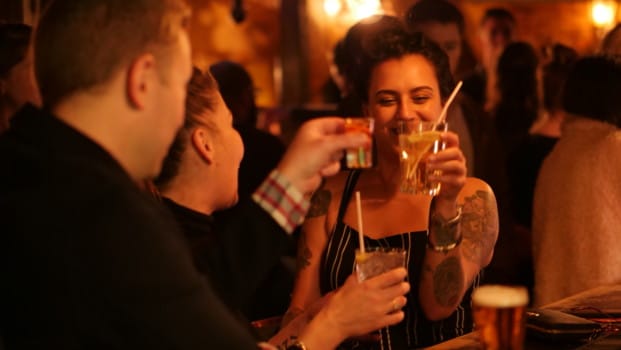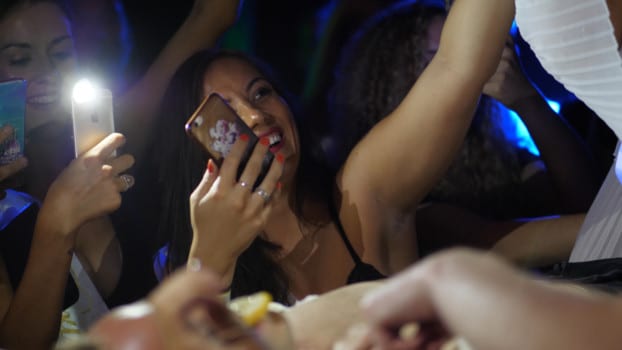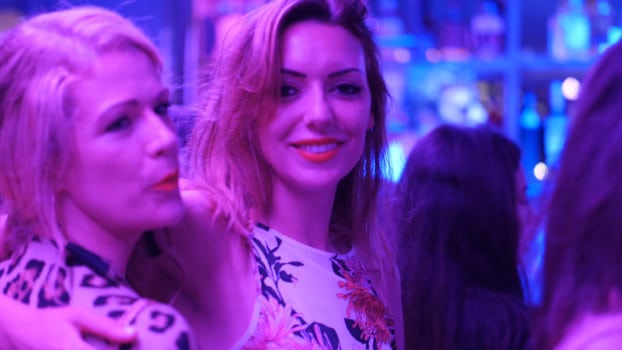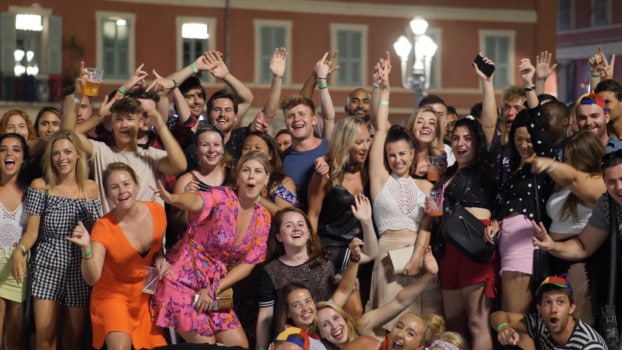 Meet Fellow Travelers in Paris!

Bachelorette Party in Paris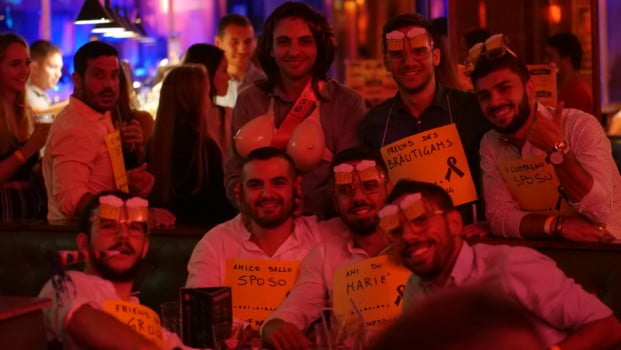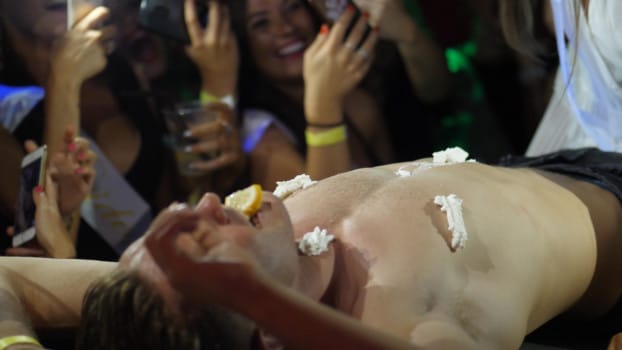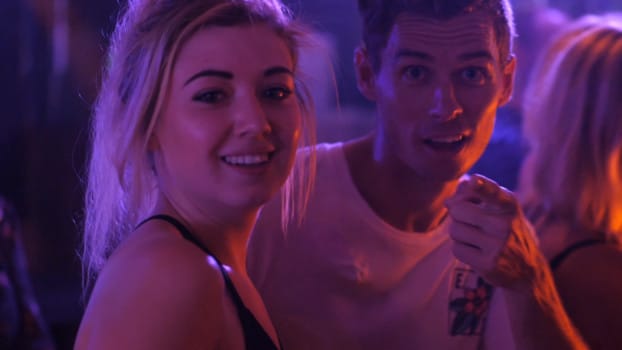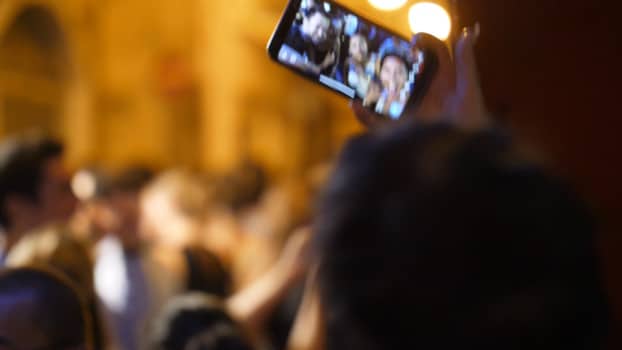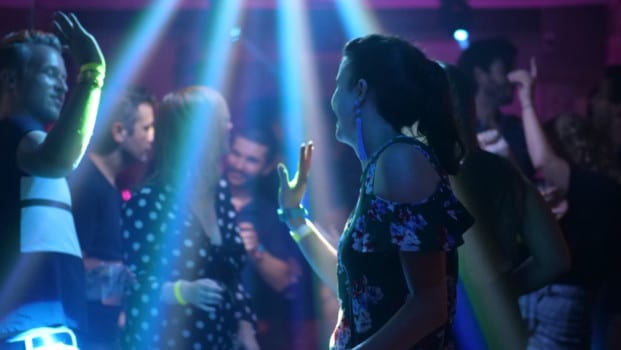 Let's Dance! The Night Is Still Young!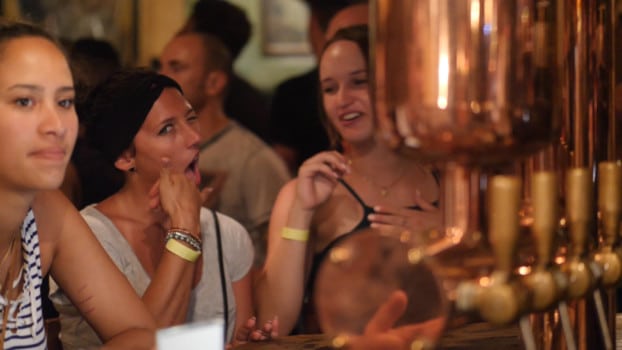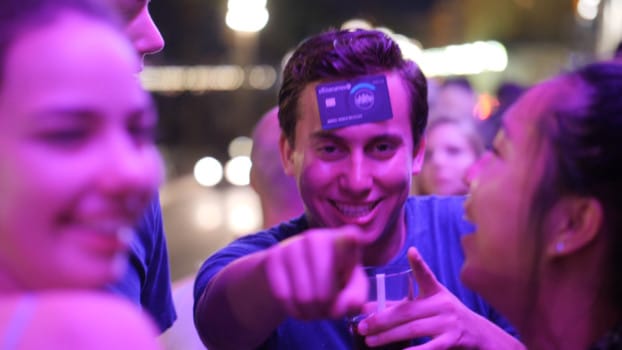 Riviera Bar Crawl has Your Credit Card!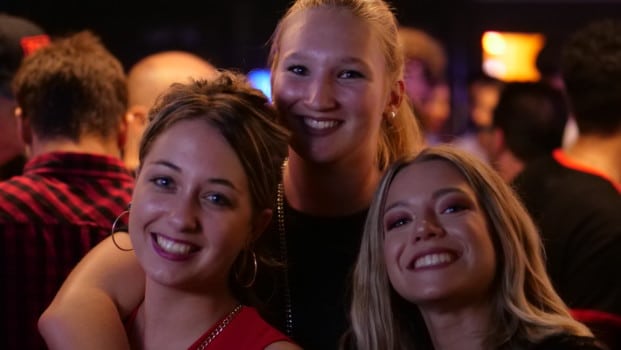 Make New Friends With Riviera Bar Crawl Paris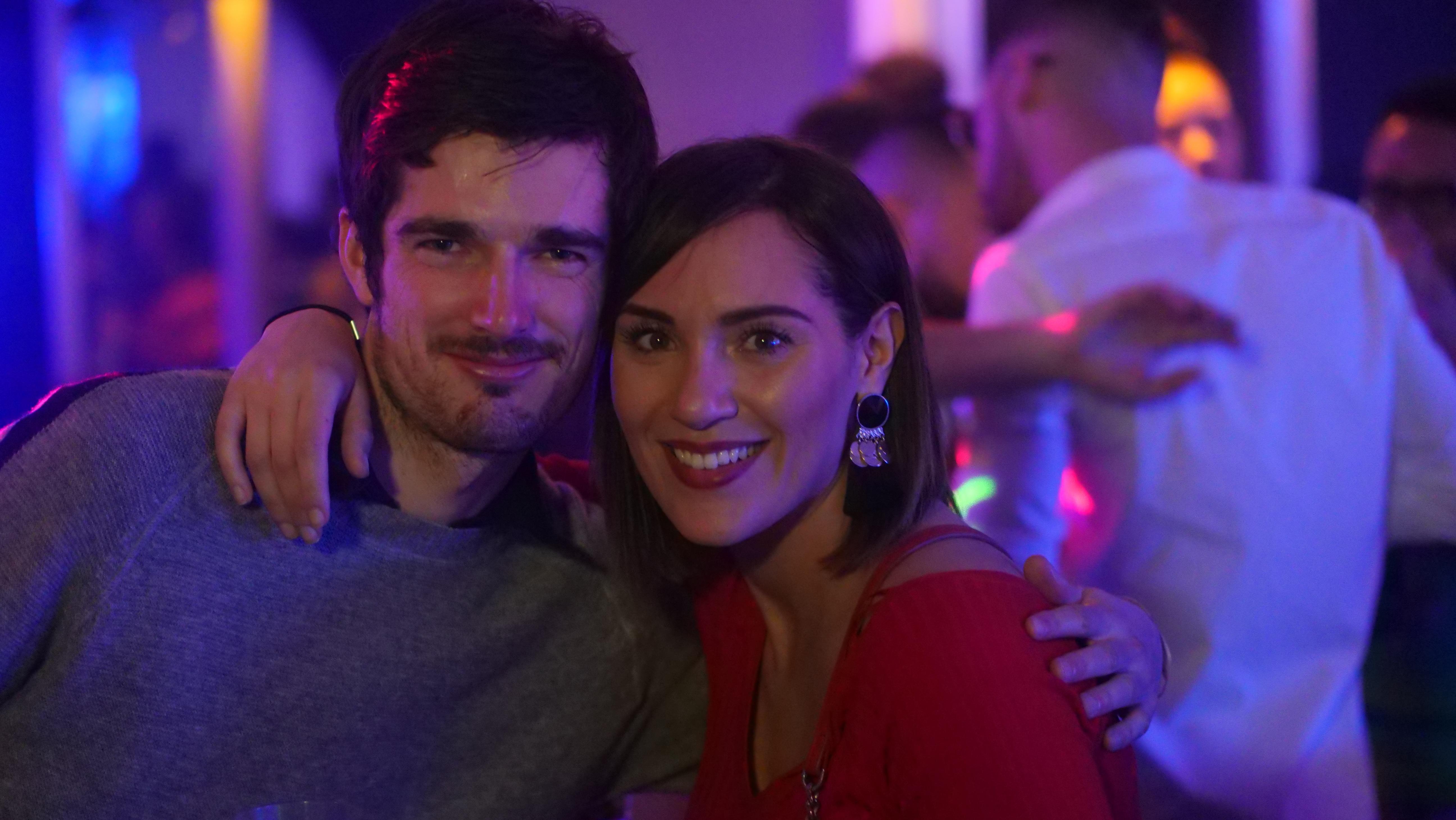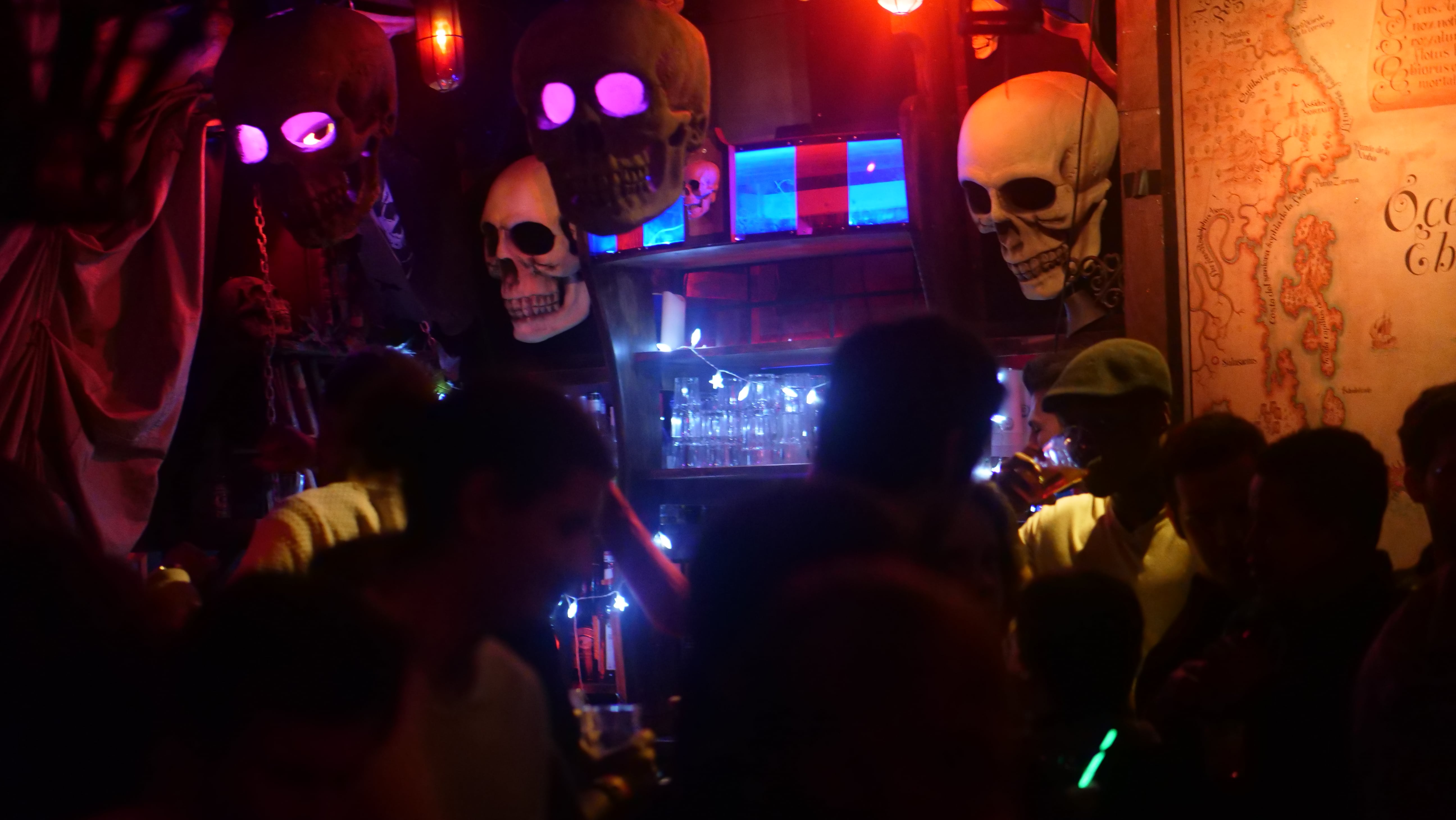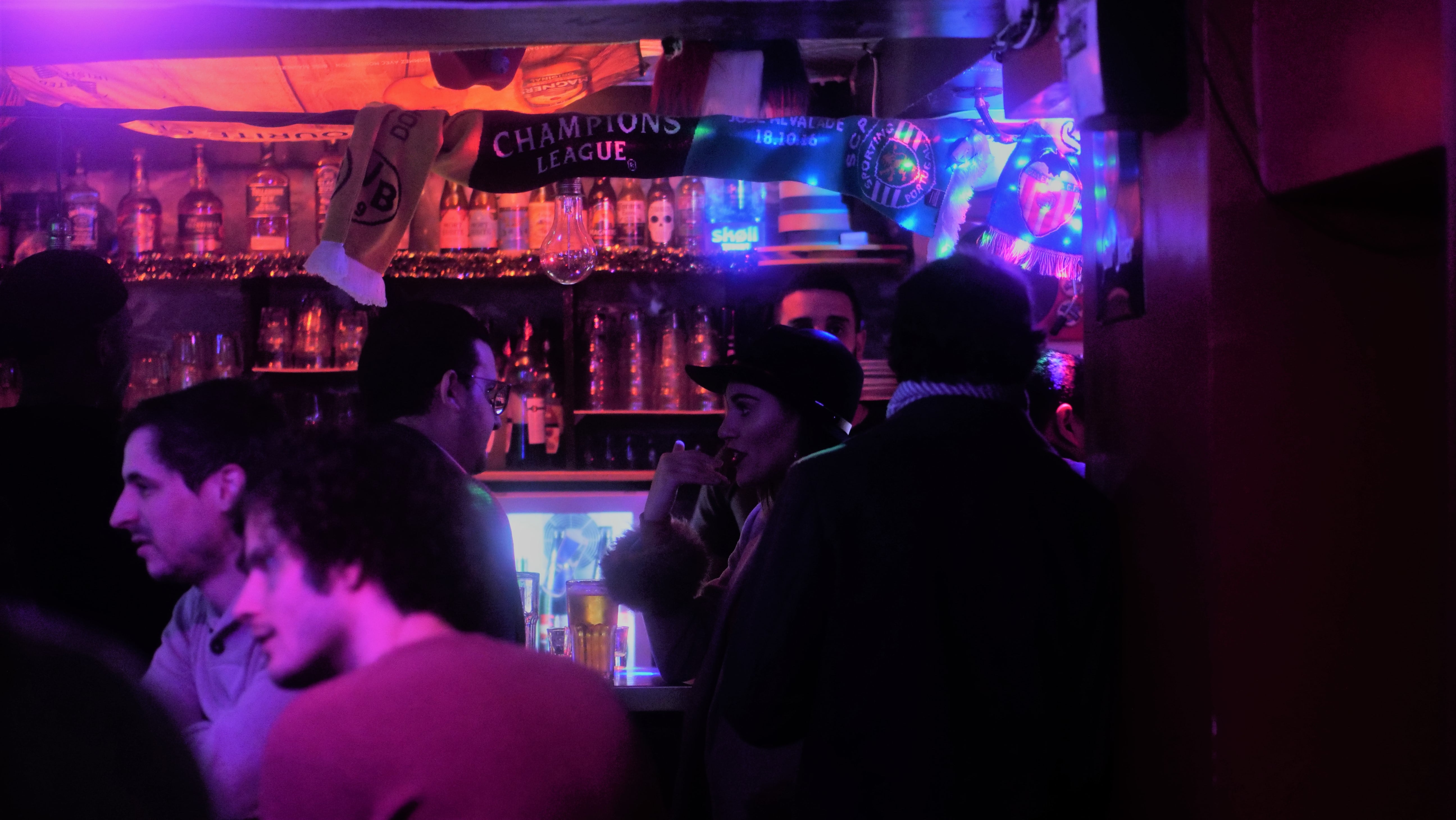 Our venues are the best in Paris!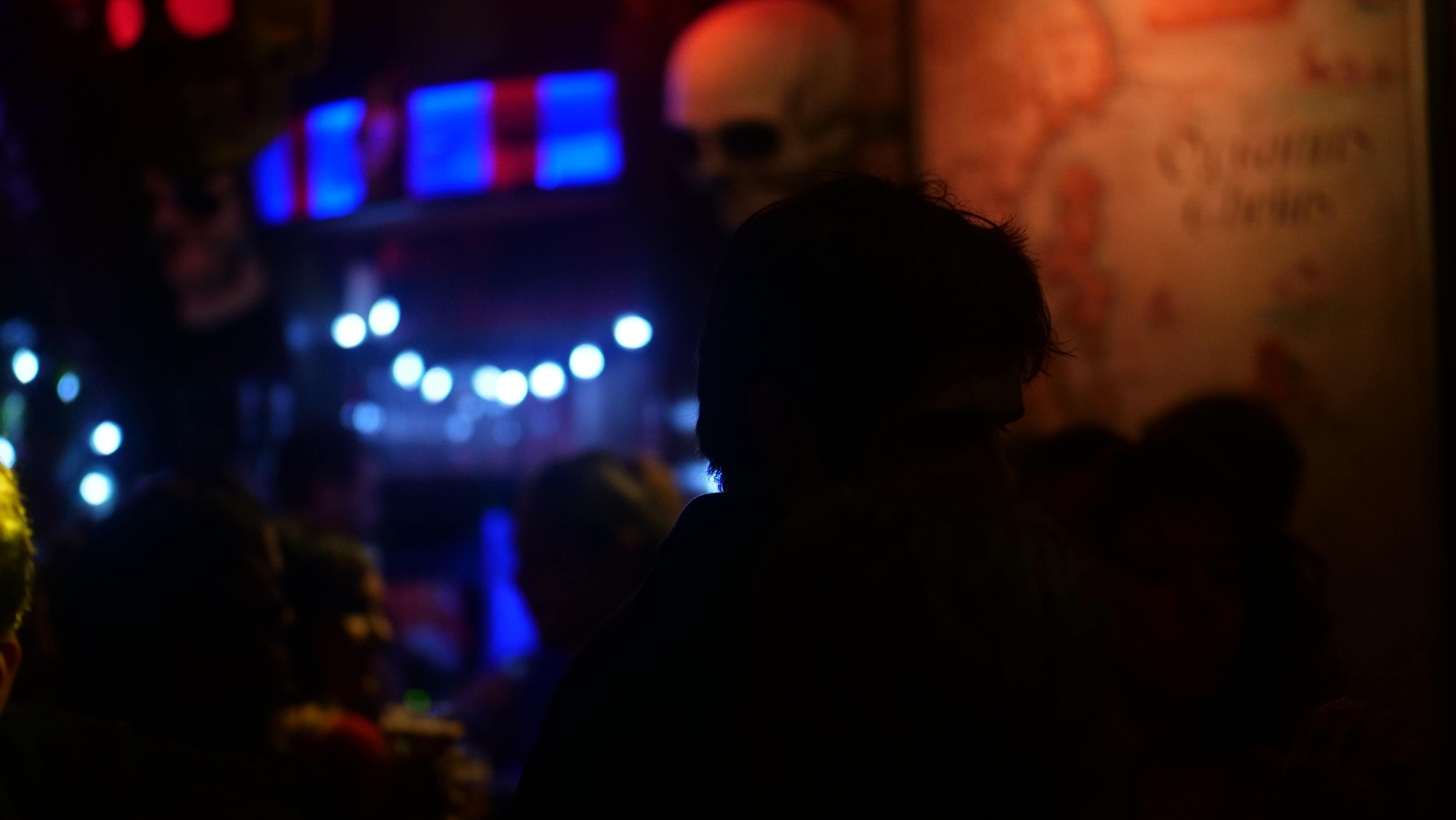 Nightlife in Paris is a must!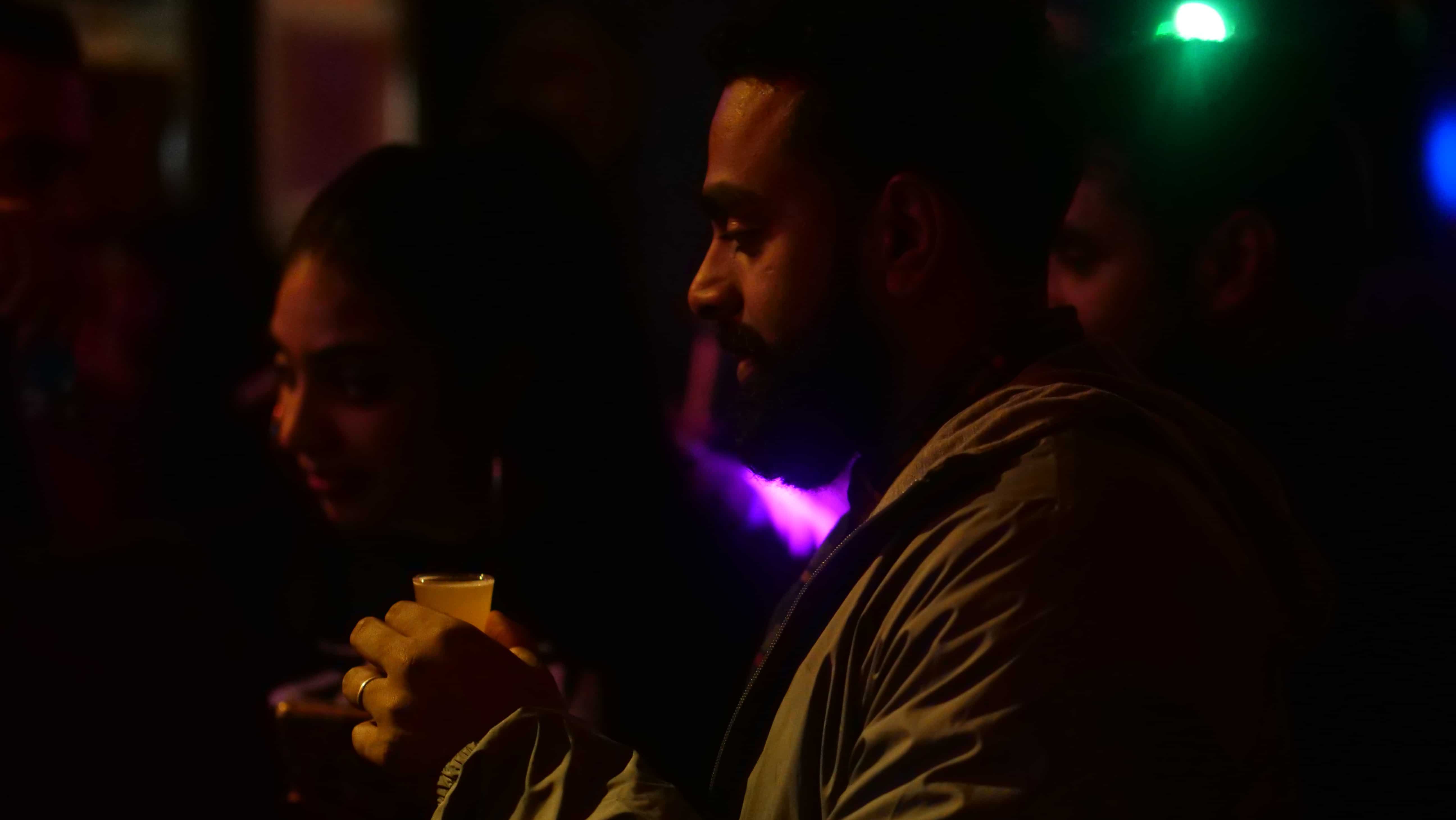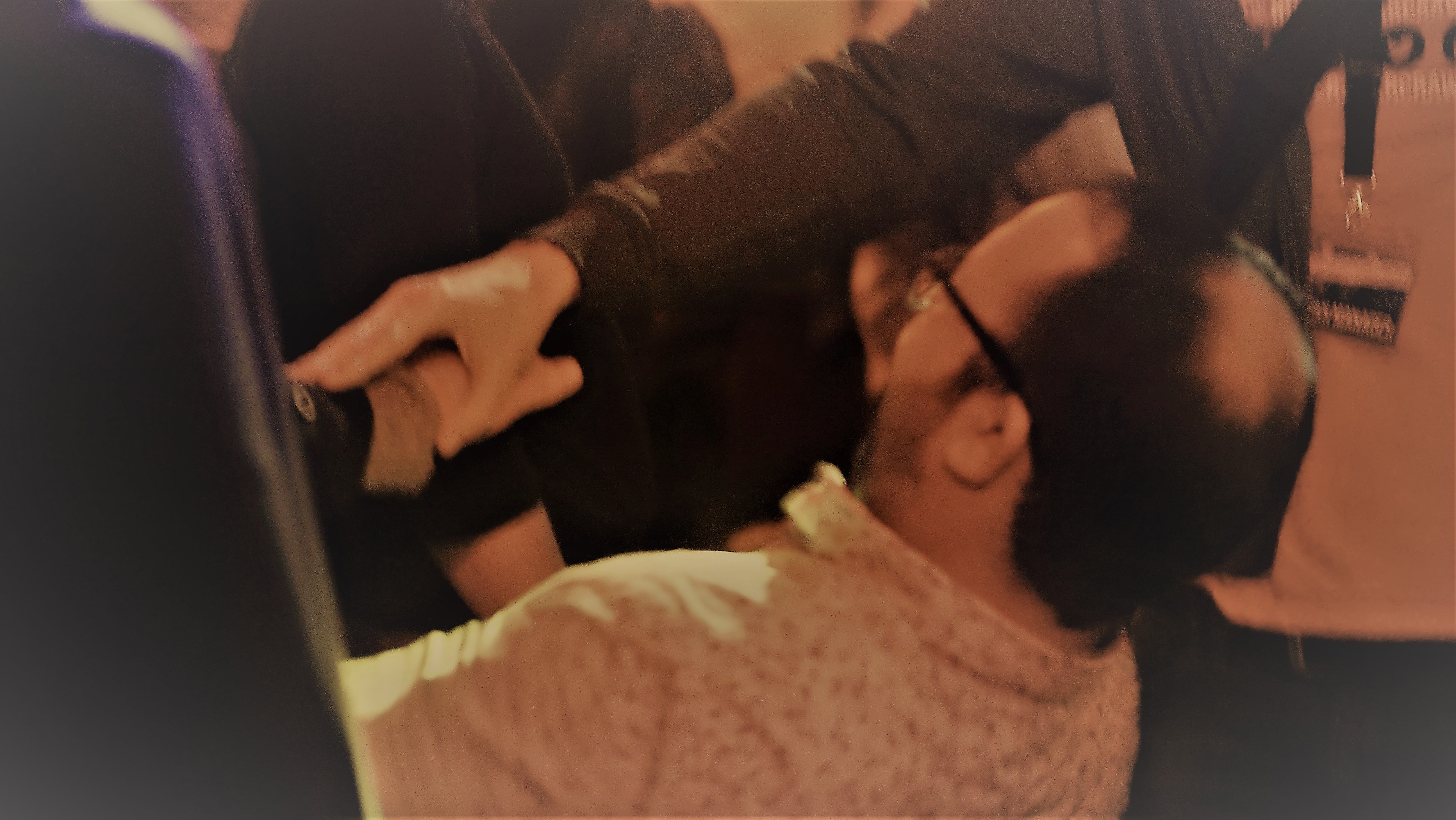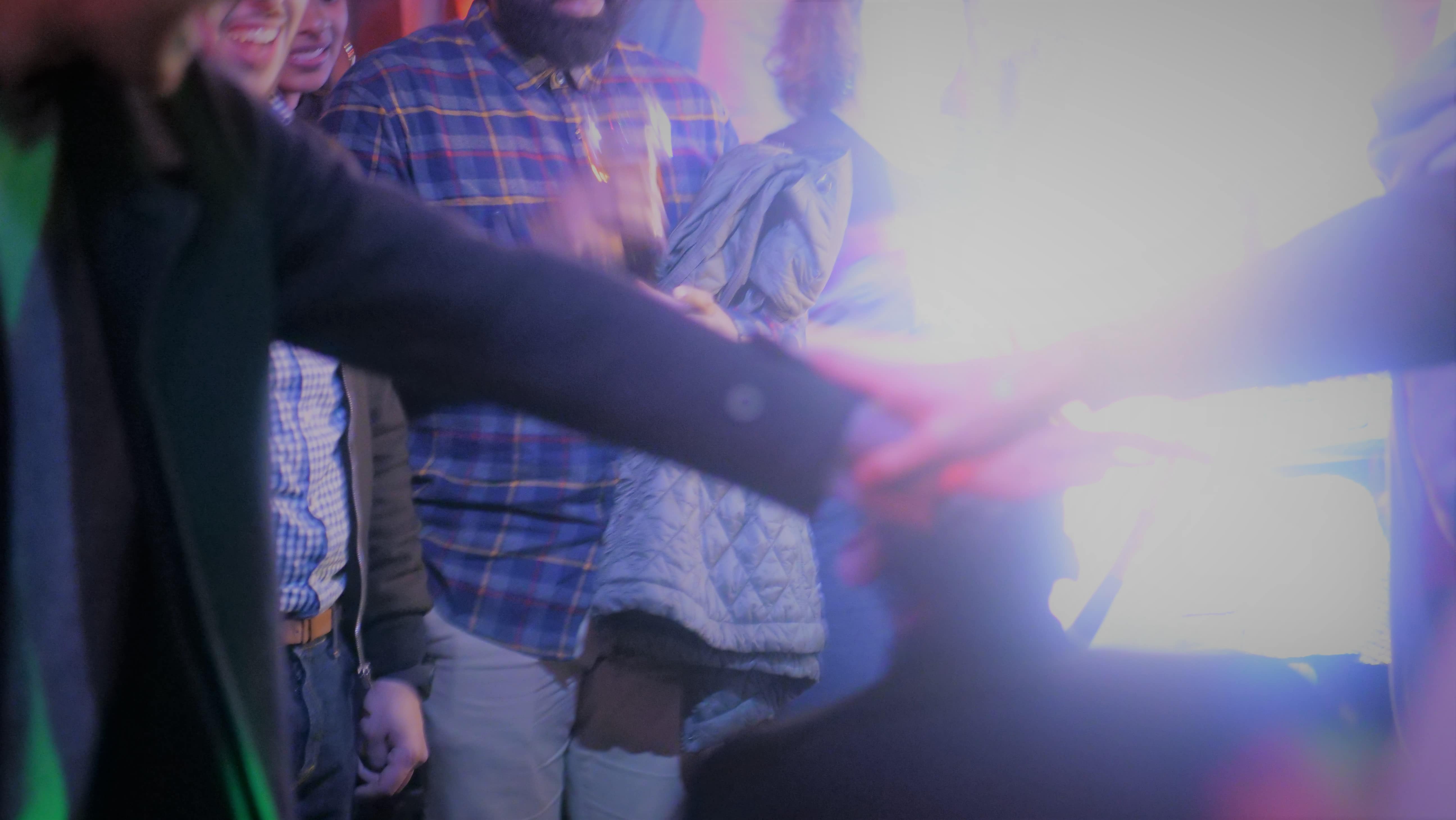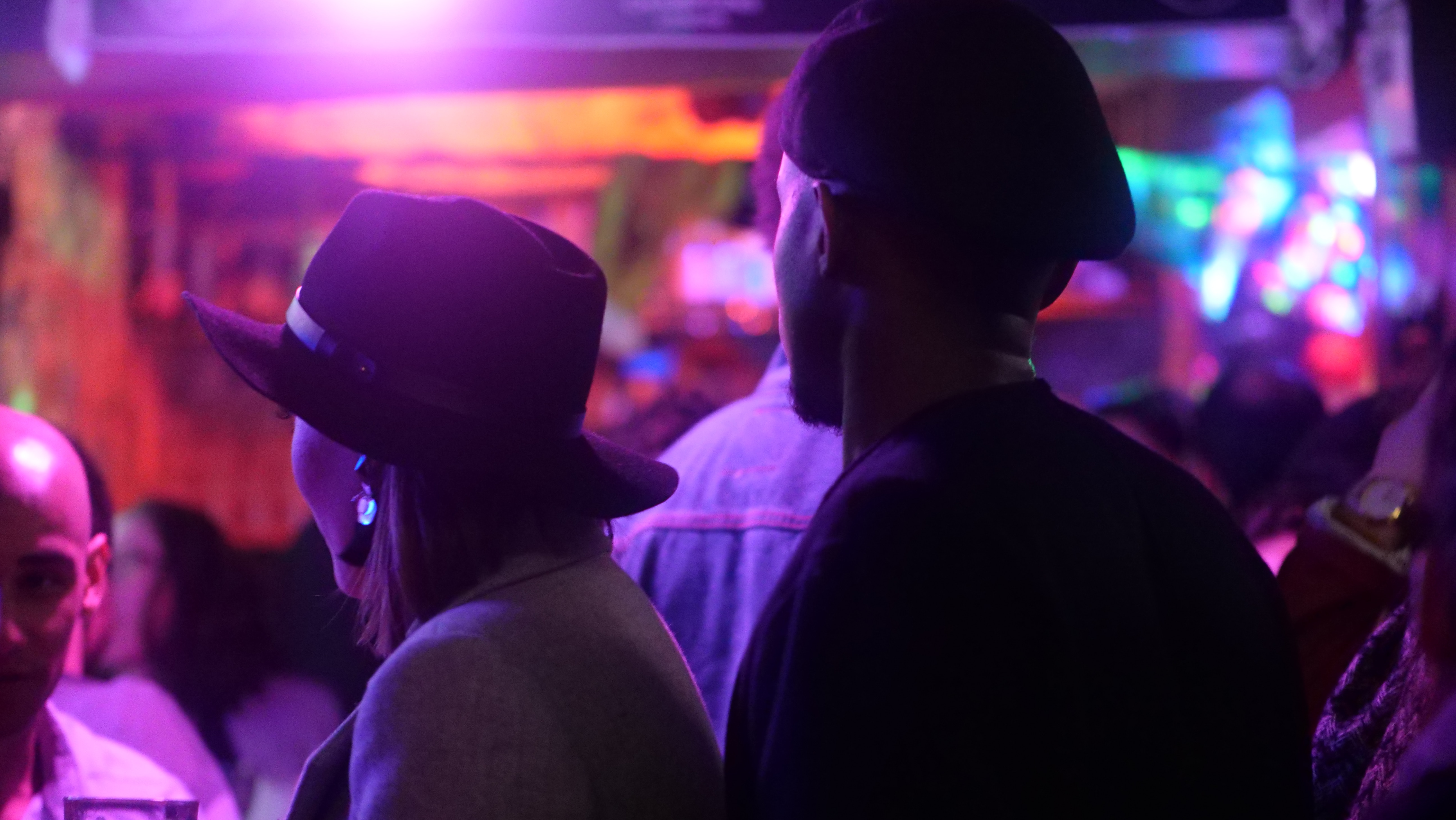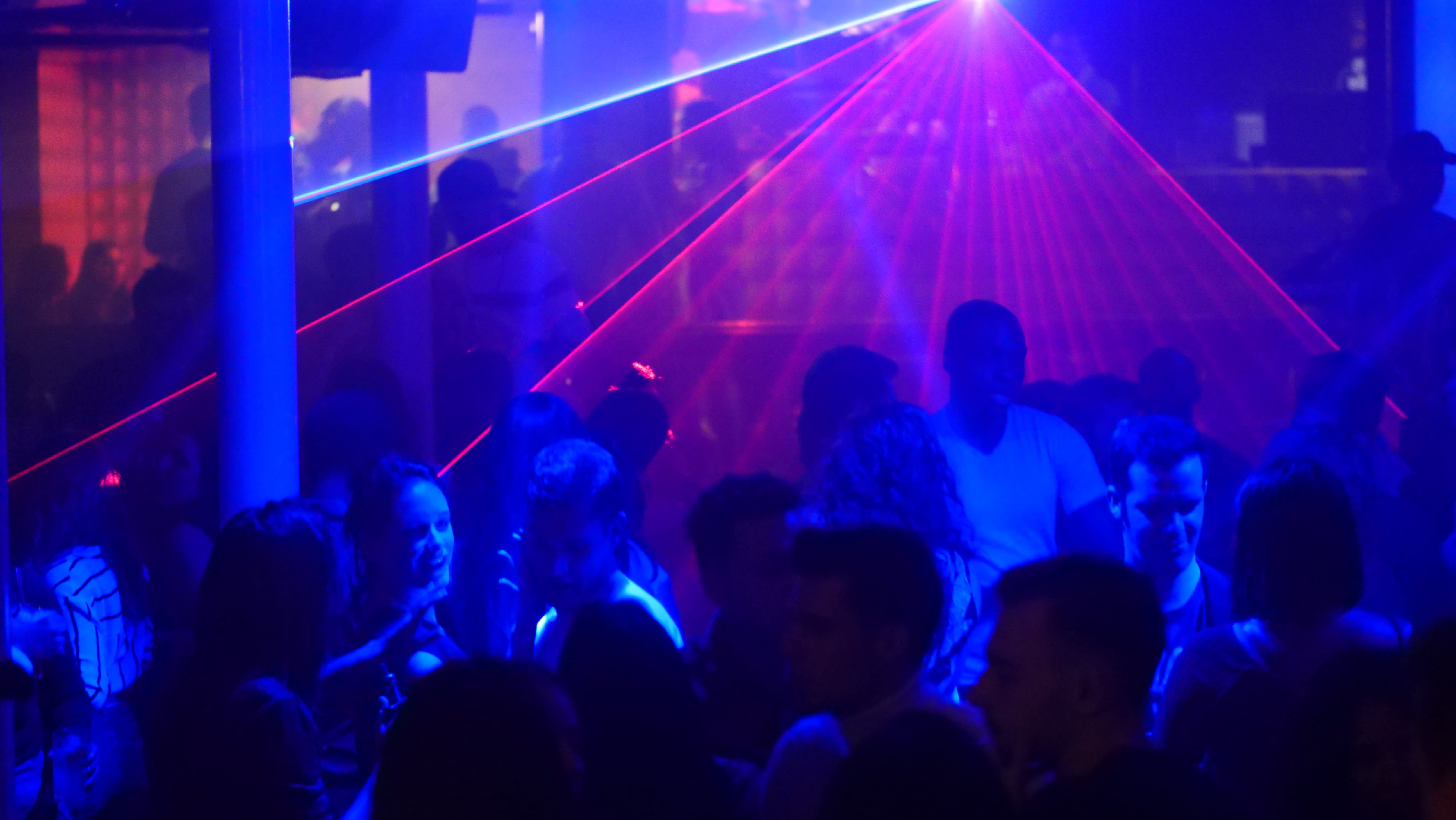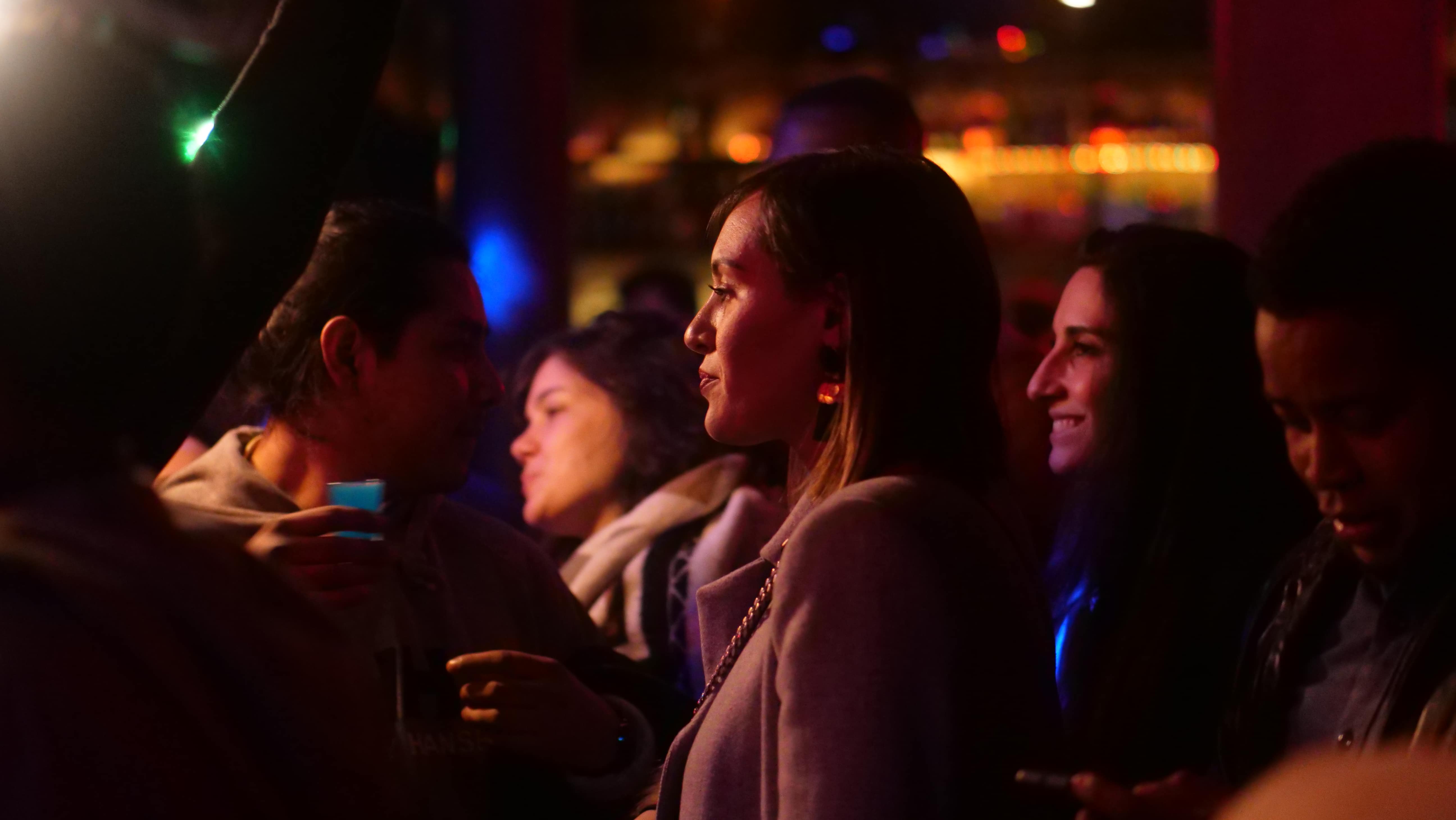 Come alone or with friends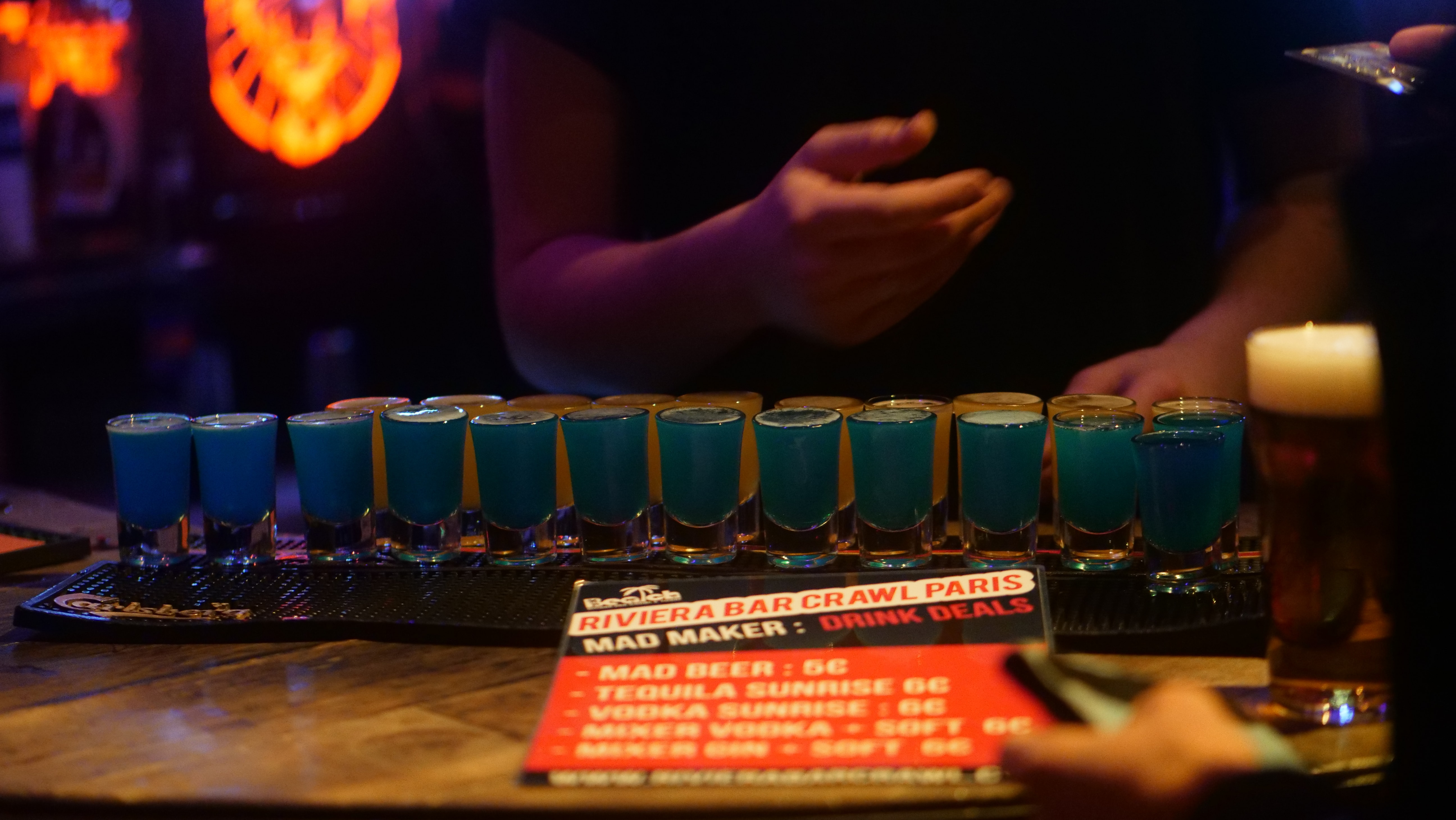 Get more than just free shots!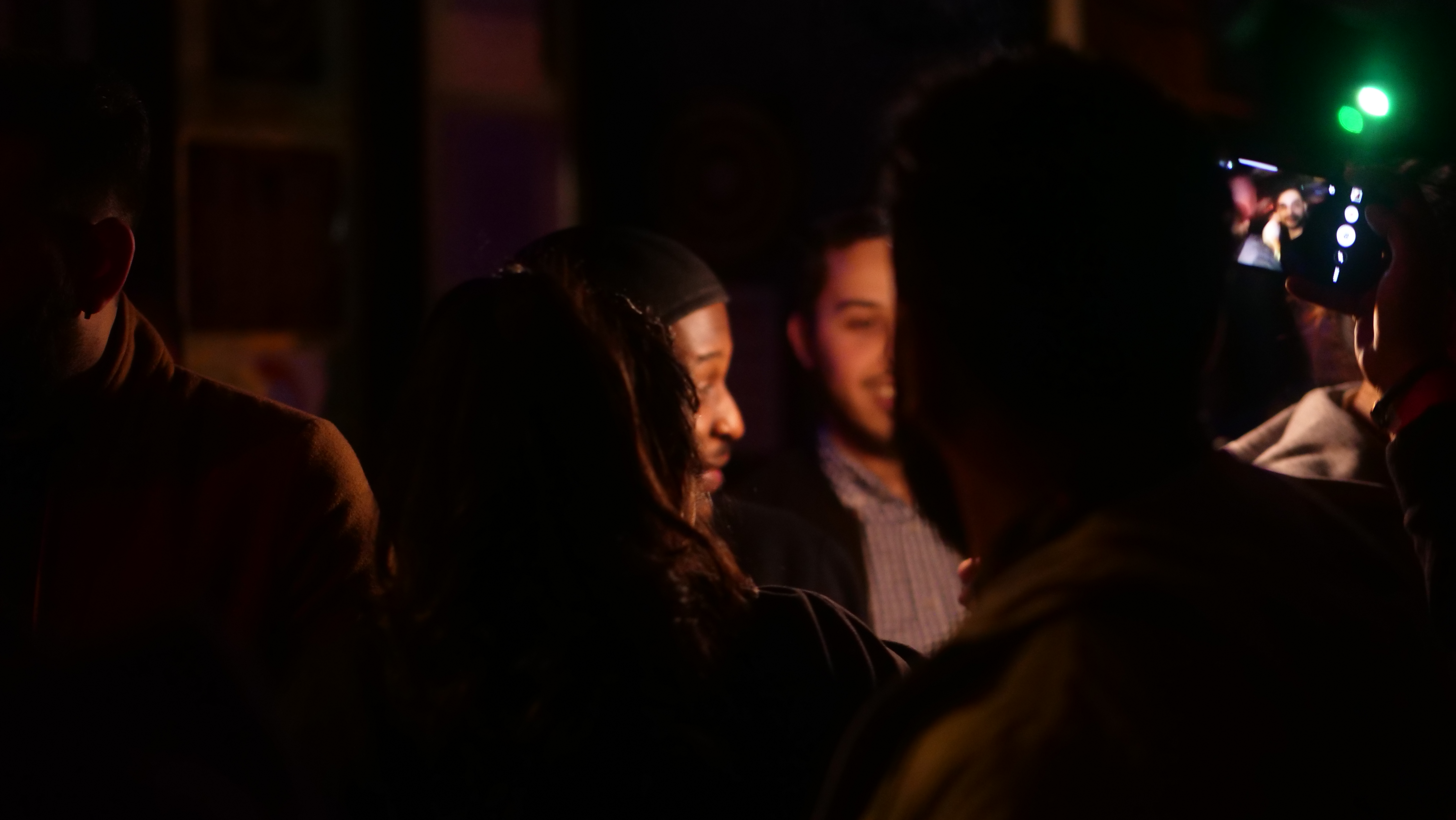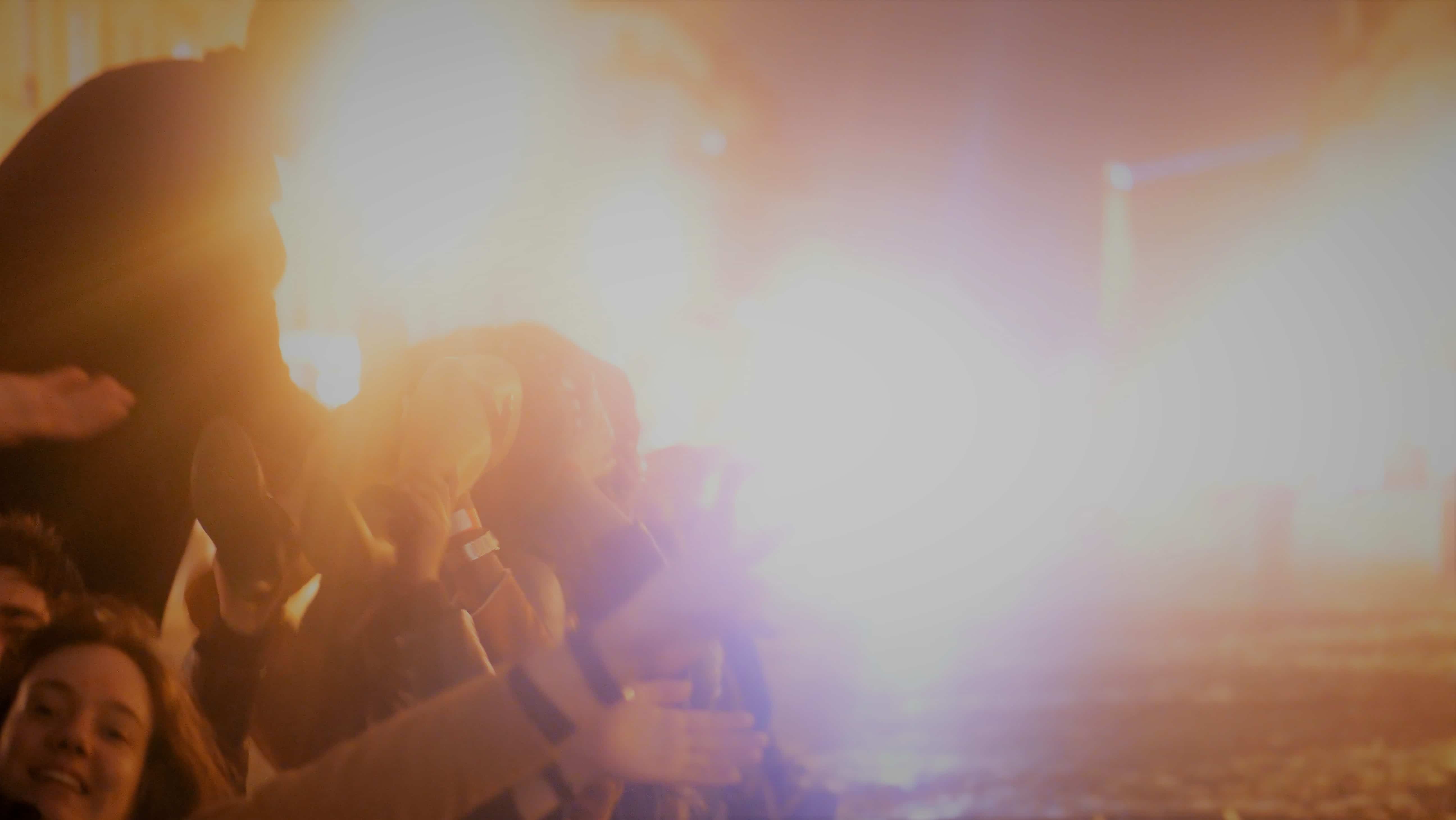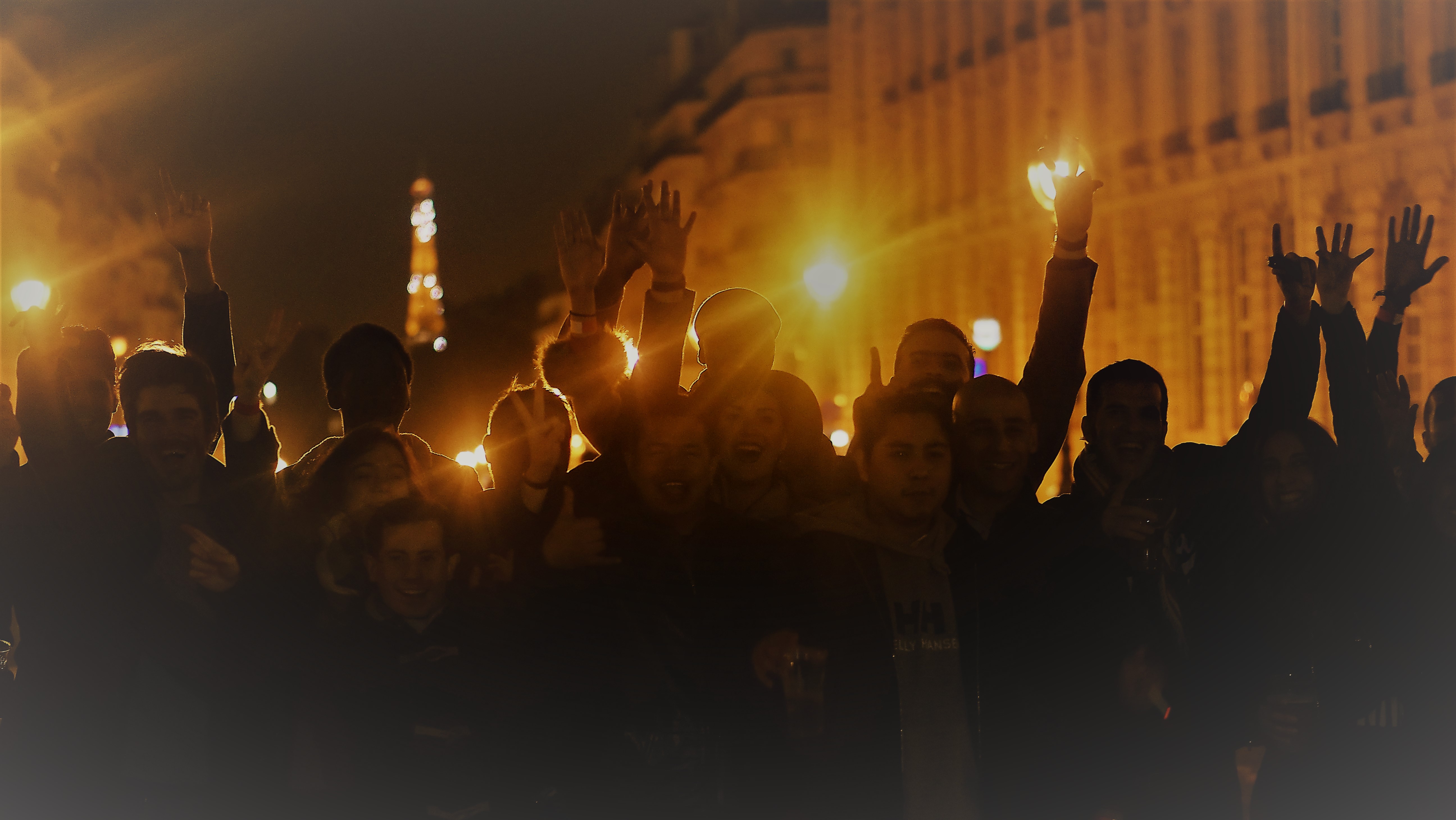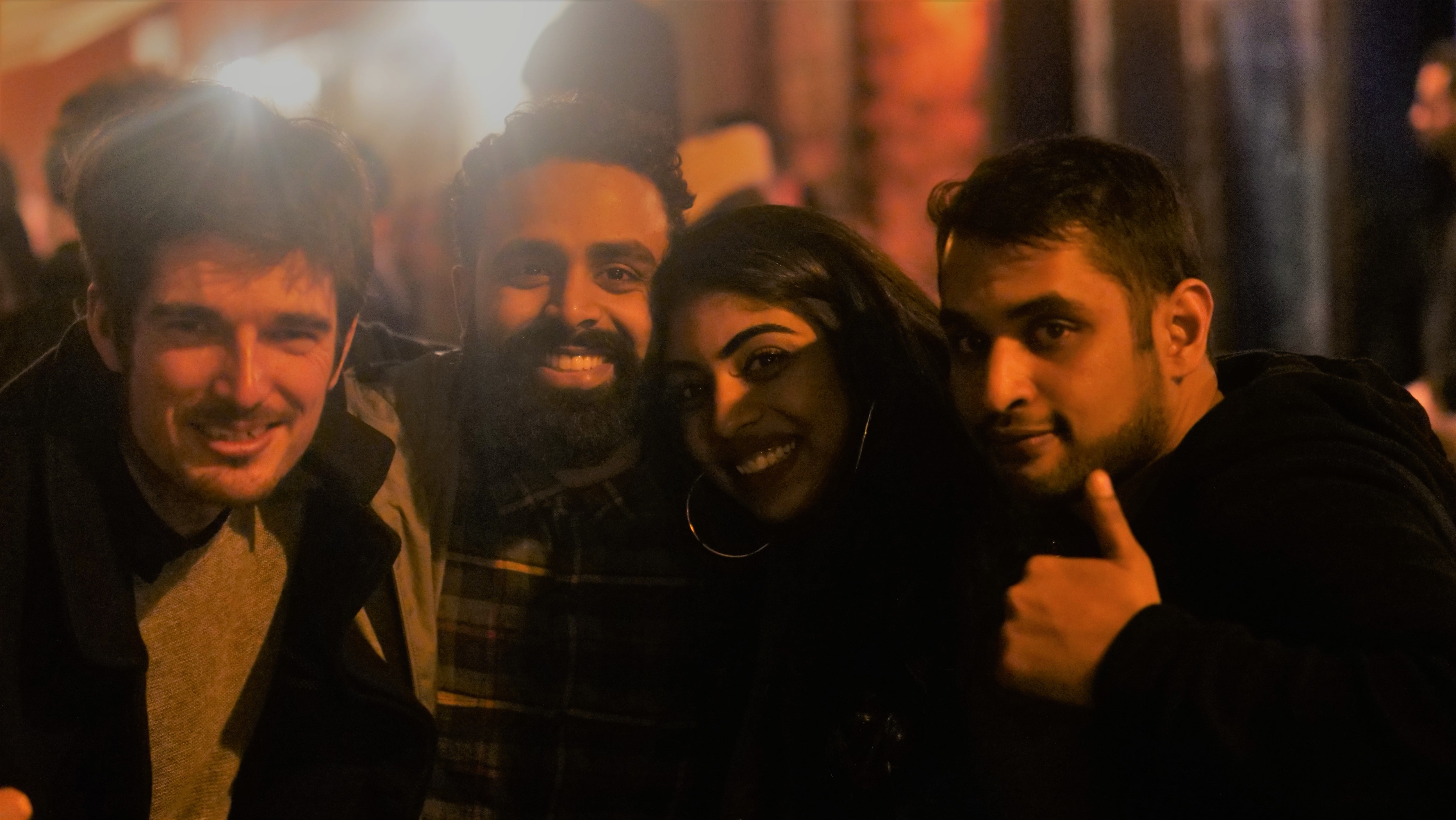 Meet people from all around the world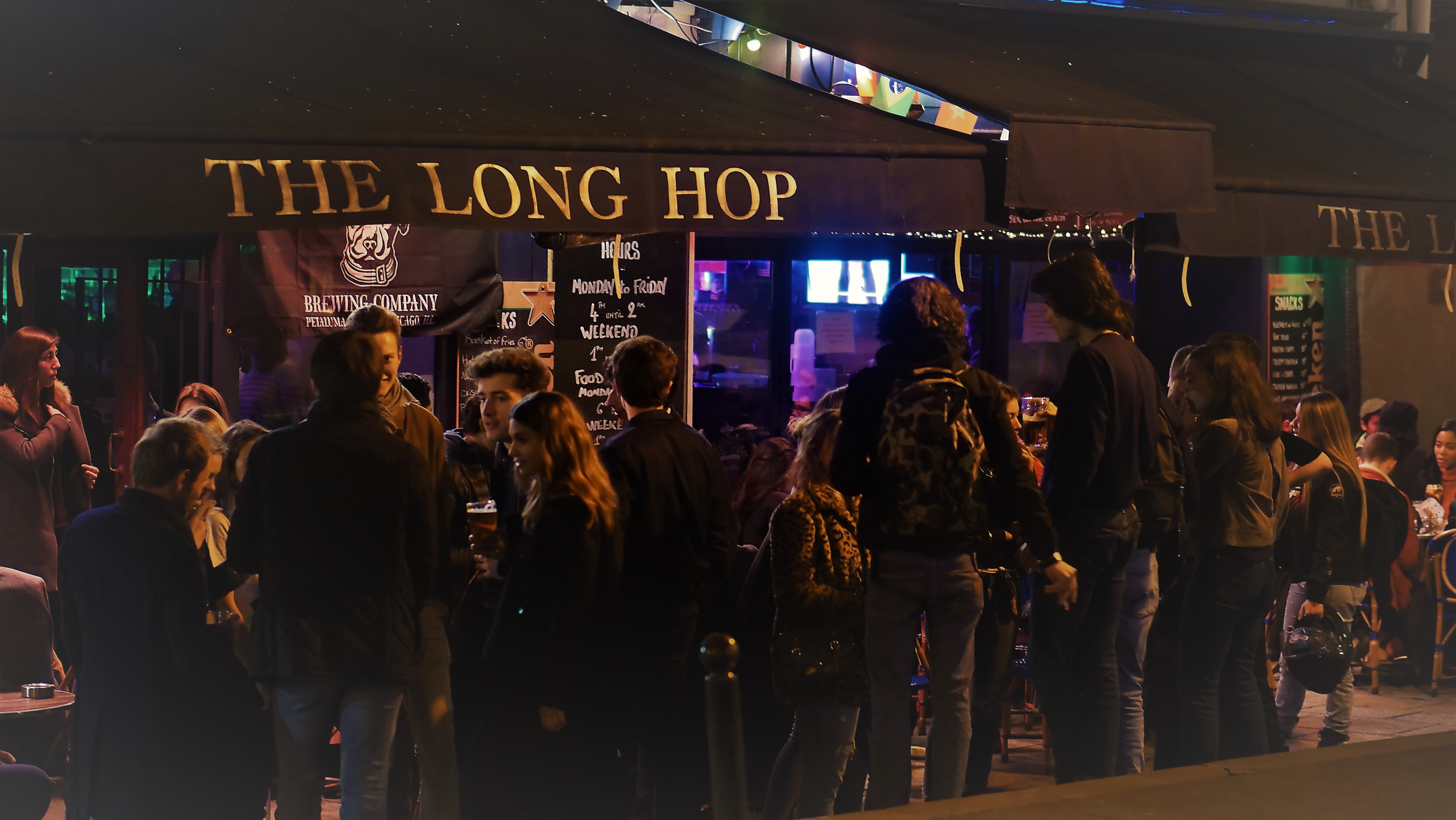 Riviera Bar Crawl knows how to party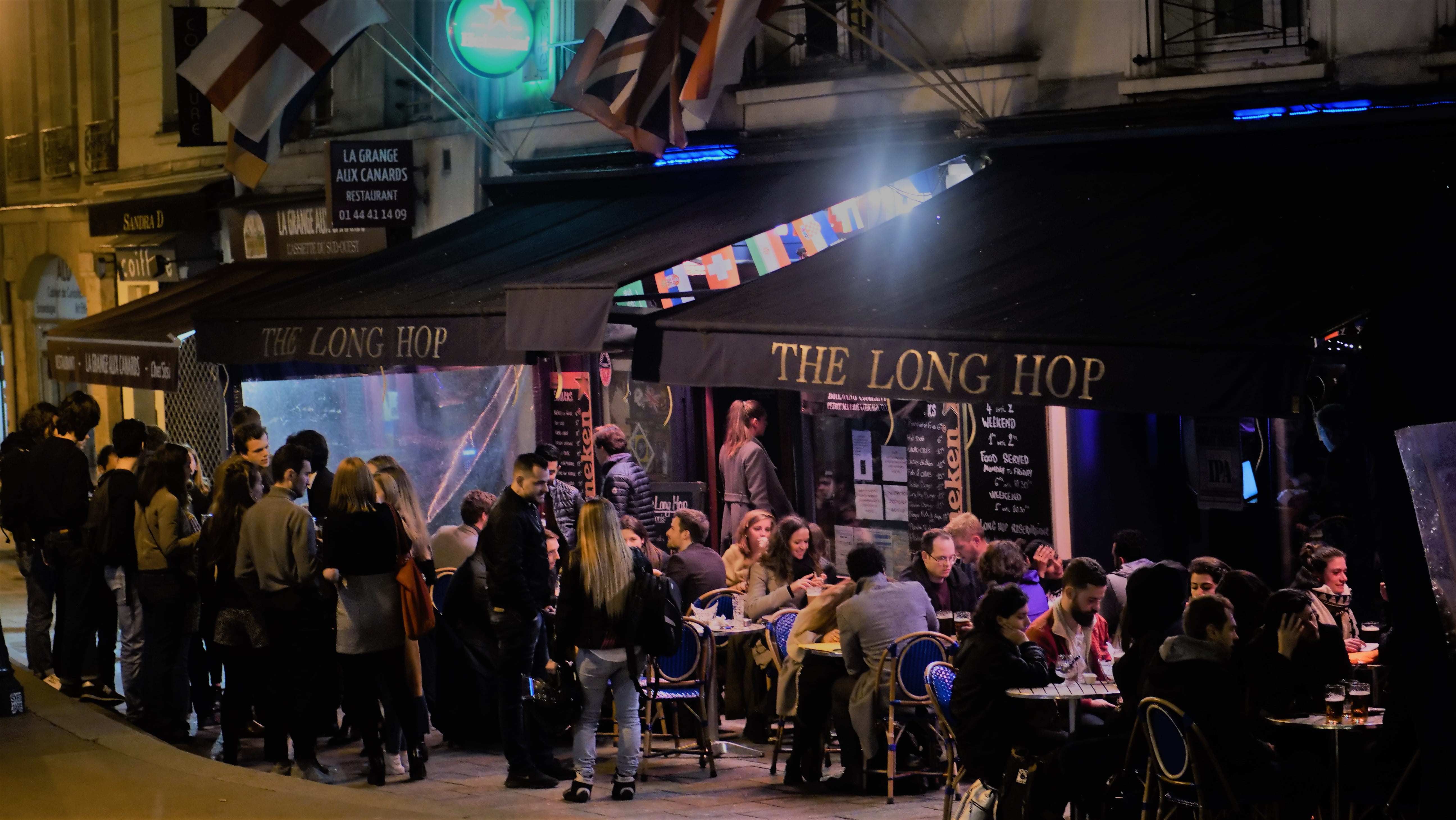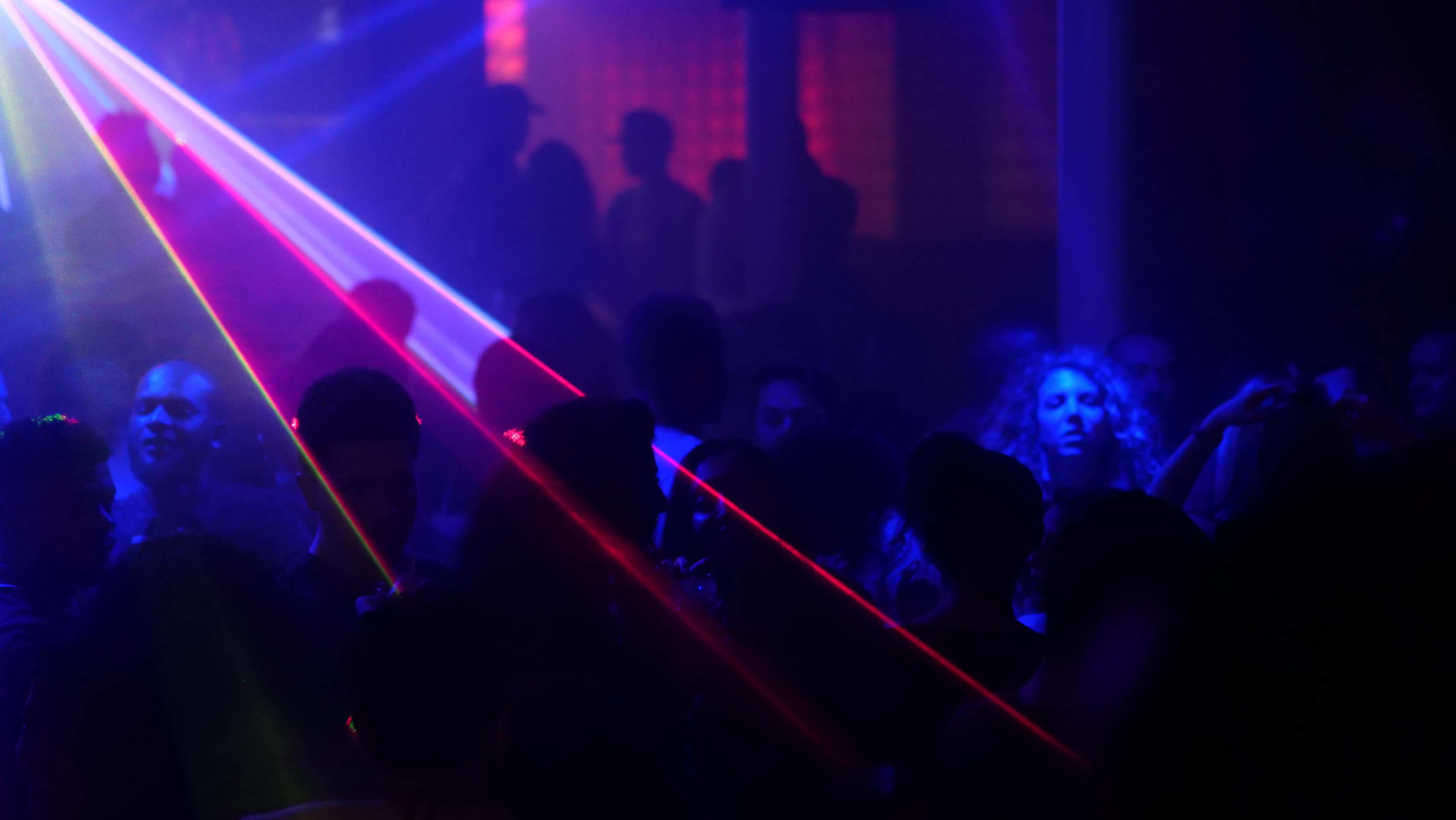 The dance floor is on fire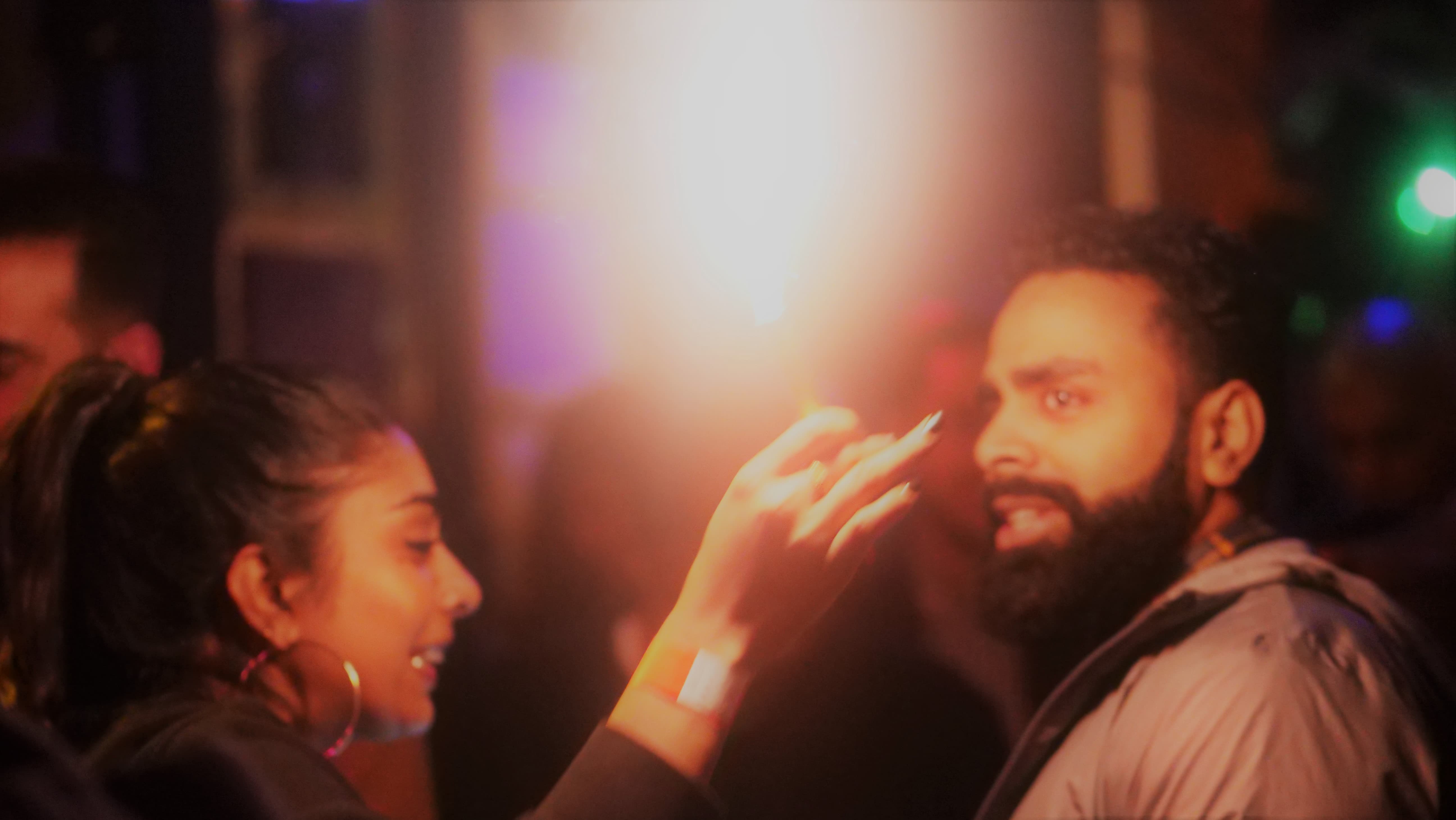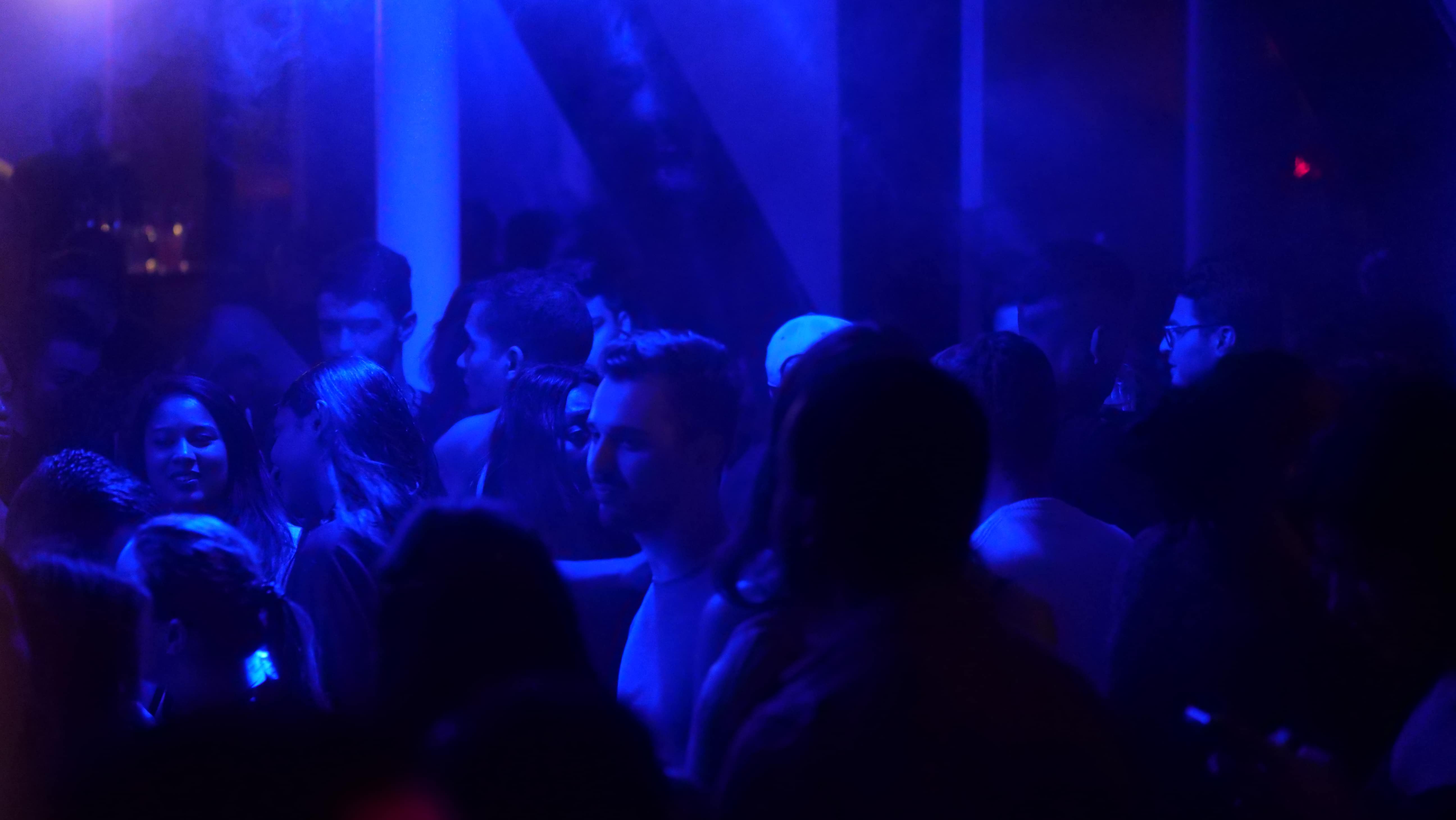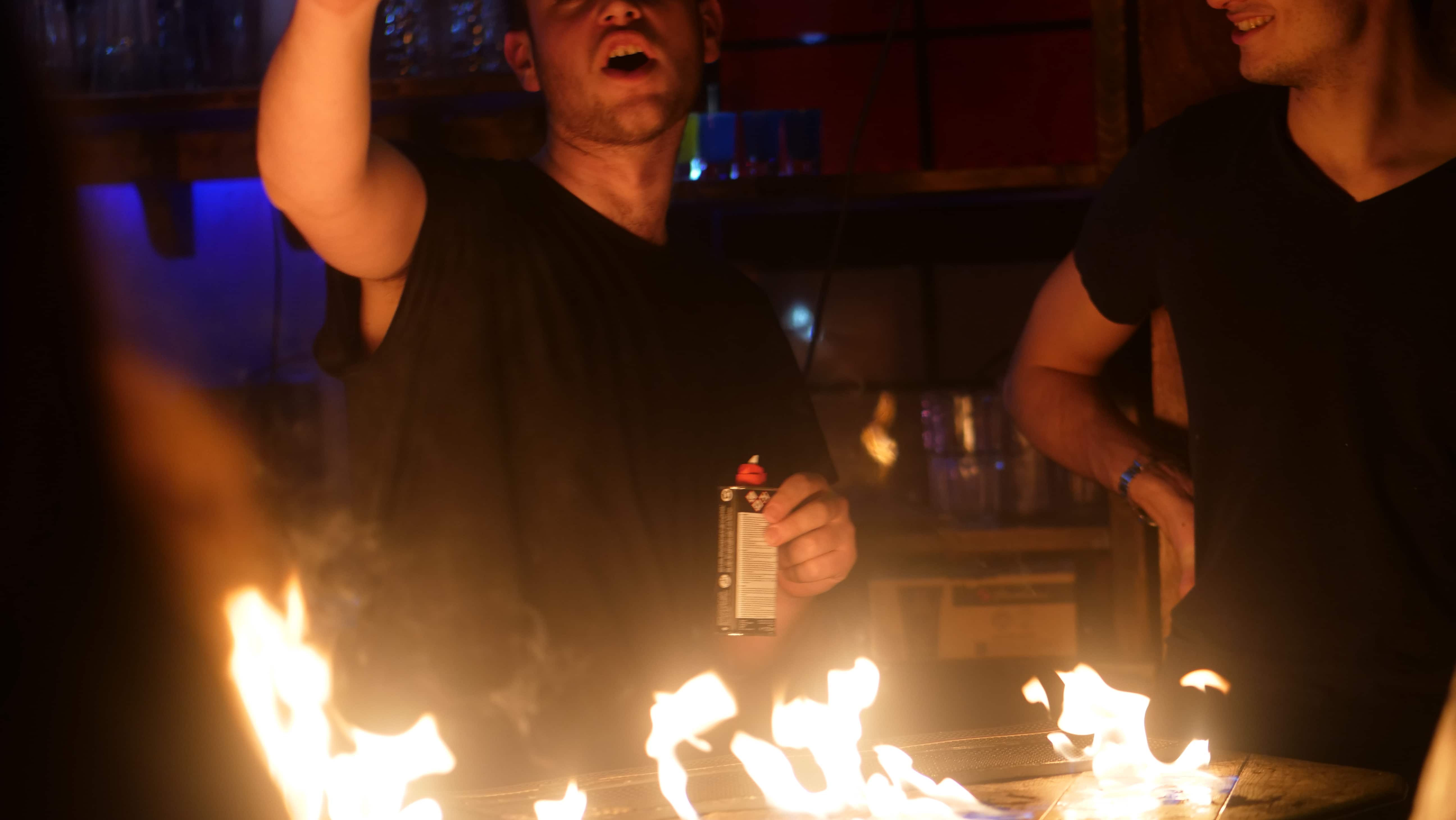 More drinks to get the mood going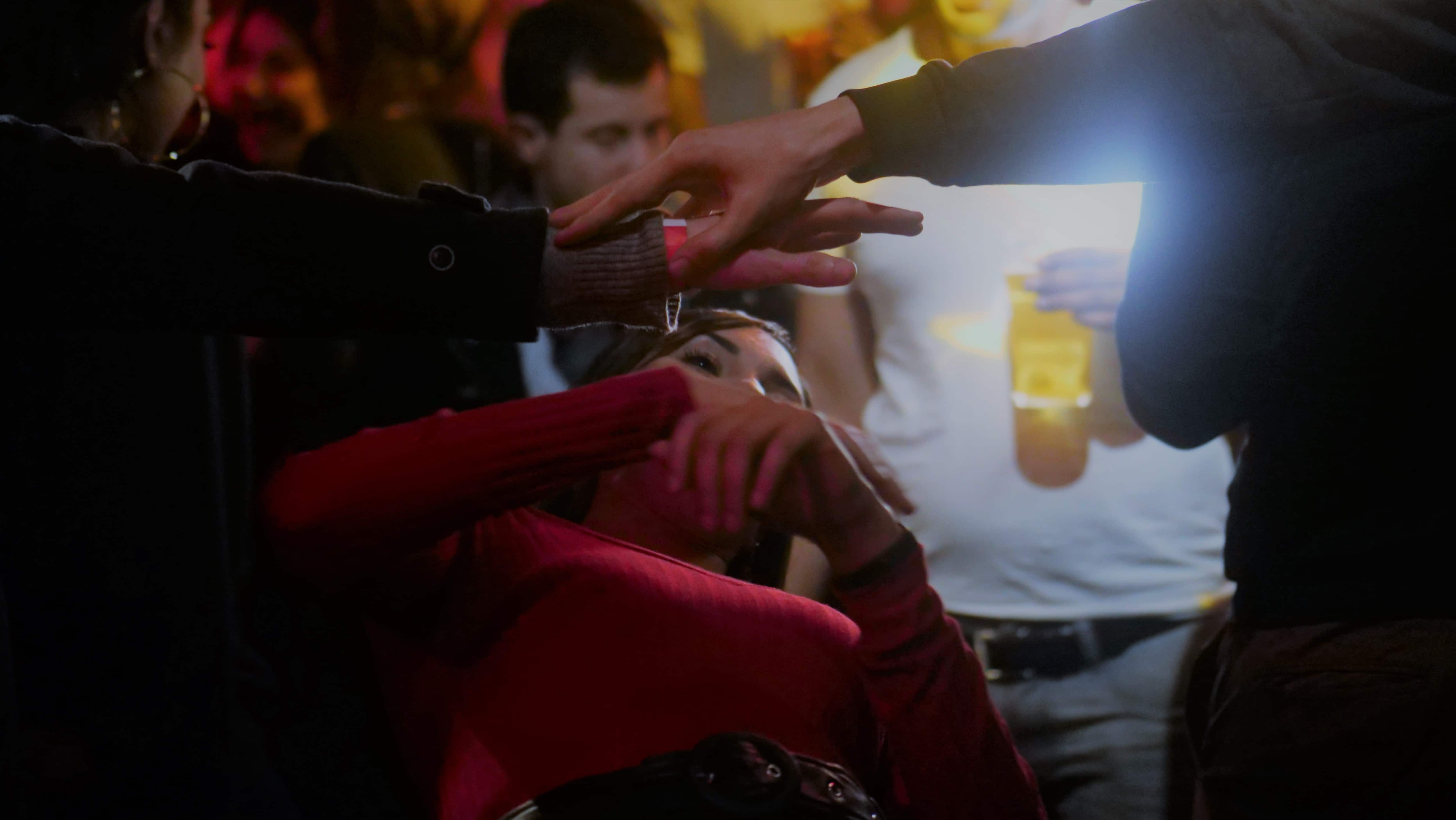 Riviera Bar Crawl & Tours
 – we also provide our extraordinary services to tour operators, travel agencies, global corporates, and private clients.