Pub Crawls in Fort Worth
Known as the city "where the West begins," Fort Worth evokes spurs, smoky saloons, and rolled-up hats. The cattle industry benefited the town, which enjoyed its heyday around 1860-1870.
Fort Worth has fully retained its cowboy side, proof with the Stockyards Historic Area, but it also became a famous party place.
Join Riviera Bar Crawl & Tours local pay experts for the best Fort Worth pub crawl, drink specials in a selection of the best bars and clubs in town, and create unique memories while meeting new people.
Fort Worth Pub Crawl- What to do in Fort Worth at night?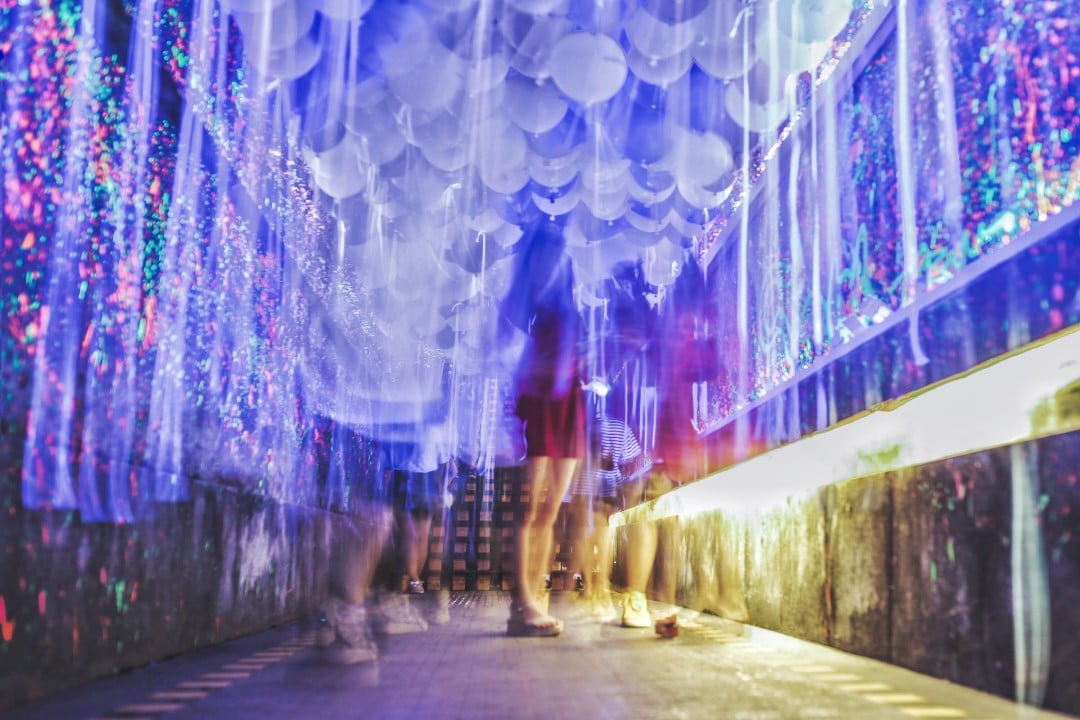 Fort Worth is very extensive. The two or three neighborhoods that may interest visitors are fortunately reasonably close together in the city center:
Stockyards National Historic District: North of town, all of Fort Worth's western history
Cultural District: the cultural district with five top-notch museums, including the finest collection of paintings in Texas
Sundance Square: an entertainment district considered one of the most beautiful city centers in the USA
Nightlife in Fort Worth – Where to party in Fort Worth? 
No need to take your car for a drink or dinner when staying in the Stockyards. The area is full of old historic saloons.
Anecdotally, the Stockyards district is one of the few places in the United States where it is tolerated to drink an alcoholic beverage in the street.
Those nostalgic for Chuck Norris' series "Walker Texas Ranger" will have a beer at the White Elephant Saloon bar, which dates from 1890. It is Walker's CD's Bar in the series. Every evening the saloon offers live music. The White Elephant Saloon in Fort Worth to see on a family trip to the USA The White Elephant Saloon in Fort worth
To dine in a beautiful western atmosphere and feast on typical Texan BBQ cuisine with a good beer, we recommend the H3 Ranch. The H3 Ranch is the restaurant of the famous Stockyards Hotel. You have to take advantage of a visit to the H3 Ranch to look at the Stockyards Hotel's living room: you think you were in the 19th century.
The Billy Bob's Texas is a monument in Texas. There is a concert hall, bars, restaurants, and shops. It is the largest Honky Tonk in the USA, these typical western bars where we come to dance the quadrille accompanied by country music. Perfect for those who want to immerse themselves in cowboy culture and learn a few steps of this dance with a French origin.
The club is a unique experience and is located in the historic Stockyards District, a part of Fort Worth that is well worth visiting.
Here are some other great nightspots to enjoy during your trip to Fort Worth:
Longhorn Saloon
The Basement Bar
Worthington Renaissance Lobby Bar
Niles City Hall Saloon
Niles City Hall Saloon
Shipping & Receiving Bar
Shipping & Receiving Bar
Panther Island Brewing
Studio Eighty
Are you looking for the best bars and clubs in Fort Worth? Find out all about the best party districts and maximize your night out with Riviera Bar Crawl & Tours' pub crawls in Fort Worth.
With a unique and comprehensive network of local guides and local party experts worldwide, Riviera Bar Crawl & Tours brings you unique private guided tours, walking city tours, and other pub crawls options in Fort Worth and other cities worldwide!
Find out about the best bars and the best clubs in Fort Worth, meet new people, locals, and fellow travelers while partying in the best venues and the best party districts in town.
For further enquires and information, don't hesitate to get in contact with us via our email: info@rivierabarcrawl.com