Saint-Paul-de-Vence and its influence in the Arts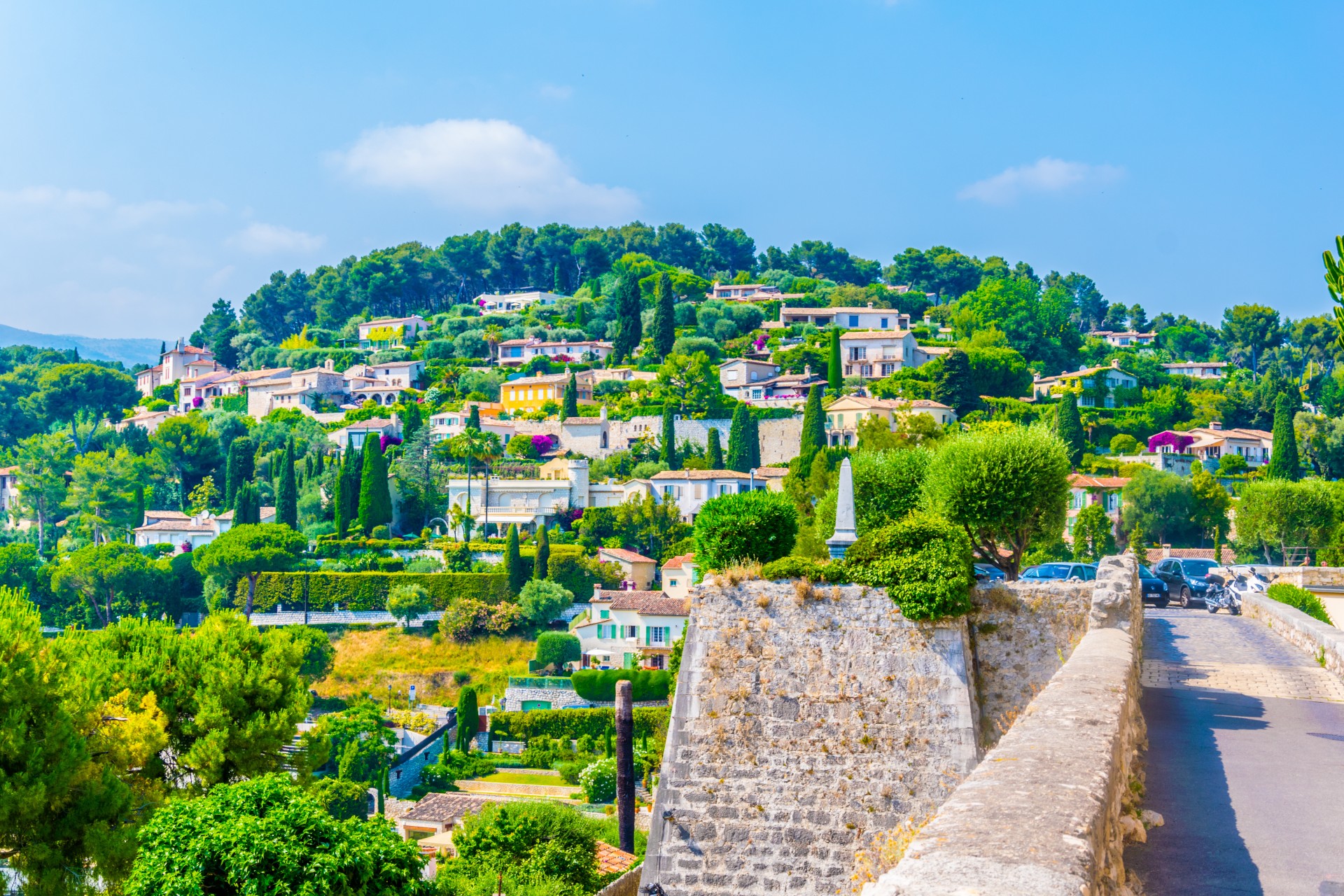 Over the centuries, the French Riviera has served as the inspiration for many world-famous masterpieces. Home to miles of stunning Mediterranean coastline, glorious sunshine and breathtaking picturesque landscapes, artists, sculptures and writers alike would come here to the Cote d'Azur in search of their muse. Many cities along the Riviera served as homes to a number of renowned figures. Pablo Picasso for example spent many years in the towns of Antibes and Mougins. While Henri Matisse lived out most of his days in the city of Nice.
Even the relatively small hilltop commune of Saint-Paul-de-Vence has been home to its fair share of famous artists. Most notably have been Jacques Raverat, Gwen Raverat and Marc Chagall. Some of the most celebrated artistic figures of their generation.
What is Fondation Maeght?
The Fondation Maeght is one of the most impressive museums of modern art in the South of France. This tastefully designed building houses a rather spectacular collection of over 13,000 paintings, sculptures, ceramics and collages from the 20th century. It contains works from notable artists such as Marc Chagall, George Braque, Pierre Bonnard and many more. Hence why it's considered a world-leading cultural institution.
Even the outdoor garden surrounding the museum houses an impressive collection of sculptures and exhibitions. And with the natural, luscious green Mediterranean vegetation that surrounds it? The Fondation Maeght Saint-Paul-de-Vence truly makes for quite the sight.
Werner Bayer – Flickr
What is Fondation Maeght's aim?
The aim of the Fondation Maeght is to share the works of art they have cultivated over the years with other art enthusiasts. To share the beauty of these masterpieces with others who will appreciate and enjoy them. The Foundation was France's very first private art institution. What's more, it is a non-profit establishment. It does not receive any public subsidies and depends entirely on admission fees and private donations. As well as the money put into it personally by its founders, Aimé and Marguerite Maeght.
Fondation Maeght Hours?
The Fondation Maeght museum is open every day, Monday to Sunday exclusively from 10 am to 6 pm. Adult tickets cost EUR 16. While tickets for children and students are EUR 11. Children under the age of 10 and those with a disability enter for free.
Fondation Maeght Parking
The Fondation Maeght fortunately has its own designated parking area along the Chemin des Gardettes. The Parking area is open from 10 am to 6 pm and is free of charge. Although, please be aware that the Fondation Maeght parking garage is limited to 50 parking spaces. So its frst come first served!
Fondation Maeght Shop
Withing the Maeght Foundation museum you'll find a lovely little gift shop. While relatively small, you can still pick up some great little bits here. From books to posters and quaint trinkets, you'll be sure to find the perfect little souvenir to commemorate your time here.
Saint Paul de Vence :
French Riviera Private Tours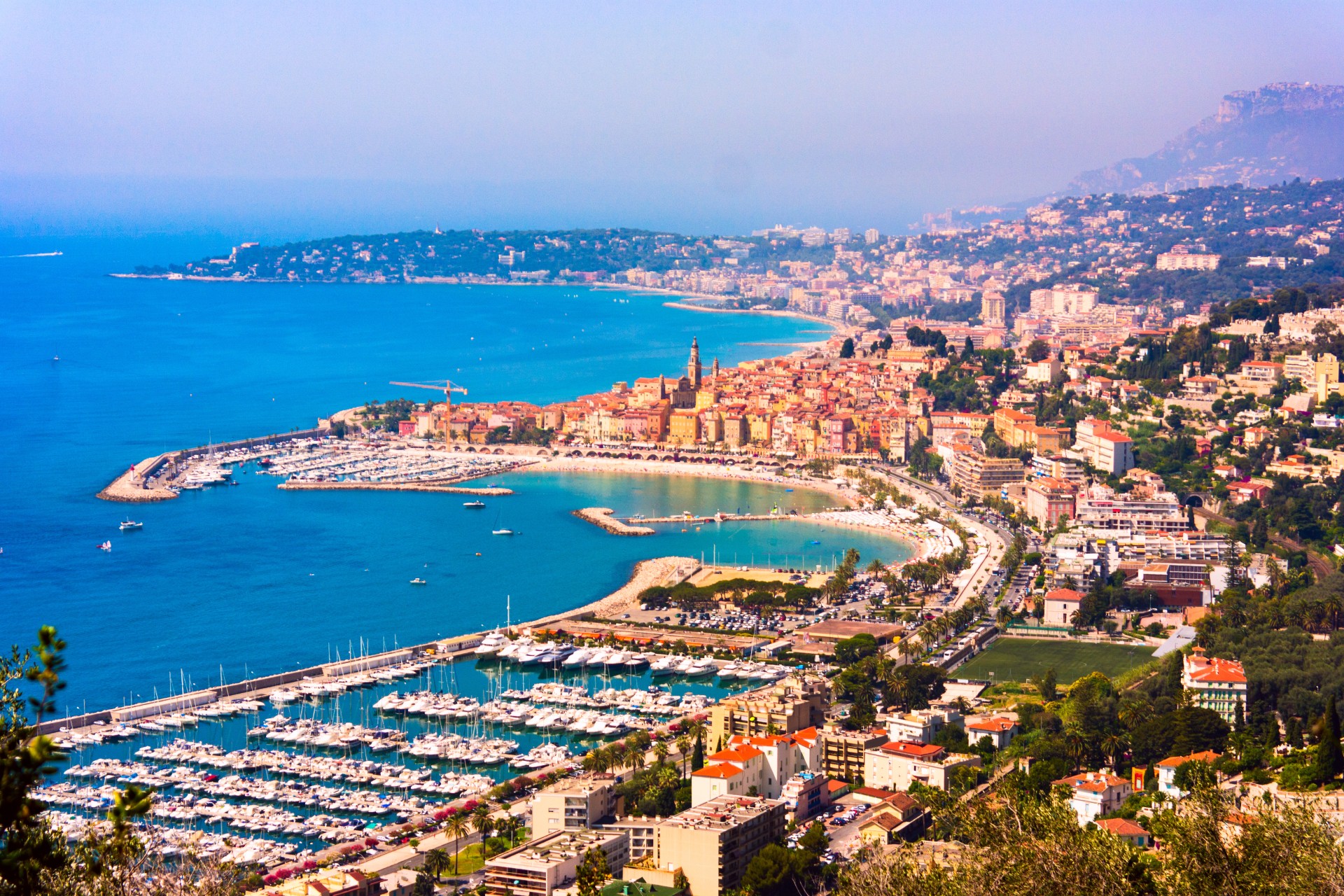 But the Foundation Maeght is just one of many enjoyable museums found here along the French Riviera. The Cote d'Azur is practically a goldmine for history and art. Don't believe us? Well then, you'll just have to find out for yourself! And what better way to do that than with a Private Guided Tour?! Customise the ideal tour for you and your group at the drop of a hat. Enjoy great benefits like your very own expert guide and the freedom plan out your entire day. Want to visit more than one location? Or want us to pick you up from your hotel? Then don't hesitate to ask and we'll do our very best to accommodate you.
For quotations and more information, feel free to get in contact with us via our email: info@rivierabarcrawl.com