Florence Italy Pub Crawl
Florence, Italy –  a world UNESCO Heritage site based in the region of Tuscany. Many know the city for its authentic, rustic beauty combined with beautiful Renaissance architecture. Being the birthplace of the Renaissance (and the Negroni), the city oozes culture. You'll find art galleries and museums intertwined with cafes and small bars perfect for that morning espresso or evening aperitivo. Admittedly, Florence may not be the first city that comes to mind when you fancy a night on the town. However, despite its cultured ways, that one aperitivo can turn into two. And next thing you know you're heading from bar to bar, discovering the delights the city has to offer after the sun sets.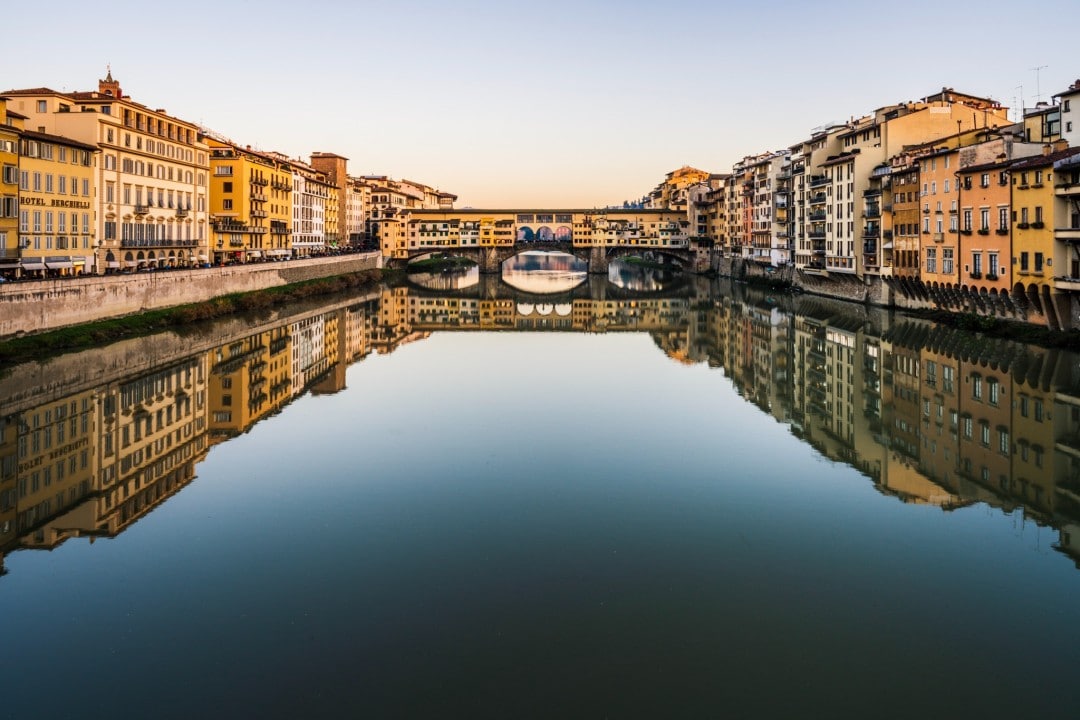 Florence Italy Pub Crawl
Florence isn't known for having a rowdy party scene. Despite the hoards of travellers that frequent the city, the locals like to keep the traditional culture of Italy.
And by the traditional culture of Italy, I mean the evening aperitivos enjoyed in the haze of the evening sun. Slowly sipping that nice glass of Chianti wine (rather than chugging back a warm vodka and lemonade). And all whilst chatting with friends in that animated style the Italians are known for.
Despite the lack of reputation Florence has for its party scene, it's one of the most exciting cities in the world for drinkers. As well as the historic cafes mixing Negronis, you'll find sommelier-tended wine bars, Italian craft beer pubs, and an ever-evolving trove of cocktail bars.
One bar that is essential to add to your 'pub crawl' of Florence is the humble, cafe-like wine bar known as Vineria Sonora.
It's an excellent spot to begin your evening as you'll find a youngish crowd of locals enjoying a glass of reasonably priced natural wine or perhaps a craft beer whilst tucking into some rustic, olive oil-drenched bread.  
If you're one to enjoy a spot of wine tasting, and you'd like to discover the local wines the region has to offer then we'd recommend enjoying a glass or two at Fiaschetteria Nuvoli. Tucked just a few streets away from the Florence Duomo, this hidden gem is one of the most authentic bars in Florence.
Here you'll find a large selection of local wines, that are fairly inexpensive. They can either be enjoyed by the glass or by the bottle, depending on how many varieties of wine you'd like to try.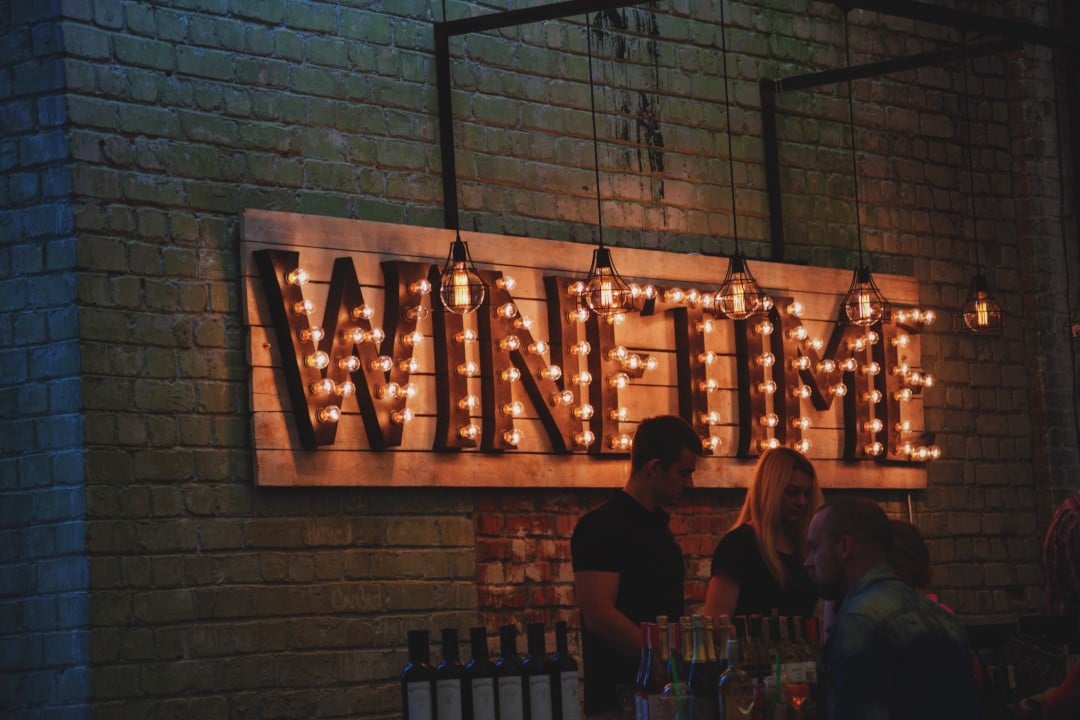 Now, if you fancy moving away from wine and diving head first into Florence's new, thriving cocktail scene then we'd recommend trying a tipple or two at Mad Souls and Spirits. The bar itself lacks in 'wow' factor but the cocktails really do make up for it.
Changing almost monthly, the team behind the bar are constantly creating weird and wonderful cocktails for the trendsetters of Florence. Move away from the touristy, slightly watered down Negroni and elevate your evening with a taste sensation from Mad Souls and Spirits.
Another cocktail bar worth trying is one that takes its inspiration from the speakeasy style of the prohibition. Florence's first secret bar, Rasputin used to be reserved for the elite who had an 'in' and for those lucky enough to venture down into the dimly lit are in for classic cocktails made with thoughtful twists.
Solo travellers
Being a solo traveller can be daunting, especially when you fancy a drink or two but feel a little uneasy to head out on your own. Nevertheless, much like the guided pub crawl we offer here in Nice, there are many similar tours offered in Florence.
A Florence Pub Crawl is a great way to get out into the city and meet like-minded travellers looking for a chat and a drinking buddy. Even if you're not travelling alone, it's a great opportunity to meet new friends from all corners of the world. Spend the evening hearing new stories and exchanging tips on where to get the best morning coffee to cure that hangover tomorrow morning.
Take a look at the TripAdvisor website at reviews to ensure you find the right guided tour for you and we're sure you'll have the time of your life!

– Final Note –
For the last couple of years, Florence had on average of 10 million tourists annually. A staggering number, you might think. Most of them come to the city for its cultural diversity and significance. Being so rich with culture, 9 out of 10 people who visit Florence decide to stay overnight. It is not a surprise that daily activities in Florence are much more present. For those of you who want to experience a dash of Florence nightlife and visit some of the best bars city has to offer, feel free to contact us for more information.
As a company, we try to share our passion for life and duplicate our successful formula to other cities. One of them on top of our minds is Florence. If you want to be a partner in organising a unique Florence Pub Crawl, contact us on info@rivierabarcrawl.com or on the mobile number: +33 649 244 407.