Pub Crawls in Columbus
Columbus has a lot to offer that cannot be seen in comparable US metropolises.
If you are looking for superlatives in Columbus, it will not be easy. This city is not about "higher, more beautiful, further." Incidentally, this applies to all of Ohio. You get more of this country when you see it as a prime example of the Midwestern way of life. In Columbus, the people are friendly, they are relaxed, and they enjoy life.
Join our Riviera Bar Crawl & Tours local guides for the best pub crawl in Columbus, Ohio, find out about the best party places in town, drink specials in the trendiest bars, and meet the locals and other travelers.
Columbus Pub Crawl- What to do in Columbus at night?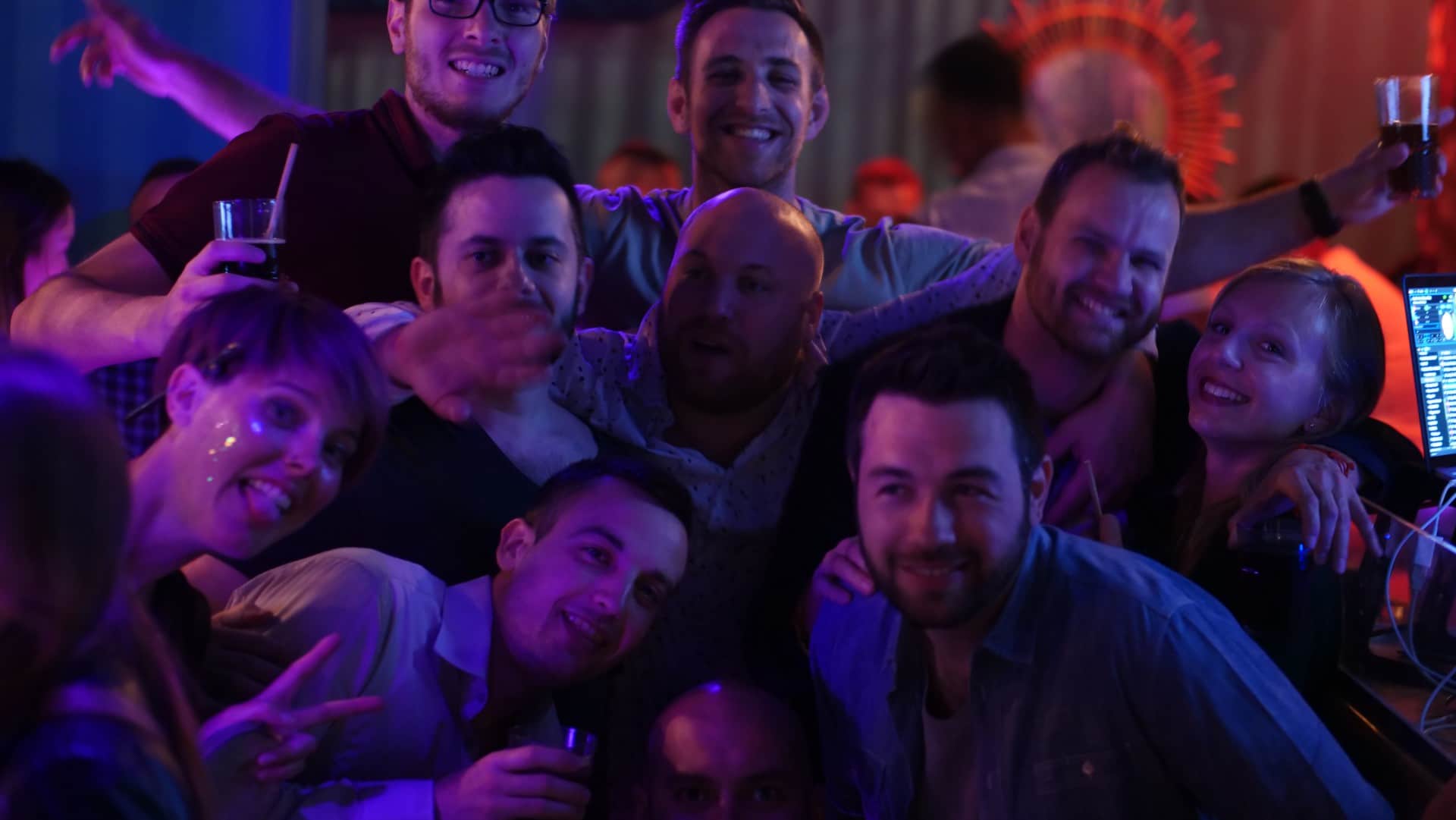 Columbus has a lively cultural scene, which is revealed to tourists in various galleries, museums, and numerous public parks.
The bars and clubs scene alone is worth the trip. Word has got around in America that you can live and work very well in Columbus.
The city is trendy domestically and has significantly more arrivals year after year than people who leave the city. It is not least due to the many students preparing for their careers here at Ohio State University. Incidentally, the university provides another superlative: It has the largest campus in America.
Nightlife in Columbus – Where to party in Columbus? 
Arch City Tavern stays open late, and it's a great party place.
The Walrus Kitchen & Public House is an excellent pub with a dynamic vibe and atmosphere.
R Arena Bar is a Must for hockey fans.
Brazenhead is also a great place in Columbus.
World of Beer has the best beer selection in town.
Woodlands Tavern is a great bar and a popular concert venue.
With Riviera Bar Crawl & Tours, you will enjoy one of the best international pub crawls and tours expert with years of experience in providing unique and original pub crawls around cities in Europe and worldwide (Asia, USA, Australia, South America, and more).
Our local guides and arty experts worldwide are the best way to experience the local nightlife in Columbus fully. You can either join our pub crawls in Columbus or design your own night out for a stag party, a bachelorette evening, or a private party with friends guided by our local tour and party guides.
Check out our options, tours, and pub crawls, and design a unique holiday and an original way to discover the city of Columbus!
For further enquires and information, don't hesitate to get in contact with us via our email: info@rivierabarcrawltours.com