Charlotte, North Carolina, is a city of many personalities. Known for being the Mecca of NASCAR motor racing, it is also a sophisticated and cosmopolitan metropolis home to a large number of exceptional neighborhoods.
Besides its southern hospitality, Charlotte is renowned for its outdoor recreation and nightlife.
Unmissable destination in the South for motorsports, shopping, and party, come and join our Riviera Bar Crawl & Tours local guides and party experts for the best pub crawl tours in Charlotte and North Carolina.
Charlotte Pub Crawl- What to do in Charlotte at night?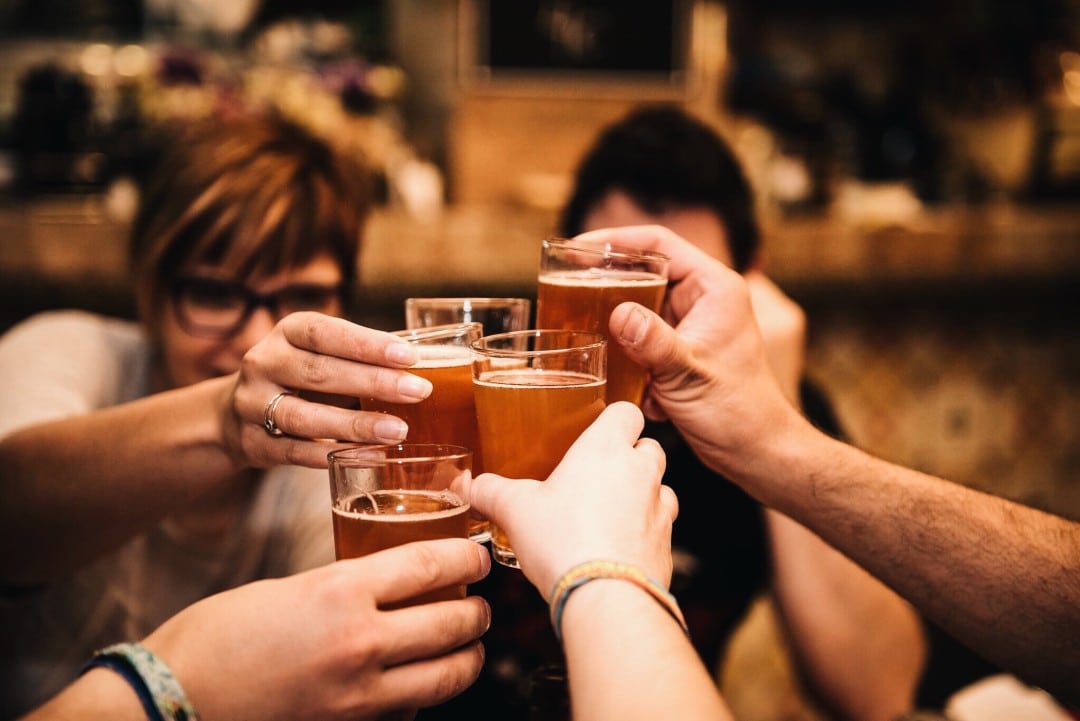 "Uptown" Charlotte, which is downtown, is the museum district, a center for the youngest, is among the most remarkable.
For a young and hip vibe, head to the NoDa Arts District. It is home to tattoo parlors and concert halls. Or you browse the trendy boutiques, restaurants, pubs, bars, and clubs.
The multi-purpose EpiCentre complex includes cafes, shops, a rooftop terrace, and places to go out at night in the heart of the city.
Nightlife in Charlotte – Where to party in Charlotte? 
The Cellar at Duckworth's offers a fantastic atmosphere, with great drinks and cocktails.
Lebowski's Neighborhood Grill is the absolute best choice as a local bar.
Brewers at 4001 Yancey is an excellent place for an evening with friends to discover Charlotte.
Triple C Brewing Co is. Great pub with local beers
Craft Tasting Room and Growler Shop is having wild parties, and you can drink a lot.
The Workman's Friend is an excellent bar with a cool atmosphere
Connolly's On Fifth is an authentic Irish pub in upscale neighborhoods
Tyber Creek Pub is very popular with locals.
Join our teams of local guides and nightlife experts with some of the best tours and pub crawl in Charlotte with Riviera Bar Crawl & Tours.
As an expert with years of experience in providing unique and original pub crawls, Riviera Bar Crawl and Tours offers the most unique and original options to discover a new city. While discovering the best spots with local guides, you will find the best bars and clubs in the city and meet new people along the way.
What are you waiting for? Start planning your holidays and your next city trip with Riviera Bar Crawl and Tours experts and enjoy the city at its best.
For further enquires and information, don't hesitate to get in contact with us via our email: info@rivierabarcrawl.com