Today direction Cali, Colombia! In this article, you will therefore find a selection of addresses recommended by our friends in Cali. We will also add some of the best pubs, bars, and clubs in Cali, as you can discover with our local guides and party experts!
Do you want to plan the best pub crawl night in xx? It is simple with the online booking and within the region in the drop-down menu. It is a unique website addressed to speakers of English from all countries in the area and for the resident of another country or region.
Cali Pub Crawl- What to do in Cali at night?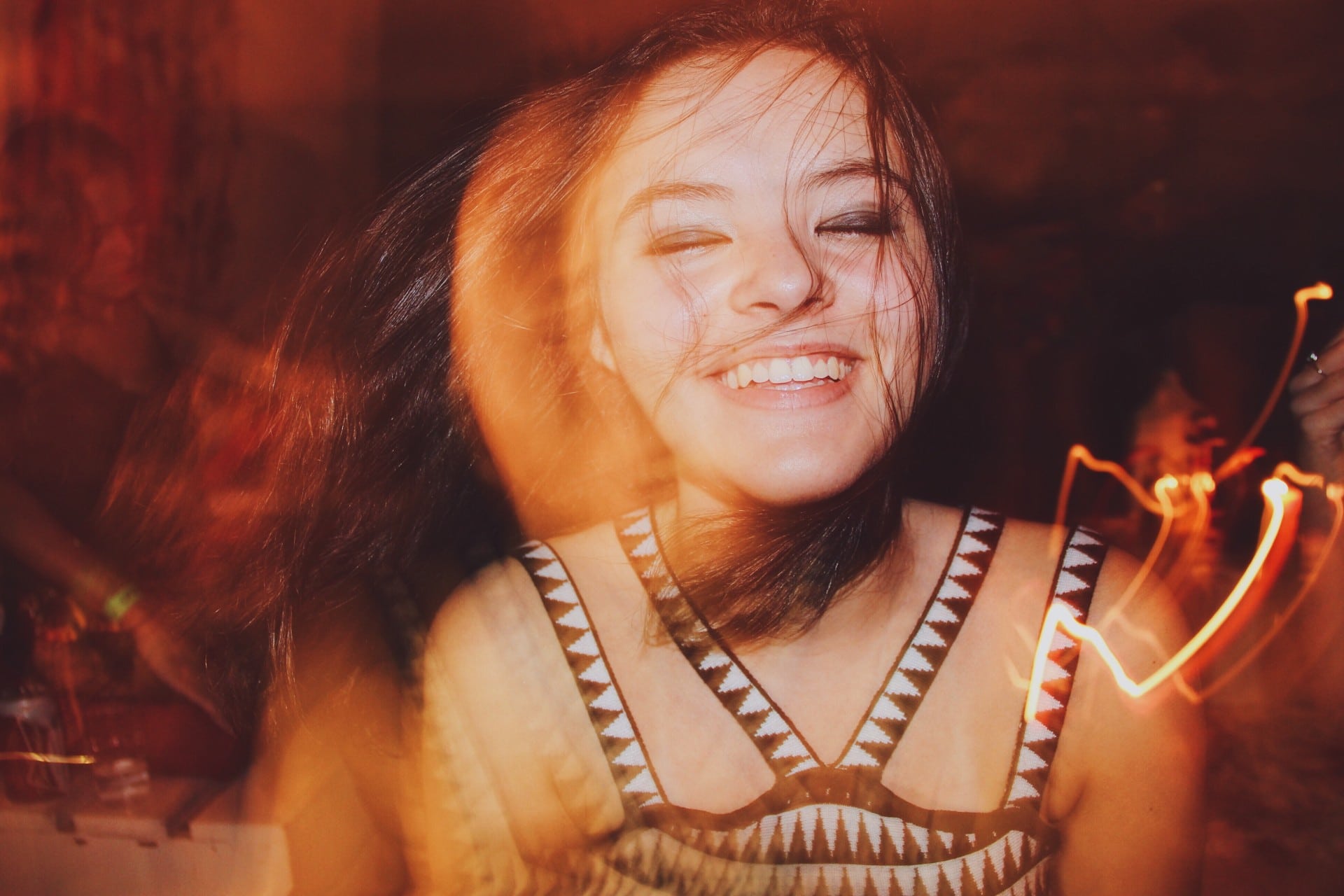 Admittedly, there are few monuments to visit, and the architecture is not the great fort of this city.  But the atmosphere that reigns there is unique.
The Caleño are true passionates. They are the very soul of Cali's city: caring, smiling, funny, your integration will be quick, believe us. We walk day and night in the markets or the parks. We drink a beer, dance non-stop with the Colombians (always very patient to teach you the basics of salsa) … in short, in Cali, you will never be alone, and boredom does not exist!
Where to go out and party in Cali?
La Topa Tolondra: A feast for the eyes in front of the dancing couples, it's small, but the atmosphere is guaranteed! Free entry or 6,000 pesos (€ 1.75) to consume, depending on the day of the week. It is where I took my first steps in salsa!
Tin Tin Deo is the most "western" of the Salsa clubs in Cali: The dance floor is the main attraction (not the tables), and there is a change of dance partners between songs. The best night to be at Tin Tin Deo is Thursday. During this night, there are many tourists and locals, and you can spot some good dancers and some Salsa students who come to show what they have learned during the lessons.
Nightlife in Cali – Where to party in Cali? 
Here are some useful addresses for bars and outings from our Riviera Bar Crawl & Tours local guides and party experts in Cali:
La Colina: Open since the 1940s, La Colina was a tienda selling food products. After his father's death, the son thought about what he could do with this place and decided to create a meeting place for painters, journalists, poets, and scientists. A unique atmosphere to go for a drink!
Bar Cafe Macondo: A nice place to come and take a break during the day. It offers a real coffee experience, with a "barista" approach that will allow you to taste different types of coffees served in different ways.
La Matraca: A real Viejoteca! Where the little older people come to dance to old records. La Matraca is one of Cali's oldest bars, known to be the temple of tango in Cali! An institution, especially on Sunday afternoons.
La Topa Tolondra: It is undoubtedly the club that comes back most often, but we are far from the tourist trap. It has become a place of worship for locals and all tourists who come to Cali.
La Topa Tolondra is a massive bar and the walls are full of old salsa posters. The atmosphere is warm. You can sit at a table and watch the dancers perform. You might  also be well invited to dance! Dance lessons are offered several times a week.
Malamana: Located near the city center, Malamana is a salsa club mixing dance floor and tables where you can have a good time with friends. Be careful at night: get there and leave only by taxi.
Espacio 10-60: This place is an ultra-trendy nightclub. It has a rooftop. The evenings are frenzied. You will find little salsa there. The atmosphere is more Reggeaton / hip-hop / Electro. Many themed evenings are also organized there.
Petronio Alvarez Festival: Not to be missed under any circumstances is the Petronio Festival of Pacific Music and Cultures. Each year, the African culture of the Pacific is honored. The appointment is in August and takes place over 3-4 days. Special mention for the "remate" of the festival at Nidia Gongora (tremendous Colombian singer) ask where the "Arrulo en el barrio" is happening, unmissable!
Cali Feria: It is the most famous event in Cali. It takes place in December between Christmas and New Year and gives Salsa music pride throughout the city.
Suppose you are looking for cultural and alternative places. In that case, the barrio San Antonio is one of the oldest neighborhoods in Cali, with a real identity and a community where many alternative projects are developing carried out by Calena youth.
La Linterna: a printing company that opened at the end of the 18th century. It was responsible for making posters for the concerts of the most prominent rock groups that passed through Cali. Today it is a rather incredible place, full of memory, with machines dating from 1870. With the help of artists and designers, the Linterna has become a place of culture and exhibitions. They also sell t-shirts, wallets, diaries, and calendars, among others.
The Milpa: in the San Antonio district is at the forefront of an approach to raising awareness of ecology, a subject still complicated in Colombia. Many initiatives are carried out in this direction by the social leaders of the district. La Milpa is an excellent example of this with its ecological and collective vegetable garden project. There residents learn to produce their own food, medicine, and compost.
Casa Fractal: This multicultural place engaged in social and ecological struggles is located in San Antonio's district. There are film screenings, theater, themed evenings, workshops, artistic performances…
Lipsum: a boutique-gallery reserved for street culture enthusiasts. You will find notebooks, posters, stickers made by graphic designers and graffiti artists. But also t-shirts, stylized skateboards, as well as material for painting. This space also houses tattoo artists.
Riviera Bar Crawl and Tours is a massive network of local guides, party experts, and local inhabitants worldwide who know all about the best party spots in the city.
If you want to discover and experience Cali fully, join our local team members for private and group tours around the city. You can also join the best pub crawls in Cali and find out about the best bars, pubs, and cubs in Cali to party with locals and other travelers and be part of the local nightlife and party scene in Cali.
In case that the website may not display because of an unsupported browser in your country or region, please select the appropriate version for Riviera Bar Crawl & Tours (we support the following browsers: Explorer, Chrome, Firefox …).
Our website operates such as the TripAdvisor website for your country, and you will be ready for the majestic pub crawl Cali and fun based on your travel dates and expectations.
Join our local tour guides and nightlife experts, party all night long with fellow travelers and locals in some of the best bars and clubs in town, and create unique and unforgettable memories while meeting new people and local party-goers!
For further enquires and information, don't hesitate to get in contact with us via our email: info@rivierabarcrawl.com