Bicycle Rental Nice & French Riviera
One of the great things about Nice is how accessible it is for visitors who may not necessarily have a car. Nice is literally crisscrossed with bike lane, most of which stretch along beautiful coastline. So why explore Nice via tram or walking when you can discover this ancient city via bike!
Because of its bike accessibility, it's understandable that Nice has many bike rental options for visitors. The best of which we'll be informing you about right here!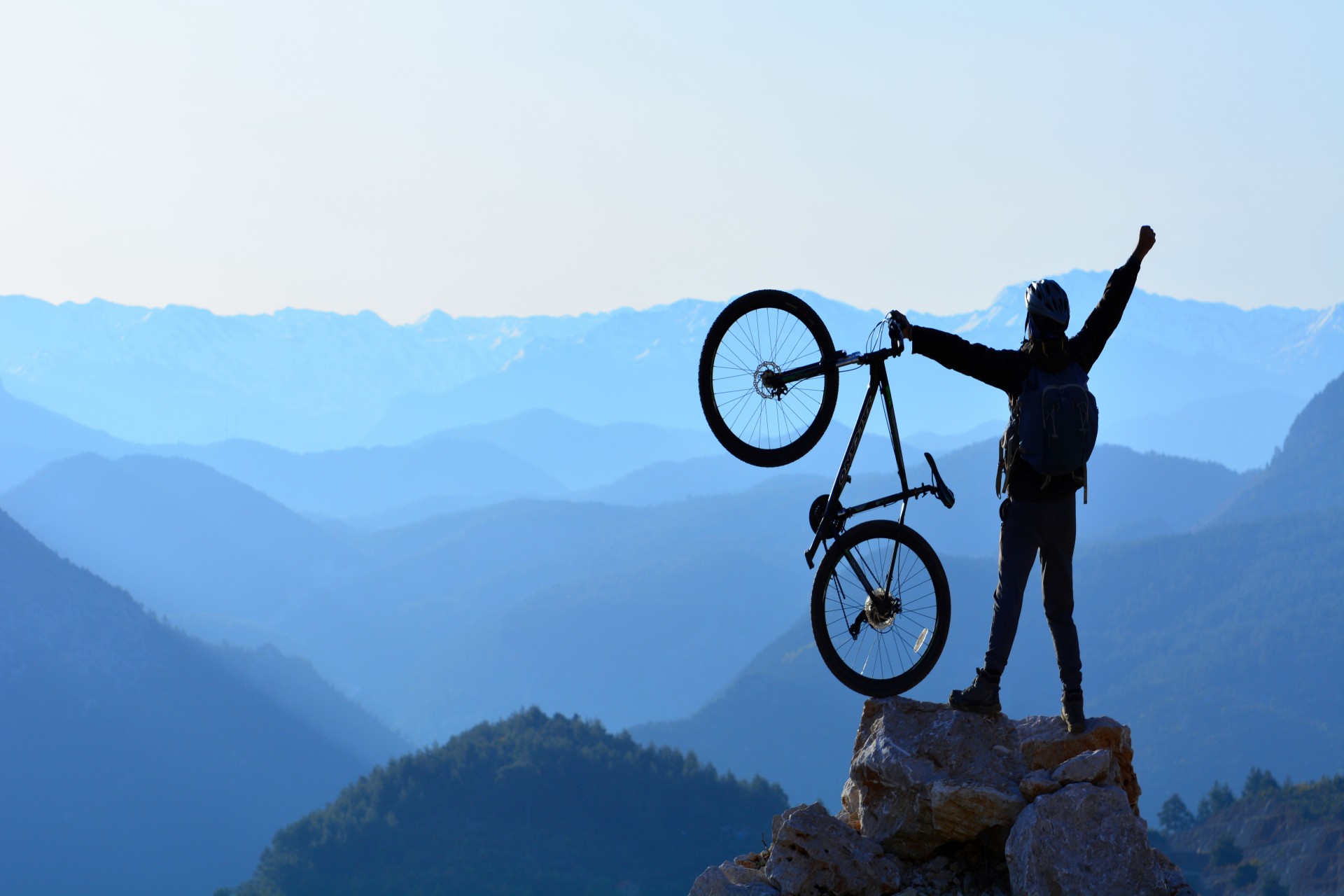 Vélo Bleu
The Vélo Bleu is one of the most popular bicycle rental companies here in Nice, both amongst locals and tourists. Vélo Bleu offers its customers an unlimited number of rentals and gives you the first half hour of every trip free! If you're considering making an investment in the blue bikes, then for an entire day, bike rental is just EUR 1. Yes you heard correctly, EUR 1! For a week, it inly costs EUR 5, and for a month, it is EUR 10. If you're planning on making your stay here in Nice a little more permanent, then Vélo Bleu only charge EUR 25 for an annual subscription. It would be a waste not to invest! The company also have over 175 stations all along the French Riviera so you don't have to worry about travelling out of your way to find a drop-off point when you're finished!
Roller Station
Another great option (but a little more on the expensive side) is the Roller Station. What's interesting about this company is that they not only give you the option to explore nice by bicycle, but also by longboard or roller-skates if that's what you're interested in! At EUR 5 for an hour and EUR 18 for a day, its still a really great offer! And what's more, you also have the possibility of adding a child seat to the bike.
Riviera Bike Hire
Riviera Bike Hire offer a great selection of bike rentals. From road bikes to e-bikes, there's guaranteed to be an option that will fit your holiday needs. A popular feature of this company is their tandem option. Enjoy a relaxed cycle along the Promenade des Anglais while you admire the beautiful scenery of Nice with a friend. Double the manpower and double the fun!
Holland Bikes
Yet another great rental company, Holland Bikes offer an easily accessible rental service, and also provide their own guided bike tours! So whether you want to tour the city alone or follow a local guide, you have the best of both worlds. They also have a great selection of different bikes to choose from, so your stay here in Nice will be enjoyed by the entire family!
O'Bicycle
Perhaps if you're not looking to go through the effort of cycling yourself but still want to enjoy the pleasure of ecological transport then O'Bicycle is for you! Experienced guides will be there to take you around the city and also give you a bit of background into the Nice's history. It's a great way to enjoy the scenic views and also learn more about this amazing city!
Our Bicycle Tours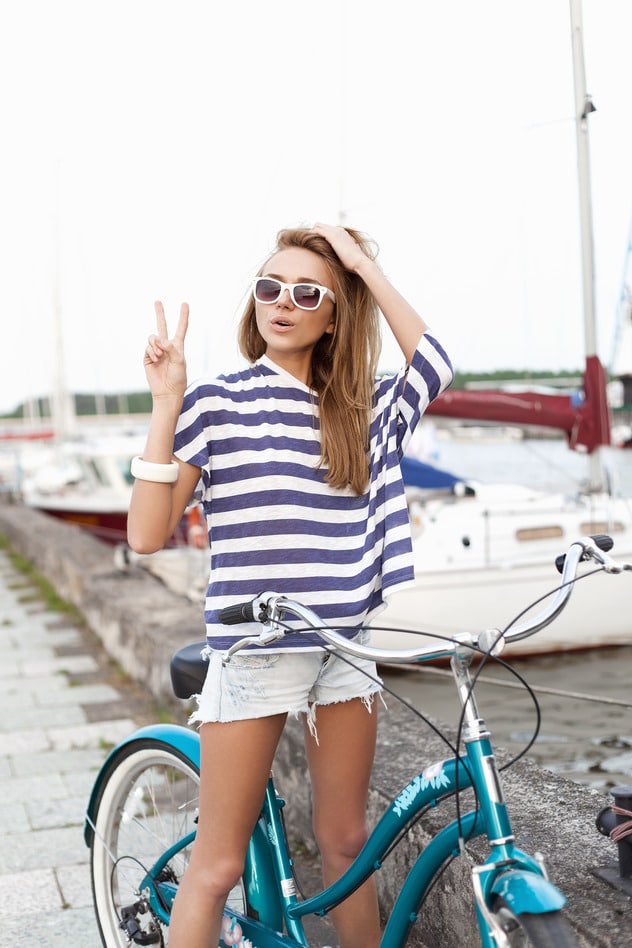 Want to get a more out of your stay here in Nice? Well our bicycle tours are just the thing! Our company specialises in giving fun and fascinating walking tours all along the French Riviera. Upon request, we have a selection of local and experienced guides who would be more than happy to take their tour on wheels! Learn about Nice through the ages, from an ancient Greek civilisation to the modern international city it is today. You'll get to see exactly why Nice received the nickname Nissa la Bella, and also enjoy a captivating insight into some local history. So, what are you waiting for?!