Pub Crawls in Virginia Beach
At first glance, posed on its endless strip malls, Virginia Beach does not give the impression of having aged well. A series of seaside suburbs, with a few stunning vacation homes on either side of a long promenade lined with hotels without personality. So much for the first impression.
But when you take the trouble to get out of the ultra-tourist sector, dig in its small outlying districts, discover its parks and wildlife reserves, and some great party spots for a fantastic nightlife in Virginia Beach.
With Riviera Bar Crawl & tours, you can join the best pub crawls in Virginia Beach and fall in love with a destination that has much more to offer than miles of beach.
Virginia Beach Pub Crawl- What to do in Virginia Beach at night?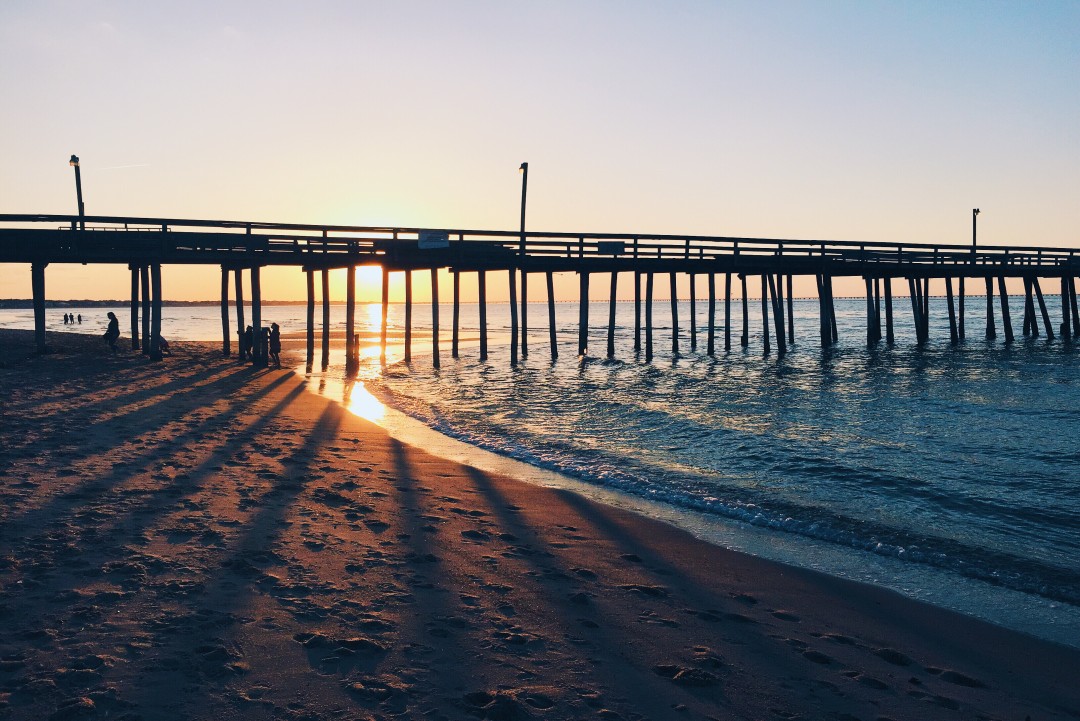 From Monday to Sunday, for a few hours or until the end of the sleepless night, everyone finds the club to dance in Virginia Beach for students or quadra.
Even if there is something for everyone, being seen in the right place, on a perfect day, with the right outfit requires the diligent practice of the night out… or useful information.
So, insomniacs and jet-setters, take a few minutes before nightfall to check what our Riviera Bar Crawl & Tours local guides have listed for you.
Nightlife in Virginia Beach – Where to party in Virginia Beach? 
Virginia Beach is also home to an impressive variety of distilleries and breweries. Here are some of the great nightspots you can check out during your pub crawl Virginia beach with Riviera Bar Crawl & Tours local guides and party experts:
The Commonwealth Brewing Company offers a wide range of house beers in an unusual setting
Pleasure House Brewing is the place to go for great beers!"
Footers Sports Pub is very typical and serves excellent burgers
Kelly's Tavern is one of the best pubs with local beers.
Jax Place is a Friday night hangout spot. It is an excellent place for music.
Foley's Blarneystone Pub is well-known for its great food, fun, and drinks
Tango's Tavern is the place to start the evening as you will always have a good time.
Ultra Craft Cocktails serves some of the best cocktails in town.
FireBrew is a unique pub with many locals.
Peabody's Night Club has excellent parties. It is often crowded, but you are sur to have fun.
Lunasea is always a good bet for nights out in Virginia Beach.
The Back Deck is a hidden bar with great drinks, excellent staff, and a friendly crowd
Poppa's Pub Sportz Bar & Grill is a place to discover the real American sports bars' vibe
T.G.I. Friday's Virginia Beach is part of the "all-American" classics
Start your Virginia Beach pub crawl tours 
Are you looking for the best bars and clubs in Virginia Beach? With Riviera Bar Crawl & Tours, you will get all the insiders' tips, head to the best places, get free drinks and shots, party with other travelers and locals, and find the best addresses to enjoy the real Virginia Beach's nightlife.
With a massive network of local guides and local inhabitants, you can finally get to know the city like a local and skip the usual tourist spots.
You will also find a full selection of walking tours, private city tours, and other day trips around town and many other cities worldwide.
For further enquires and information, don't hesitate to get in contact with us via our email: info@rivierabarcrawltours.com