Sacramento, the capital of California, is a city full of history and culture. Visiting Sacramento means visiting one of California's most historic cities, but it also means discovering impressive monuments, magnificent parks, and a culture of its own!
With over 230 days of sunshine annually, Sacramento, sometimes referred to as the City of Trees, is the perfect city to explore both inside and out. Around every corner, something awaits for some of the best parties in California.
Join our Riviera Bar Crawl & tours local guides for the best pub crawls in Sacramento to find out all about its nightlife and party spots!
Sacramento Pub Crawl- What to do in Sacramento at night?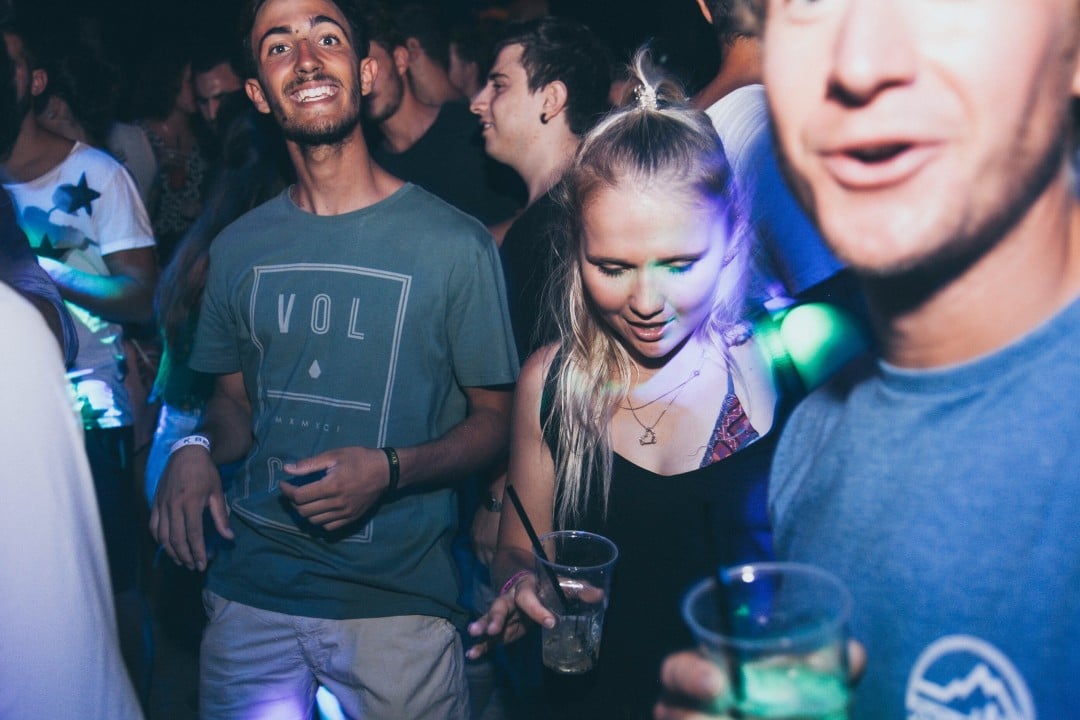 Partying in Sacramento in Old Sacramento means choosing the heart of the city's major attraction: its historic center. You will enjoy strolling along some main arteries straight out of an old western.
Downtown is the central business district of the city of Sacramento. It is located south of the American River, east of the Sacramento River, north of Broadway, and west of 16th Street.
Midtown Sacramento is a historic district located east of Downtown Sacramento. Both residential and lively, this area is ideal if you are looking for accommodation in Sacramento.
Nightlife in Sacramento – Where to party in Sacramento? 
Fieldwork Brewery has a great atmosphere and excellent bartender.
Oshima Sushi Fugu Lounge is a unique party spot to start your evening.
De Vere's Irish Pub is also a great spot to start the night in Sacramento.
New Glory Craft Brewery offers a great beer selection in a great setup.
Mezcaleria and Taco Bar is a big old wooden bar. There's outside seating for some of the best
Sacramento summer evenings.
RJ's Happy Hour Club offers an interesting drink selection. It is also aimed at tequila lovers who like to drink the best tequila on the market.
The Shady Saloon is one of the main street saloon-like establishments in Old Town.
Mix Downtown is one of Sacramento's trendy nightlife spots.
Blue Cue is a popular bar with pool tables and an extensive selection of spirits.
Are you looking for the best bars and clubs in Sacramento? Find out all about the best party districts and maximize your night out with Riviera Bar Crawl & Tours' pub crawls in Sacramento.
With a unique and comprehensive network of local guides and local party experts worldwide, Riviera Bar Crawl & Tours brings you unique private guided tours, walking city tours, and other pub crawl options in Sacramento and other cities worldwide!
Find out about the best bars and the best clubs in Sacramento, meet new people, locals, and fellow travelers while partying in the best venues and the best party districts in town.
For further enquires and information, don't hesitate to get in contact with us via our email: info@rivierabarcrawltours.com